Warrior 4 Life Foundation Hands Out $11,000 In Scholarships In Annual Gala
---
Township students received $11,000 in scholarships Nov. 23 at the second annual Warrior 4 Life Scholarship Foundation gala.
Two longtime community leaders were also honored as "Warriors for Life" during the evening.
More than 200 people gathered at The Imperia on Easton Avenue to celebrate the recipients and honor the people for whom the scholarships are named.
The foundation was created "to support the students that we once were in Franklin Township," said Nick Solomon, who, along with Rebekah Solomon and Daryn and Adrian Plummer, created the foundation.
Those receiving scholarships were:
Alexander Bryan Tatum Encouraging Achievement Book Scholarship Award: Omar Khasawneh and Asante Harris
Sheryl Lynn Rosenbaum Encouraging Achievement Book Scholarship Award: Sneh Patel and Tiana Jackson
Dennis Harris Scholarship: Matthew Xi
Franklin Township Supervisors and Administrators Association Scholarship Award: Kishan Patel
Len Rivers Diversity and Inclusion Achievement Scholarship Award: Jahnavi Vavuluri
Mr. and Mrs. Carl and Theresa Wade Academic Excellence Award: Jada Bethea
Mr. and Mrs. Malcolm and Barbara Bernard Historical Black College and University Award: Kamari Kelton
Myra A Mitchell Financial Need and Tragedy Award: Kimani Thomas
William Westfield Legacy Award: Jeriah Mcray
MacAfee Road School principal Bill Grippo and Board of Education president Nancy LaCorte were named "Warriors for Life."
Of the Warriors for Life recipients, Daryn Plummer said they both "are not short of being rewarded for their work."
Grippo, he said, received the award for "years of demonstrated community leadership and service to really all of us and the students of Franklin Township."
In accepting the award, Grippo, who has raised thousands of dollars for various organizations in the township, as well as the annual July 4 celebration, said he felt loyalty and gratitude.
"Loyalty to Franklin schools, no matter what they say, we're the best," he said. "Gratitude, all my children went through the schools, K-8, all super successful, thanks to you, the teachers and the administrators."
"It's been a beautiful community," Grippo said. "I'm just very proud to have been part of the administrative body this year for 42 years."
LaCorte, who is also the special projects director for the Franklin Food Bank, "literally feeds our community with her presence, her work and her engagement," Plummer said. "Nancy makes people aware that their neighbors might be suffering from food insecurity. She helps o set policy to provide residents with the tools they need to be the best they can be."
"I want to thank my family for allowing me to take the time to do what makes me happy," LaCorte said. "I want to thank the Franklin Community for allowing me to be a part of you."
"I am so proud of his town and all that we do," she said. "To be able to give back and be a part of Franklin, I'm really proud of that. This means so much to this home-grown."
Guest speaker Curtis Valentine, a 1995 Franklin High School graduate, told the students that they have to work every day to be a Warrior.
"If you're successful, it's not because of anything you do on your own, it's because people now are making space for you," he said. "People in this room are making space for you, because they understand what it takes to get to where we are right now."
"You must wake up every morning and recommit yourself to do what it takes to become a Warrior," he said. "Do your homework every day. Accept the challenge. People are going to challenge you in college. Do more. Don't do the minimum. Stay late, get up early. Share your light. People will give you a platform, if you hold it for yourself, that's all you'll ever have."
"See the bigger picture," he said. "If you do those things, you will be a warrior for life."
For the second year, comedian and FHS Class of 1996 alumna Erin Jackson served as the Mistress of Ceremonies.
The Franklin Reporter & Advocate interviewed the foundation's founders and some honorees during the event:
TONITE'S GALA : Warrior 4Life Fundraiser.. tonite at The Imperia on Easton Ave.. A wonderful organization that provides scholarships to Franklin high school seniors and college freshmen. A fun evening of dinner, music and the joy of giving. You can still donate for future scholarships at warrior4life.org

Posted by The Franklin Reporter & Advocate on Friday, November 23, 2018
Here are some scenes from the evening: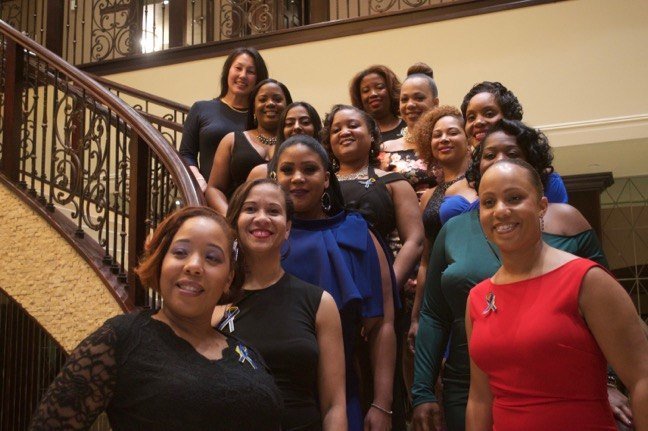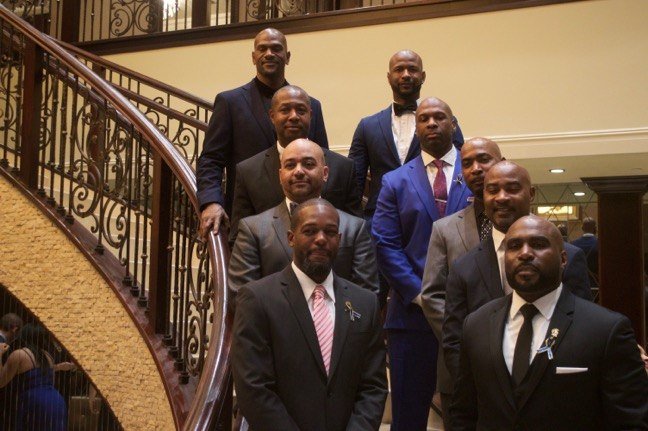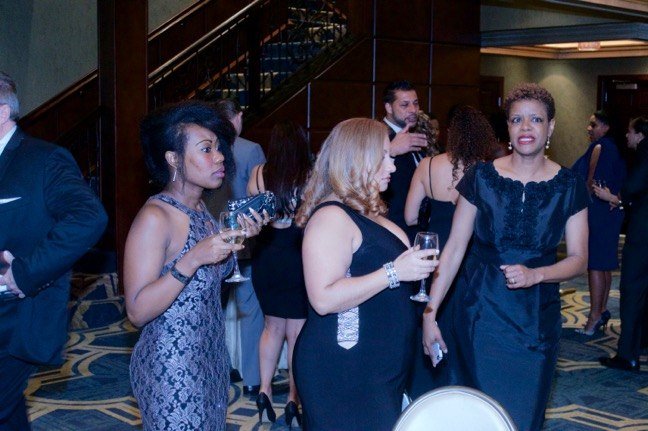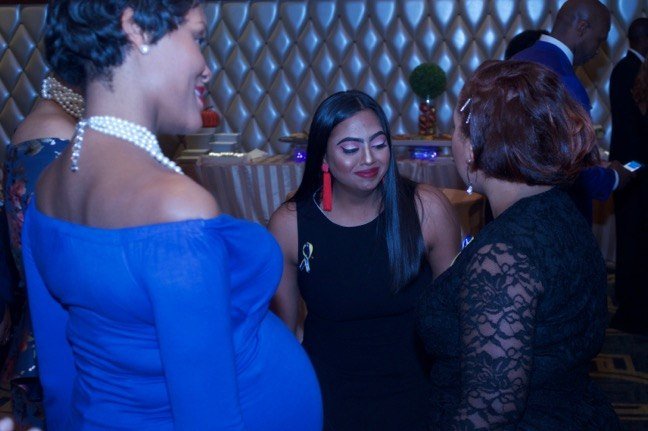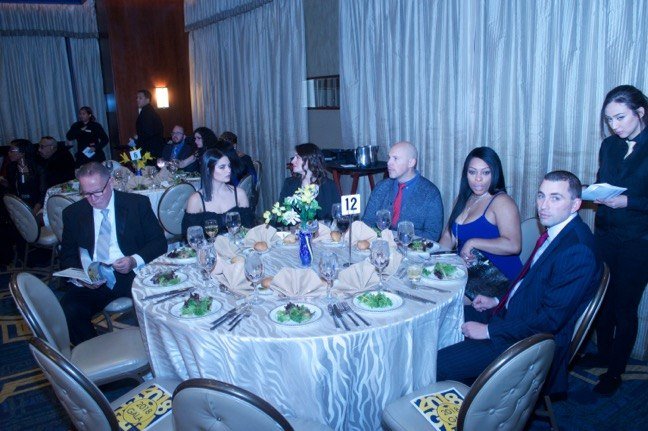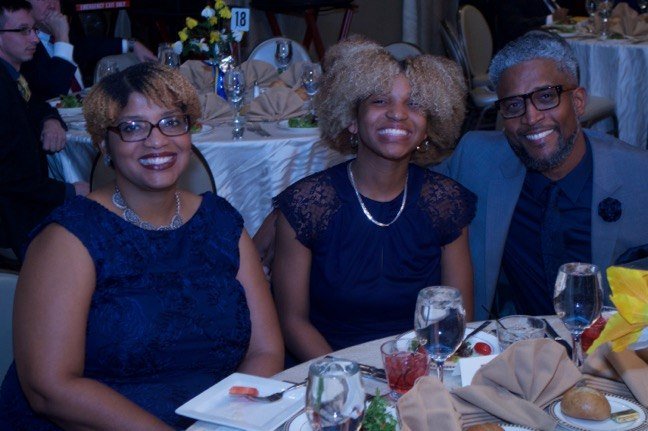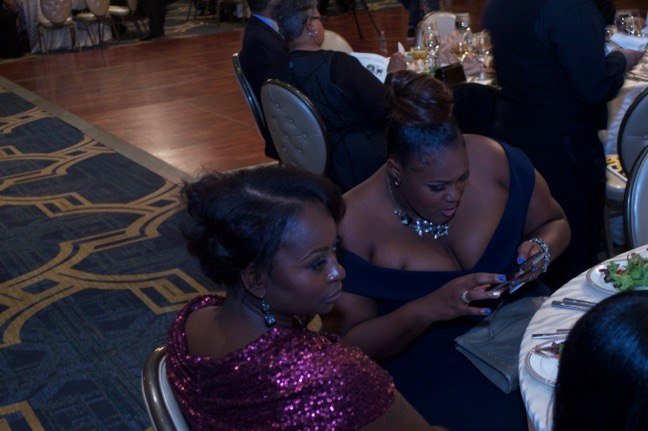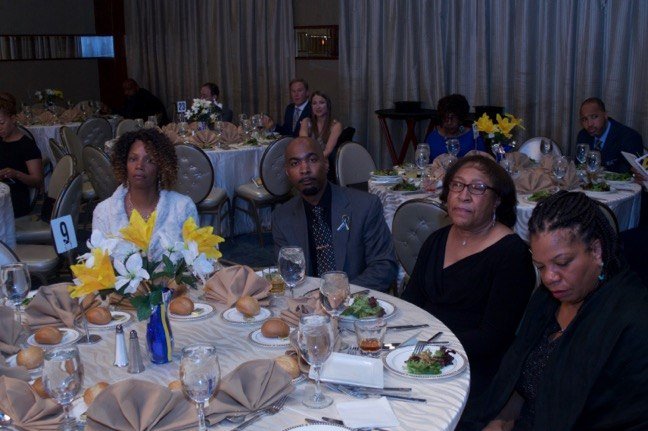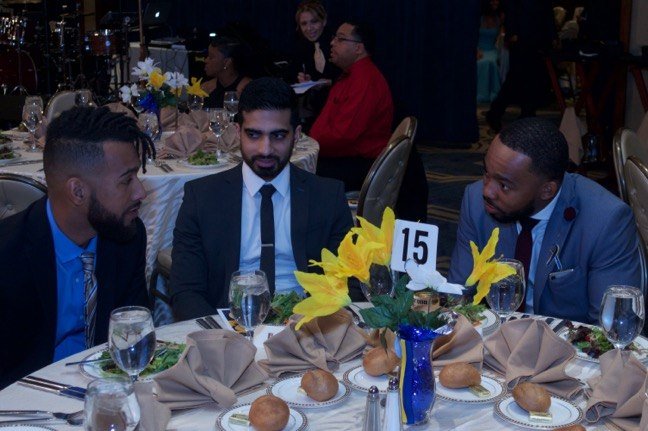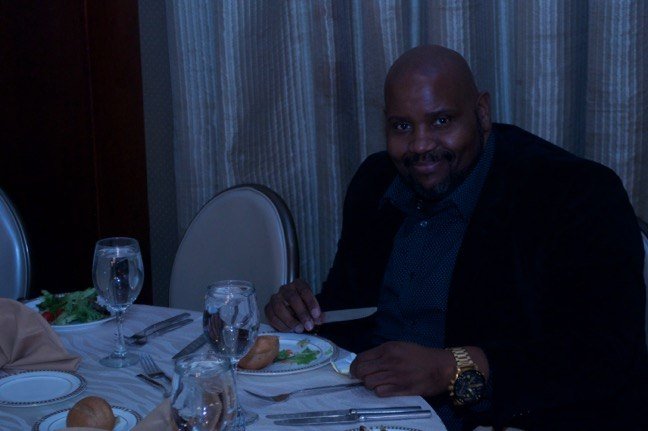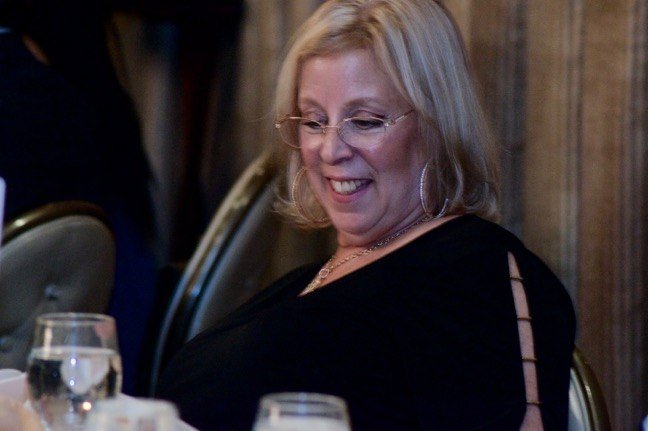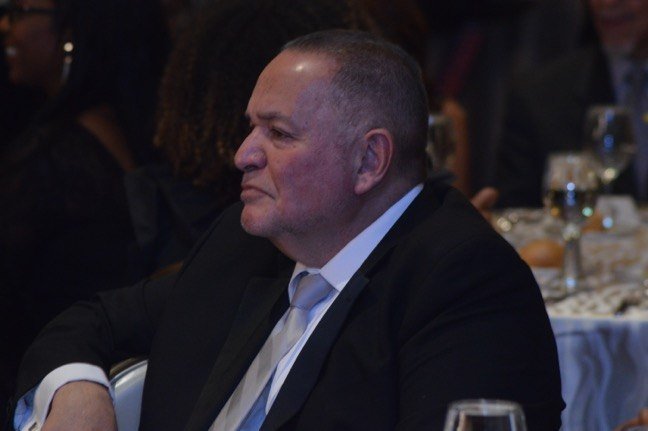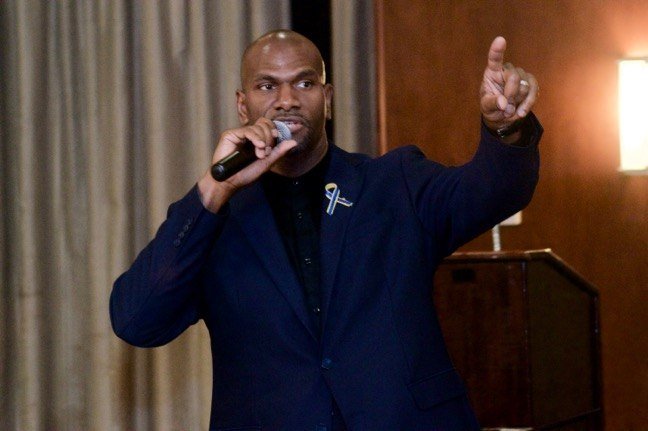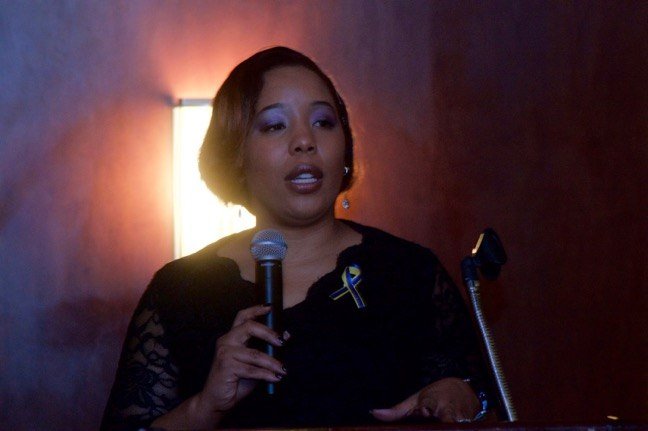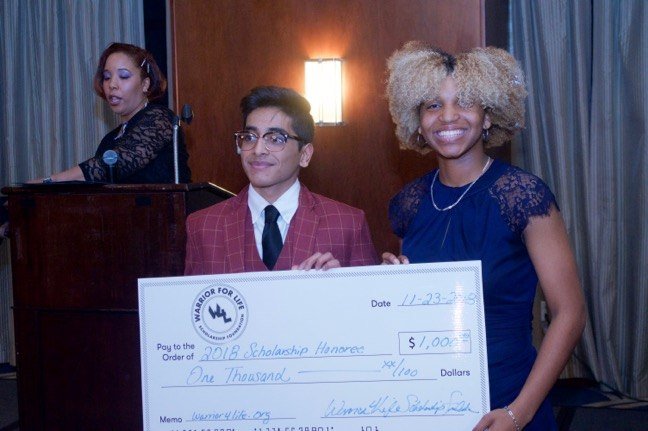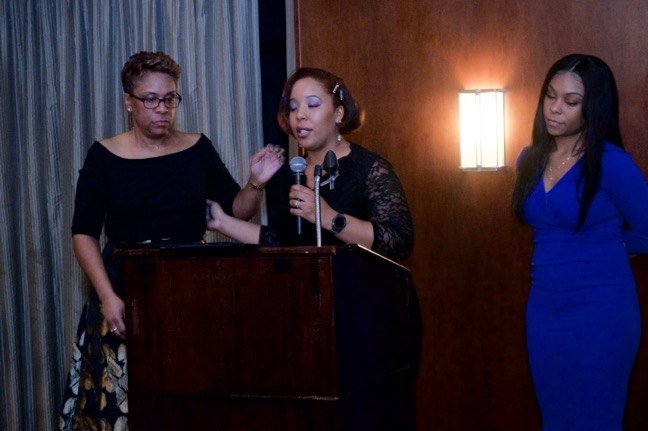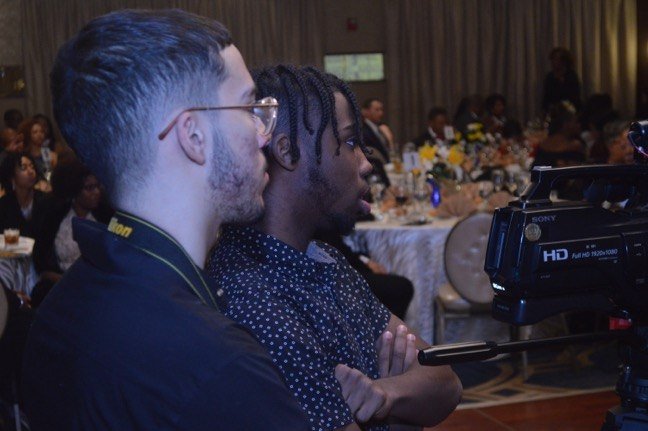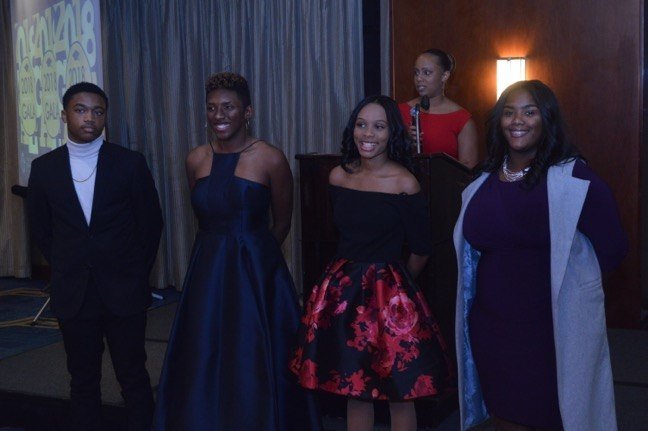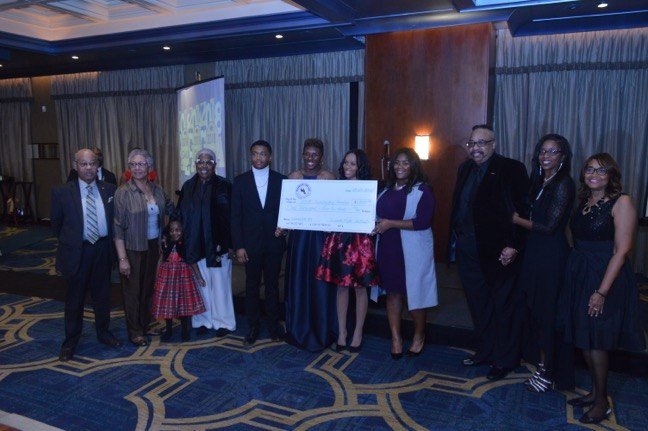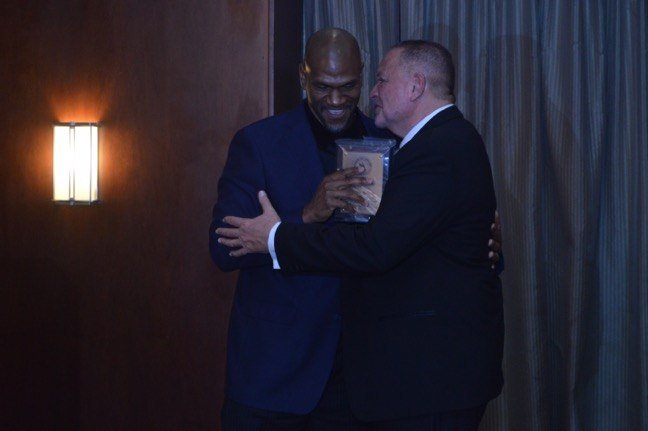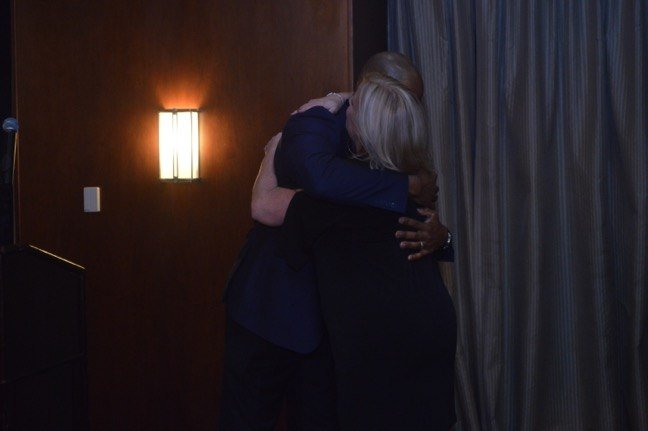 Your Thoughts
comments