Warrior 4 Life Foundation Hands Out $10,000 In Scholarships In Inaugural Gala
More than 200 people were on hand Nov. 24 to celebrate the inaugural Warrior 4 Life Scholarship Foundation gala at The Imperia on Easton Avenue.
The exact number was 240, which represented a sell-out crowd, the organizers said.
Nine Franklin students – six high school seniors and three college freshmen – were awarded a total of $10,000 in scholarships. Two additional "Warrior For Life" awards were also presented during the evening.
The scholarships were named after major influencers in the lives of Franklin students. The awards and their 2017 recipients are:
The Carl and Theresa Wade Academic Excellence Award: Sunny Patel, Franklin High School Class of 2018
The Malcolm and Barbara Bernard Historically Black College and University Award: Janai Burton, FHS Class of 2017
The Myra A. Mitchell Tragedy and Financial Need Award: Jadon Melecio, FHS Class of 2018
The Dennis Harris Legacy Award: Sophia Felix, FHS Class of 2017
The Alexander Brian Tatum Encouraging Achievement Book Scholarship  Award: Madison Whiting and Kunj Padh, Franklin High School
The Sheryl Rosenbaum Encouraging Achievement Book Scholarship Award: Heather Attanasio, FHS Class of 2017 and Abolee Raut and Dora Amoo-Achampong, FHS Class of 2018.
Receiving "Warrior for Life" awards were Bryan Hermann, FHS Class of 1998, for his work in collecting and delivering donations for victims of a number of hurricanes around the world, and Alice Osipowitz, the long-time director of the township's Parks and Recreation Department.
---
Here's our live-streamed video interview with the foundation founders and most of the scholarship recipients:
---
The foundation's mission is "to generate scholarships for students in Franklin Township who exhibit excellence either in academics, athletics, service, social conscience, and philanthropy, Nick Solomon, one of the foundation's organizers, told the crowd. "We wanted to create a foundation that mimics who we are. We wanted to make sure we had a foundation that really supports and represents the type of students we were in Franklin Township, the type of students we know that are Franklin Township."
"We are a foundation that understands there are so many people who helped us along the way and now it's time for us to carry that torch," he said. "As you look around the room tonight, you will see Franklin, you will see people who laid the foundation, you'll see people who are currently flourishing and you'll also see young people that exemplify the potential to carry on that torch."
Solomon said there were 36 applications from 27 students in the inaugural year. The scholarships are open to any high school senior of college freshman who lives in Franklin Township.
Another foundations organizer, Rebekah Solomon, told the attendees that, "As Warriors, we were taught early by the community leaders who believed in us, supported us, of the importance of taking a leadership role in our community. Malcolm Bernard told many of us, you owe me, do for someone what I've done for you. Carl Wade taught us that the thing that allows our community to grow is the potential of our young people. It was Myra Mitchell's life mission to ensure that students understood they could be more than her. Dennis Harris believed in our abilities before we even knew we had the ability."
"Tonight is a night of celebration," she said. "We're celebrating the successes and achievements of our young people, as well as the lives and legacies of these four families who dedicated their lives to ensuring that our community would continue to grow and to inspire our youth."
The other two foundation organizers, Daryn and Adrian Plummer, presented the Warrior 4 Life awards and the two memorial book scholarships, respectively.
"I am the proud sister of an Army veteran, the proud niece of a Vietnam veteran, the proud granddaughter of a Korean War veteran, and the one thing that we do require of our warriors is to remember the ones that we lost, the warriors who are not in this room tonight, but will be remembered forever," Adrian Plummer said. "The families that continue to carry those legacies, that continue to remind us that there are Warriors that fought for us that are not here, and that are still fighting for the Warriors we are creating."
Following is a photo gallery of scenes of the evening: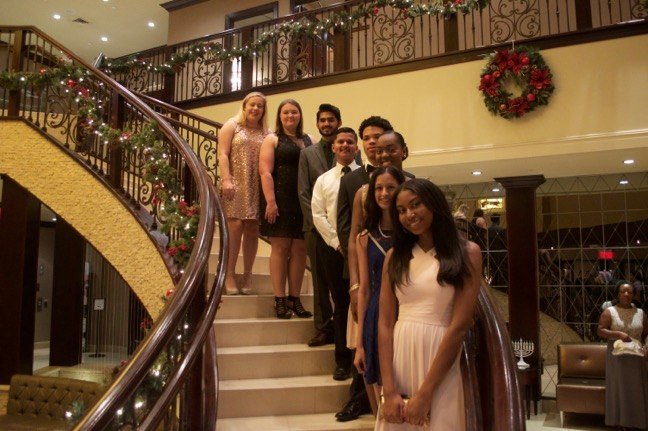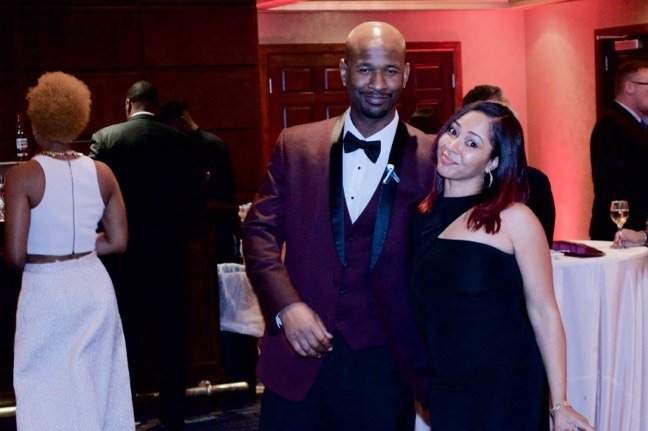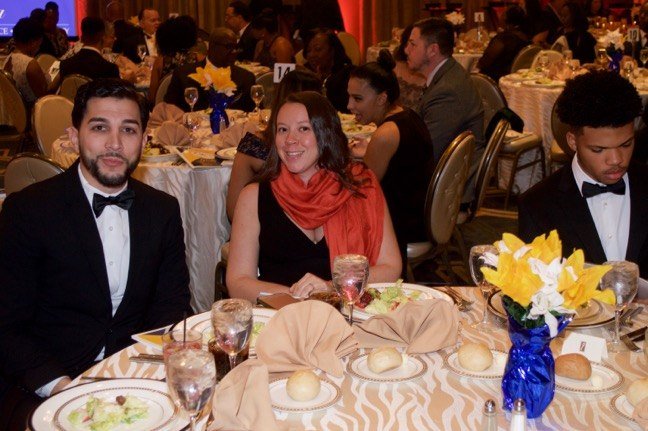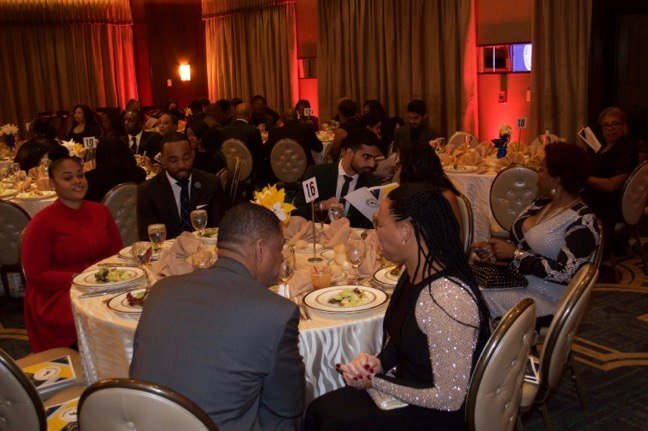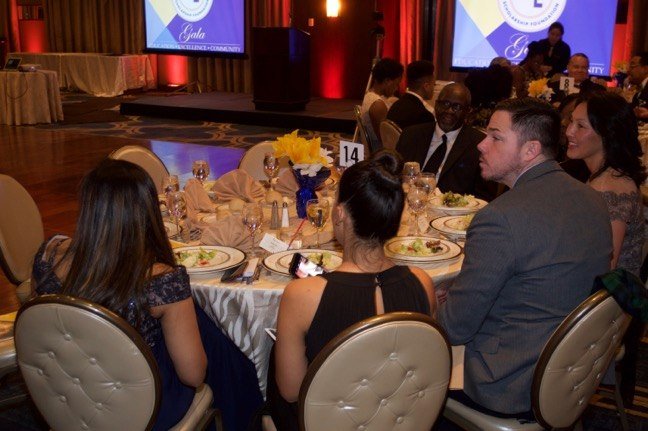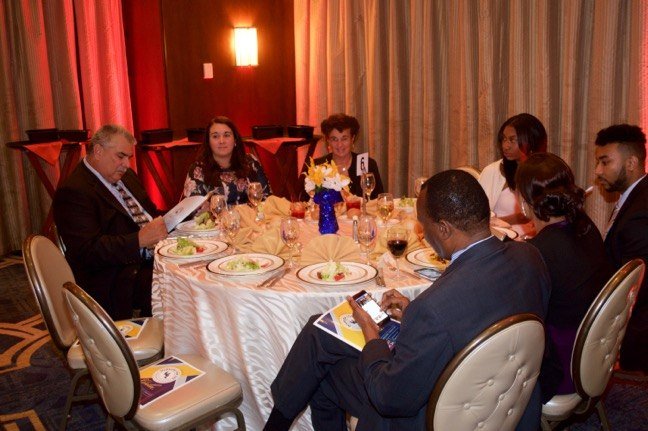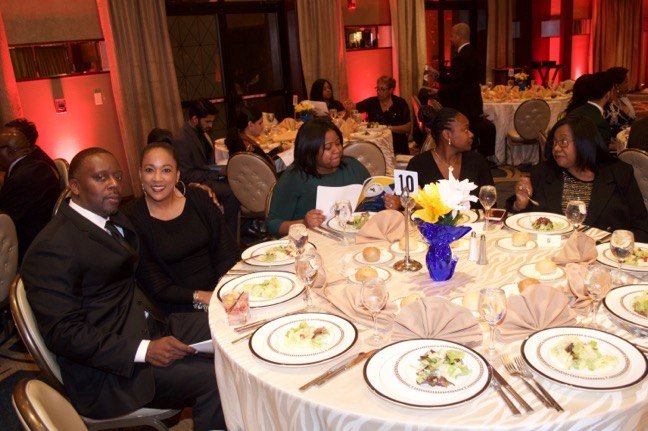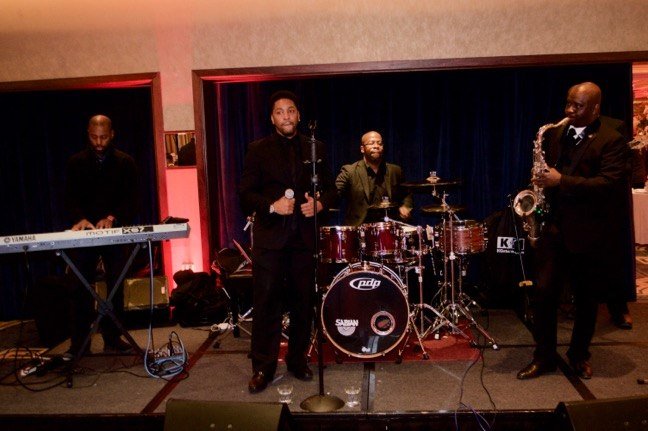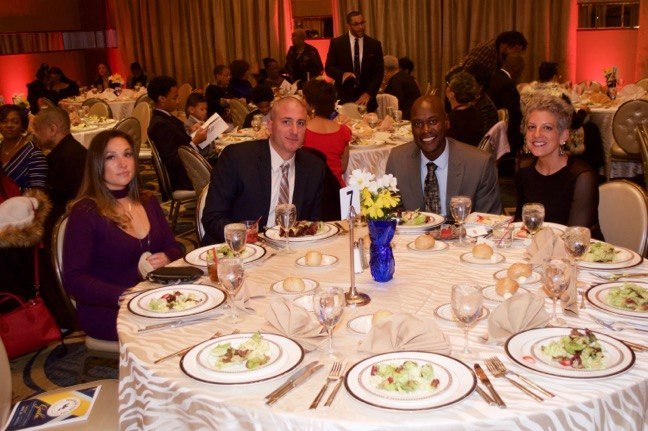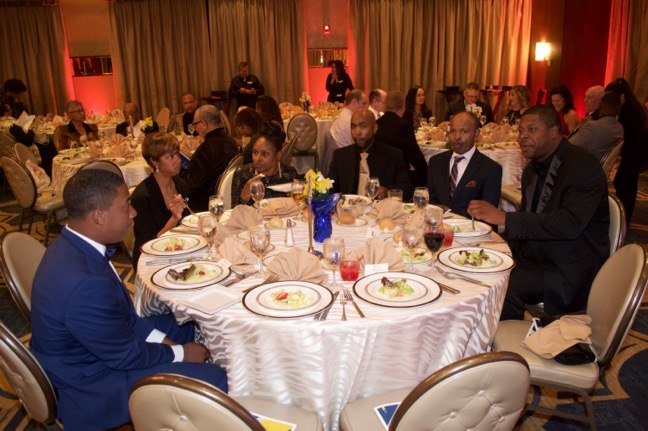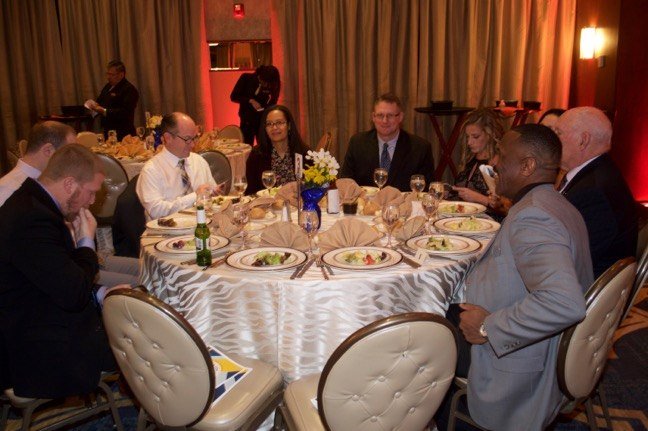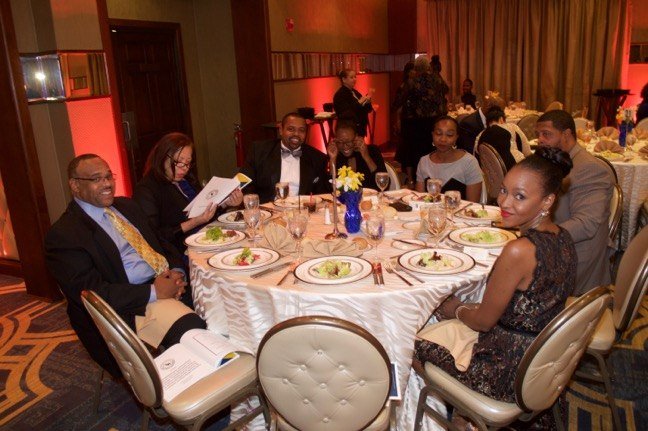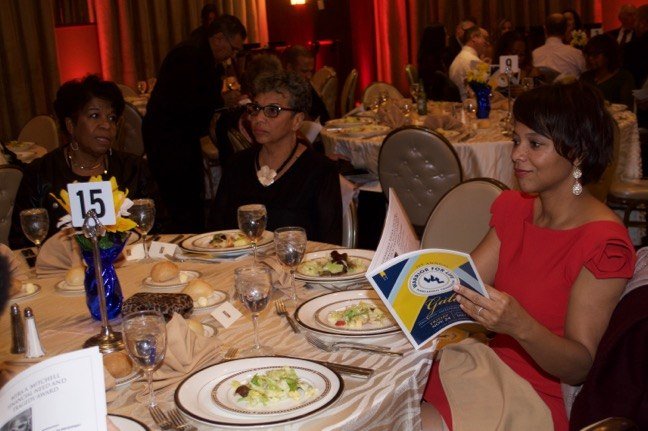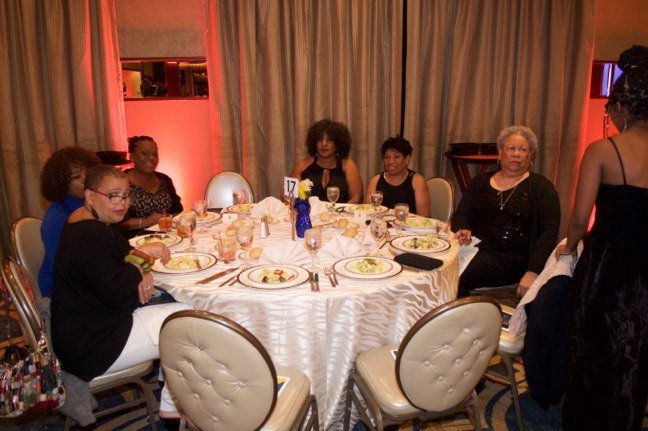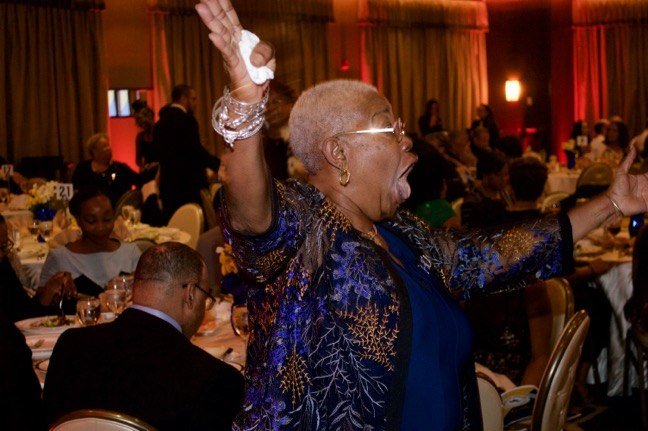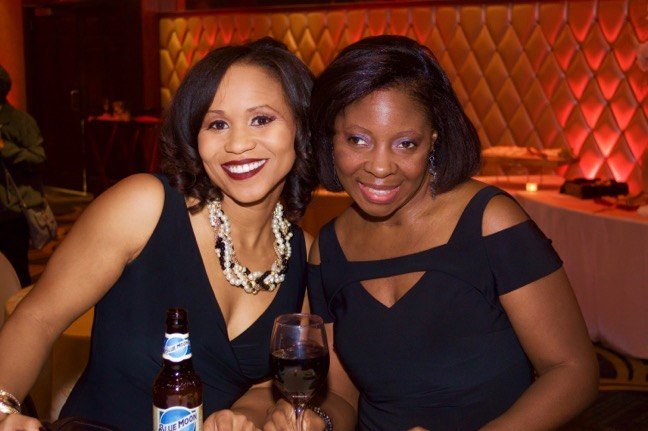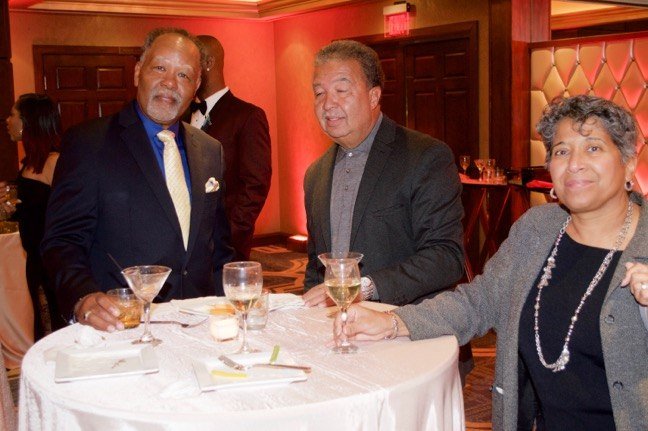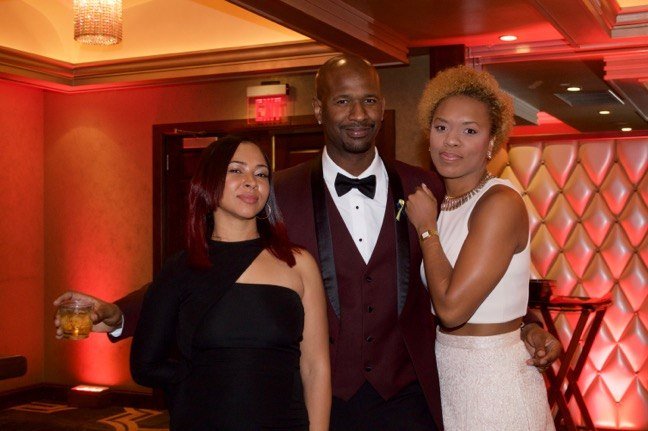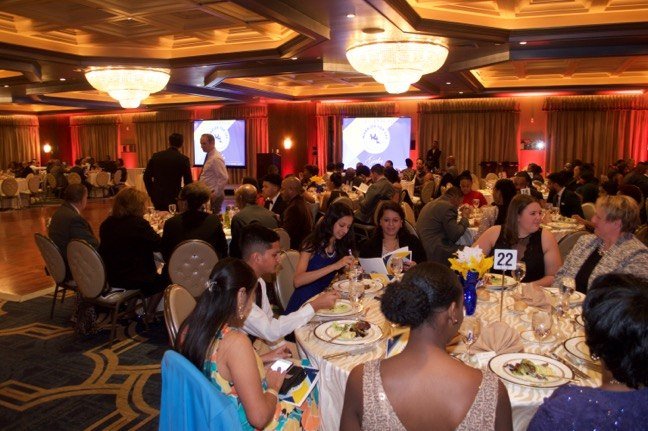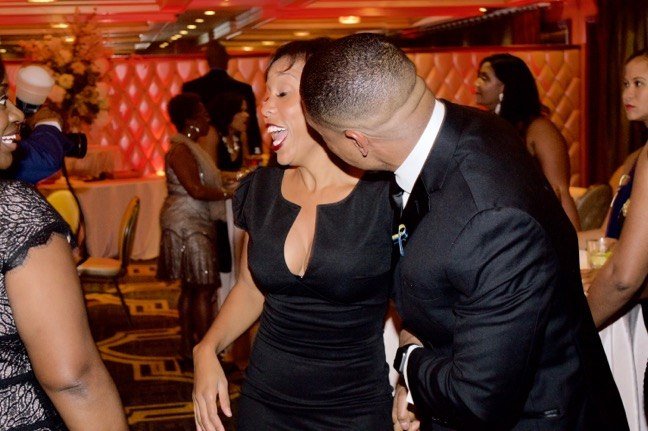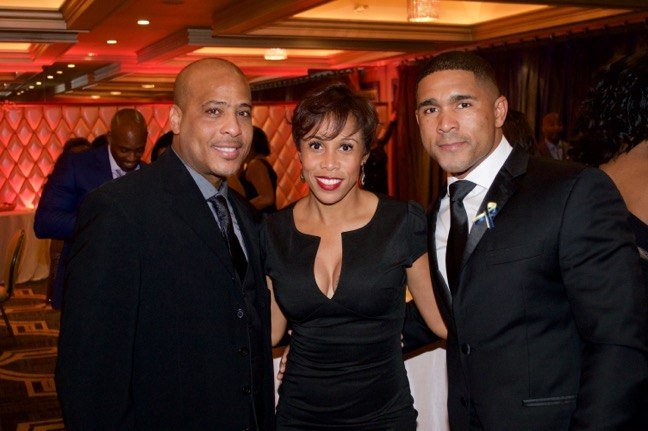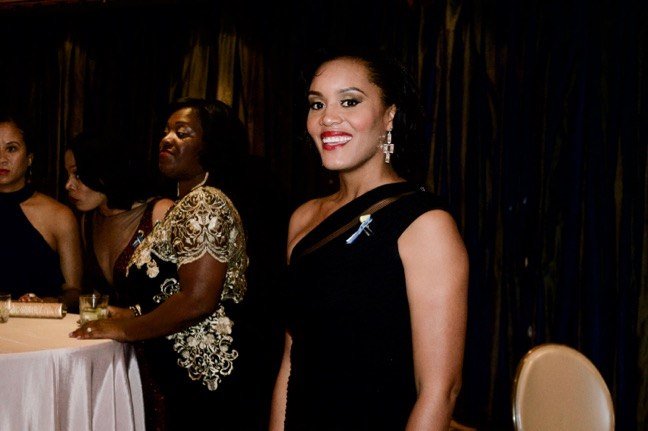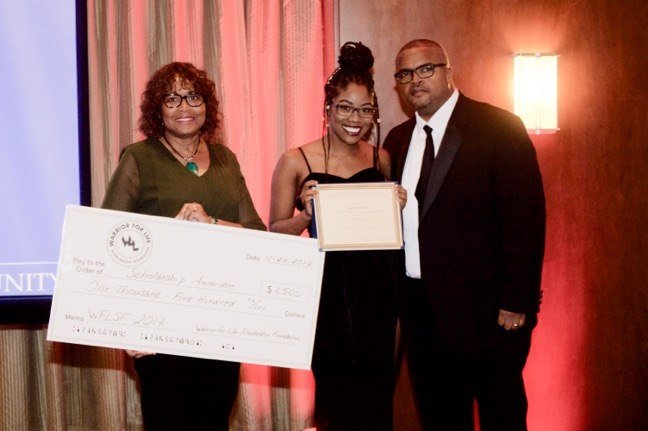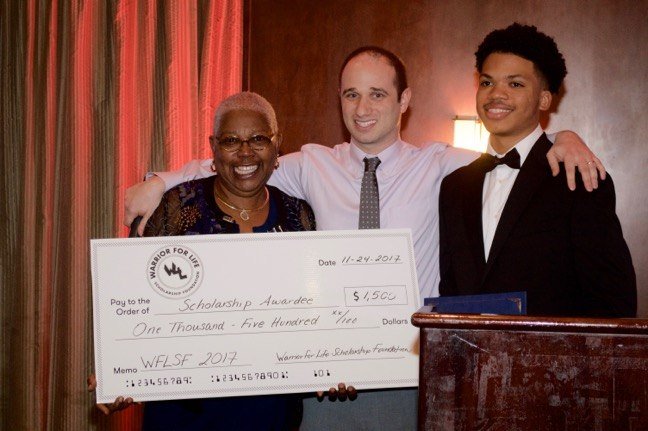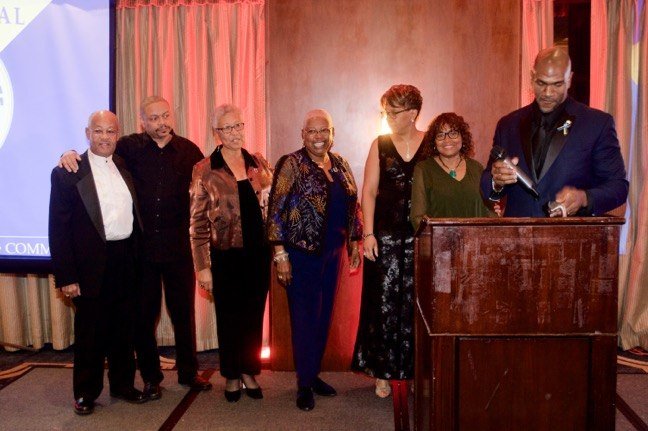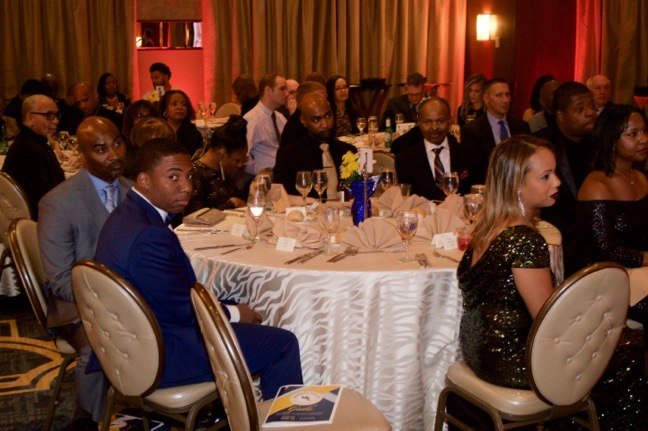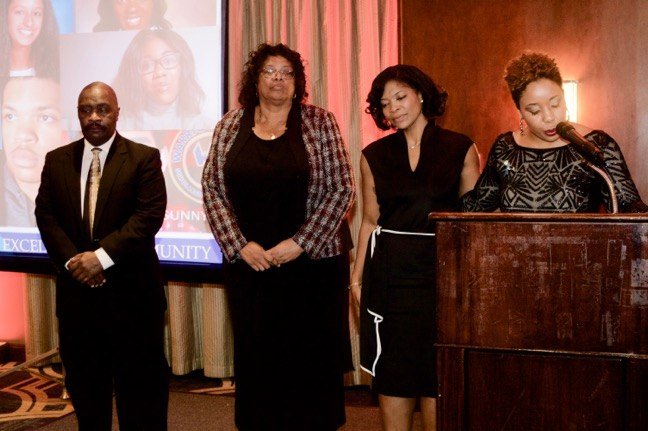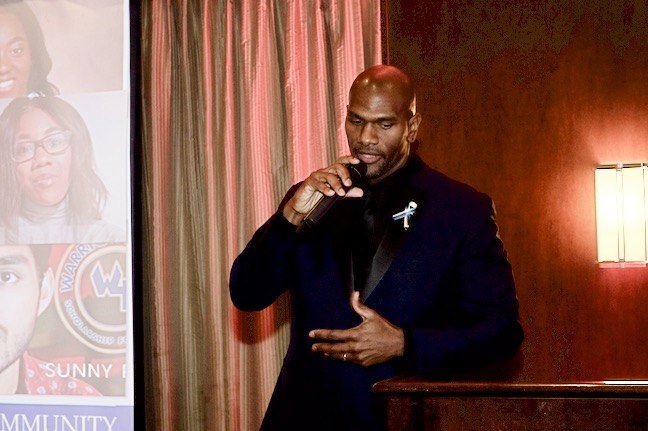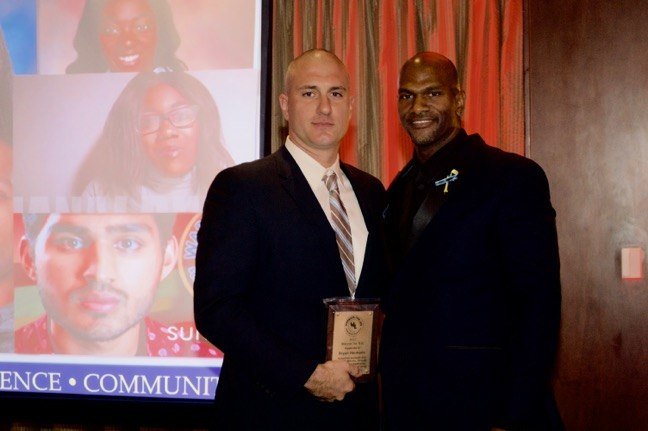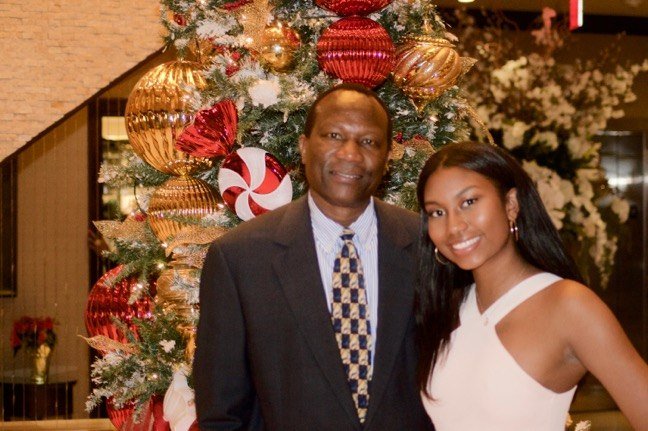 Your Thoughts
comments