R Biryani Adda Opens Second Location In Franklin Park
---
A decade of success in a smaller, food-court setting has spurred a local restaurateur to open a second location in the township.
Amatul Roohi has taken her recipes of Hyderabad dum biryani from her location at the Desi Food Bazaar just about a mile away on Route 27 to the new location, called R Biryani Adda.
The dum biryani "is the most popular in South India," she said. "I make the best."
Dum biryani is basically the practice of cooking seasoned rice with whatever the main ingredient is, such as mullet, chicken or vegetables, said Roohi's daughter, Maryi.
"The beauty of the dum biryani is we cook it together," she said.
Although the new location, 3029 Route 27, in the Dabs Plaza, has been open for a short while, March 22 was chosen by Roohi for its grand opening, complete with a ribbon cutting by Mayor Phil Kramer.
The restaurant is open daily from 11 a.m. to 10 p.m.
Here are some scenes from the grand opening: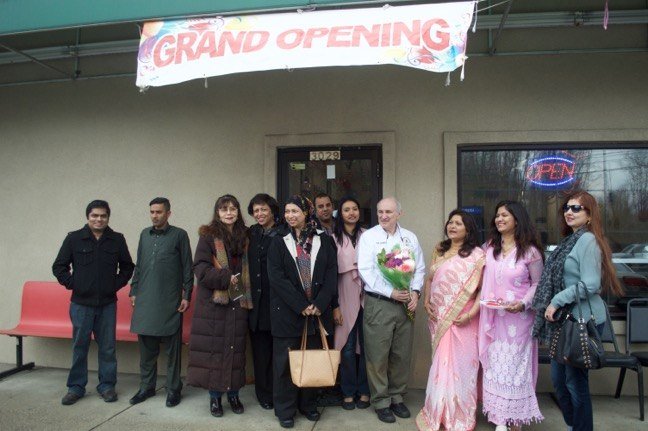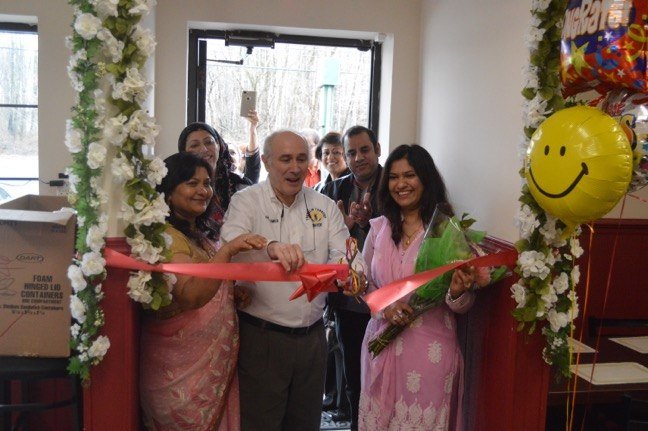 Your Thoughts
comments