FR&A Video: Hamilton Street Trunk Or Treat
The Hamilton Street Business District and the township's Parks and Recreation department partnered Oct. 28 for the annual Trunk or Treat event at John's Plaza on Hamilton Street.
In years' past, the two events were held at separate locations, It was felt by organizers that it would be better to combine the two events into one.
Children went from car to car for assorted candy, and also took part in the costume parade, dance contest and best costume contest.
The "Fun Bus" was also there, as were representatives of the Franklin Township Police Department and Community Volunteer Fire Department.
The FR&A live-streamed from the event:
Here are some scenes from the day: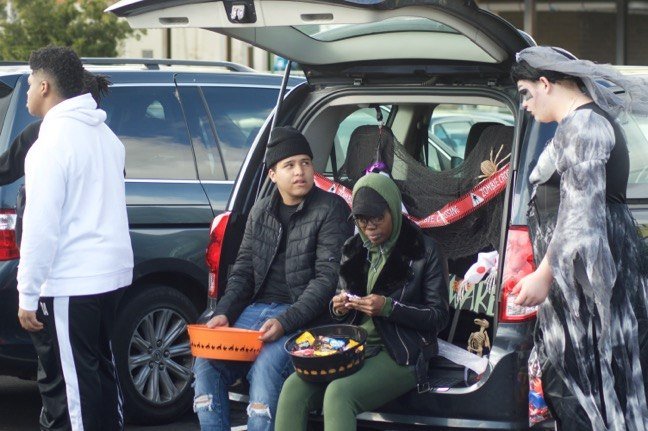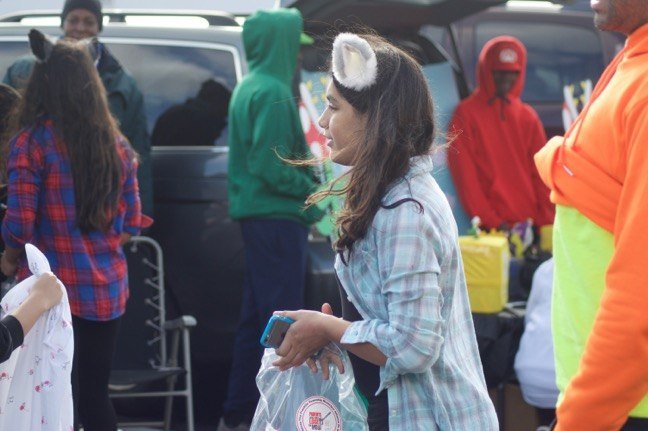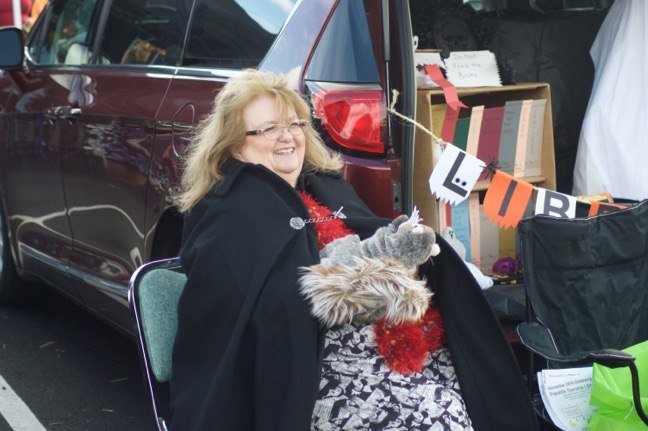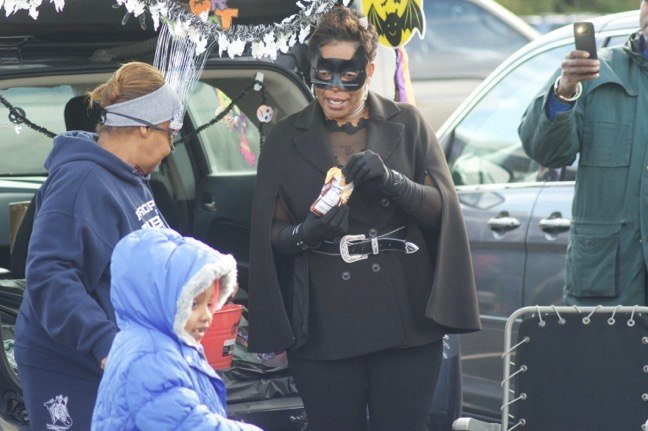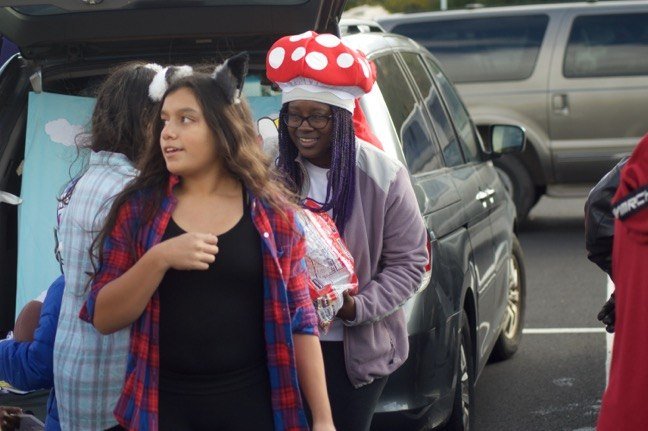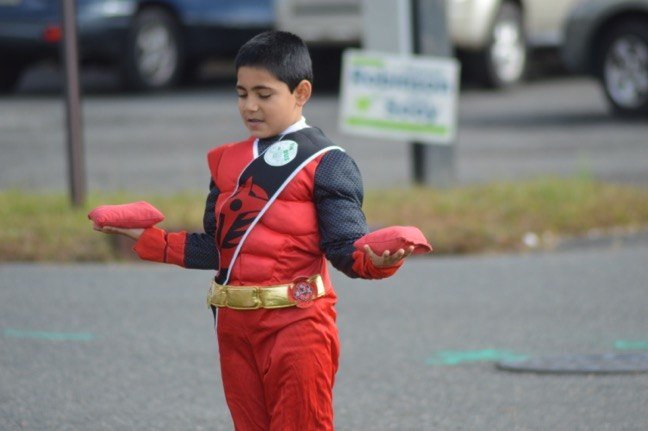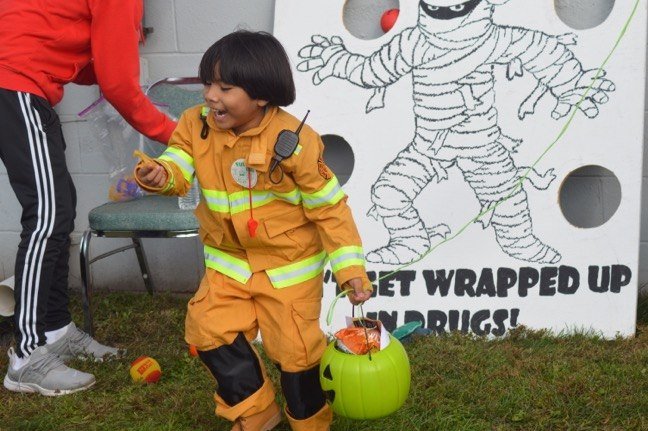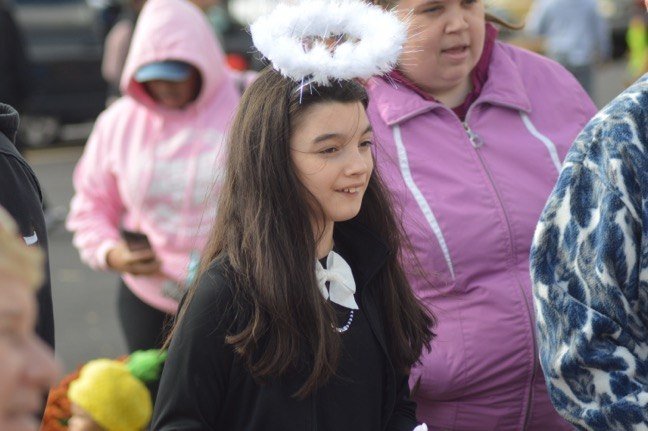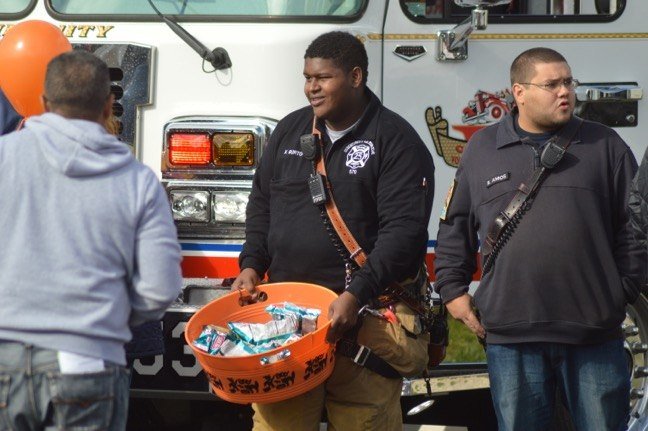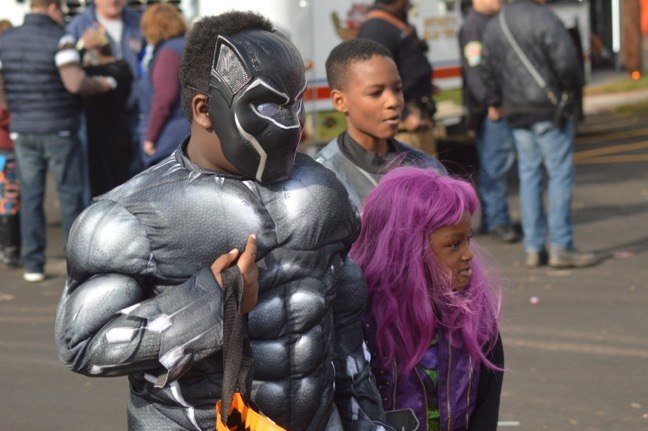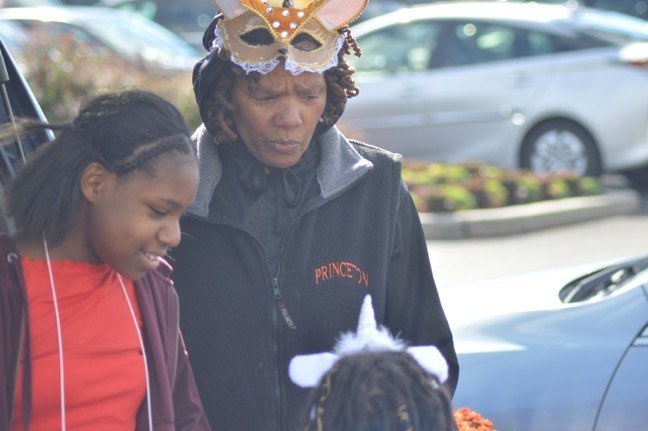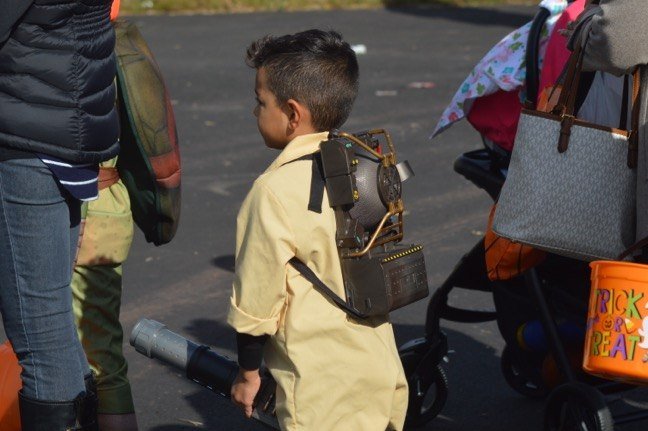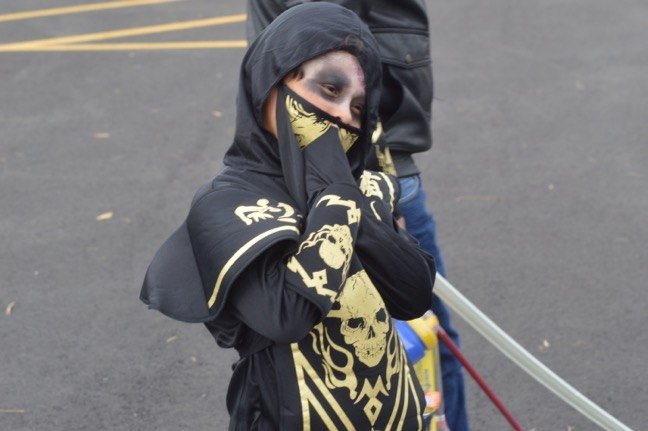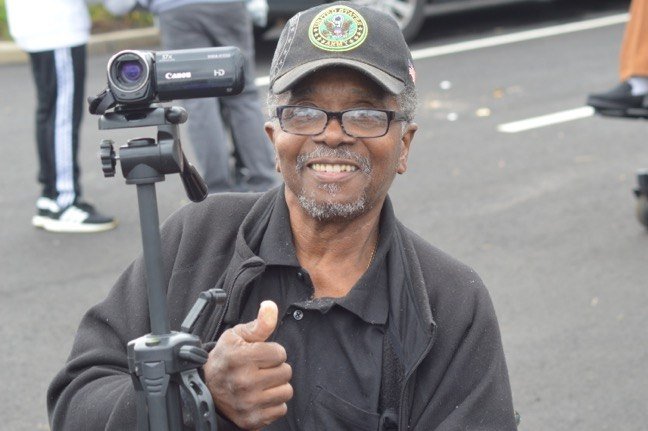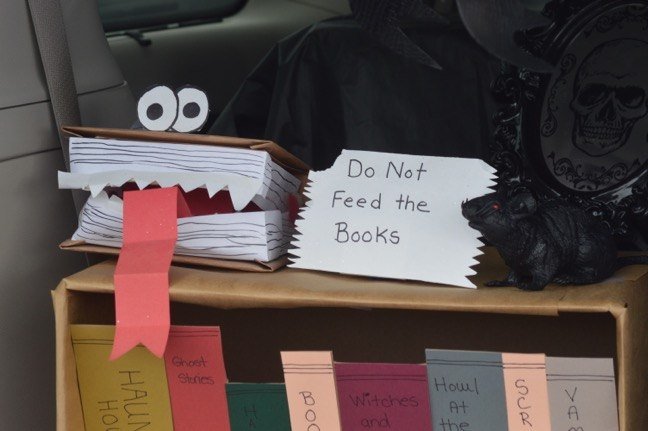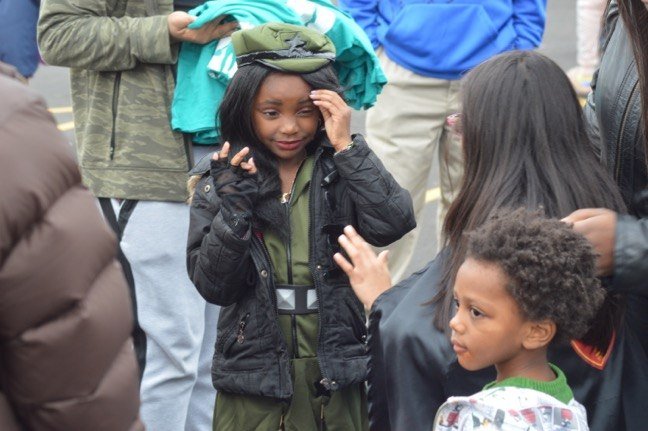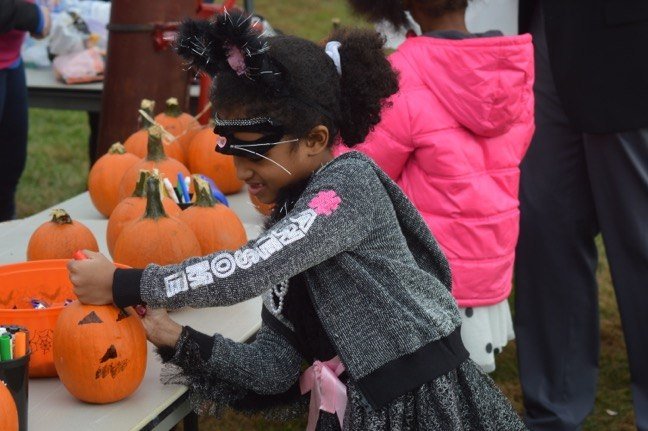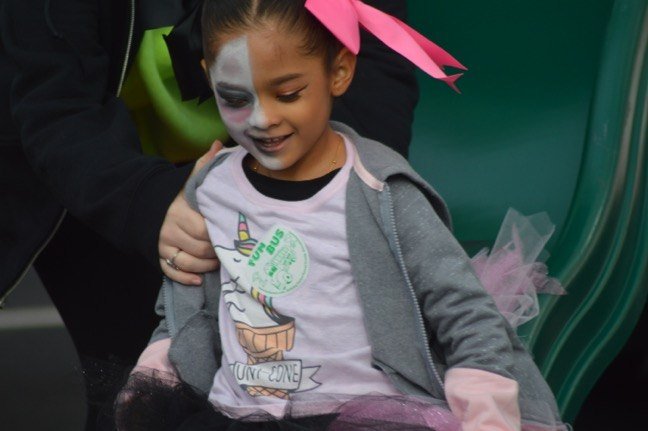 Your Thoughts
comments