FHS Warriors Fall To Superchiefs In Annual Thanksgiving Day Match
PISCATAWAY – The Franklin High School Warriors football team fell to the Piscataway Superchiefs Nov. 23 in the two teams' 53rd Thanksgiving Day match-up here.
Piscataway dominated the contest, winning by a comfortable 40-14 margin. The Superchiefs scored 33 of those points in the first half.
Senior wide receiver Tykey Reinberry supplied Franklin's only real electricity in the game with about two minutes to go in the first half, taking a kickoff return through the Superchief defense and into the end zone for the Warriors' first score.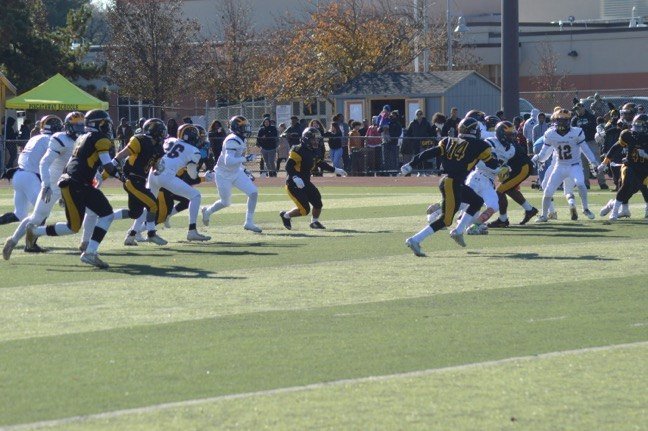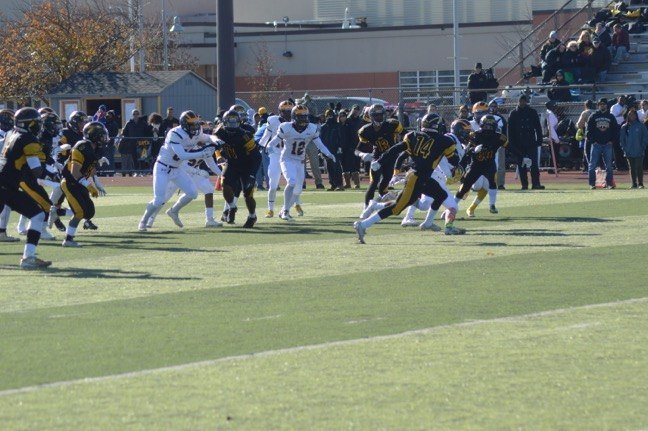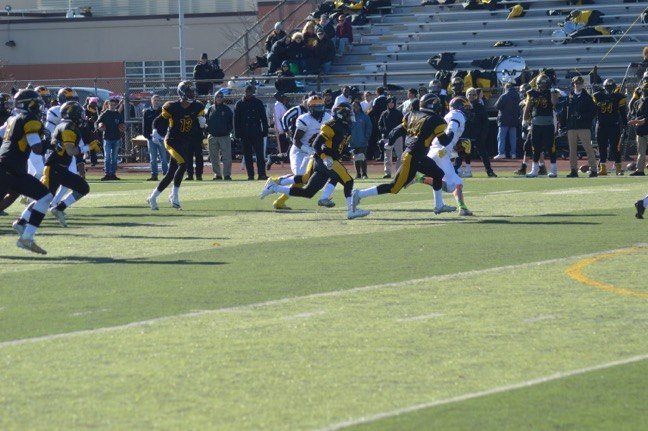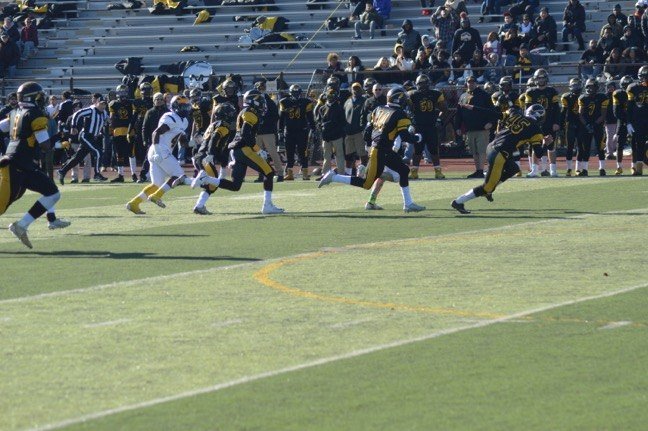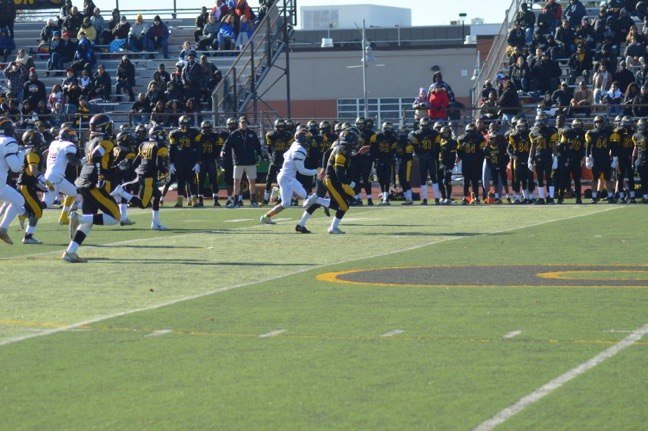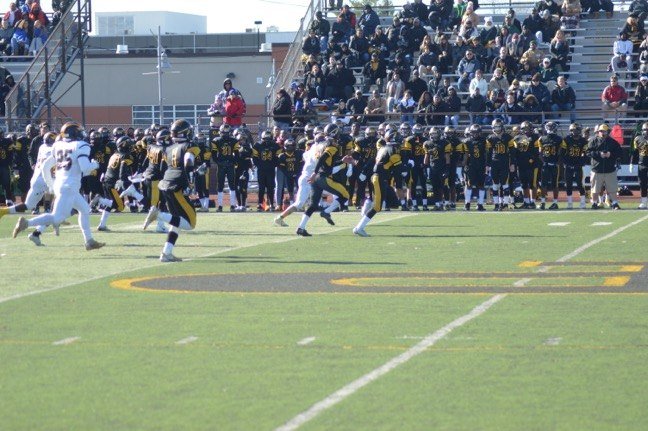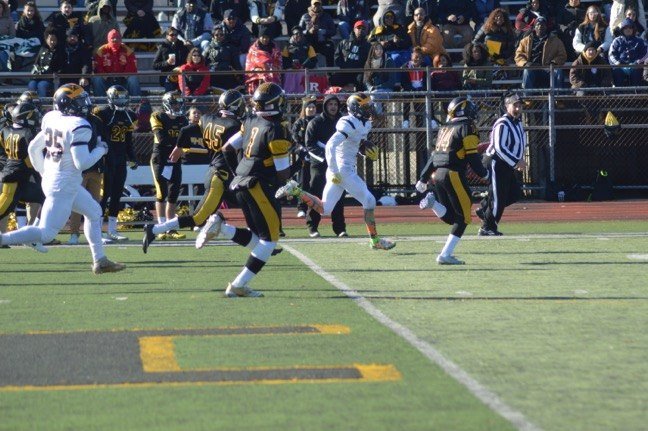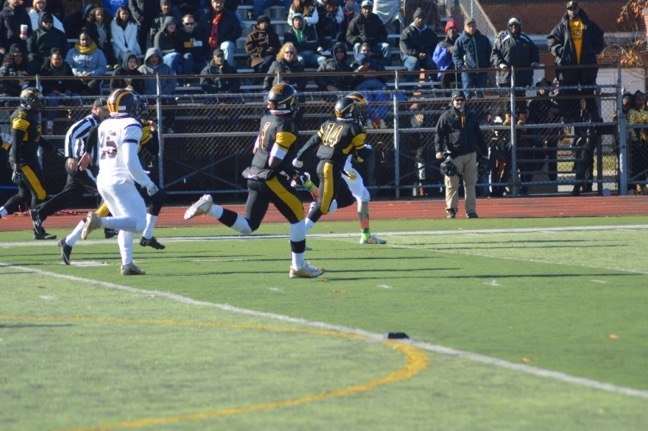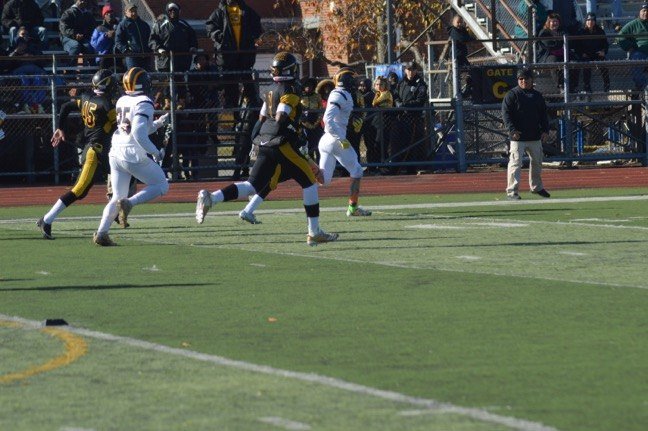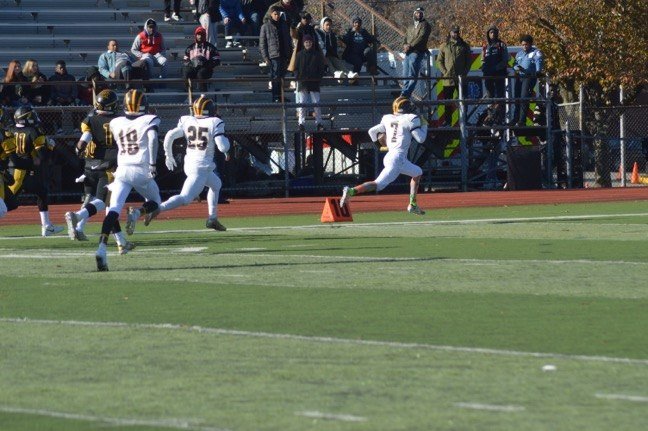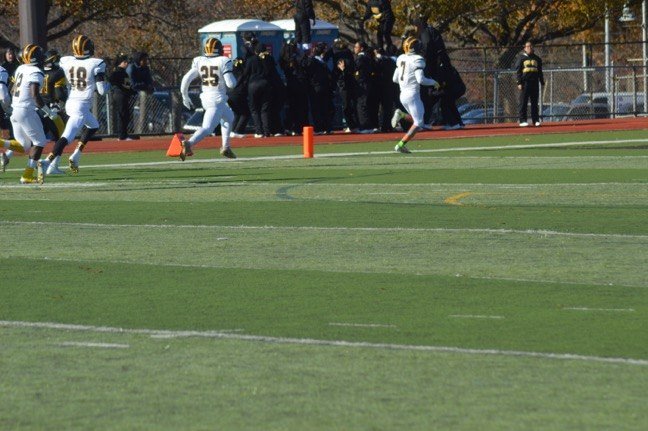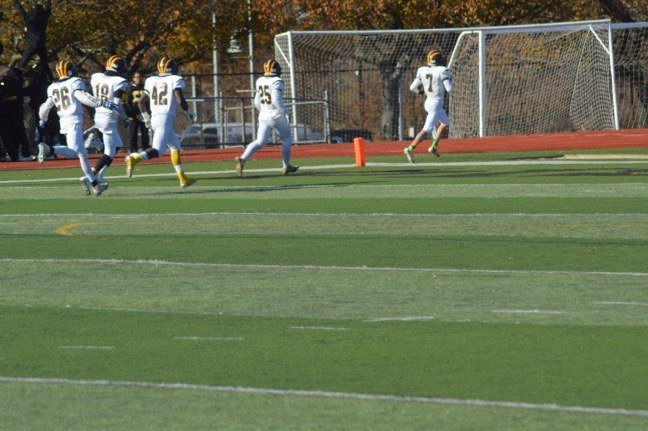 Senior Jamilie Holmes recorded Franklin's last touchdown with a short-yard reception in the end zone with about seven minutes left in the game.
Following are some scenes from the game: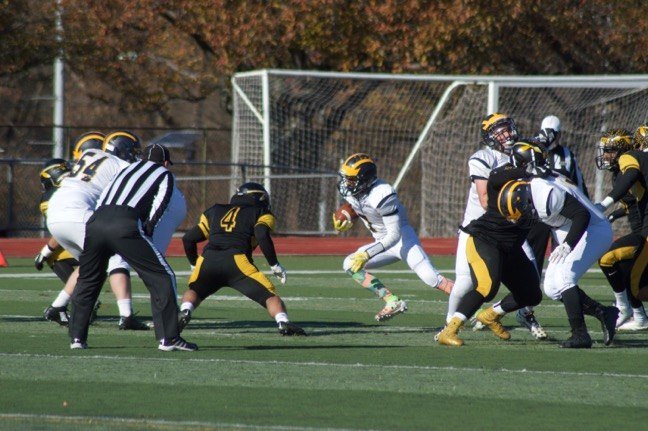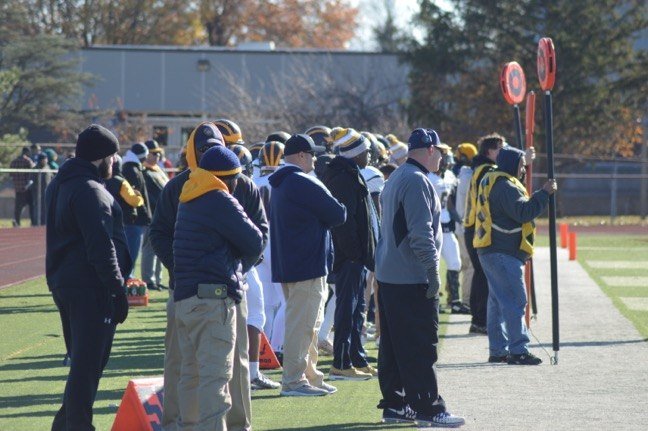 Your Thoughts
comments