Township Council Approves $900K In Police Purchases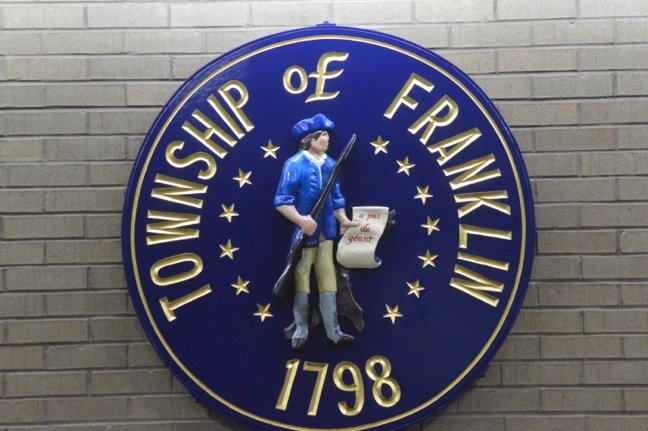 More than $900,000 worth of vehicles and equipment for the township police department were approved June 25 by the Township Council.
The purchases were for a total of 14 vehicles and 59 digital radios.
The Council approved the purchase of 12 2020 Ford Interceptor police SUVs – 10 marked and two unmarked – for a total of $387,295.50 and two 2019 Ford Expeditions for $75,179.
The Interceptors will be used for police patrols, and the Expeditions will be used for the department's traffic safety and emergency services units.
The vehicles will be purchased from Beyer Ford of Morristown through a Cranford Police Co-Op Contract. Money for the purchases was included in the Council's 2019 Capital Fund budget.
The Council also approved the purchase of 20 Astro APEX mobile radios for $140,372, two Astro APX 8000 all-band mobile radios for $33,618.20 and 37 Astro APX 8000 digital mobile radios for $264,550.45.
The radios are replacements for radios that have reached the end of their useful lives and are out of warranty, according to a memo on the purchases from Township Clerk Ann Marie McCarthy.
The radios will be purchased from Motorola Solutions of Chester under a state contract. Money for the purchases was included in the 2019 police and OEM budgets.


Your Thoughts
comments