TEECS Students Cut A Rug At First End-Of-Year Dance
---
More than 70 students at Thomas Edison EnergySmart Charter School participated in a first on June 15: an end-of-the-year dance.
The party was held at Somerset Fire and Rescue Co. No. 1 on Hollywood Avenue, and was complete with food, a DJ and photo booth.
The evening was split into two segments, with students in grades Kindergarten to 4th dancing from 5:30-7:30 p.m., and students in grades 5-9 going from 9-10 p.m.
TEECS PTO vice president Jennifer Zina-Chatman said he group wanted to give the students something they hadn't had in the school's short history.
"I just feel like our school, their test grades are good and everything is just great, but they kind of lack some of the social things that the other schools have," she said. "So we decided we were going to do a dance."
Zina-Chatman said the dance had been planned during the previous year.
"This was our first one, and hopefully every year we'll have one," she said.
Zina-Chatman pronounced herself happy with the way the first half of the dance went.
"I think the kids had a blast," she said. "The little kids, I figured they would have fun. The older kids, we'll see. Hopefully they'll have a blast."
She said 40 tickets were sold for the younger kids and 36 for the older students.
The dance is only one new program designed to increase the students' social interaction, Zina-Chatman said.
"We want to have a carnival in October," she said. "We also had a multicultural night at the middle school."
"We love our school, and we're happy everybody supported it," she said.
Following are some scenes from the evening: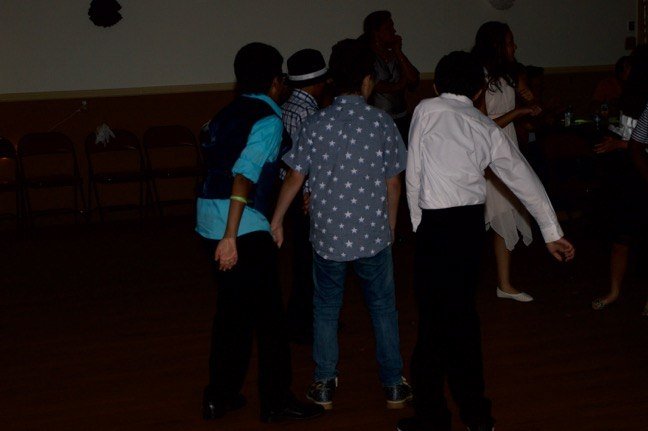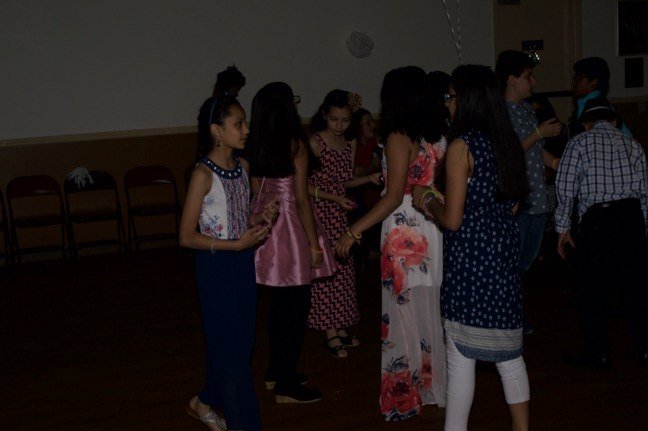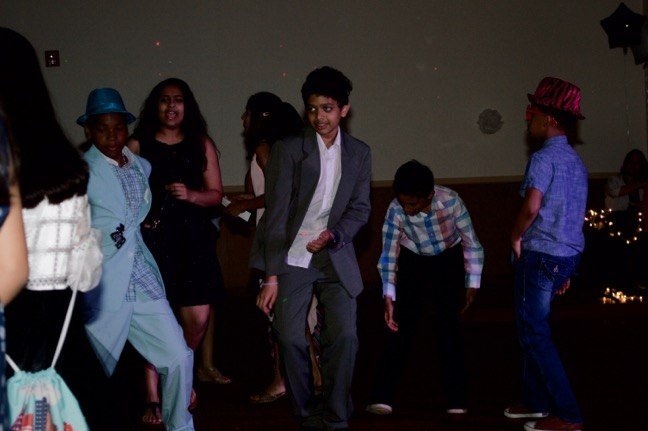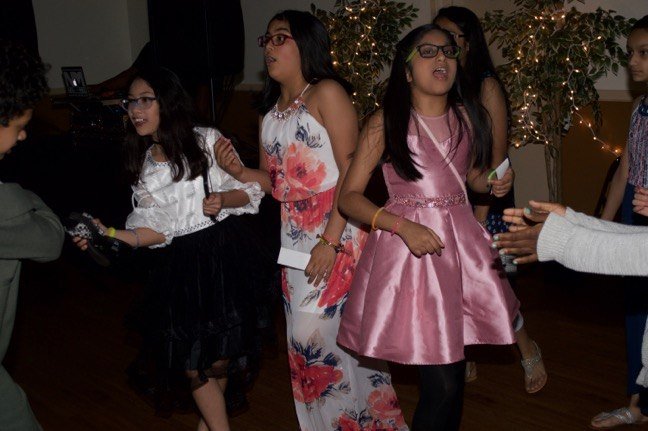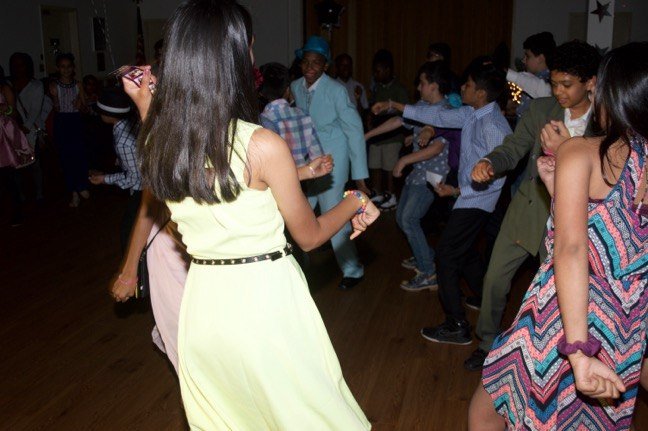 Your Thoughts
comments