Students Start School Year With Supplies Donated By Zakee Bowser Foundation
A number of school children in the township and surrounding area will start this school year with supplies donated by a local foundation.
Gina Bowser, founder of the Zakee Bowser Enrichment Foundation, late last month held her annual giveaway of backpacks and school supplies at the First Baptist Church of Lincoln Gardens, Route 27.
The foundation is named after Bowser's late son who was shot to death in 1997 after playing basketball in New Brunswick.
Bowser collects the supplies, then she and volunteers pack them into donated backpacks. This year, she said, she gave away about 422 backpacks. The children came mainly from Franklin and New Brunswick, she said.
"It gets bigger every year," said Bowser, a Princeton resident. "It's a joy to make sure that each child is prepared to learn each day."
The giveaway, which was held in the church's parking lot, resembled a festival, with vendors musicians and activities.
Bowser does other events through the year, all an effort "to keep my son's memory alive," she said.
She sponsors a block part, also held at the church, as well as the "Gift for Love" toy drive around Christmas.
The foundation also honors men and women "of distinction" – each gender in alternating years – with a banquet.
On Sept. 2 and 3, two Somerset barber shops – Wavy Cuts Hair Salon on Newport Avenue and K. Dominican Beauty Salon on Route 27 – gave haircuts at the reduced rate of $5 in memory of Zakee Bowser.
Wavy Cuts "did about 100 haircuts," Bowser said. K Dominican did about four, she said.
"They just did it to honor my son," she said. "They feel when you look better, you feel better."
"Next year I'm going to solicit more," Bowser said.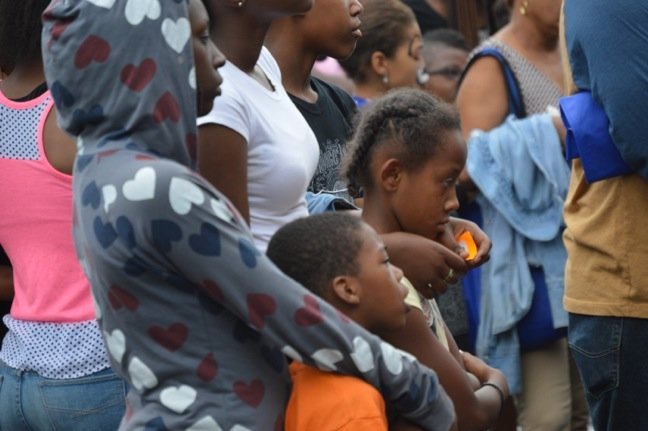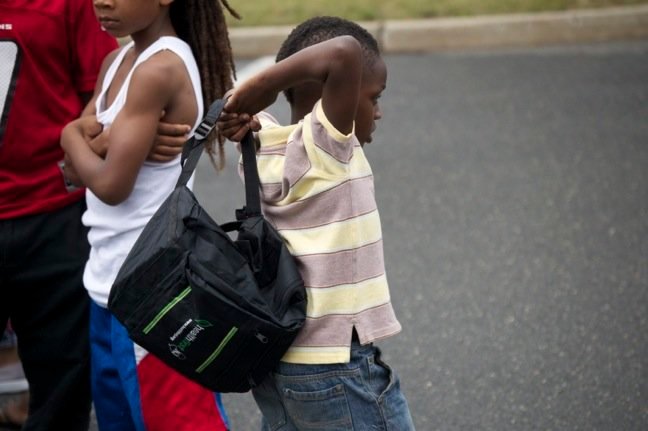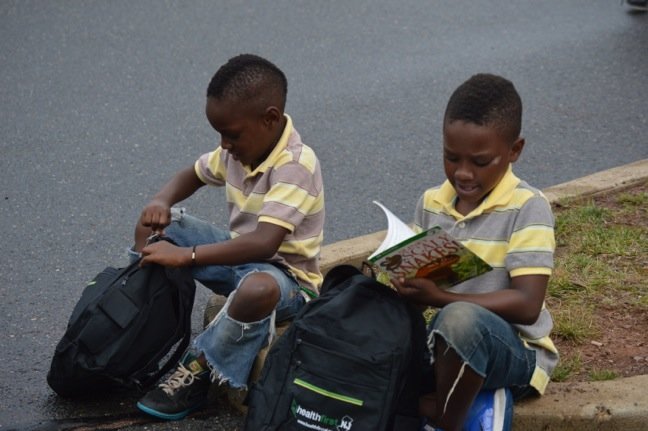 Your Thoughts
comments