Star 99.1 Playing Only Christmas Music Through Dec. 25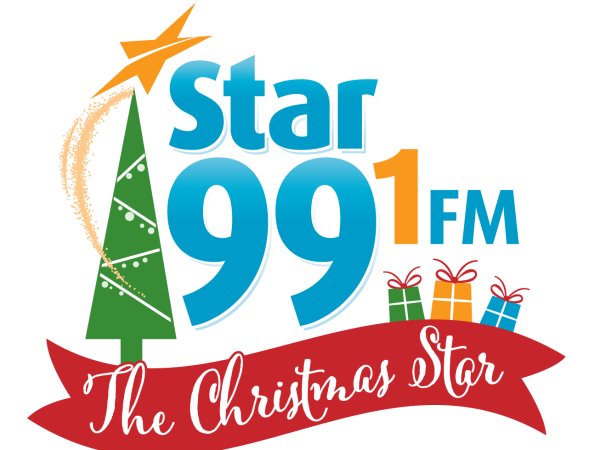 ---
WAWZ Star 99.1 – Central Jersey is playing all Christmas music through Christmas Day.
"In 'Merry Christmas Charlie Brown,' Linus shared, 'that's what Christmas is all about Charlie Brown;' a baby born in a manger," morning man Scott Valentine said in a release about the format change. "That's why we're excited about playing all Christmas music, because we know who the Star of the season is!"
The station plays Christmas favorites from Christian artists like MercyMe, Casting Crowns, Chris Tomlin, and Newsboys to holiday favorites from the likes of Burl Ives, Bing Crosby, Andy Williams, and Dean Martin, according to the release.
"Our listeners love Christmas music and have been asking for it for weeks," Rick Hall, Star 99.1's program director, said in the release. "We're thrilled to go on-the-air with our unique mix of hope filled Christmas music."
Local listeners can listen to Star 99.1 in three ways: on the radio at 99.1 FM, HD radio 99.1 HD-1, Star 99.1's mobile app, and streaming online at Star991.com.
This year also marks the station's first year partnering with Toys for Tots, the 67-year-old charity run by the US Marine Corps Reserve. Throughout the Christmas season, Star 99.1 will collect toys, books and other gifts that will later be distributed by the Marines.
WAWZ is a ministry of Pillar of Fire.
Your Thoughts
comments