Police: Middlesex Man Killed In Easton Avenue Crash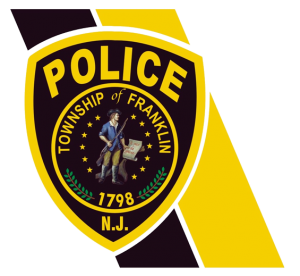 A Middlesex man was killed early in the morning of July 18, after his car hit a patch of trees and overturned along Easton Avenue.
Police said 61-year-old Pedro Vazquez was entrapped in his Toyota Rav 4 after the 3:45 a.m. crash, and was unconscious and unresponsive when he was extracted. Vazquez was taken to an area hospital, where he was pronounced dead, police said.
An investigation hy the FTPD Traffic Safety Bureau revealed that Vazquez' car was traveling south on Easton when he apparently lost control of the vehicle. The car left the road and hit the trees in an area between Academy Road and Easton North Drive, police said.
Easton Avenue was closed for approximately six hours during the investigation and clean-up, police said.
Anyone with information about this crash is asked to contact Patrolman Jose Jaime of the Franklin Township Police Department's Traffic Safety Bureau at (732) 873-5533, extension 3143.
Your Thoughts
comments