More Than $5,000 Raised For Food Bank During Canal Fest
More than $5,300 was raised Oct. 14 for the Franklin Food bank during the seventh annual D&R River Canal Fest.
That total included about $1,200 from Franklin High School students who donated the proceeds of their sales of ceramic items.
The day featured  food, music on several stages, activities for children and booths for vendors and non-profit organizations.
The Franklin Advocate & Reporter live-streamed an interview with Frank Hasner, executive director of the Food Bank, and Mayor Phil Kramer:
Here's an extended photo gallery of scenes from the day: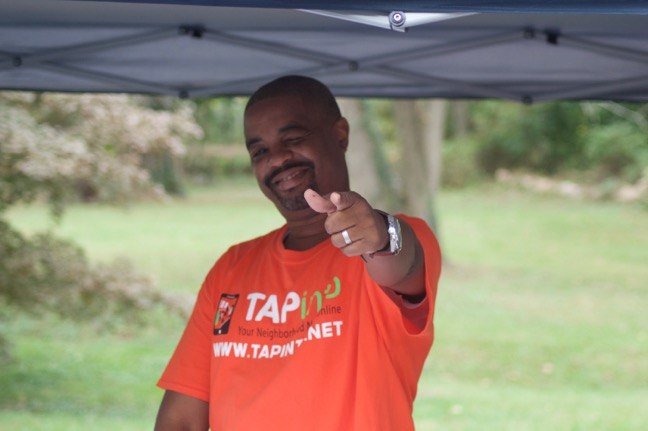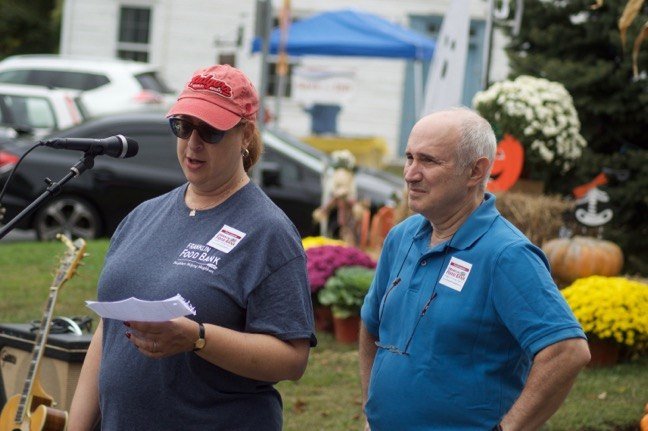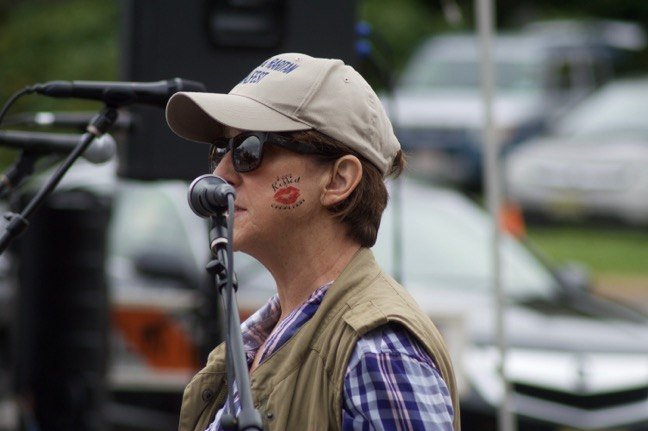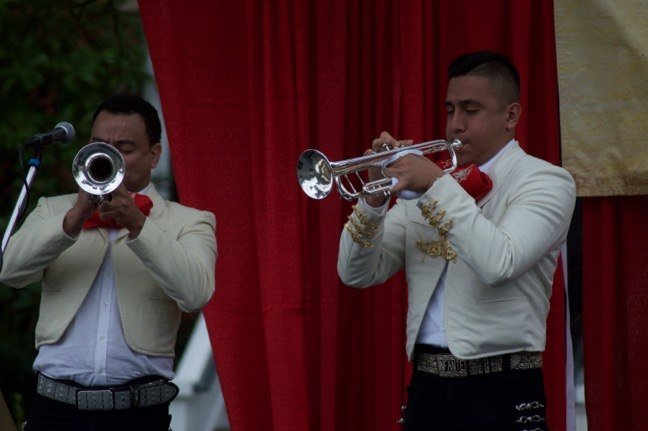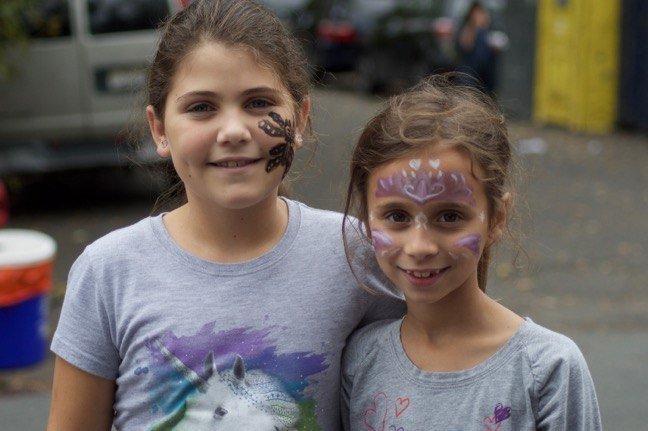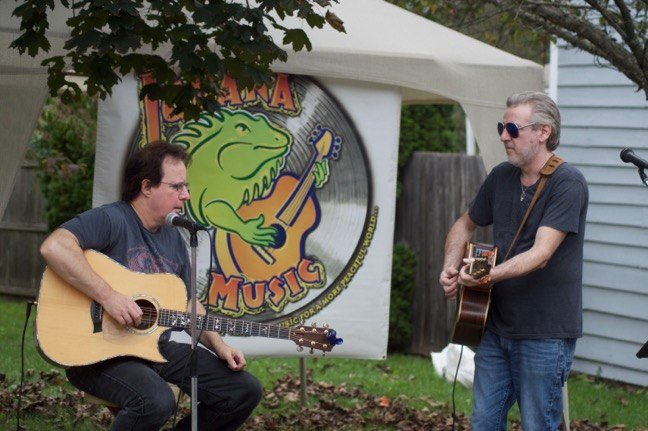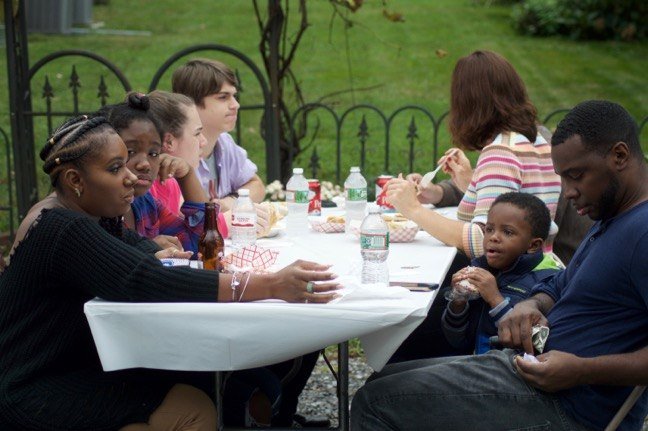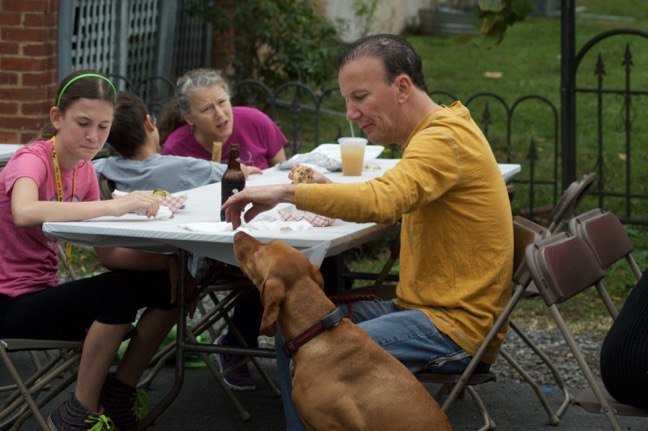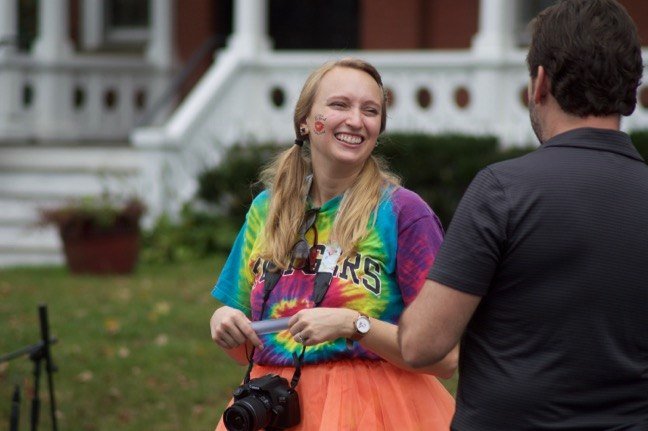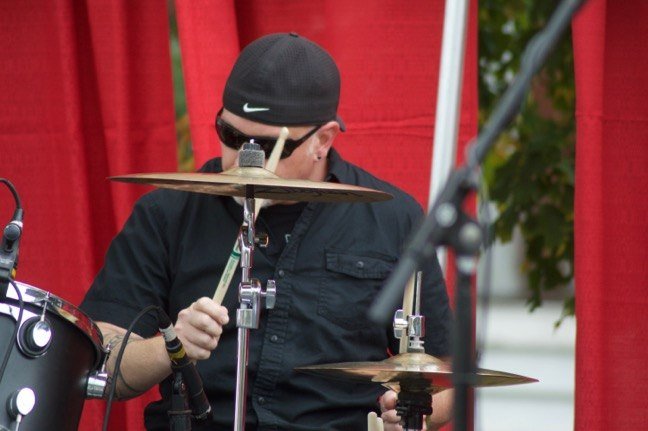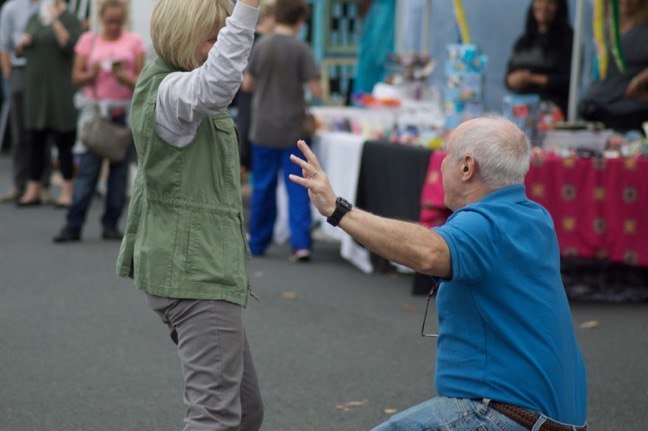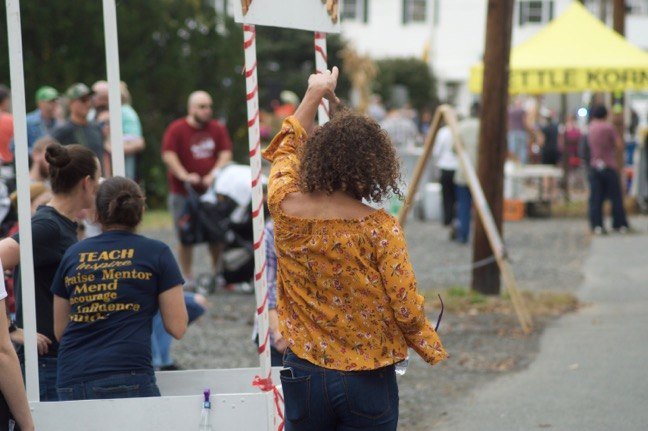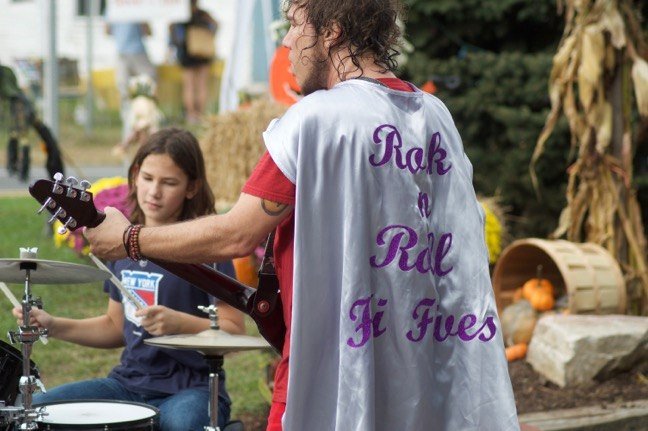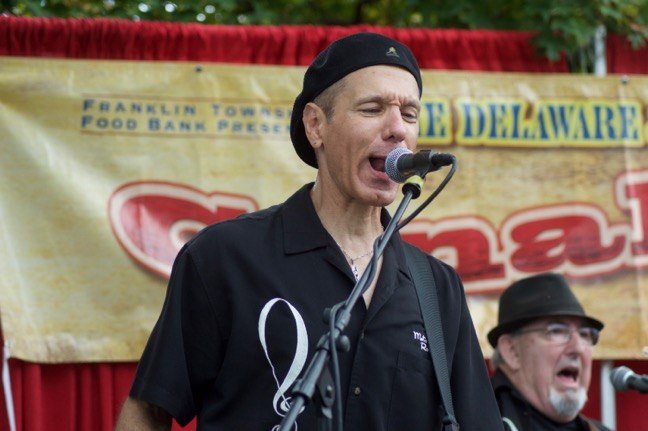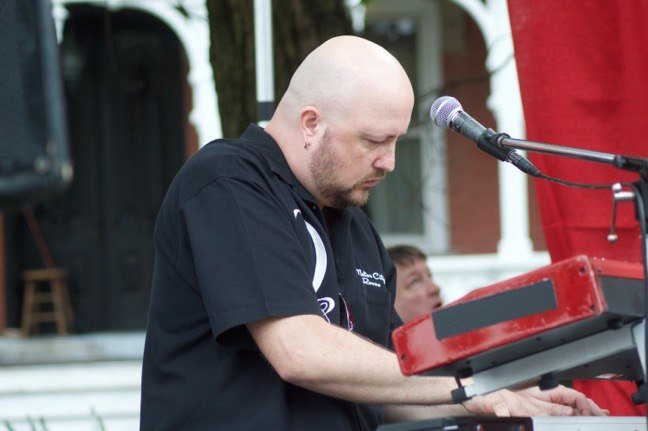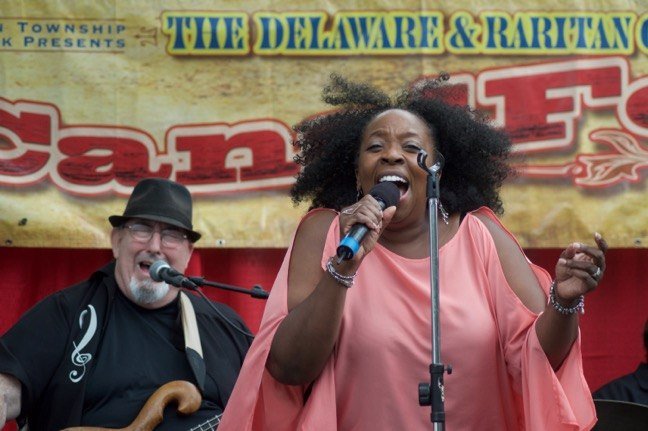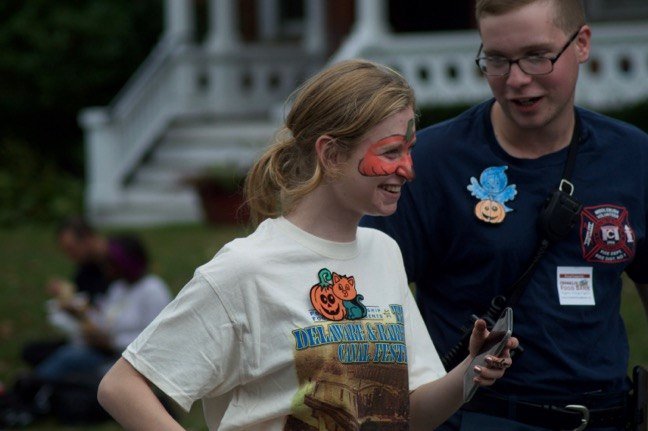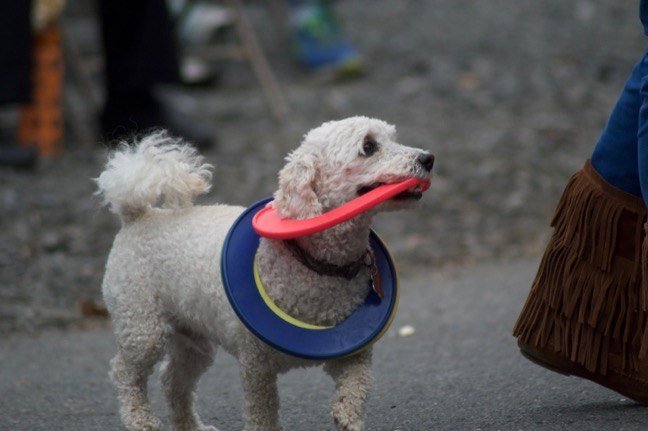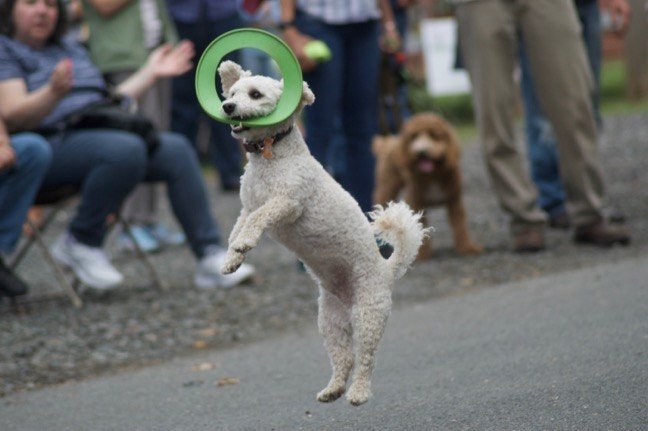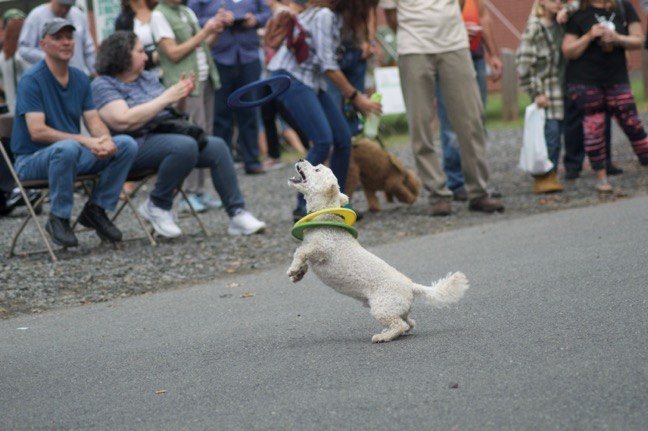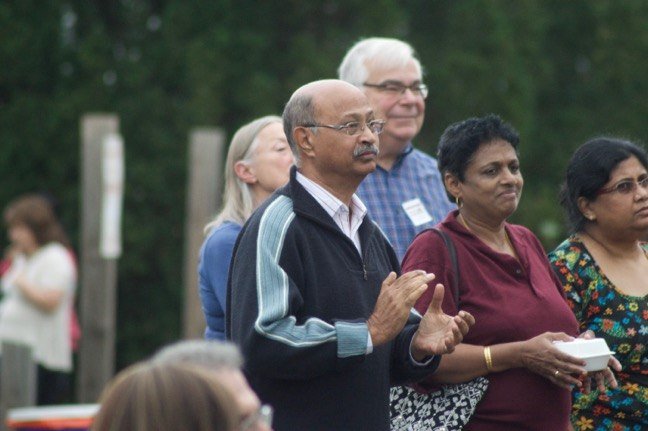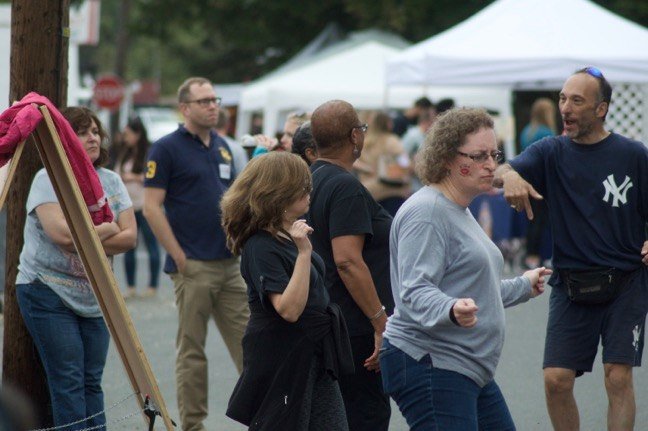 Your Thoughts
comments