Jets And Sharks Gonna Rumble At FHS
The Sharks and the Jets will meet at Franklin High School over the next two weekends, and the community is invited to watch.
This year's musical is "West Side Story," the 20th Century update of the classic story of Romeo and Juliet. This version is set in 1950s Upper West Side in New York City, where two rival gangs – the Jets, a white gang, and the Sharks, whose members come from Puerto Rico – face off over a turf war and ethnic animosity.
Caught in the middle is Tony, the former leader of the Jets, and Maria, whose brother Bernardo is the leader of the Sharks.
The show features iconic songs such as "Maria," "America," and "I feel Pretty."
The show's book is by Arthur Laurents, music by Leonard Bernstein and lyrics by Stephen Sondheim, marking his Broadway debut.
The FHS production is directed by Tim Walton, with musical direction by Joe Lesky and choreography by Irazema Rivera.
Costumes are by Rebecca Nice Parrone, and set design is by Anthony Francese.
Showtime is 7:30 p.m. April 5, 6, 12 and 13, and 2:30 p.m. April 14.
Tickets are $15 and may be ordered here.
Here are some scenes from the show: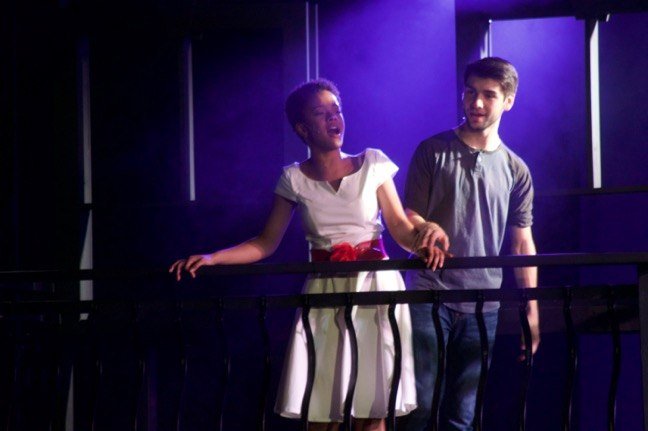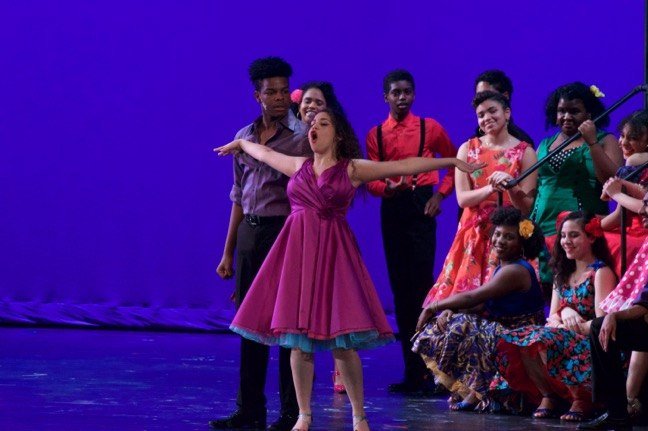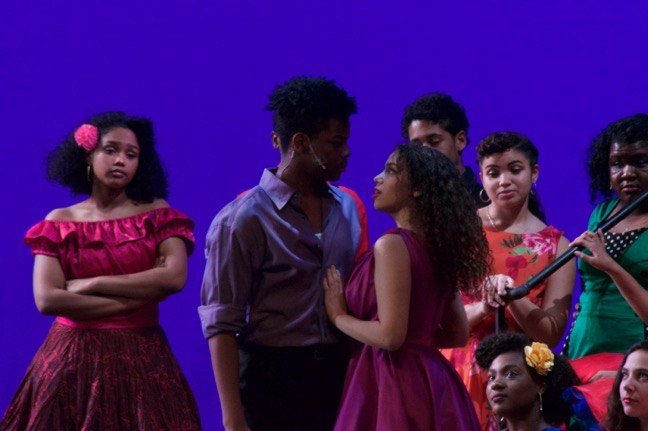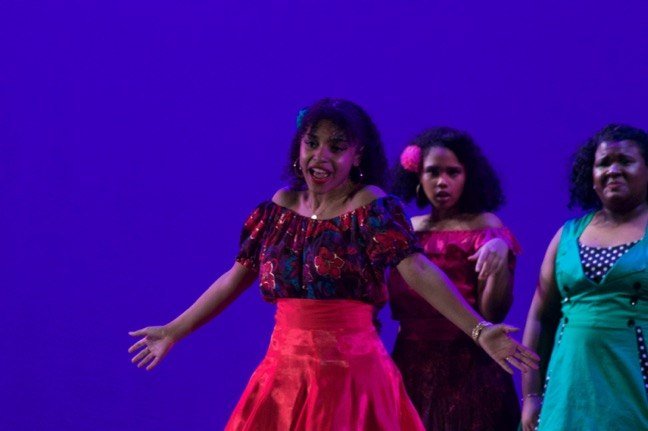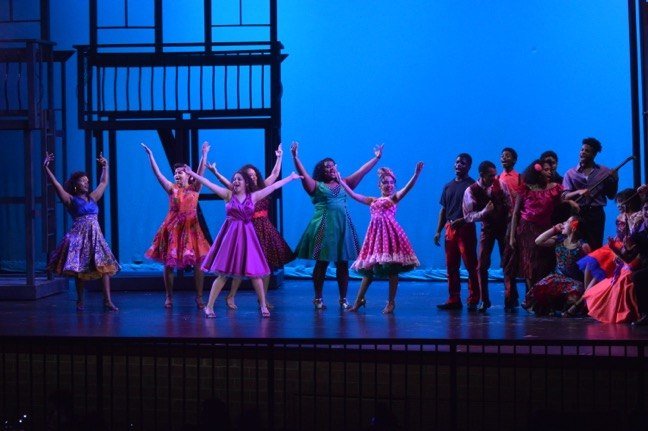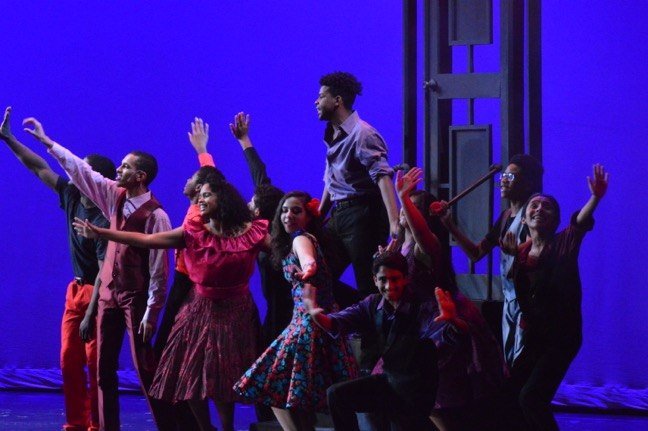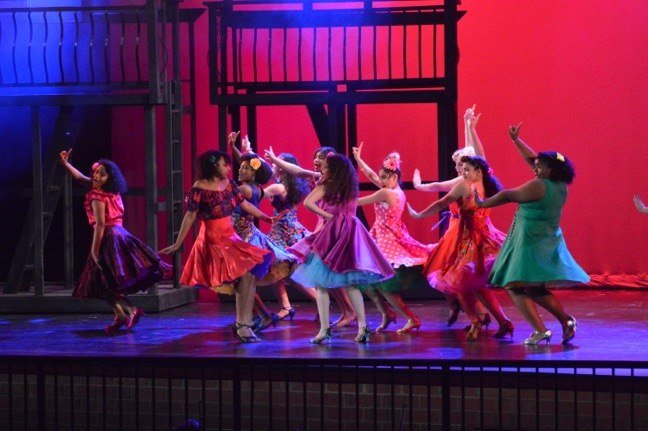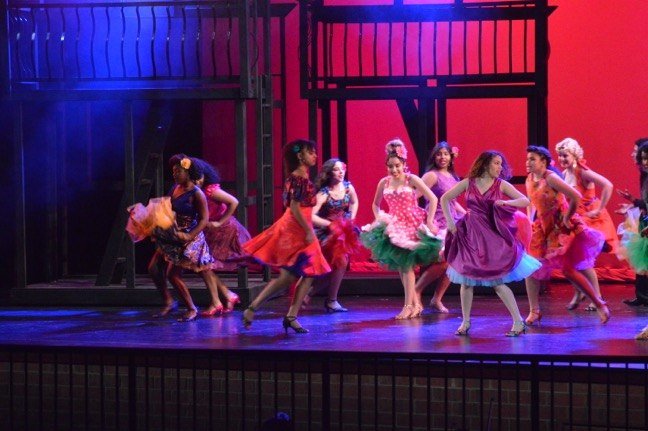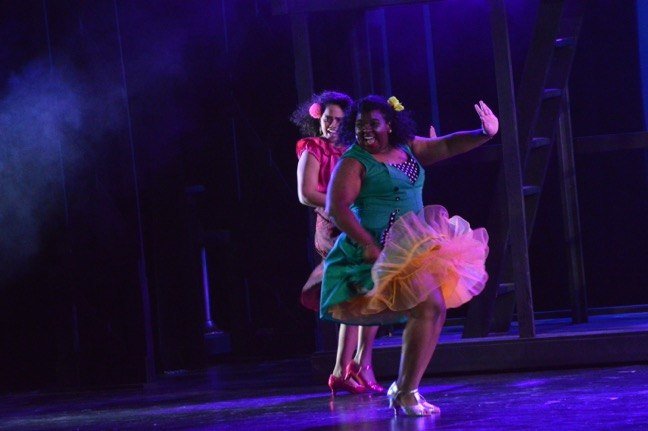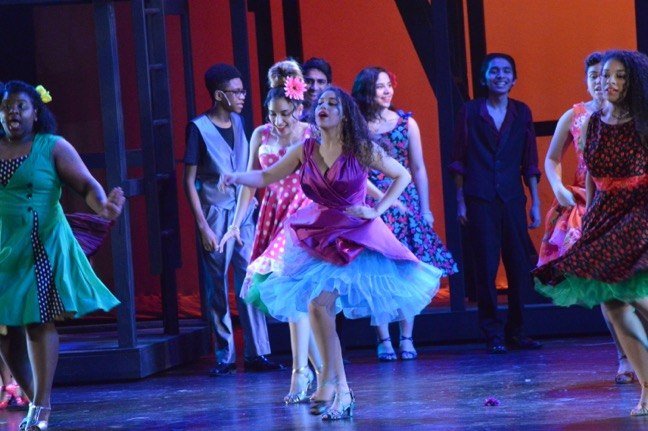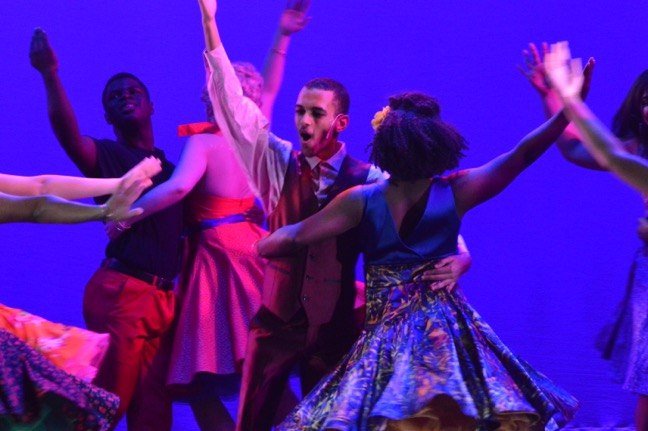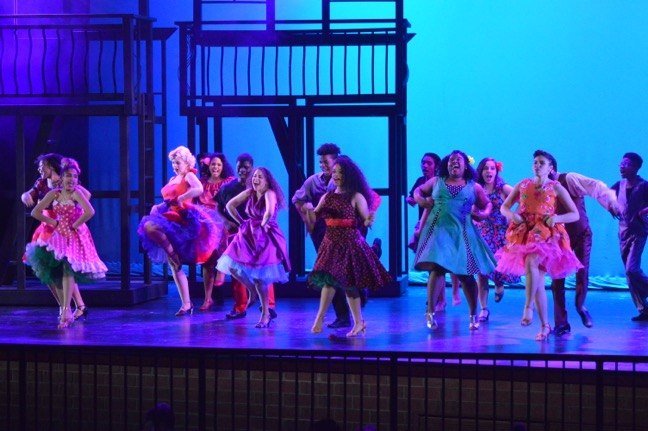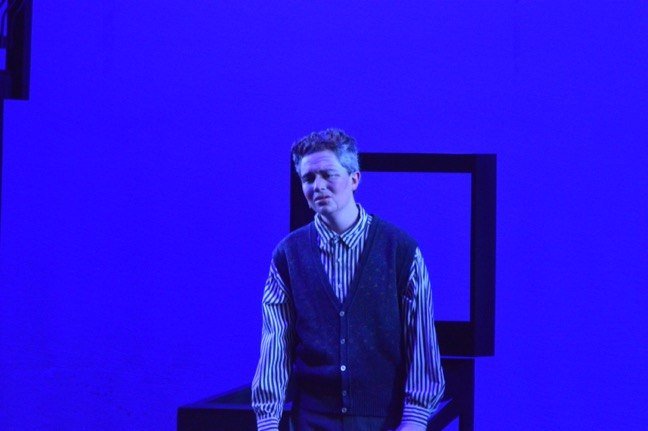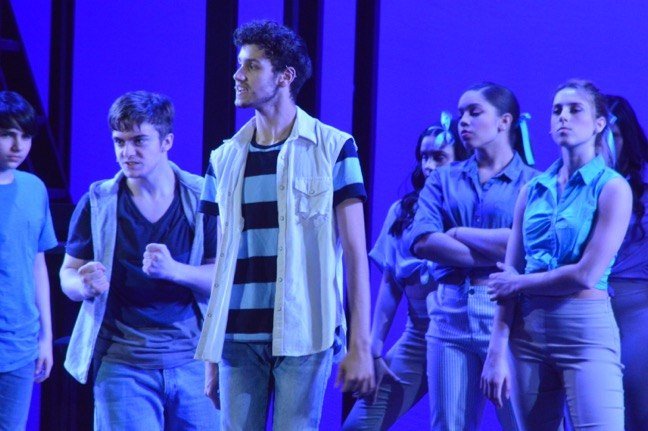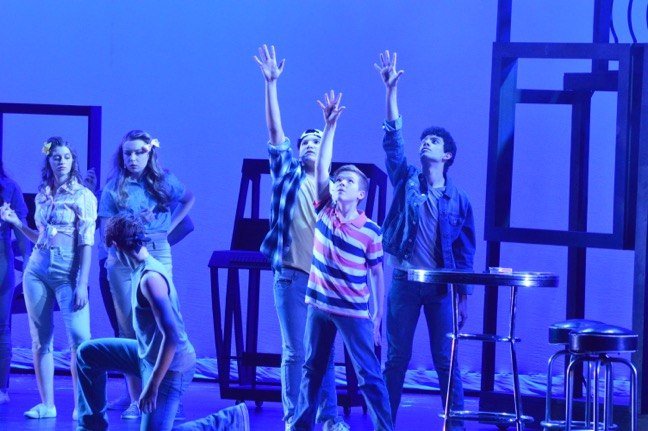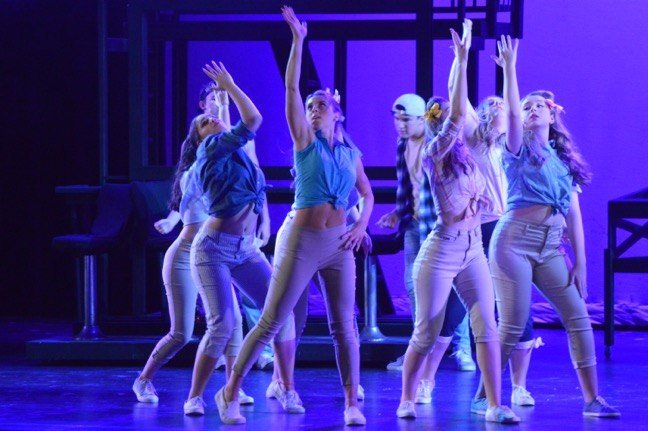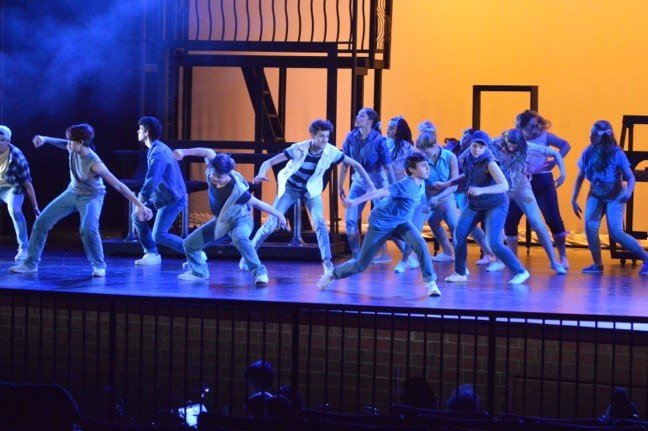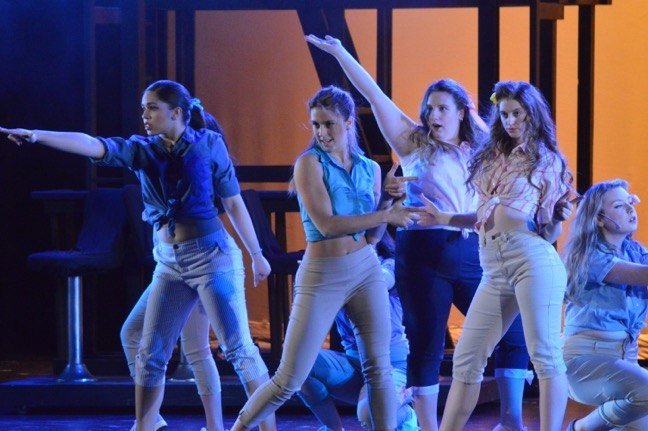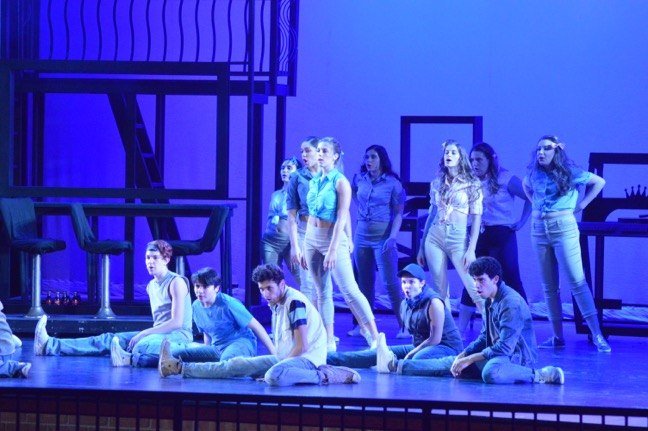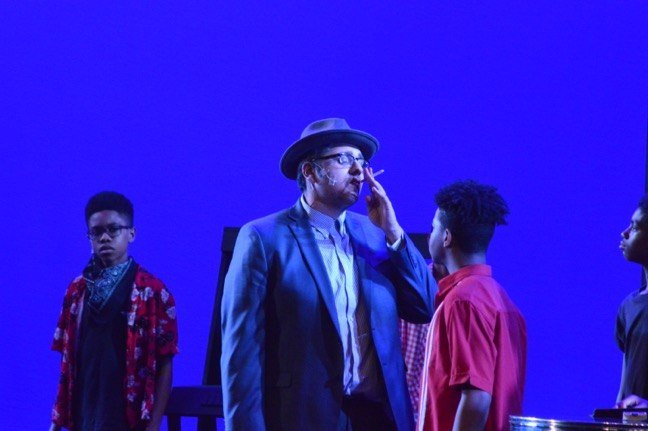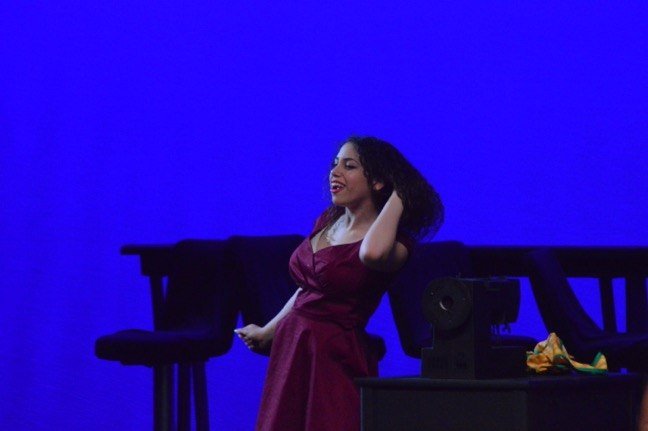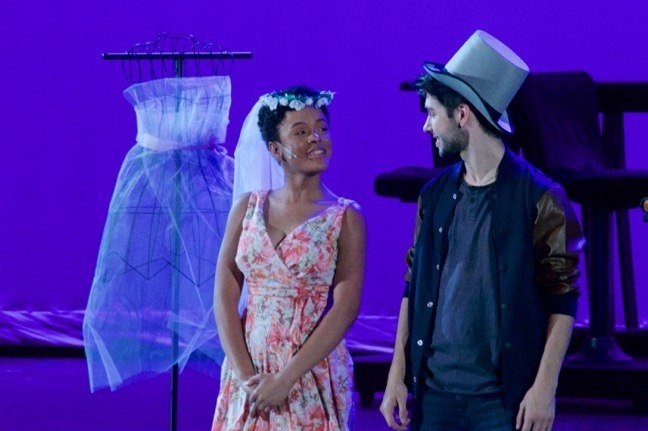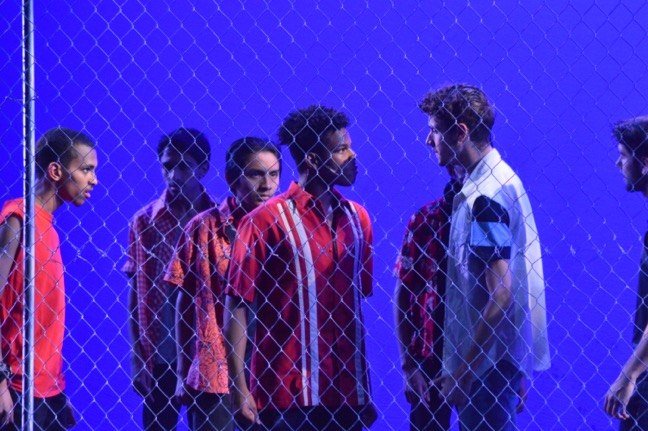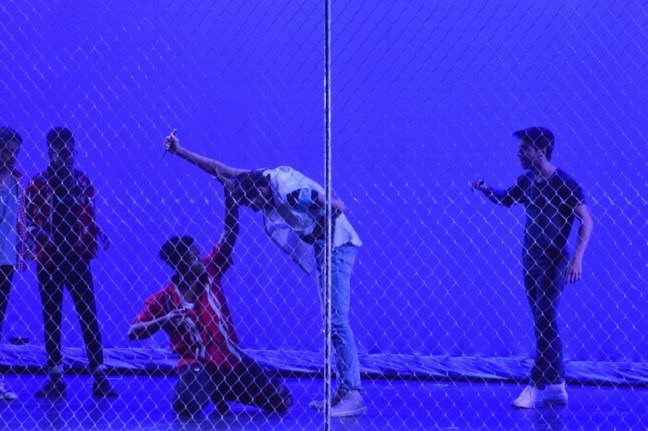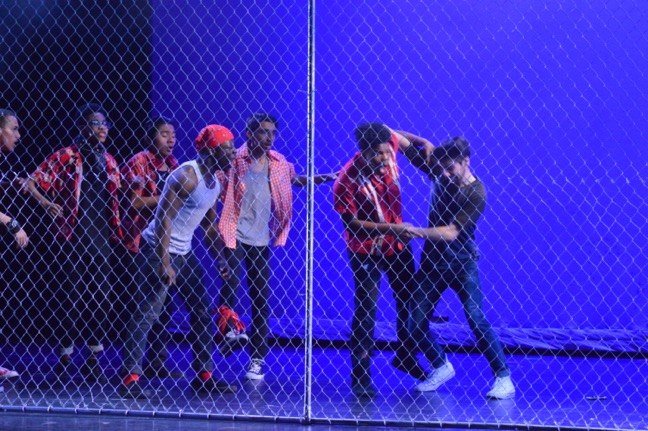 Your Thoughts
comments