FHS Warriors Fall To Ridge In Baseball Opener
---
The Franklin High School Warriors baseball team fell to Ridge High School in its home opener April 2, dropping a 7-0 decision.
The Warriors left 10 runners on base in an outing that saw them out-slug Ridge 8-7.
Although they had plenty of base runners, the Warriors just could not get that timely hit.
Warrior starting pitcher AJ Gordon went four innings, giving up seven runs, four of them earned, on seven hits and four walks.
Avery Myers pitched three innings, recording three walks and four strikeouts.
Dylan Millman and Connor Murphy each had two hits, while Ryan Hanna, Joshua Kuroda-Grauer, Taj Muhammad and TJ Rivera each contributed a hit.
Muhammad and Myers also walked once each, and Matt Matos stole a base.
As a team, the Warriors hit .348 while the Ridge Blue Devils hit .318.
Ridge scored early in the first inning, on a two-run bomb by Bobby Parisi with one out.
The Devils tacked on another run in that frame, and also scored two in the second and two in the fourth.
Here are some scenes from the game: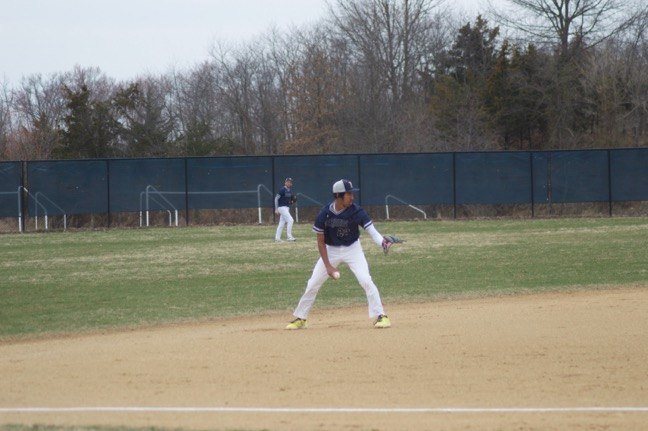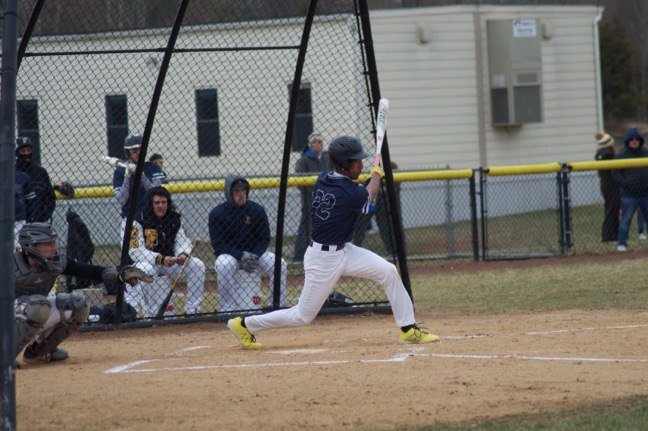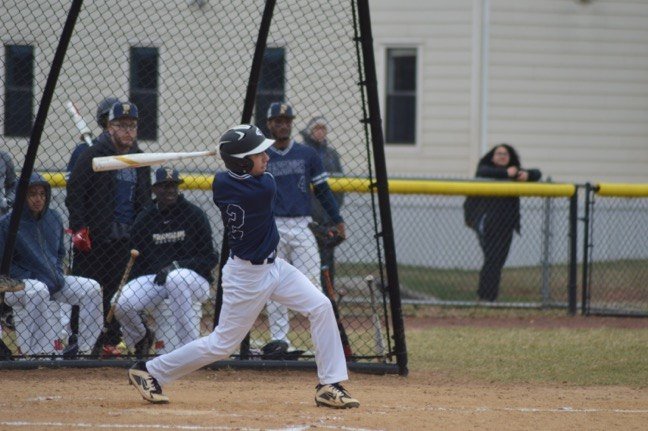 Your Thoughts
comments