FHS Homecoming 2017: Meet The King And Queen Finalists
The Franklin Reporter & Advocate brought our live-stream camera to the Franklin High School Homecoming football game Nov. 3, where we caught up with the four Homecoming King and Queen finalists.
Also announced at the game's halftime were the Junior Homecoming Prince and Princess.
The winners were to be announced at the Nov. 4 Homecoming Dance.
Regarding the game, the Linden Tigers spoiled the Warriors' homecoming with a 39-7 romp.
Here are the King and Queen finalist interviews: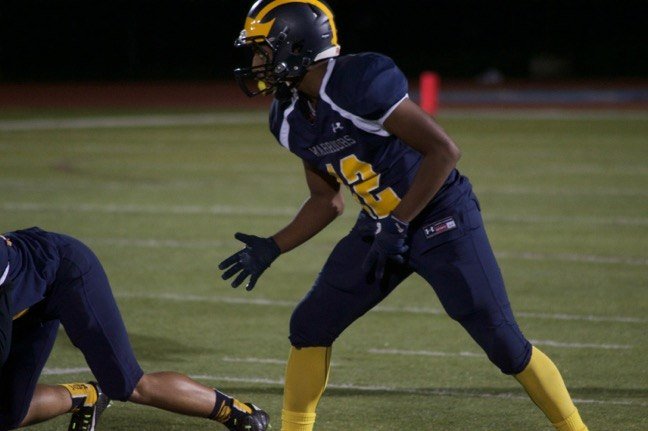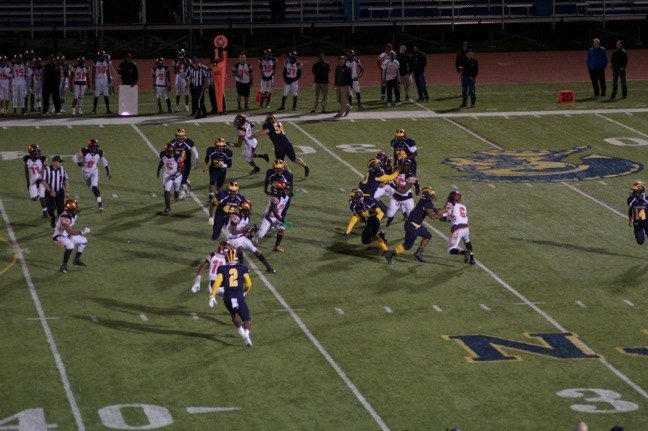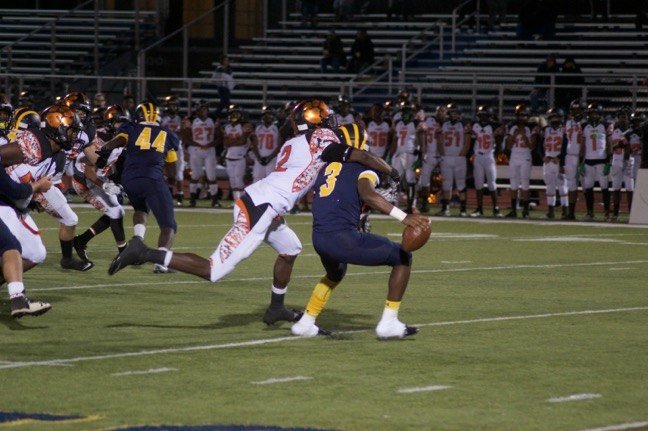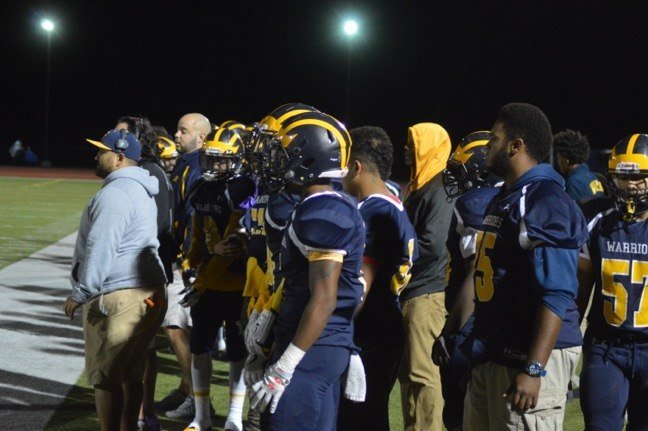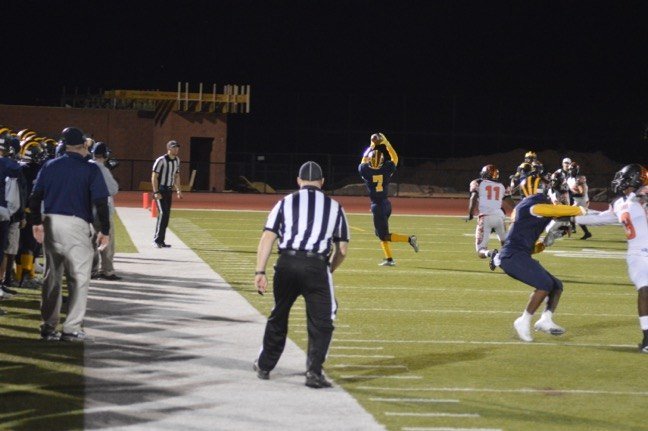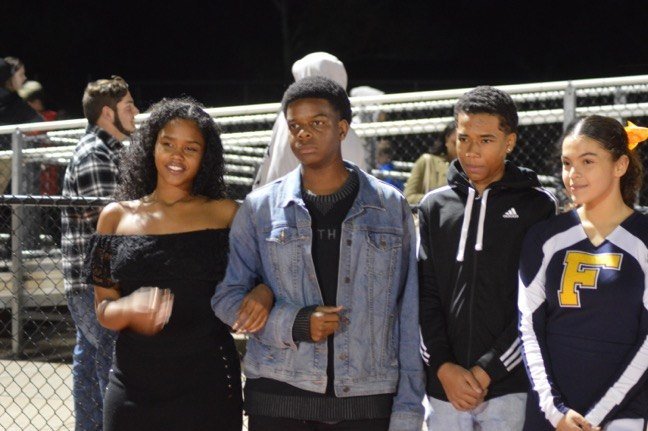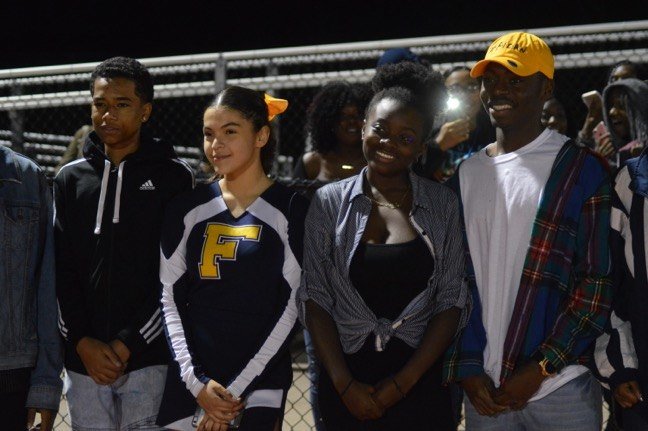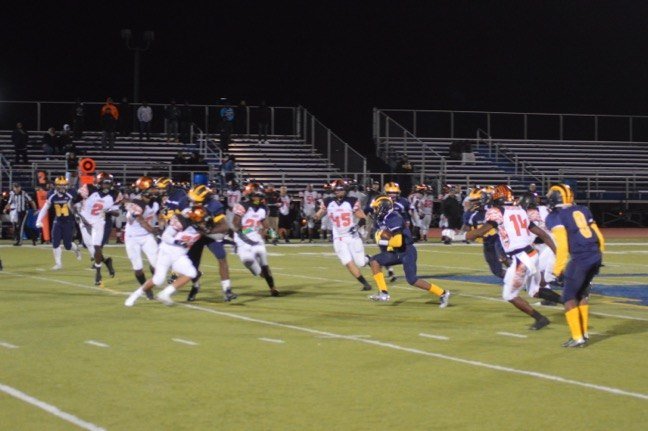 Your Thoughts
comments