FHS Football Warriors Fall To Ridge; Homecoming King And Queen Named
The Franklin High School Football Warriors showed some early spark in their game against the Ridge Red Devils, but couldn't keep it going as they fell, 31-7.
The lone offensive highlight of the game for the Warriors came in the form of Shekuna Kamara's 60-yard dash into the end zone with about 11:45 left in the first half. A successful field goal tied the game up at 7 at that point, but that was the closest the Warriors would get.
Another highlight was the naming of the Homecoming King and Queen: Terence George and Lady Warriors basketball standout Tiana Jackson. The two will be honored at the Oct. 6 Homecoming Dance.
Here are some scenes from the evening: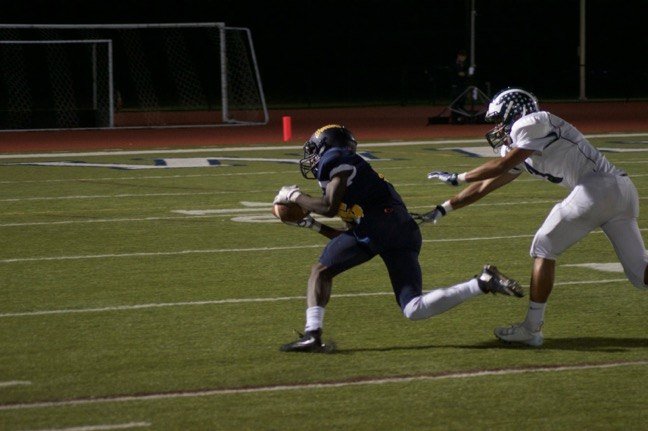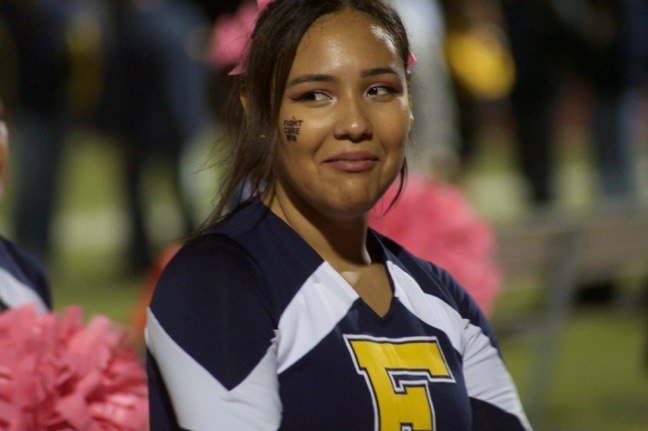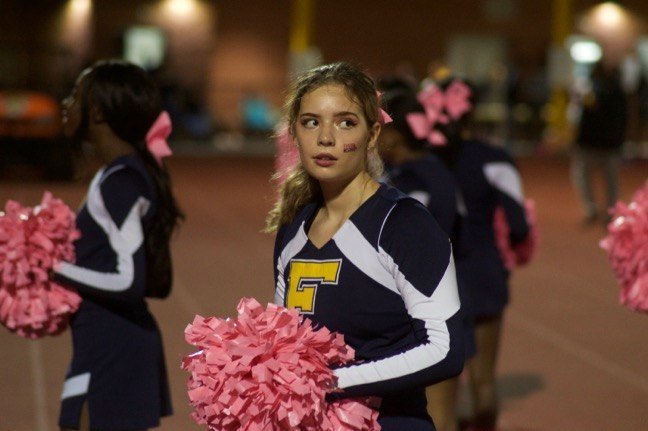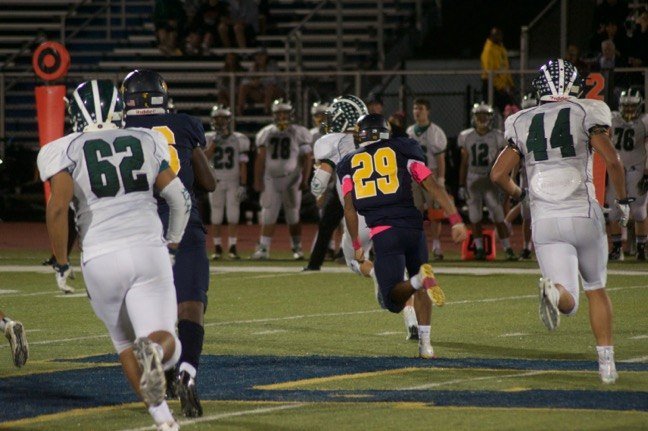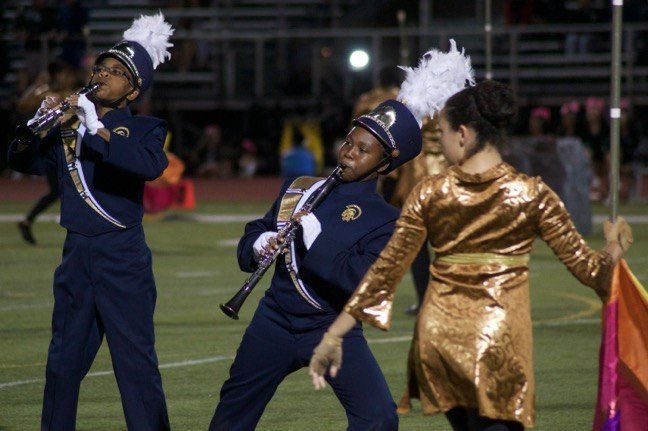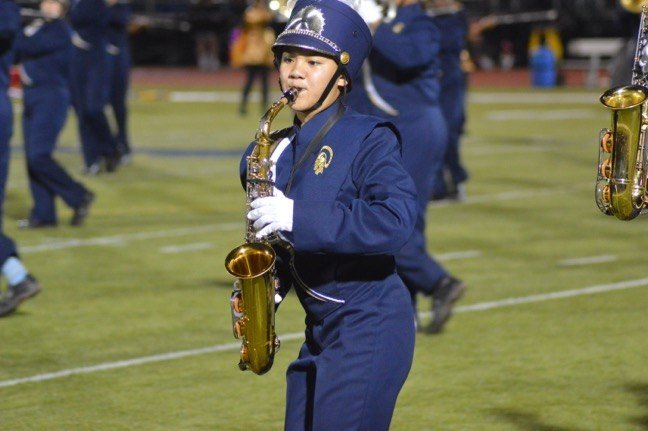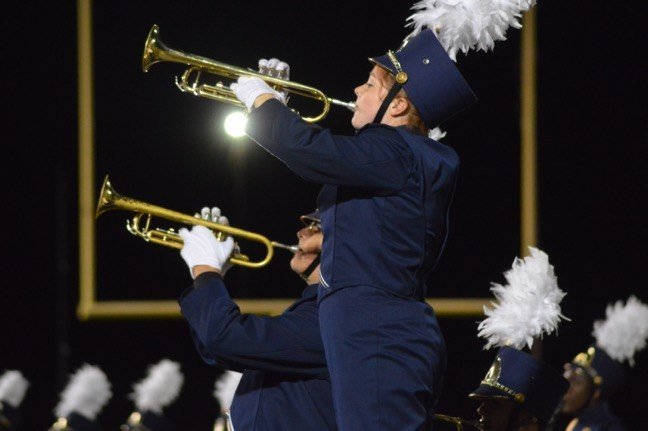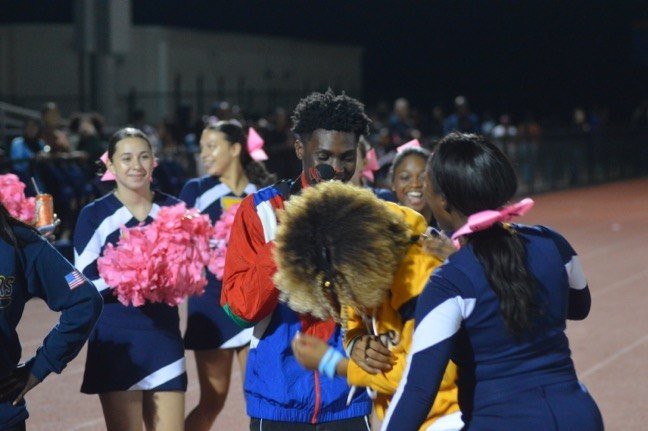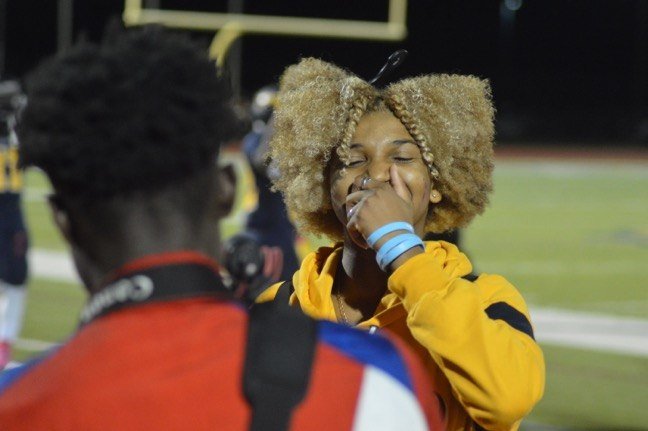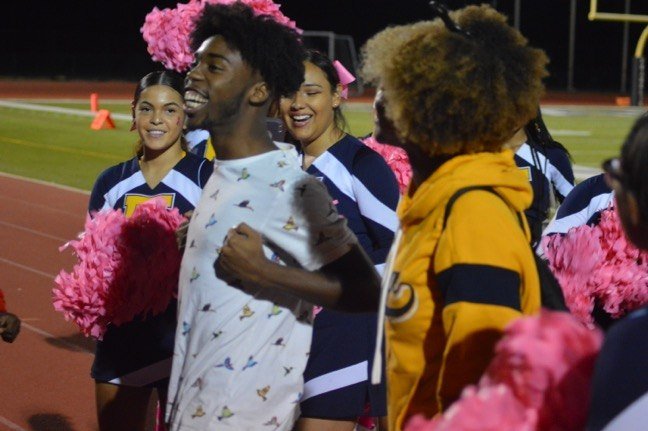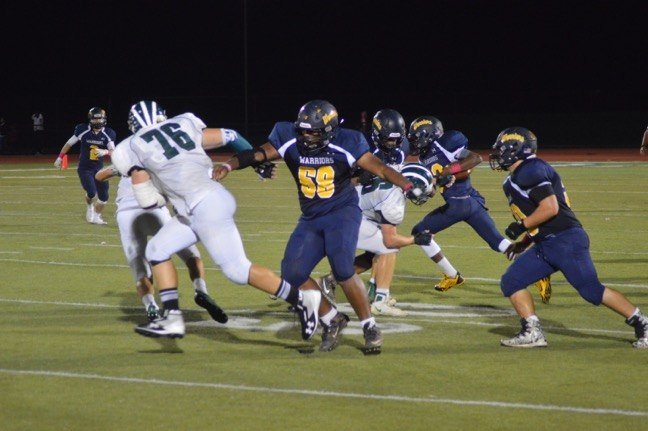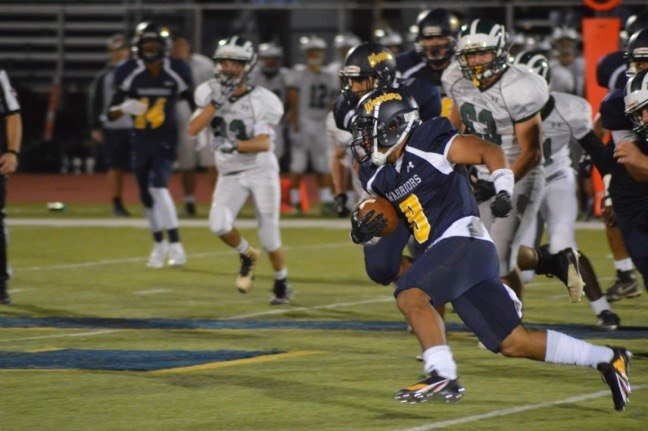 Your Thoughts
comments