Cedar Hill Prep School Hosts Garden State Debate League Tournament
---
Nearly four dozen teams from five schools throughout the region gathered at Cedar Hill Preparatory School on Cedar Grove Lane March 17 for the school's annual debate tournament.
The tournament is seen as a warm-up for the national debate, set for May in New York City.
Topics for the March 18 debate were:
The US Should Send Astronauts to the Moon
End Daylight Savings Time
Libraries Are Obsolete
Although her teams have been very successful, CHP founder Nandini Menon said that the goal is not to win.
"If I take a kid and start him in 5th grade, they start quiet, diffident, but its wonderful to see how  their critical thinking, their reasoning, their articulation, and how they express themselves," she said. "So most of my kids interview at the top boarding schools in the country and the state and they get selected because they're able to talk about any current event, and they're able to have a viewpoint, and that's a life skill."
Menon said CHP has 12 debate teams, with about 75 students participating. The school competes in the Garden State Debate League and the Jersey Shore Debate League.
A number of Franklin Township residents are members of the CHP debate team. Among them is 7th Grader Janie Mallari,
Mallari said she liked debating because "it's very interesting and its fun."
"For me it's like getting together with your team and discussing stuff," she said. "It's good overall, and the best part at the end is winning."
Lilyana Hopkins, an 8th Grader, said she gets many benefits from debating.
"Debate betters my team-playing skills and I enjoy expressing my thoughts and feelings on different political topics that are going on right now, and it helps me to feel like I have a say in whats going on right now," she said. "I feel like what I have to say needs to be heard by others."
Andrew Johnson, a 6th Grader said that debate "helps you in lots of real-life skills like public speaking, and also it's good to help toward high school applications."
Arnav Upadhyay, also a 6th Grader, said debating "builds up confidence in each person. We have people who surround each other and help each other, which really boosts confidence in everybody."
Matthew Clarke, a 7th Grader, said he likes debating because "it's really fun arguing against other people."
"You can get really energetic," he said. "You can release all your anger onto the opponent."
Clarke said his favorite debate topic in this tournament was "libraries are obsolete."
"We were on the opposite side, saying they were not obsolete," he said. "A lot of people go there for community gatherings and to get free wifi, and it provides a community place."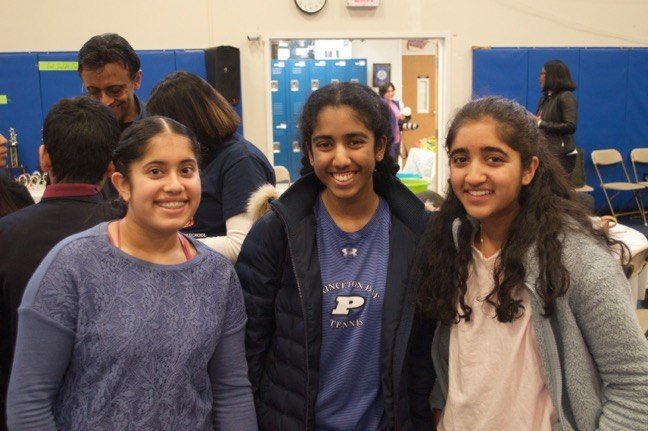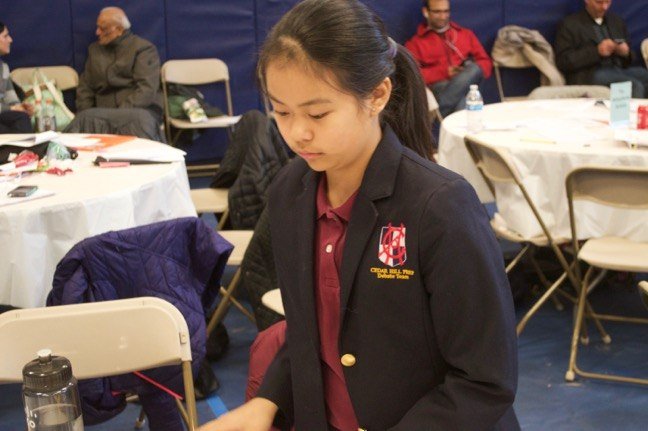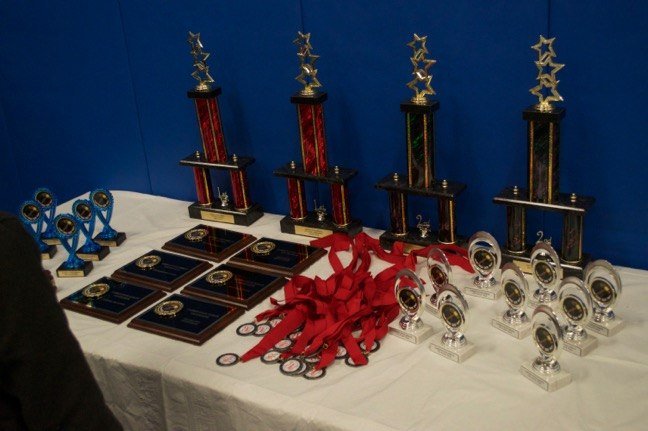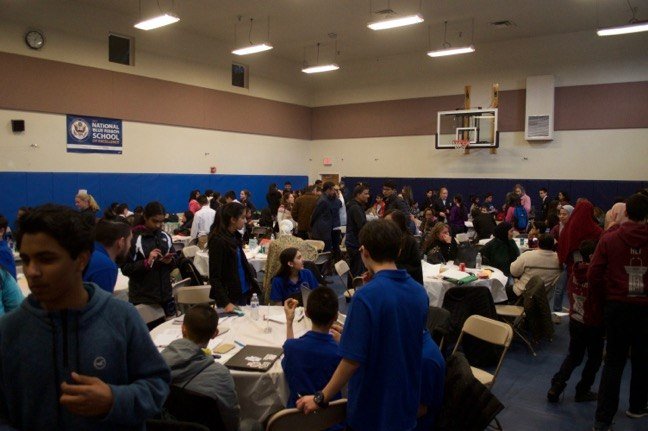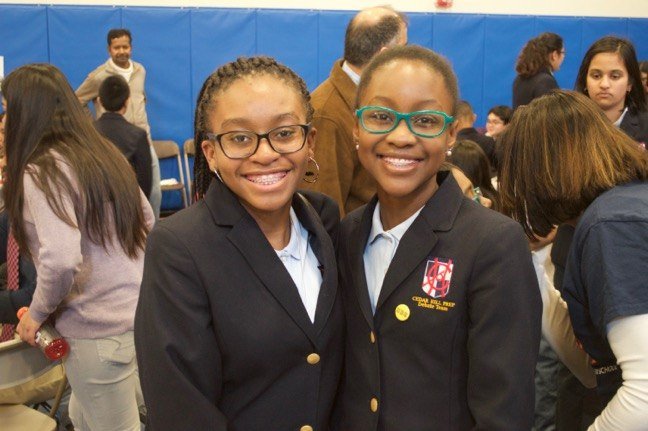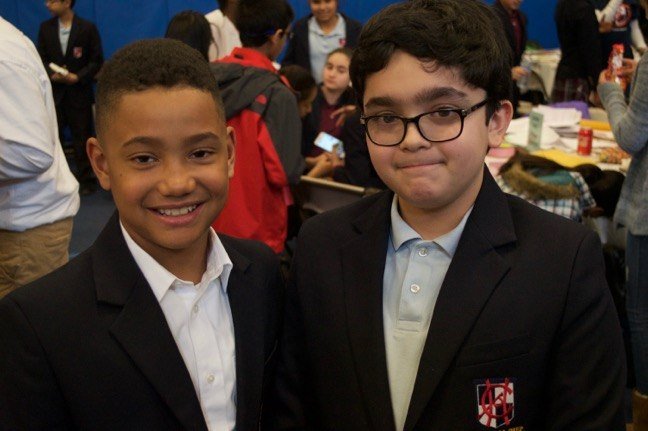 Your Thoughts
comments