Sierra Leonians Celebrate 57th Anniversary Of Country's Independence
---
Sierra Leonians gathered at Naaman Williams Park April 28 to celebrate the 57th anniversary of their nation's independence.
The day was marked with music, food and the ceremonial raising of the Sierre Leonian flag on one of the park's flag poles.
A proclamation commemorating Sierra Leone Day from the Township Council was read by Deputy Mayor Shanel Robinson. Other township officials in attendance were Mayor Phil Kramer and Township Councilman Charles Onyejiaka (D-Ward 3).
A soccer match was held after the flag-raising ceremony.
Franklin Township has the largest expatriot population of Sierra Leonians outside of their native country.
Township Sierra Leonians have been celebrating their native country's independence yearly since 2011.
Foday Mansaray, chairman of the West African Community organization and a native Sierra Leonian, said the acceptance of his community by the overall township population is "encouraging."
"It's very encouraging for us, a community within the community," he said. "And we are thankful that we are welcomed every year we come here, to celebrate this."
Mansaray said his organization and the Sierra Leonian community will do "whatever it is that we can do to join hands with our community, the Caribbean community, the Hungarian community, the Sikh and Indian community, we will work as a community as well."
Adbulai Sillah, a Sieera Leonian who has lived in the township for more than 20 years, said he was proud that his country was celebrated in Franklin.
He also expressed hope that the newly elected Sierra Leonian president, Julius Maada Bio, would bring the country together.
"We got rid of the past regime and now we have a new regime, and we are closley watching them," he said.
Kramer said that he has learned much from the Sierra Leonian community, as he has with other communities in the township.
"There's a lot of rich culture connections between us," he said. "Their food is good, their music is good. This is also a democracy that is in a fledgling state. We're watching a democracy struggle to its feet and it's become a vibrant democracy."
"Working with them and learning from them and seeing how it's done enriches our democracy," he said. "It's a strong connection and I'm thrilled that we have it here."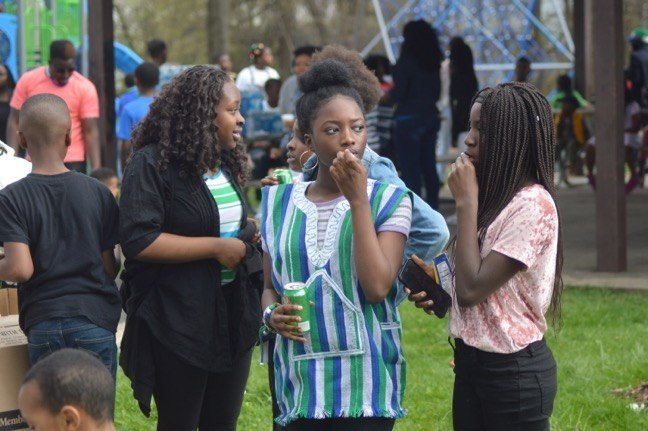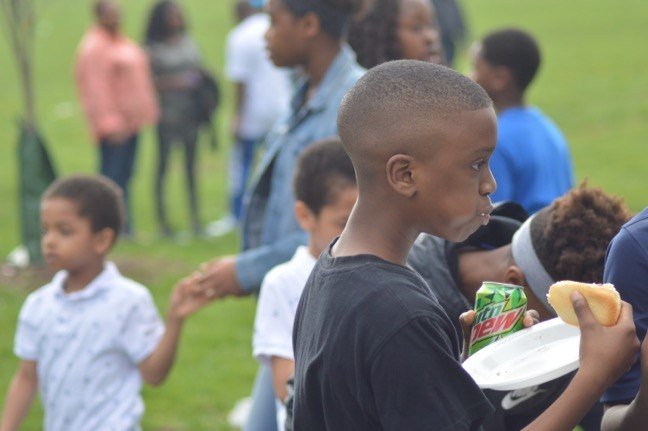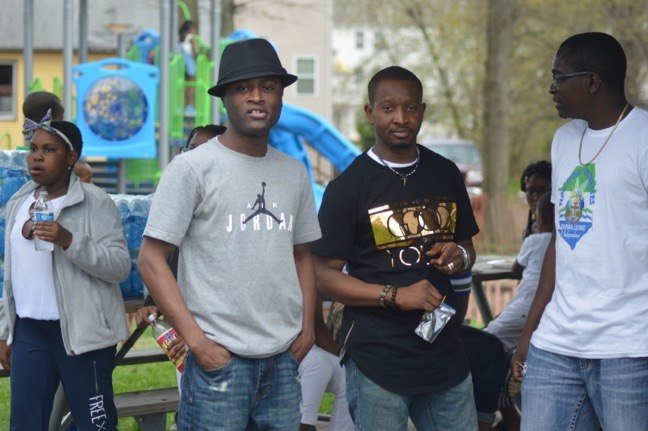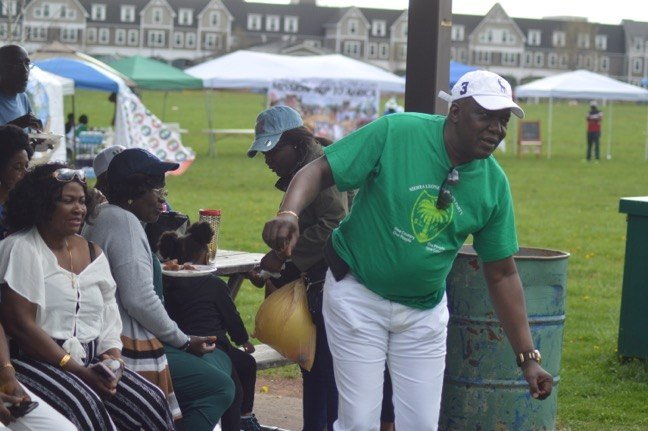 Your Thoughts
comments