Warriors Baseball: Three-Run Inning Puts Away Hunterdon North, Leads To 6-4 Win
---
A three-run third inning powered the Franklin High School Warriors baseball team to a 6-4 win over a pesky Hunterdon North.
When the dust settled at the end of the inning, Franklin held what should have been a comfortable 5-1 lead. Hunterdon got on the scoreboard first, plating a run in the first inning, but Franklin evened the score in their half of the frame, and added a second run in the second.
Down 5-1 in their half of the fourth, Hunterdon scored two more before being retired. The Warriors responded with another run, ending the fourth up 6-3.
North managed one more run in the sixth before being shut down in the seventh for the loss.
Warriors starting pitcher Avery Myers went three-plus innings, giving up three runs on four hits with three walks and four strikeouts.
Nadell Booker finished the game, giving up one run on two hits with three strikeouts.
Myers helped his wining effort going 1-for-4 at the plate, with a run scored and an RBI.
Joshua Kuroda-Grauer went 3-for-4 with two runs and an RBI.
Rounding out the Warriors' hitting attack were Danesh Nadeem who went 2-for-3 with an RBI, Taj Muhammad who went 1-for-3 with a run and an RBI, Ryan Hanna who went 1-for-3 with a walk and an RBI, and Dylan Millman who went 1-for-3 with a run
Gabe Perez went 1-for-3, Nick Rosikiewicz went 1-for-2 and Connor Murphy went 0-for-2 with a walk.
Here are some scenes from the game: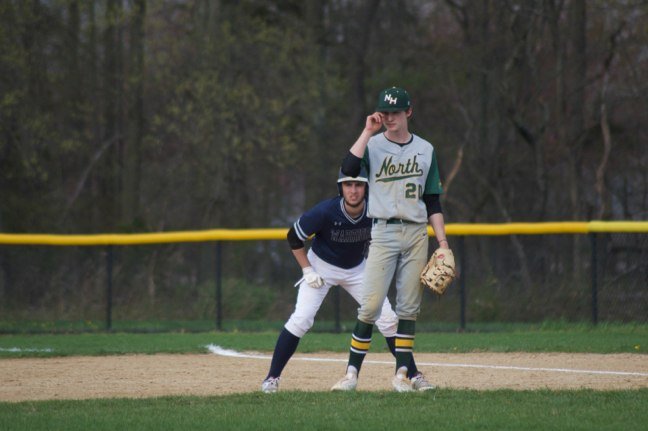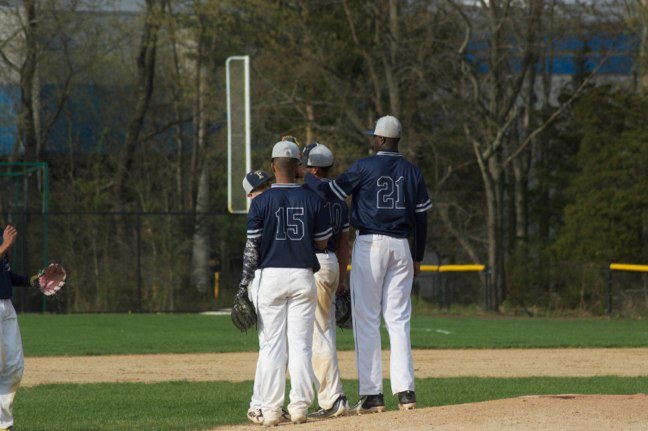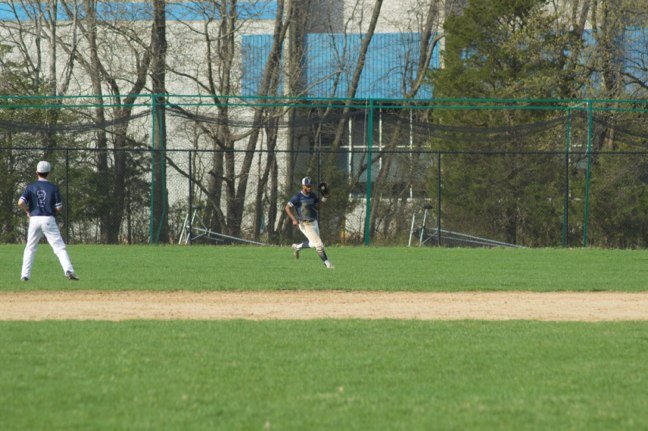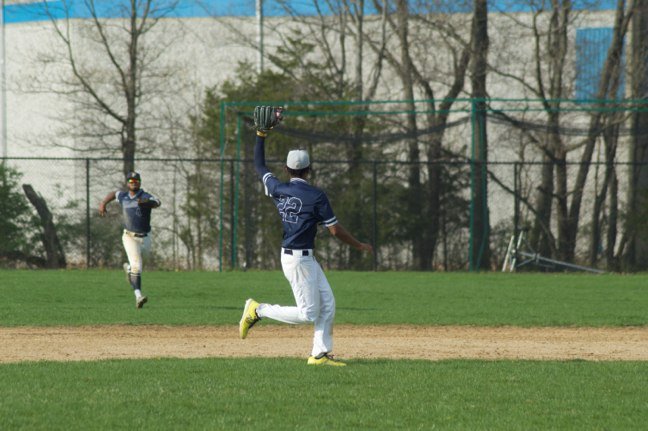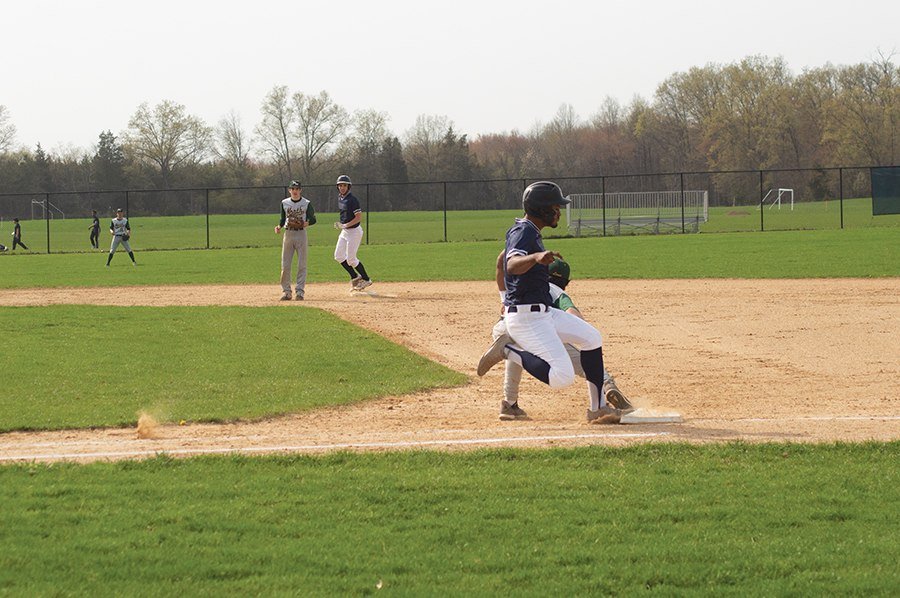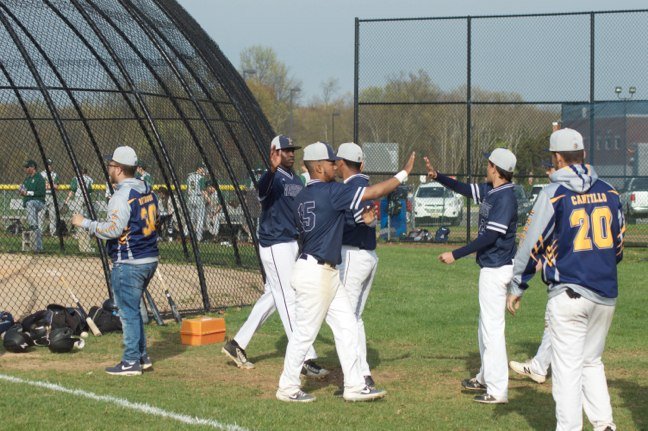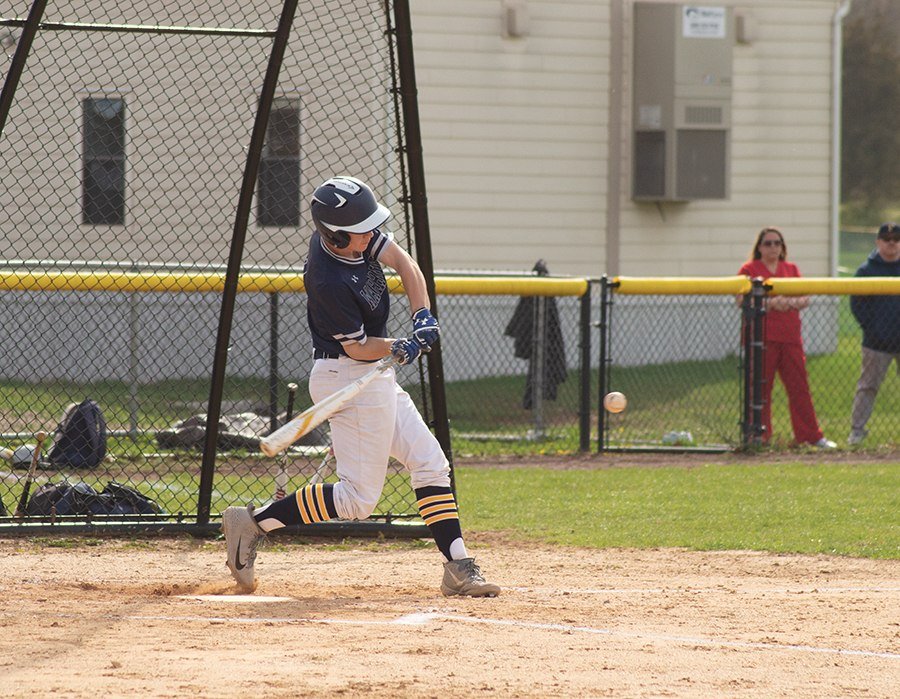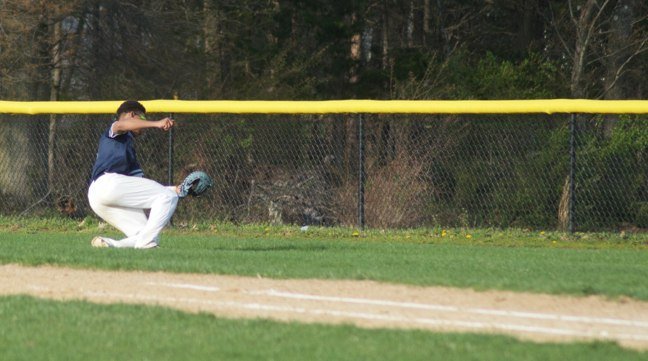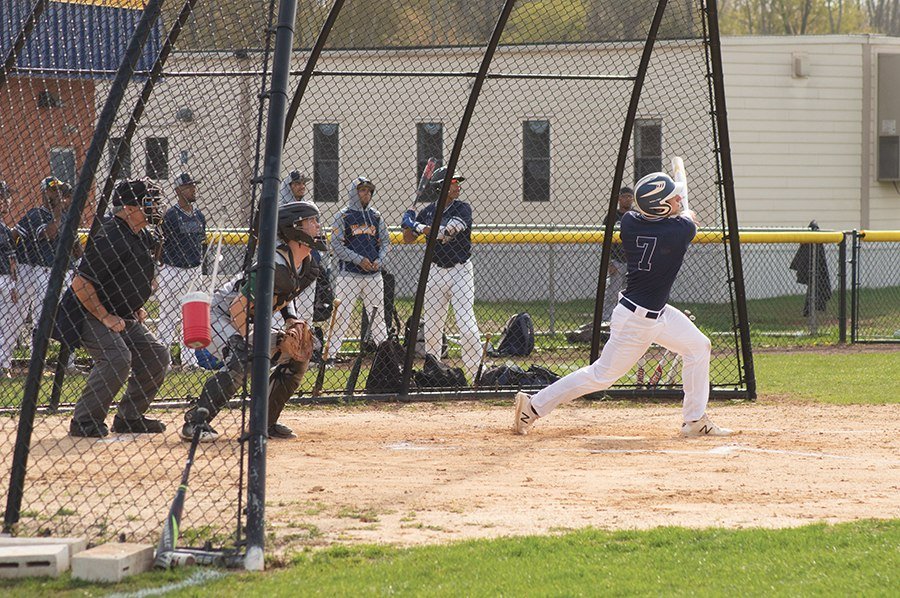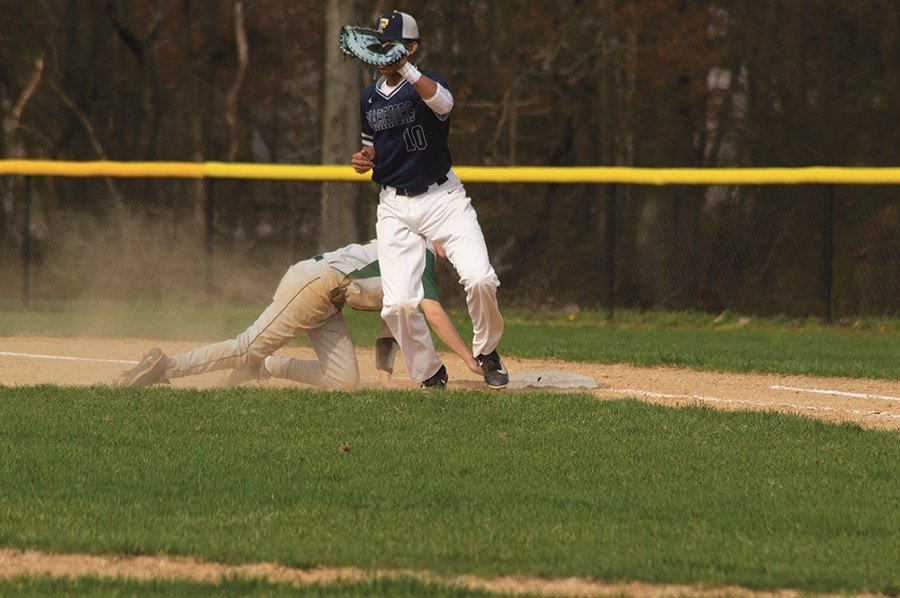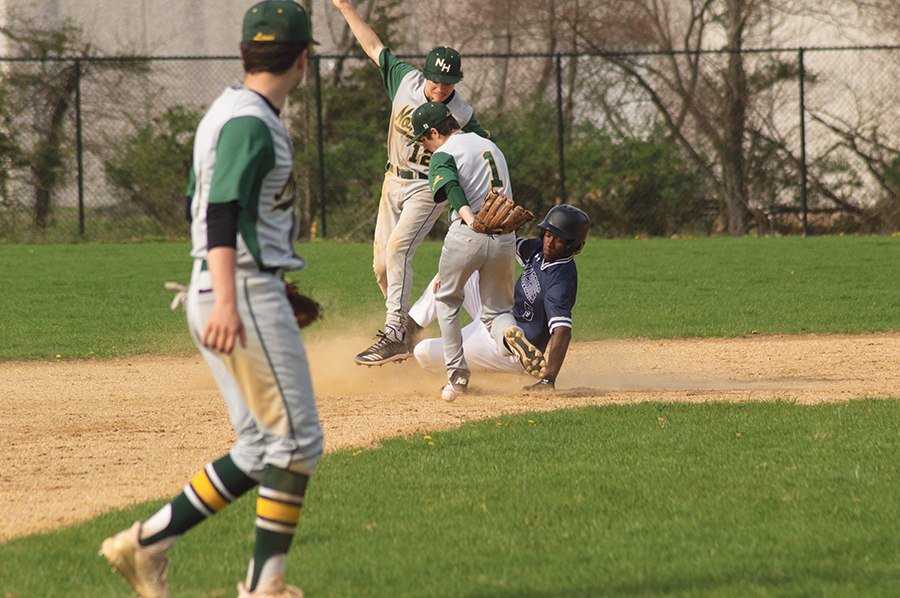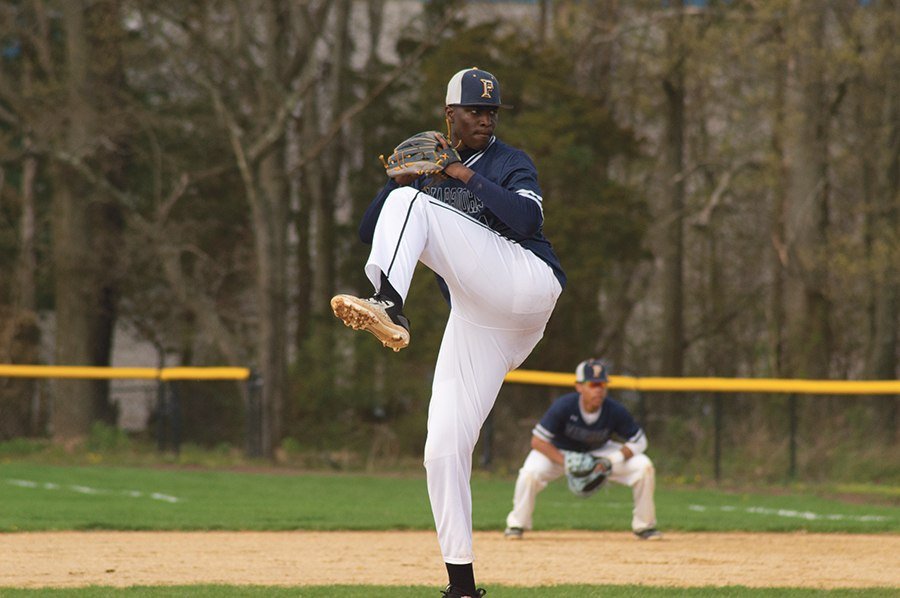 Your Thoughts
comments