Township Schools Have Their Night At TD Bank Ballpark
BRIDGEWATER – June 23 at TD Bank Ballpark was all about Franklin Township schools.
It was the annual Franklin Schools Night, and township students, teachers and staff showed their pride. Representatives from various township schools were able to parade around the ball park's perimeter prior to the Somerset Patriots' game.
Later, a combined choir from Sampson G. Smith Intermediate and Franklin Middle schools opened the game by singing the National Anthem.
The Franklin Reporter & Advocate live-streamed the students' parade and the choir:
Here are some scenes from the day: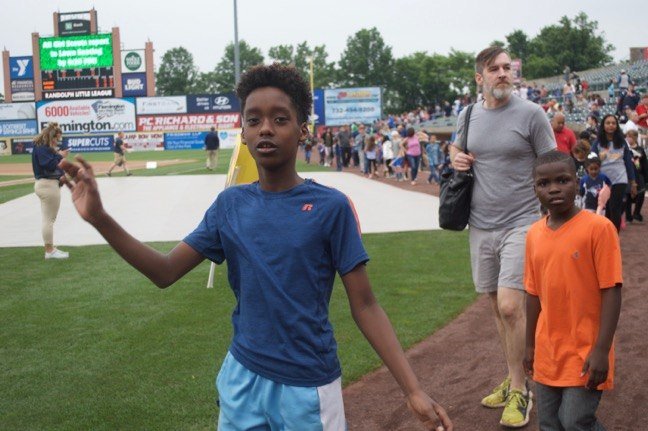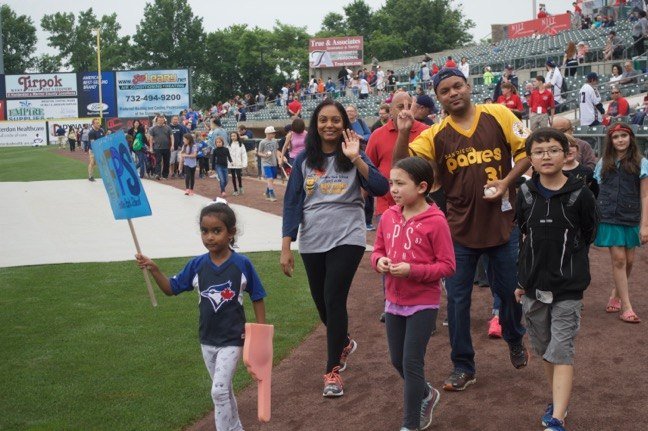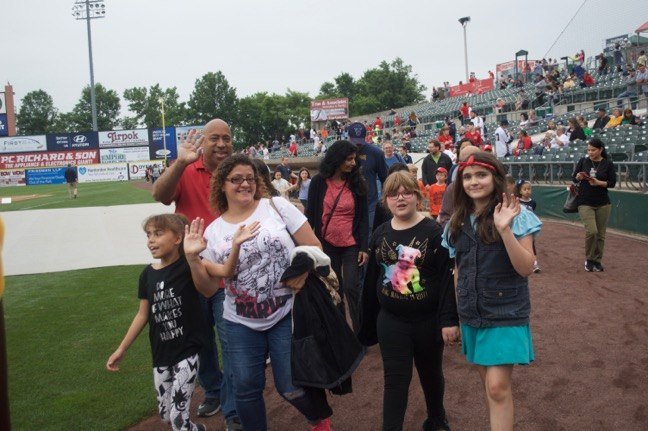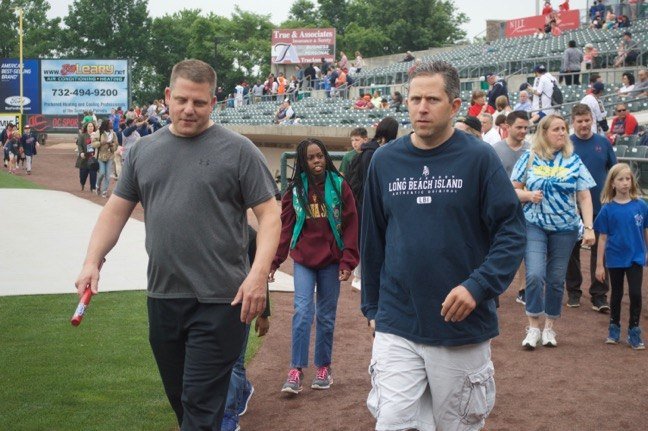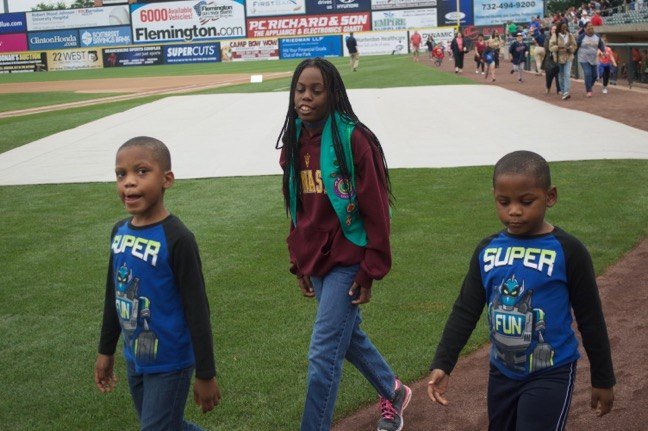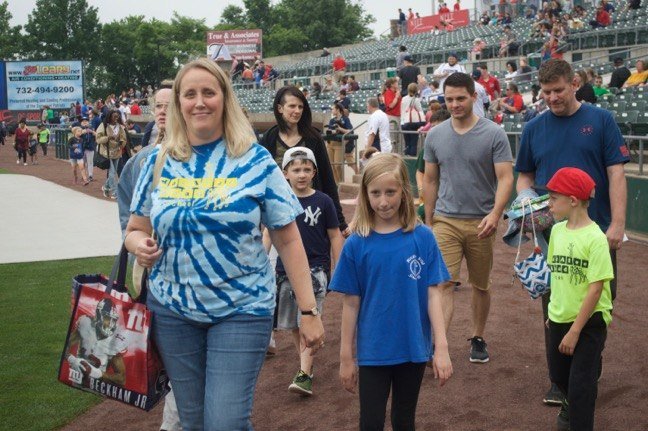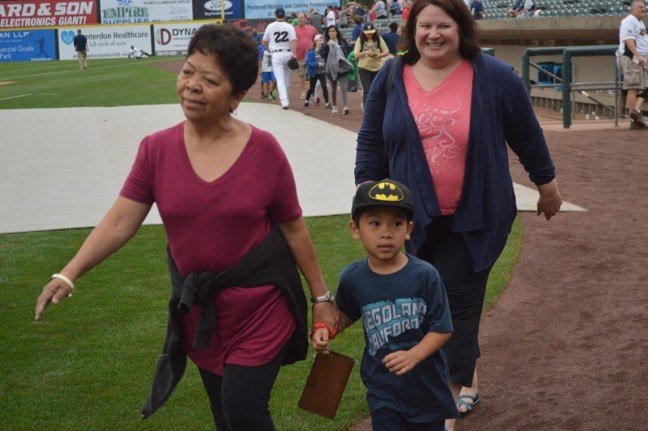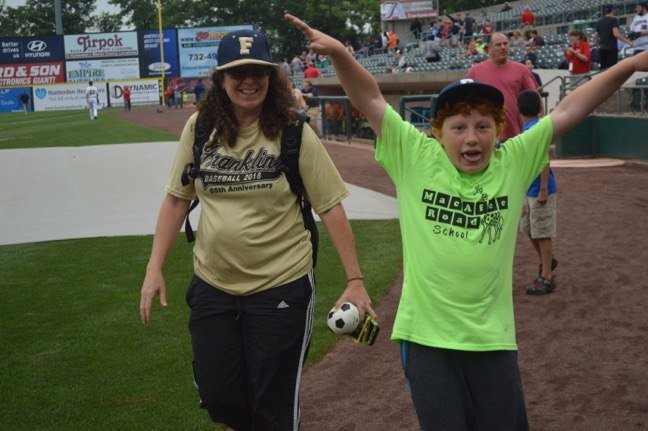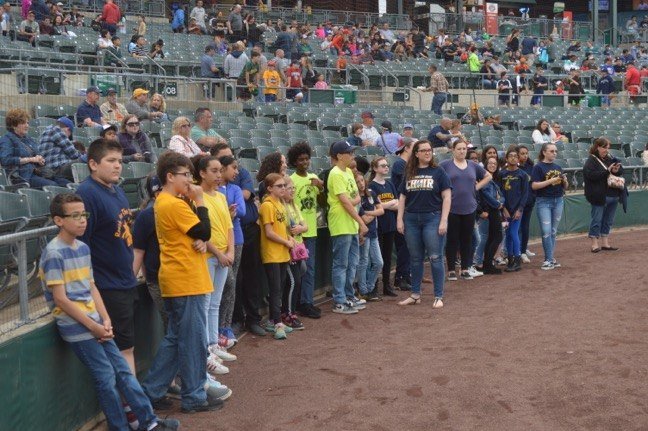 Your Thoughts
comments