Township Celebrates Independence Day
It looked iffy during the day, but Mother Nature cooperated July 3 and allowed the township to hold its annual Independence Day celebration.
Hundreds of people showed up to the municipal complex on DeMott Lane and were greeted by food, games and music.
The fireworks display went off as scheduled, with attendees staking out their viewing spots early in the evening.
The FR&A live streamed part of the day:
Here are some scenes from the event: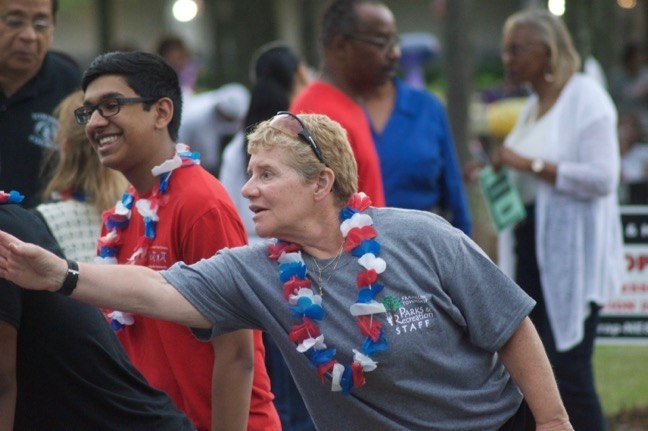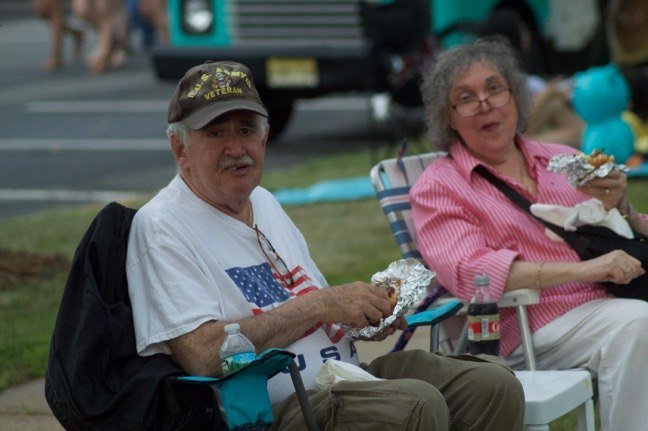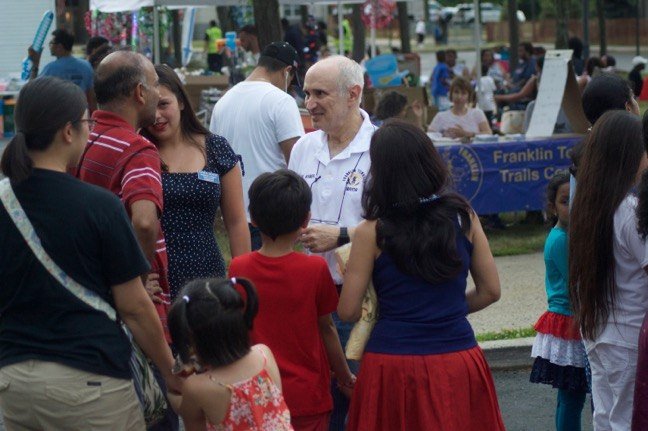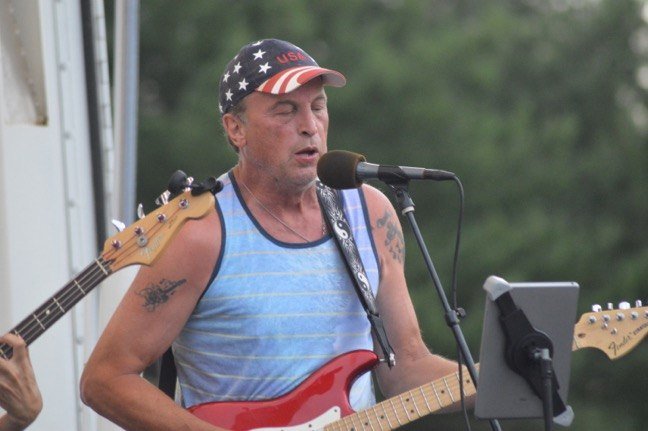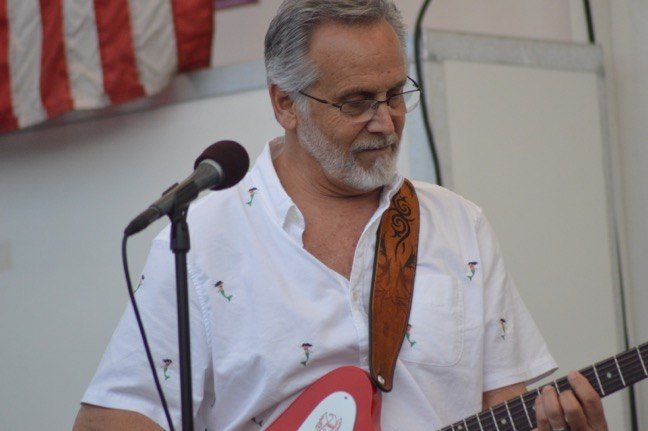 Your Thoughts
comments