Township Baseball, Soccer Leagues Kick Off Their Seasons
---
The township's two youth baseball leagues kicked off their 2019 seasons on April 5 with parades, while the soccer program fancied a more low-key opening.
In total, nearly 900 township kids were playing either soccer or baseball, after the Franklin Township Baseball League, the Franklin Township-South Bound Brook Little League and the Franklin Township Soccer Club held their season openings.
The soccer club opted to have a low-key opening at the fields at Franklin Middle School – Sampson G. Smith Campus, but a celebration for the league's 40th year is in the works, said Bill Gallagher, the club's co-president.
Gallagher said the club's rec division had about 530 kids playing. That's not counting the several traveling teams the program sponsors, which play their home games at Middlebush Park.
The rec teams are comprised of kids aged 4 to 14 years, while the traveling teams are for high schoolers.
Coincidentally with its 40th year celebration, the soccer cub will host its first tournament at the end of the month, Gallagher said.
"Right now we're at 34 teams, I think we're going to max at 36 teams," he said.
More than 300 kids are signed up for the Franklin Township Baseball League this season. The league, now in its 67th year, held its annual parade from Pine Grove Manor Elementary School, up Franklin Boulevard to the league's complex on DeKalb Street.
"It's a great parade, so many people came out to support us," said league president Rob Rooney. "We're looking forward to a great season. All the kids are excited, the coaches are excited and we're all ready to go."
Among those who spoke during teh opening day celebration were Mayor Phil Kramer, Deputy Mayor James Vassanella – an FTBL alum – and Franklin High School Lady Warriors basketball coach Audrey Taylor and senior point guard, Tiana Joy Jackson.
Kramer reminded the players that their parents played a role in getting them to where they were that day.
The kids are "going to learn how to be part of a team, but it's really the adults who are here, some of them because their kids are here, some of them because their kids were here 15 or 20 years ago, and they just love the organization. It's part of the Franklin Spirit, the ability to work with each other and do this thing for the community."
"You are inspiring the leaders and citizens of the future, so I really want to thank the parents and the other adults who are out here," he said.
Vassanella said that it was "a privilege to be standing here in the 1970s getting ready to play a game, and it's truly a privilege to be here many decades later to celebrate opening day."
"This really is about community," he said. "I'm confident that many of the players on the field today will be back here in other capacities, as coaches and umpires and volunteers and maybe parents with children playing in this league."
Vassanella told teh crowd that the current gravel parking lot will soon be paved, as the township has now acquired all teh property needed to do that.
Taylor, whose Lady Warriors set a new state high school basketball record last month by finishing the season 34-0 and regaining the Tournament of Champions' crown they lost in 2018, said teh secret to that success was hard work.
"To be perfect in a season is not easy," she said. "The pressure that comes at you after you begin to win, I'd say about 15 games straight, people expect you to win every time you step out on the court. But there's a lot of work that goes into that."
"My job was made easy by the young ladies that I was able to lead," Taylor said. "These young ladies were raised by amazing parents, the community that surrounds them has uplifted them and they have become amazing young ladies."
"They're great not only on the basketball court, but they're great in the classrooms," she said. "I hope you all remember that you have to stay great in the classroom as well as whatever sport that you do. It's student-athlete, and student always comes first."
Taylor said the team did not set out to have an undefeated season, but they were determined to avenge the 2018 loss.
"The feeling of that loss stayed with us, it was the fuel that lit our fire for the year," she said.
Taylor said that Jackson and team captain Diamond Miller approached her after that loss, "and said next year coach we are going to make it to the TOC finals and we are going to win. And they meant that, and as coaches, we supported that."
"There was never any doubt in their minds that they could do it, it just took a lot of team work to do it," she said.
Taylor also emphasized the importance of teh coaching staff in helping out the head coaches.
"As a coach, there are times when you can't make it and you have to rely on others," she said. "That was one big thing that we were able to do this year as a family, the coaching staff stepped up and we helped each other through tough times."
Senior Diamond Miller received a number of accolades during the season, including being named to the McDonald's All-American team, the Gatorade Player of the Year in New Jersey, and breaking the 2,000-point barrier being among them. Taylor said that the girls on the celebrated her successes with her.
"There's not one person on that team that envied another, it was always about everybody doing well, and everybody being happy about each other's success," she said. "We believed in each other, we trusted each other and that's very key in any success you will have in sports."
"Something I say to my girls after every single game, and that is, play hard, play smart and whatever you do, please have fun," Taylor said. "Don't take away the fun. Love what you do, be passionate about what you do, and I applaud everyone who spends the time to make this happens. Sixty seven years is amazing."
Jackson, who was representing the Lady Warriors, told the players they should continue to do what they love.
"Play your sport, play your game," she said. "At the end of the day, hard work, determination, showing up to practice, it really paid off. You just have to trust the process and understand that if this is what you have to do, then go up and do it."
"Don't get too caught up in the wins," she said. "Just go out there and play your game and have fun."
The Franklin Township-South Bound Brook Little League also had a parade to start their 61st year off, and like the FTBL's, it featured fire engines and rescue squad units.
The FTSBBLL has about 50 kids playing in it, said president Jeff Santora. They're divided in the Mets, which is their major league team; the Gators, which is their softball team; the Yankees, which is teh coach-pitch team; the Chihuahuas, the Pirates and The Boston Red Sox, the t-ball teams.
The teams will take on other teams from Somerville, Manville, Raritan, Bradley Gardens, Dunellen and Bound Brook, Santora said.
Following are some scenes from the three opening days:
The FTBL:
Franklin Township Soccer Club: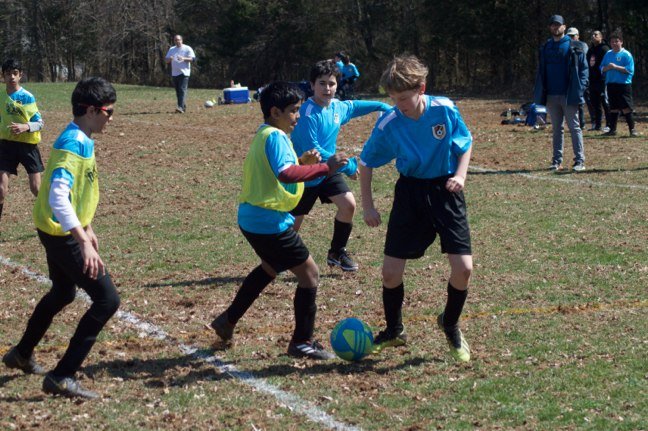 FTSBBLL: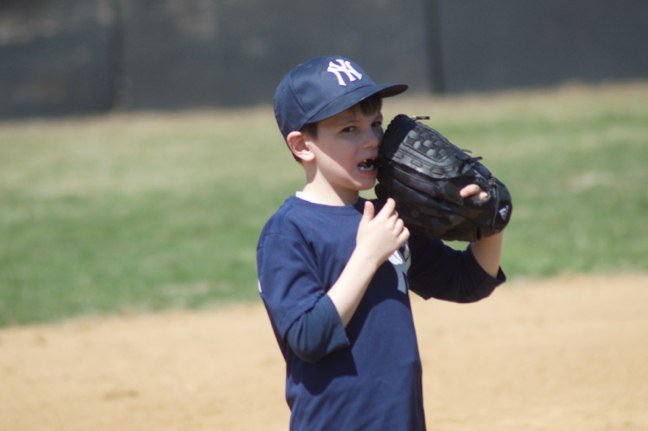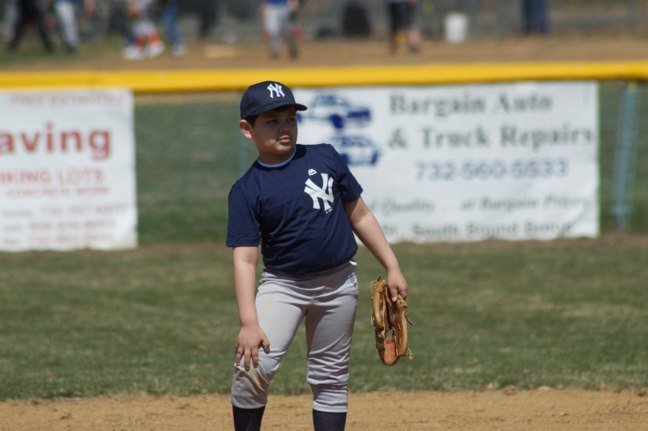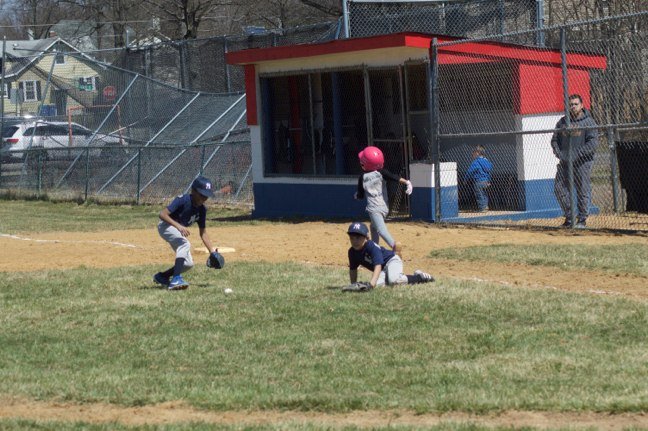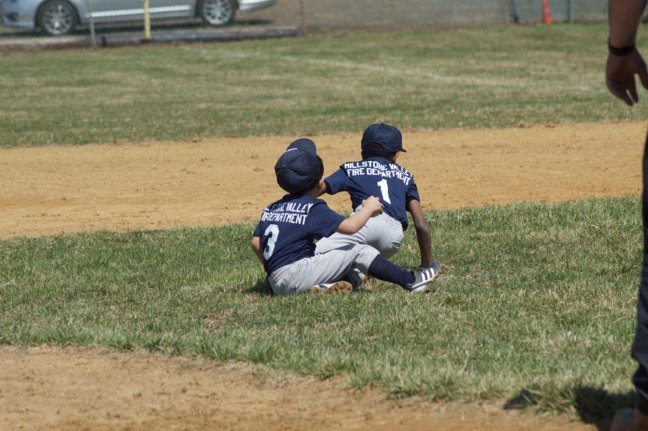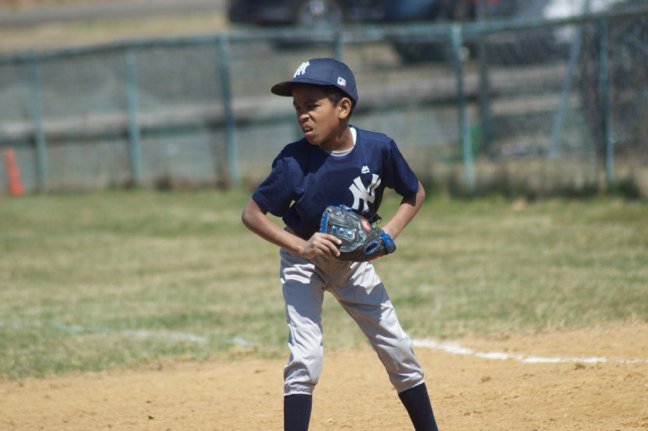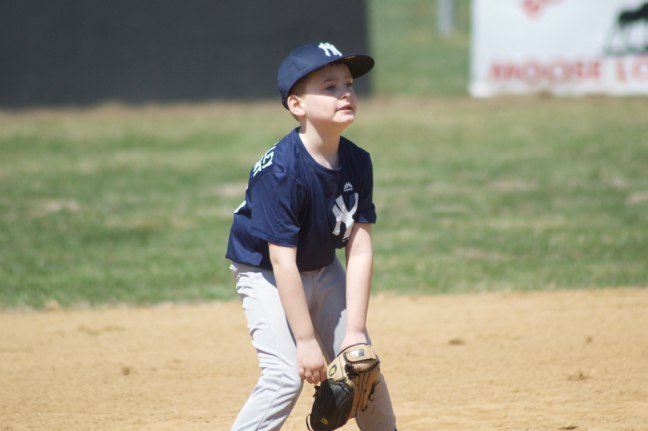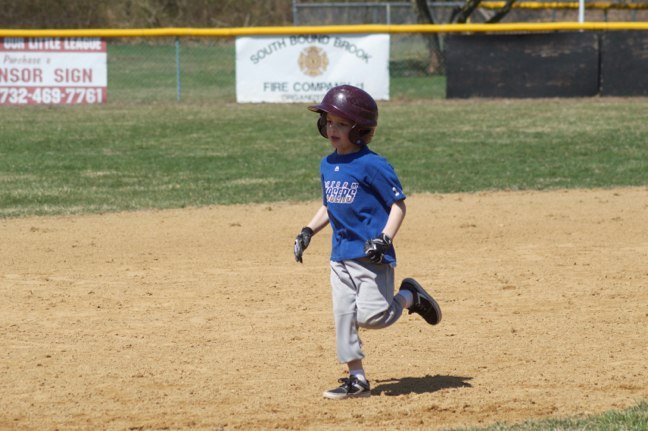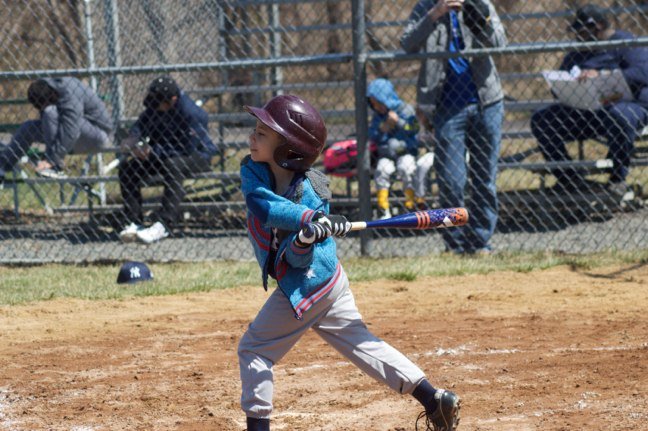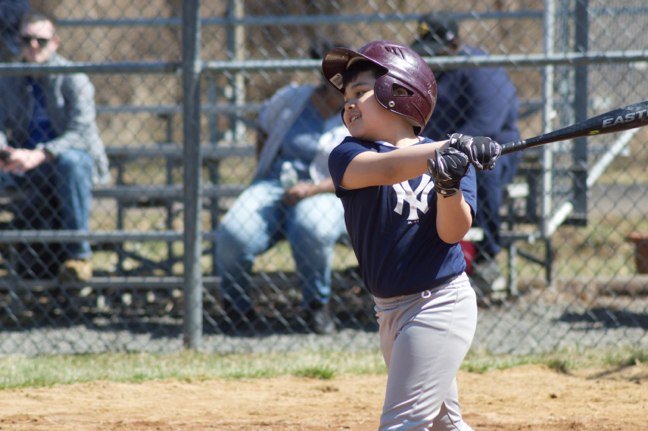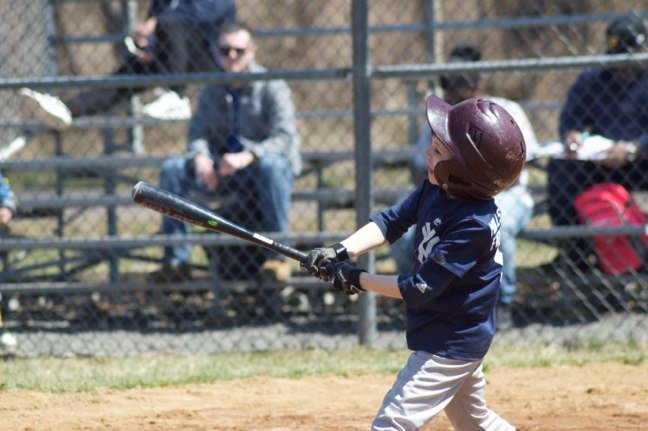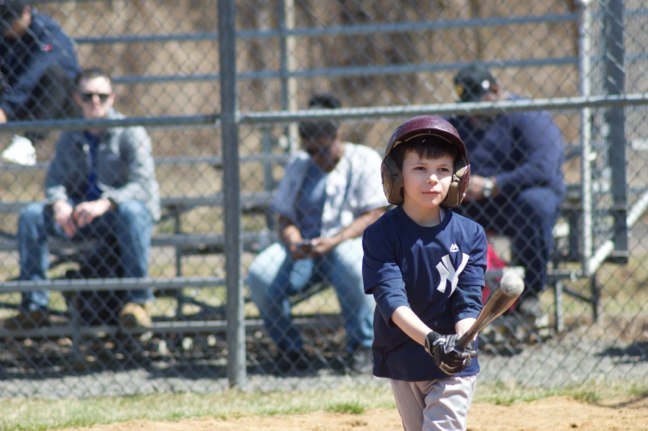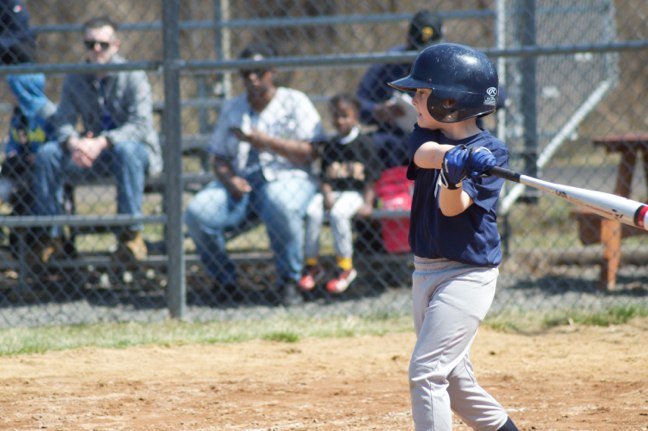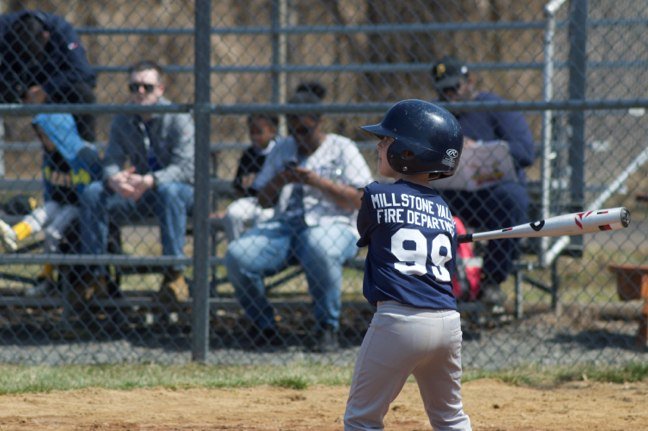 Your Thoughts
comments