Rutgers Prep School Students Celebrate Diwali
More than 90 students at Rutgers Preparatory School participated in the annual Diwali celebration on Nov. 18.
Diwali, also known as the Festival of Lights, is one of the most popular Hindu festivals and is celebrated in the Autumn.
The students, representing all three school levels, created and performed dances and spoken-word presentations, as well as presentations about famous Indians.
"Celebrations and holidays," Rutgers Prep headmaster Steven Loy said at the program's end, "are reminders for us to walk humbly. They're reminders for us to share kindness. They're reminders for us to give thanks. They're reminders for us to remember that good always needs to conquer evil, and light needs to conquer darkness."
The event was coordinated by Mythili Lahiri, the school's Dean of International Students, and Kindergarten teacher Amy Merges.
Lahiri said planning for the annual celebration – this was the 11th year – starts early in the school year.
"We start at the very beginning of the school year, trying to figure out which kids want to participate in all three divisions," she said. "Our Upper School division, that's the largest division in terms of participation, the kids pretty much organize it on their own. I'm just there to supervise and give them logisitical support."
"But in terms of figuring our what dances they're doing, who's in what, when rehearsals are, that's all really the kids," she said. "We do get parents help us out with the younger kids."
Lahiri said she knows the celebration is meaningful to students because they start asking her about it near the end of a school year, or near the end of summer break.
"I think for a lot of these students it's a way to celebrate the culture of their ancestors in this place they call home," she said. "So they do it without any inhibition."
"What's happened over the course of 11 years is, it's not just the Indian-American students; their friends not necessarily of that ethnic background are joining them, which has made it a real school-wide celebration, as opposed to a celebration of one community," she said.
Following the performances, attendees gathered in the dining commons for a Diwali dinner furnished by Bombay Talk of Iselin.
Here are some scenes from the afternoon: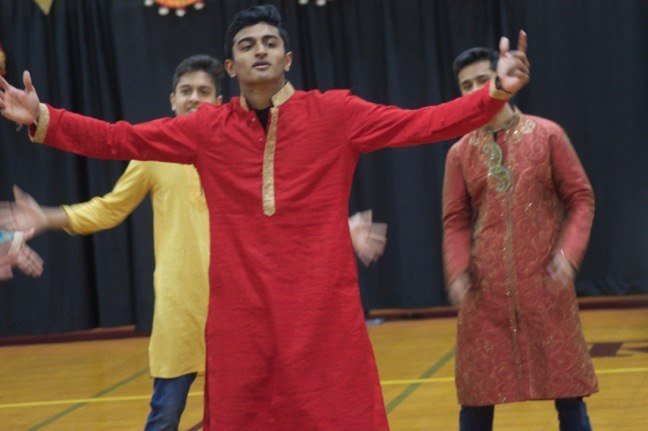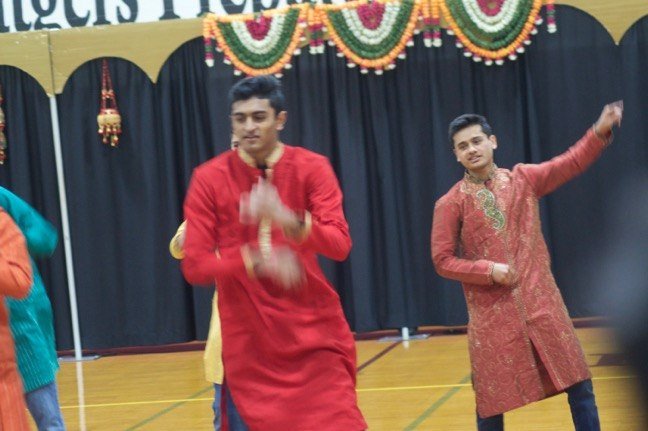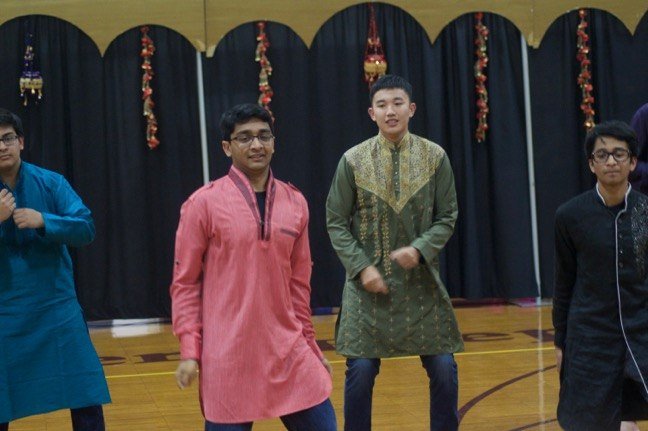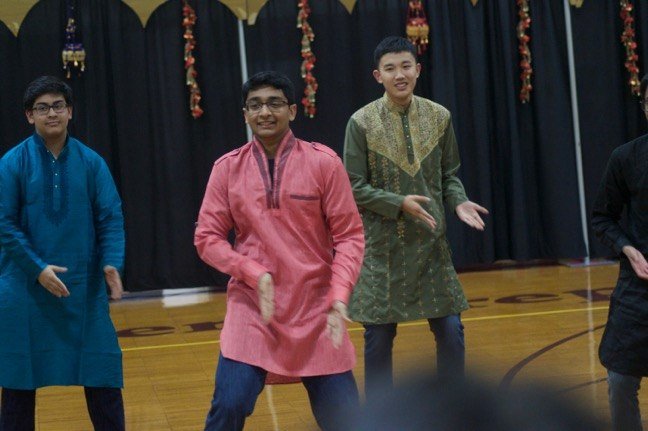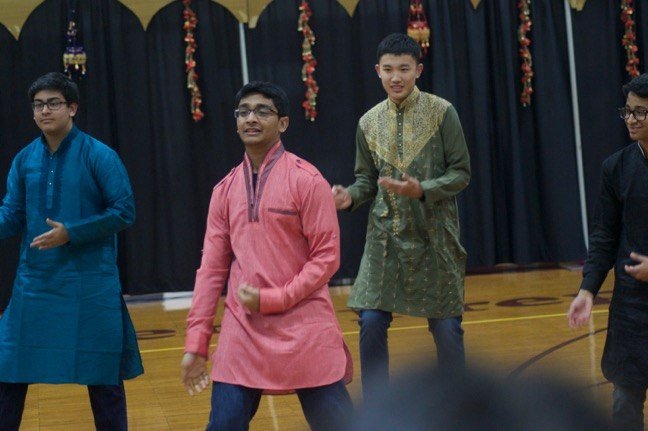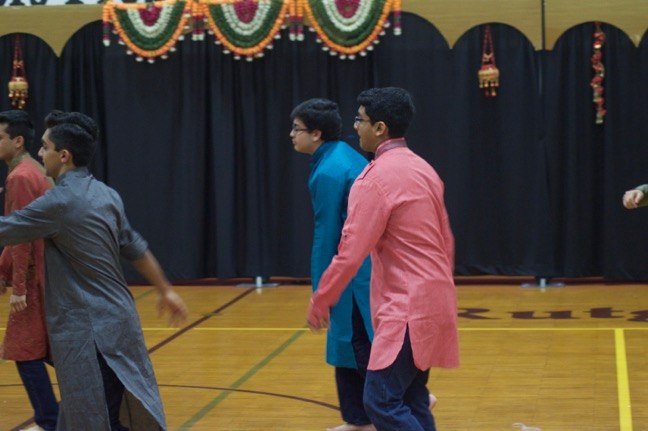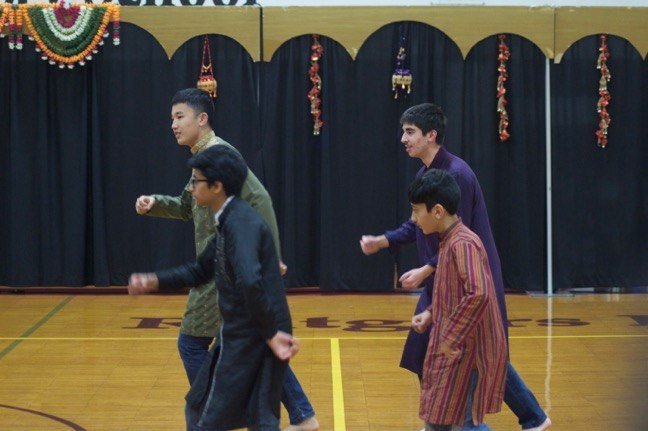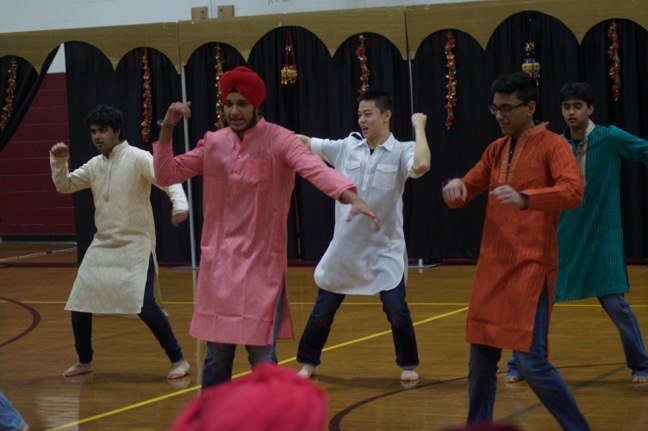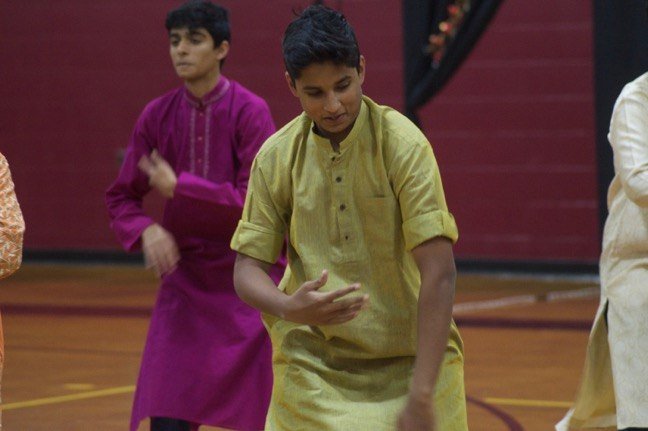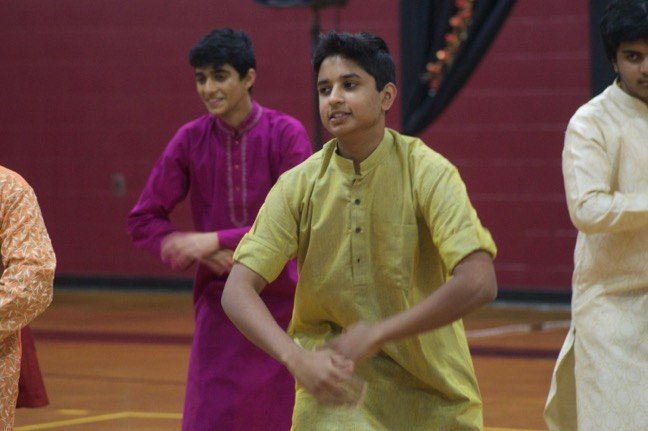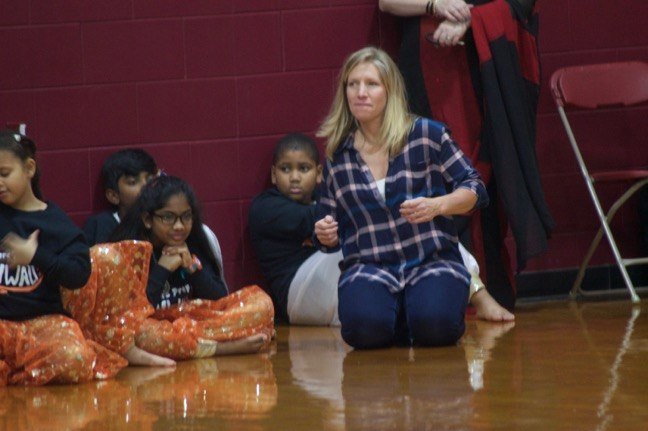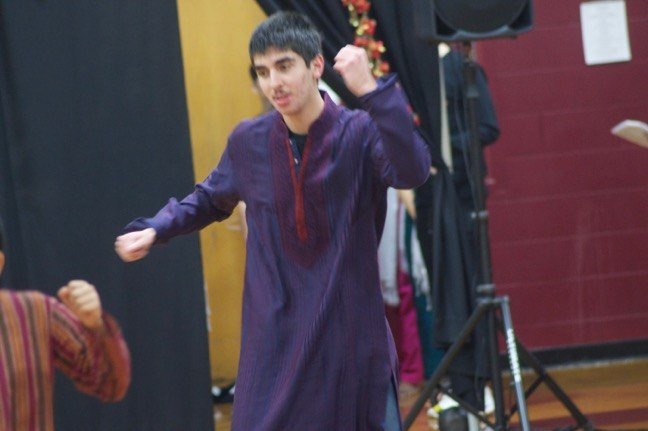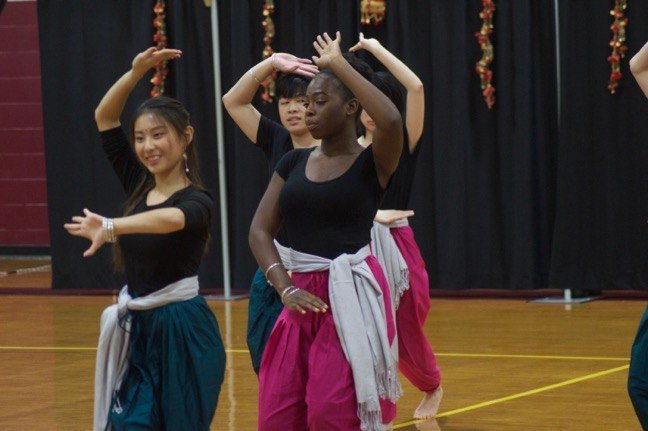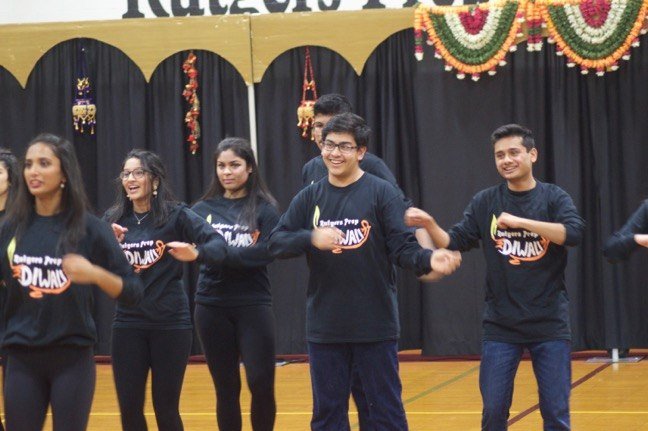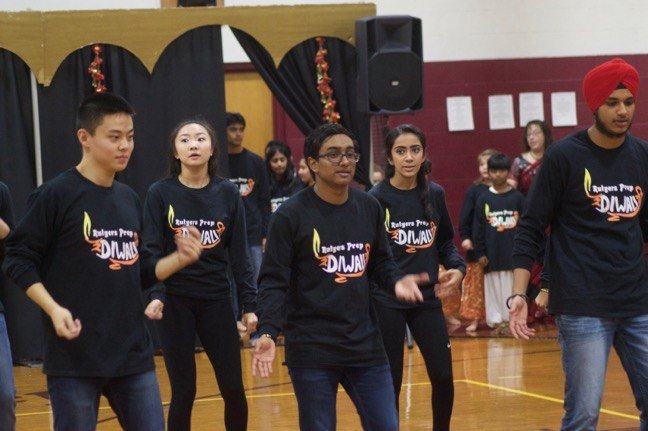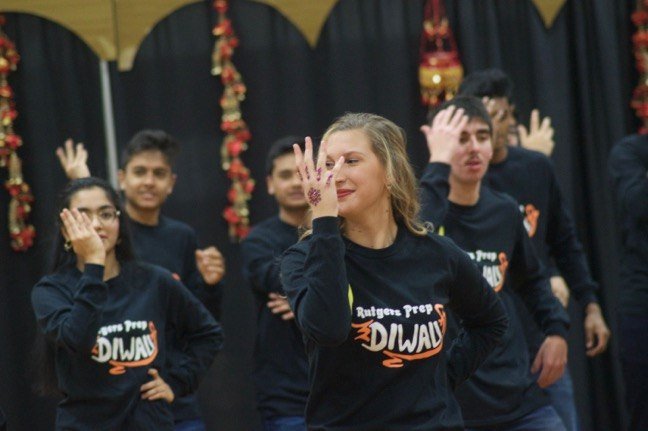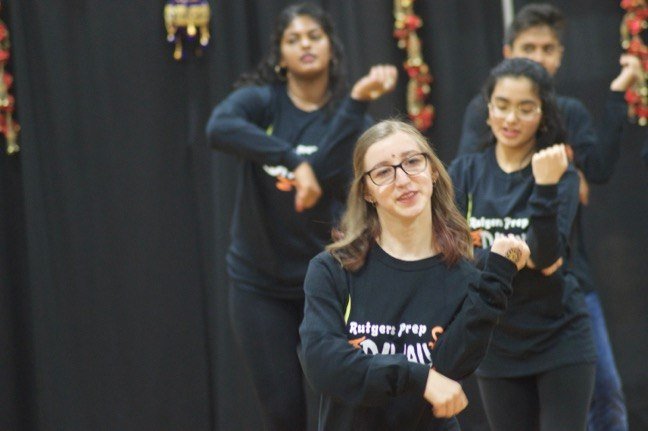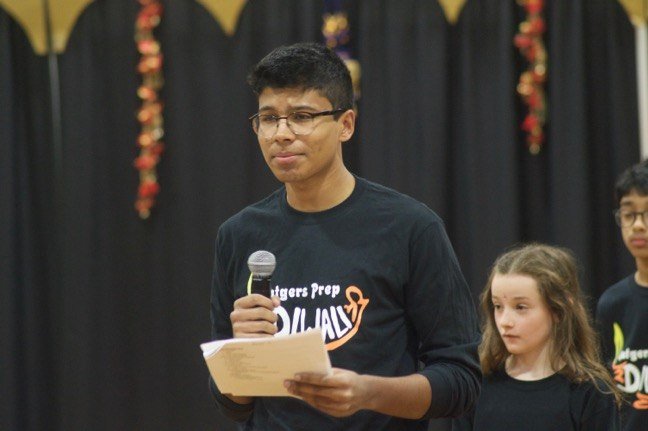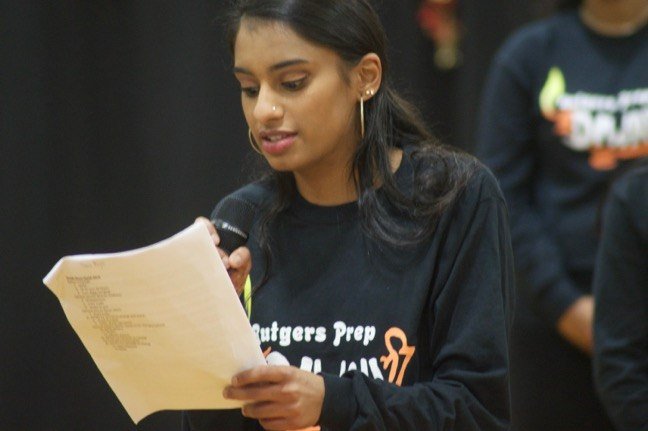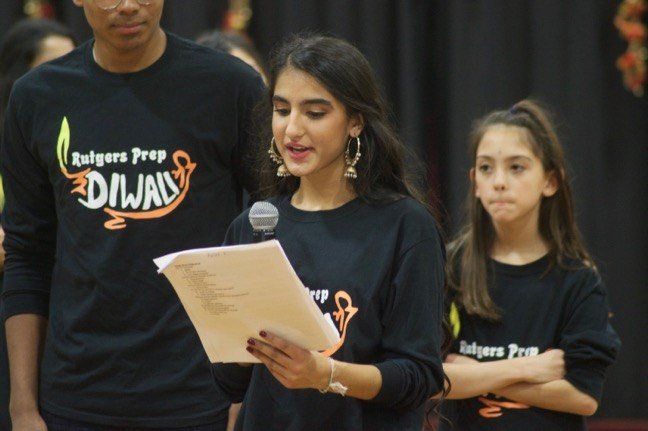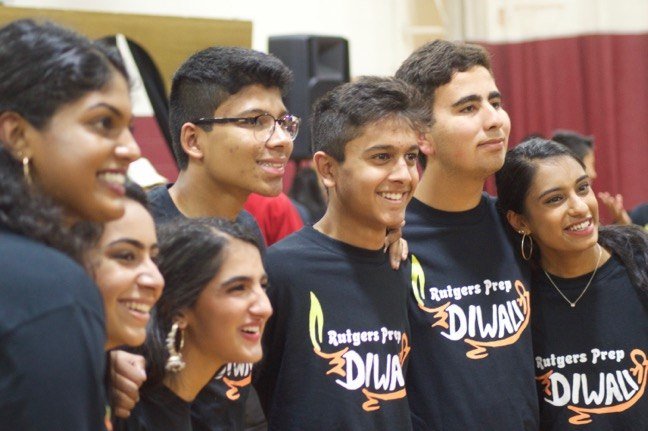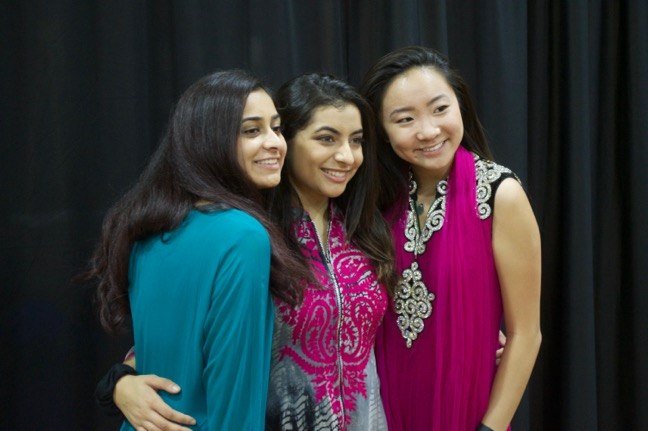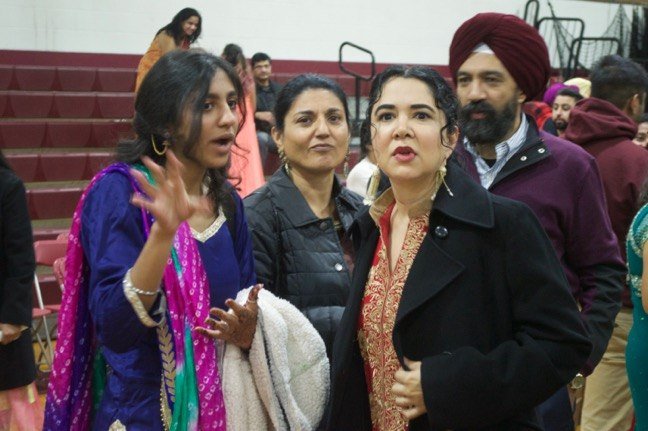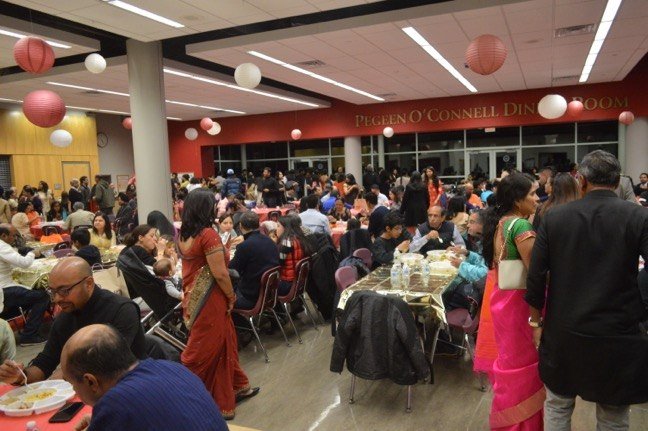 Your Thoughts
comments