Photo Gallery: Township Democrats Hold Annual Picnic
The Franklin JFK Club – the township's Democrat organization – held its annual picnic July 21 at the gazebo in Middlebush Park.
Club members mingled and feasted on hamburgers, hot dogs and various accompaniments, while state Assemblyman Joe Danielsen (D-17) had his crew there to make pizzas.
This is an off-year for the Township Council, so the only candidates who appeared were Danielsen and the two Democrats running for the Somerset County Board of Chosen Freeholders: Deputy Mayor Shanel Robinson and Sara Sooy, a Bernardsville resident and a member of the Somerset Hills Board of Education.
Here are some scenes from the day: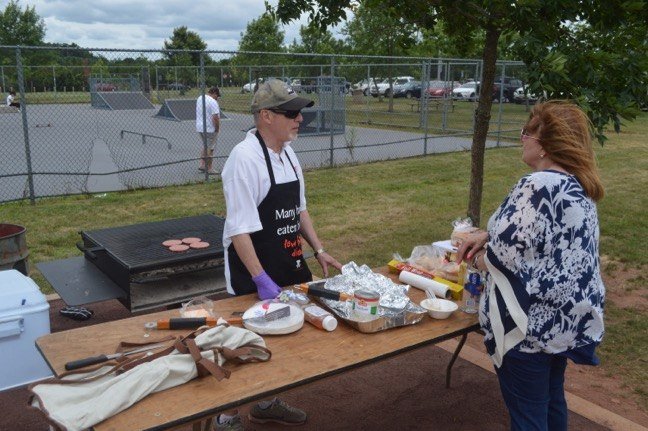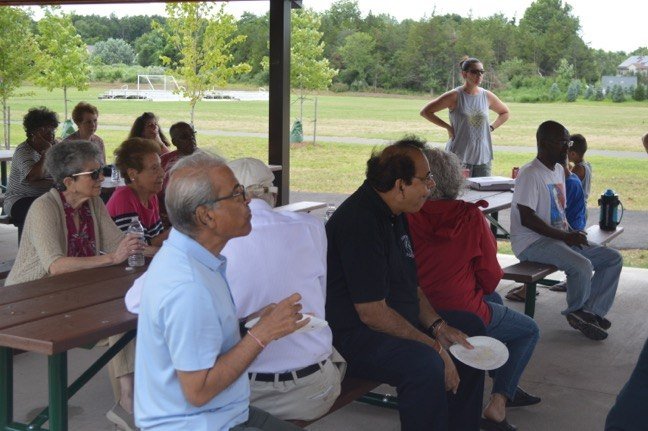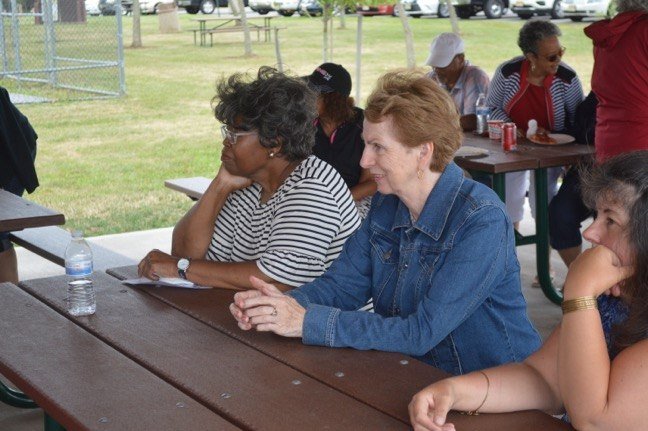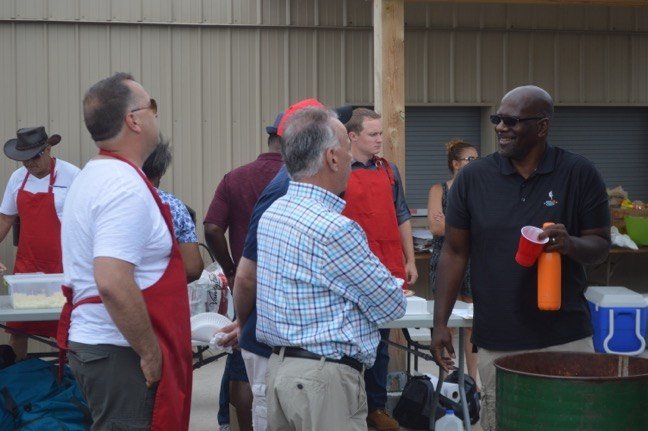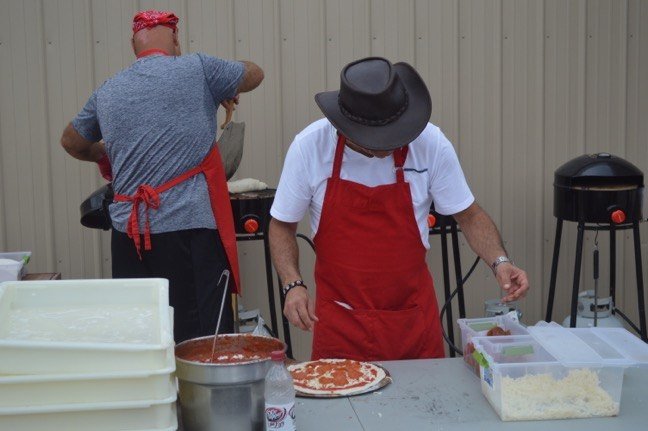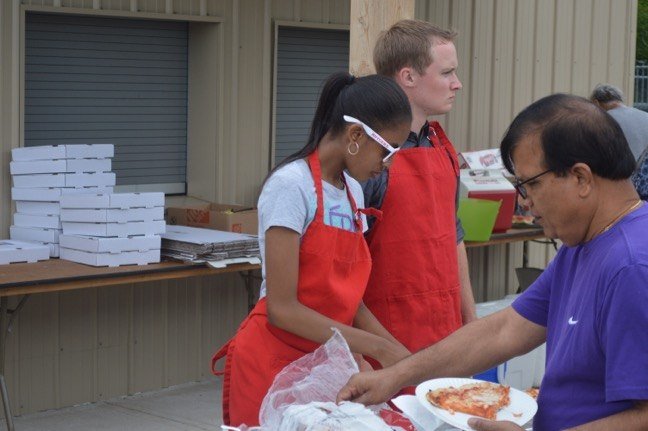 Your Thoughts
comments