Photo Gallery: Children, Parents, Enjoy 'Bunny Jamboree'
Games, crafts and a dancing session with "Mr. and Mrs. Bunny' highlighted the 2018 "Bunny Jamboree" held March 25 at the township Senior/Community center.
The chance of rain pushed the event indoors, although the Easter Egg Hunt was still held outside.
Kids had the chance to win a number of prizes at various games, create crafts and visit with Mr. and Mrs. Bunny.
The event was sponsored by the township recreation department.
Below are some scenes from the day: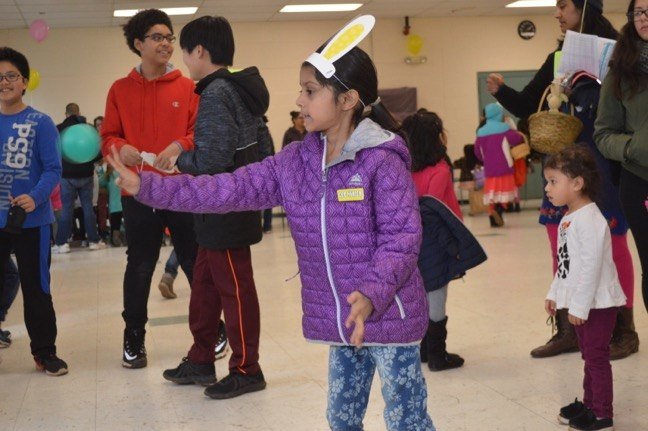 Your Thoughts
comments