Photo Gallery: Central Jersey College Prep Graduates Told To 'Reach For The Stars'
---
EWING – Graduating seniors of Central Jersey College Prep Charter School were told that they can "do anything, you can be anything, you can accomplish anything" at the school's commencement held June 23 at The College of New Jersey.
The words of encouragement came from their keynote speaker, township resident Randall Pinkett. In addition to being a successful entrepreneur and Rutgers University's only African-American Rhodes Scholar, Pinkett was also a winner of one season of the former television program, "The Apprentice."
"You did not come to CJCP to lay the foundation to become a lawyer, a doctor, a teacher, you came to CJCP to bring out the lawyer or doctor or teacher that was already inside of you," Pinkett told the 44 graduates.
"This is the message I bring to you, graduates," he said. "Never set your sights too low, you can never set your sights too high. I was once told that you should reach for the stars and not the mountaintop. Why. Because if you reach for the mountaintop and you fall, you fall to the bottom of the mountain. But if you reach for the stars and you don't make it, you will fall to the top of the mountain."
Pinkett peppered his speech with bits of rhyme.
"You are the Class of 2018, when it comes to success, you are about more, not less," he said. "You stay dressed to impress. When people get fresh and gonna cause you stress, you do three things, first, look at that situation and assess, second, build a plan for what it is you must address, third, get all of your CJCP zest to spark people's interest to know that from a CJCP graduate, to expect nothing less than the best."
"In fact I know that you know that I know that most CJCP grads know the first thing about a hot mess. In fact, you're so bad, from this point forward, I'm changing all your names to a symbol, like the late, great artist Prince, that fearless success, now that is bad, you must confess," he said.
Calling the seniors "CJCP trailblazers," Pinkett said, "the CJCP trailblazer, which you are, has the audacity to dream the impossible dream, to go to the impossible goal, to pursue the impossible path. When you think about that mindset, it is one that says I will not be influenced by what the world tells me is not possible, I will go out as a CJCP graduate and show the world what is possible. No constraint to your imagination, no restriction to your possibilities."
The class's Salutatorian Somer Abdelfattah, thanked her teachers and her parents.
"I'd also like to thank my parents, and all the parents here with us today … most importantly for encouraging us daily to embrace our true potentials of becoming nothing short of exceptional," she said. "I'm not sure if I'd be standing up here today had it not been for the important motivation from my parents."
Leianni Wong, the class's Valedictorian, told her classmates that graduation day "marks a point of accomplishment, not only educationally, but also personally. Through our years here, we've had our fair share of being ridiculed and even doubted. But us standing here prove that we persevered through all that and succeeded."
"This class has one of the strongest drives, passion and spirit to fight what we want out of life," she said. "So never let that fire die inside, because we need that, especially as students, as American citizens as the next generation. We have the responsibility to change the world for the better. It is up to us to shape the world into a better place, and you know that we have our work cut out for us."
"We have the potential within us," Wong said. "There's a whole world out there. So go out, find a passion, your purpose in life. Don't let anyone tell you you cannot do anything because of your supposed social standing in society. Put your heart and soul into whatever you're doing. Put your heart and soul into everything you do so that even if you do fail, you don't regret a single thing."
Namikk Sercan, the school's chief educational officer, told the seniors that their generation is uniquely prepared for success.
"But this doesn't mean we don't have work to do ahead of us," he said. "You are graduating into a world competitive job market. Not only are competitors your peers around you, they are also anyone on the other side of the world, so every day you have to work harder and harder."
He offered the seniors three suggestions: Don't fear making mistakes, take action and remember that success will not come easily.
"But if you strive to do what's right if you work harder and dream bigger, if you set an example in your own life and do your part to meet the challenges of your time, then I am confident that together you will never end in perfecting yourself and your community," he said.
Sercan said CJCP graduates received more than $13 million in scholarships, with one student, Cheyenne Shannon, receiving $1.2 million in scholarships.
The graduates are:
Somer Abdelfattah*
Camila D. Alvarado
Genesis G. Barboza-Fernandez*
Joseph A. Bongiorno
Lyla Bugarin*
Elizabeth Cheema
Rashaad Couloote
Asha Deskins
Andrea D. Diaz
Justin T. Dixon
Cheyenne Edmonds
Haya Elsentenawy
Elias Emanuel
Briana S. Griffin*
Kai Haney
Faith Hubbard
Yasmin Ibrahim*
Raja I. Iqbal
Aminata R. Jamiru
Chelsea Juarez
Youssef O. Mairaj
Julia A. Mandalakis*
Edward Merced
Omar E. Montesinos
Antony Muiruri
Halle Neill
Richard C. Paris
Jovani Perez
Christopher M. Rapson*
Lesly Rodriguez
Lytsy Rodriguez
Taliya C. Rogers
Gloria E. Salgado-Gutierrez
Cheyenne Shannon
Rashmi Singh
Na'Ja Spencer
Shawn Surujbali
Amara Swain
Jelani Thomas
Varun P. Venkateshan*
Nicolas Walls
Alexandria E. Williams
Asya E. Williams
Leianni Wong*
* Denotes National Honor Society member.
Here are some scenes from the day: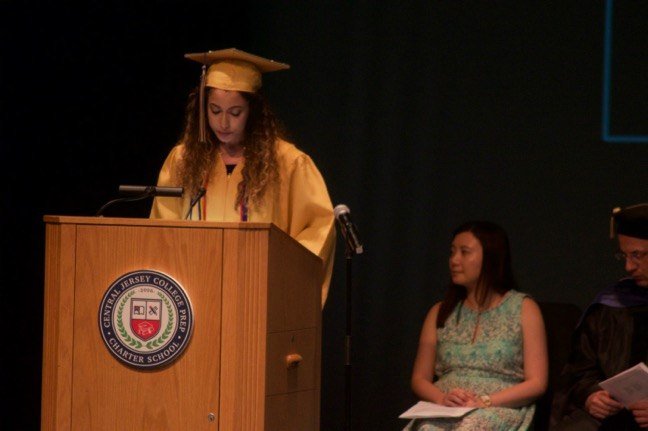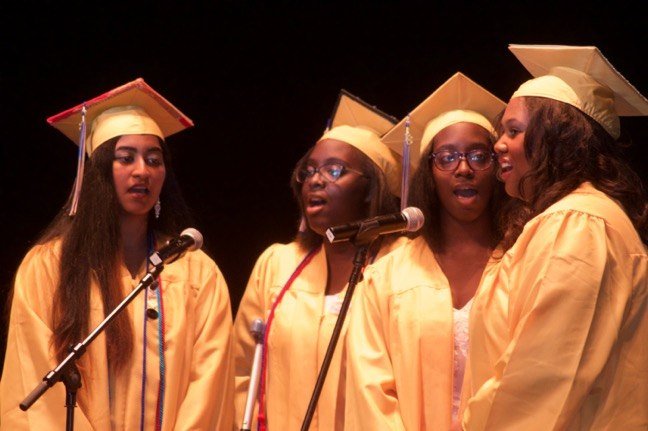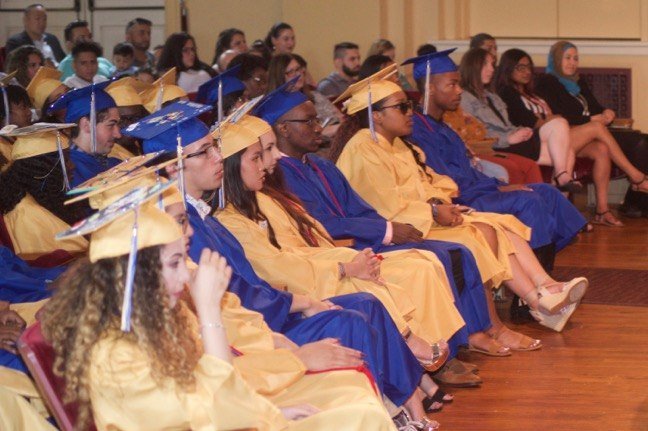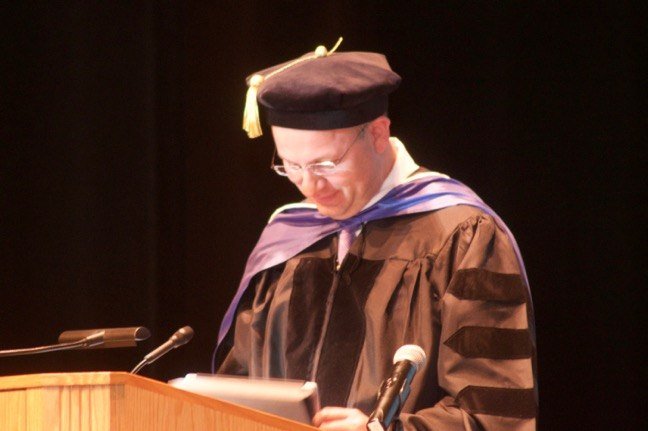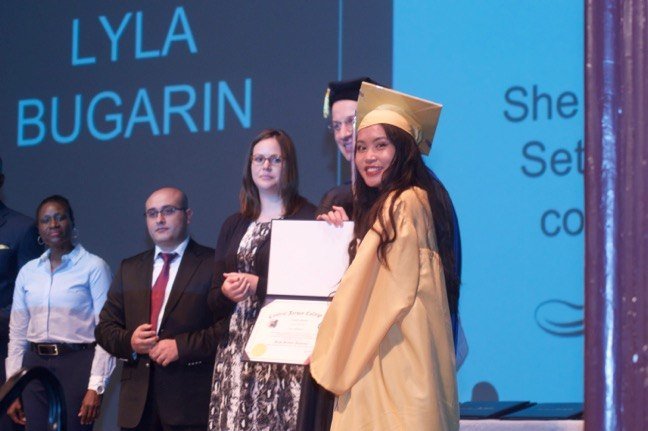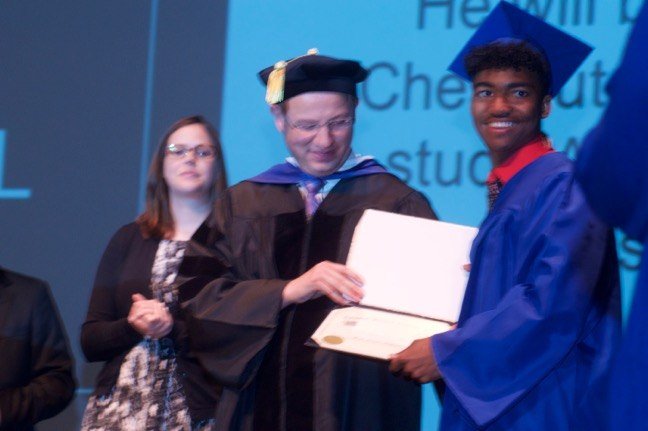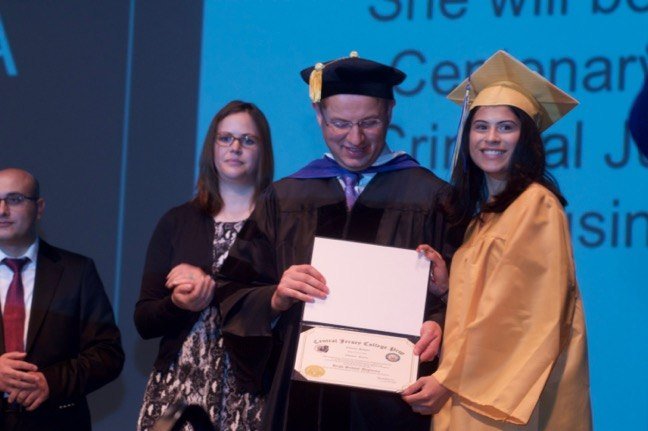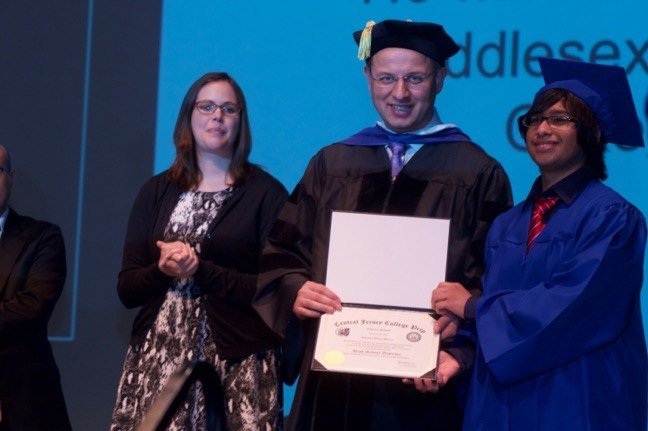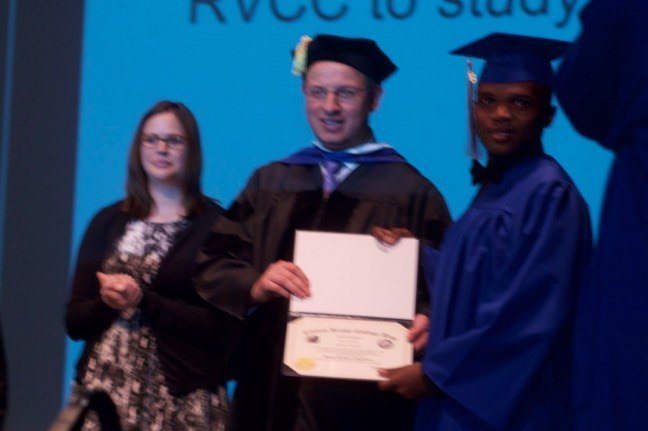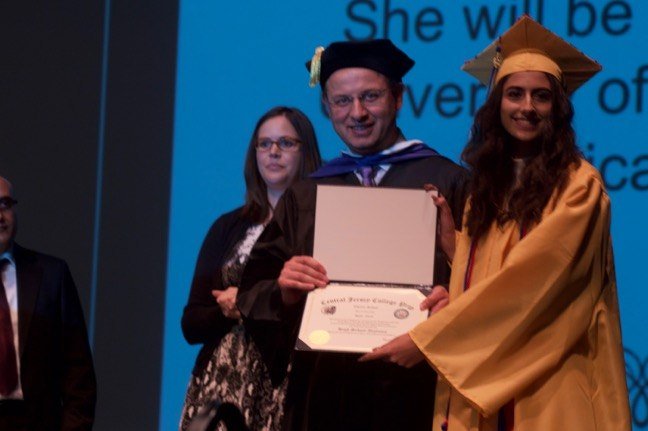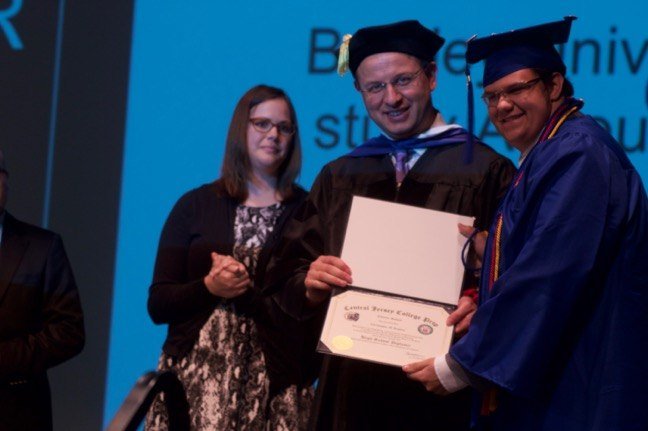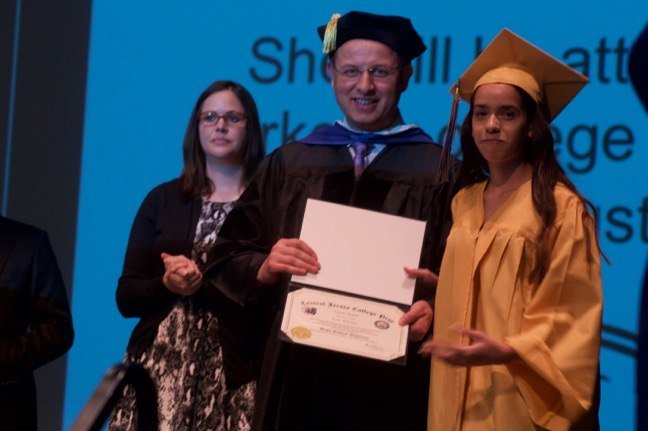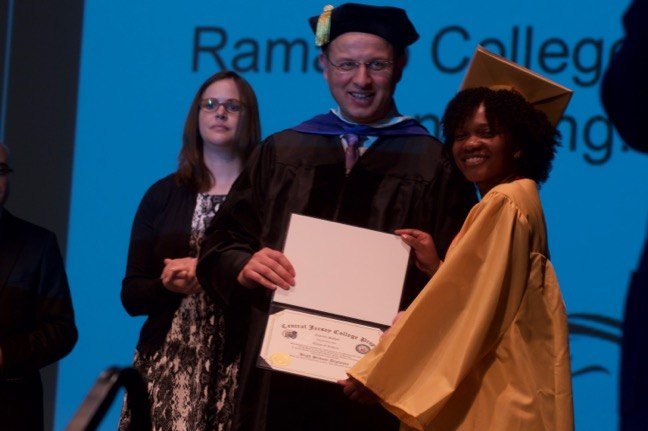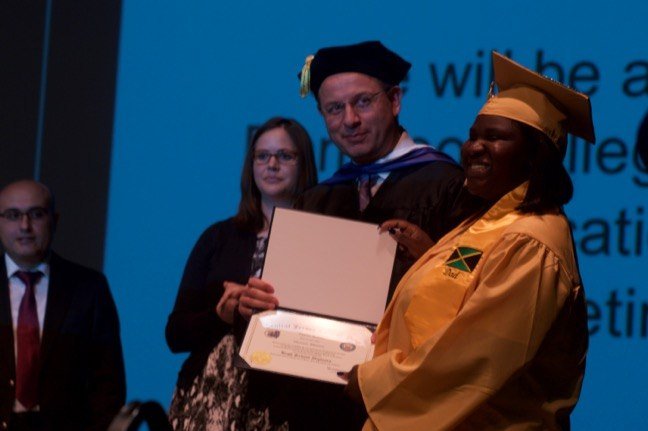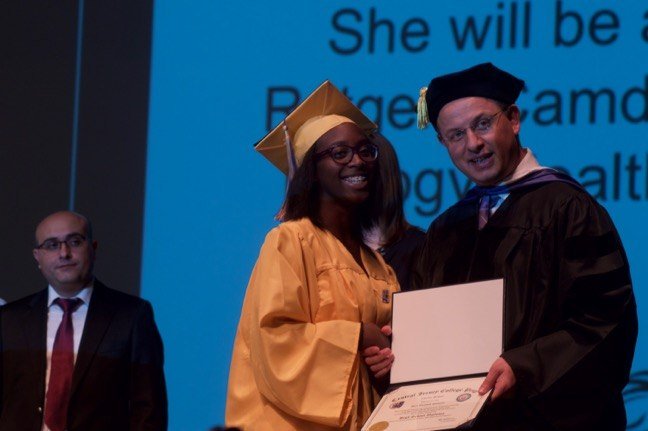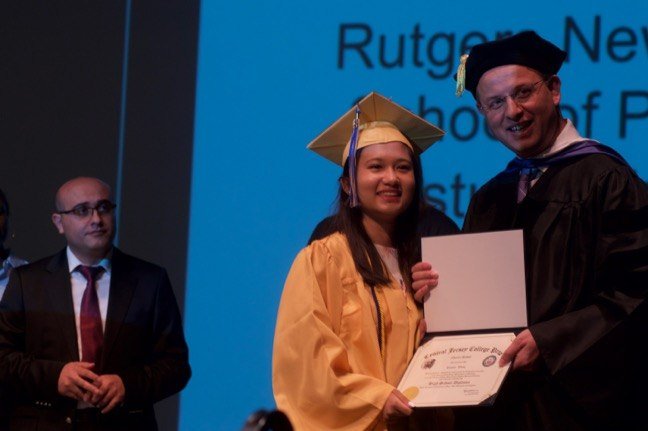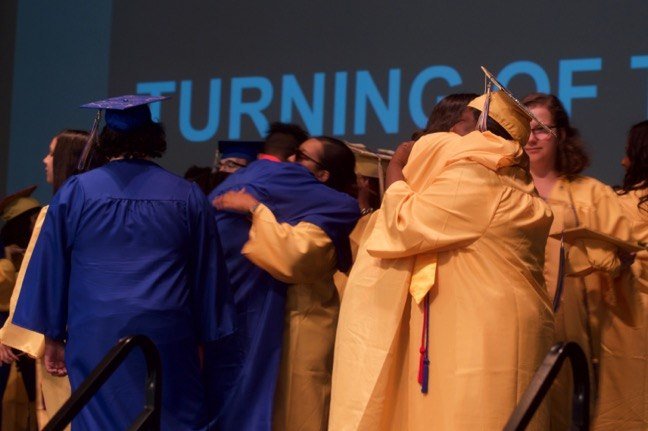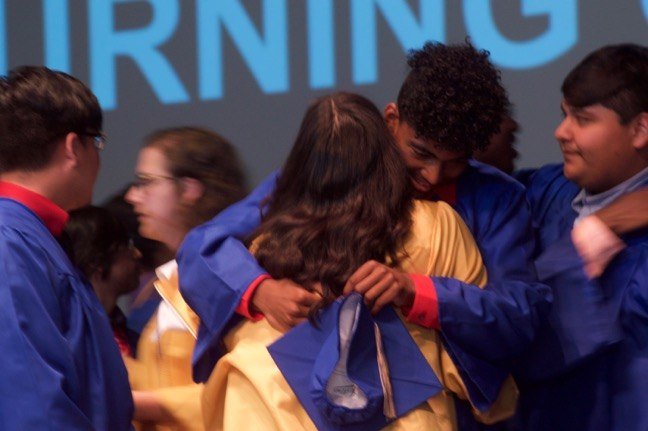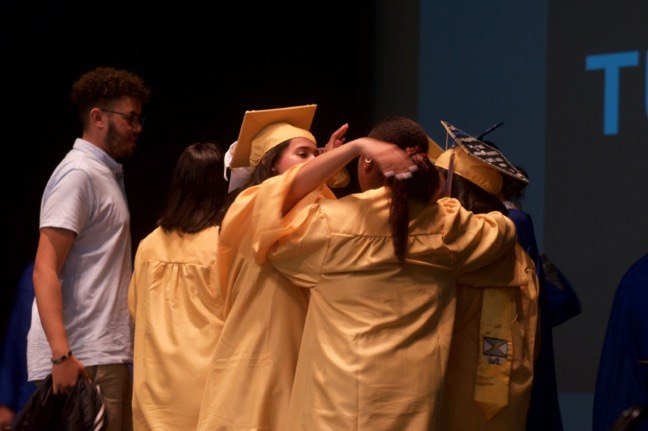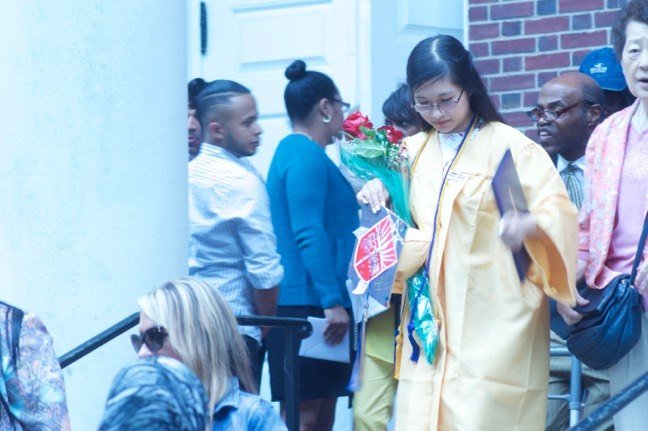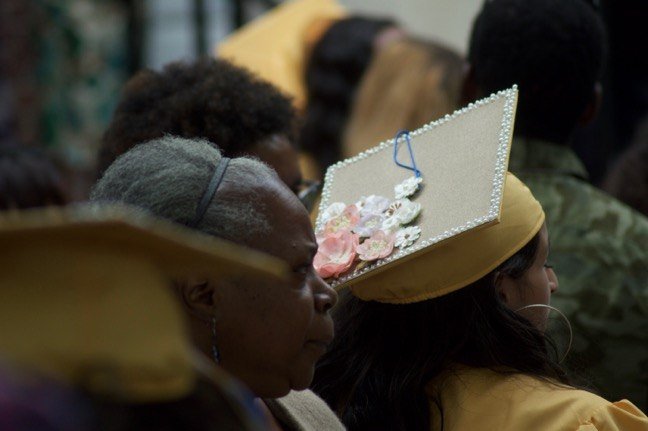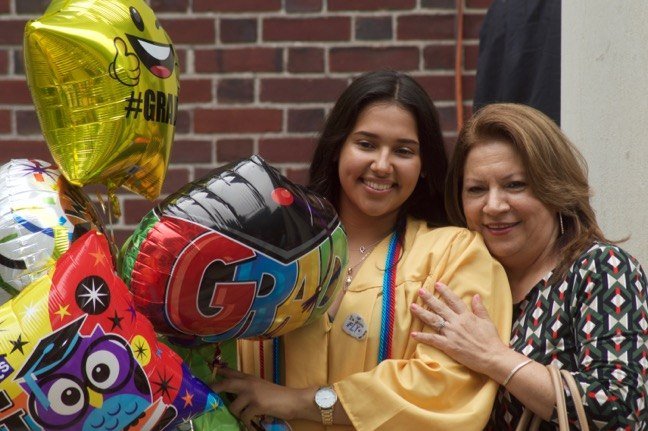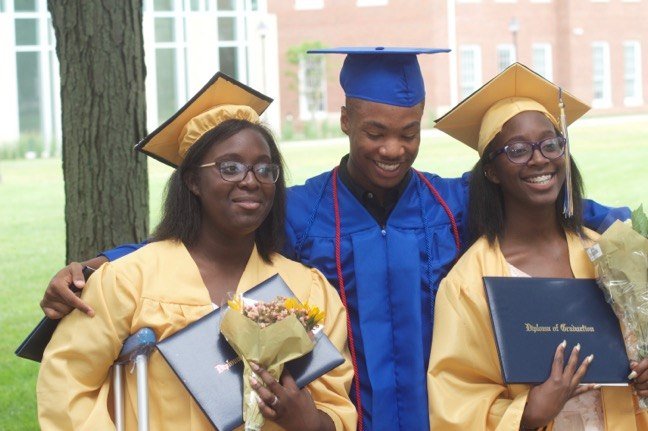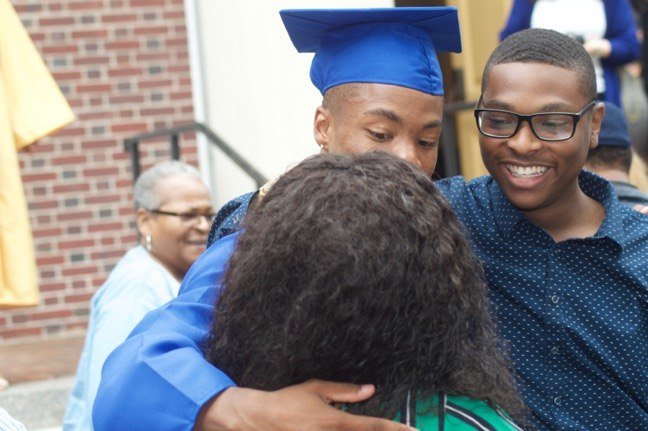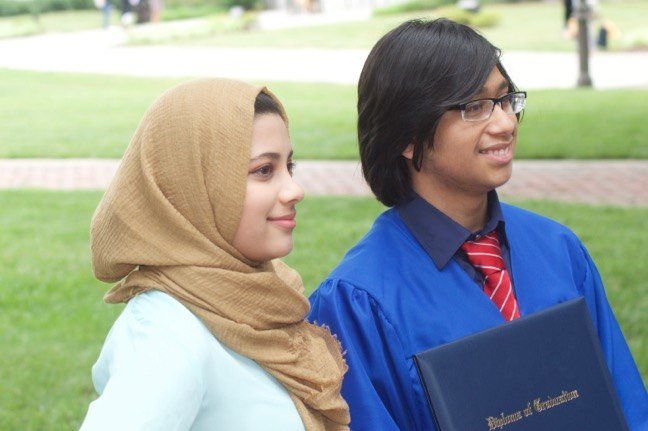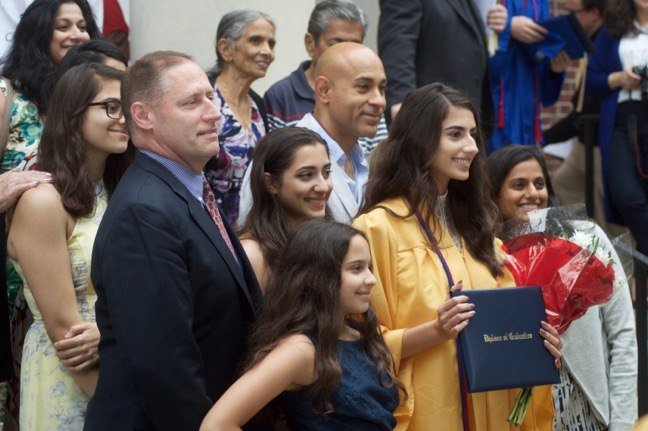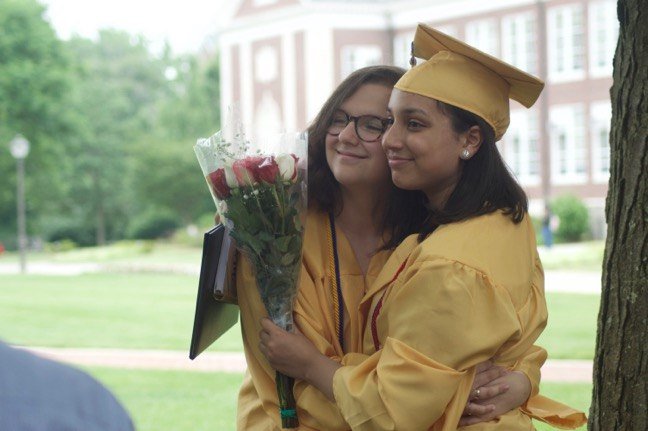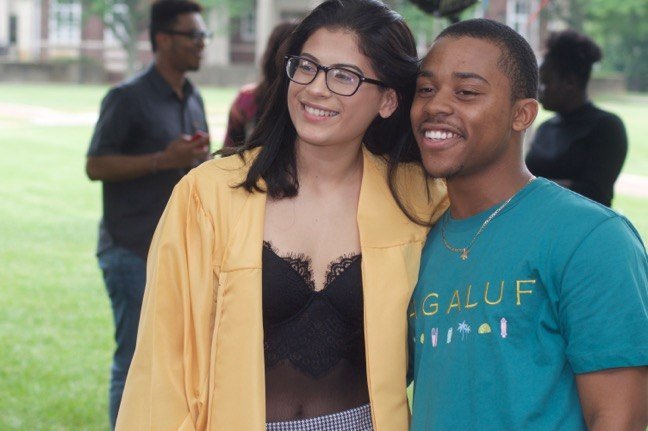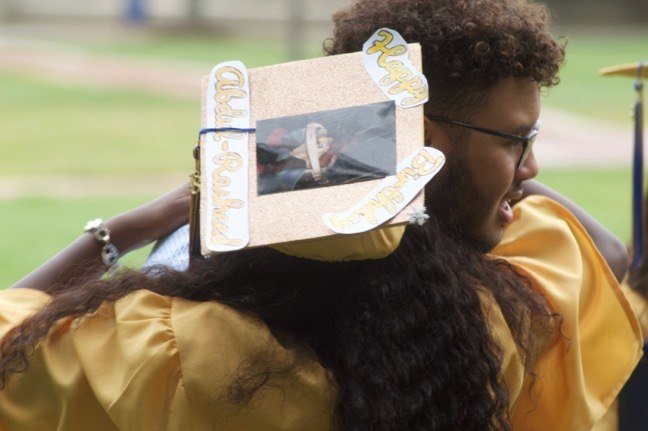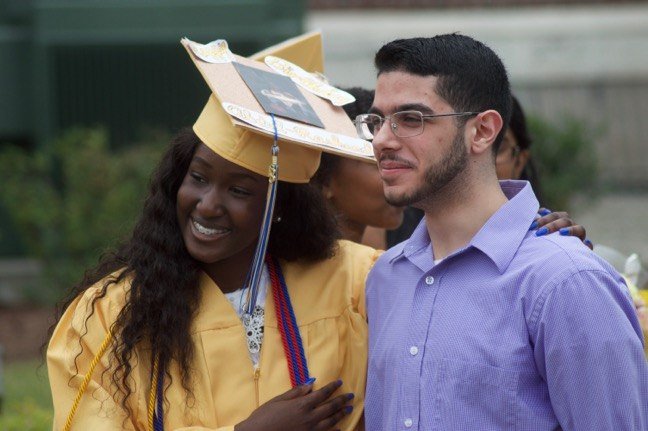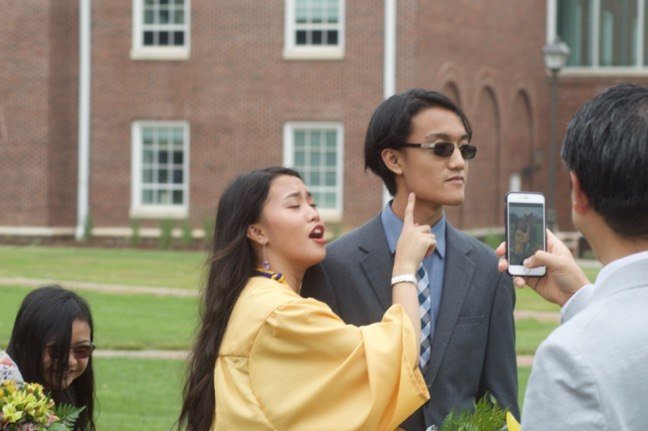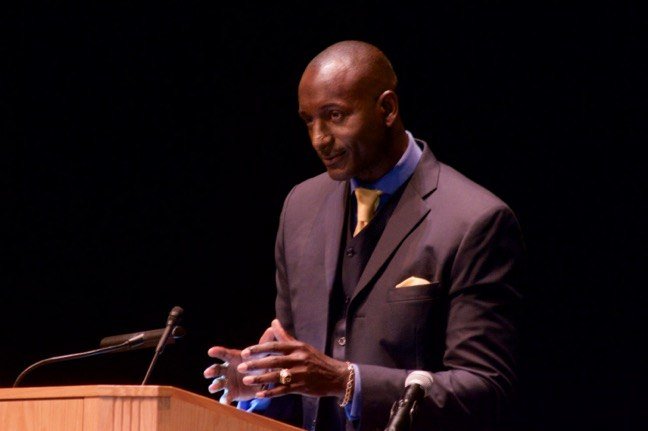 Your Thoughts
comments