'Muckers' Gather At Zarephath To Raise Money Against Multiple Sclerosis
About 3,000 people gathered at Zarephath July 21 to play in the mud, but for a good cause.
It was the MuckFest MS, a 5k run/walk obstacle course through a muddy trail. The event was sponsored by Horizon Blue Cross Blue Shield of New Jersey, under the auspices of the New Jersey Metro Chapter of the National Multiple Sclerosis Society.
The course featured 18 "muddy and slippery" obstacle for participants, said Lisa Gallipoli, the chapter's president.
The 3,000 participants raised about $300,000, she said.
About 300 of the "muckers" were people living with Multiple Sclerosis, she said.
"They were recognized by wearing a teal bandana that said, 'I muck with MS,'" she said.
Many of the participants were signed up as teams, she said.
"Most of the teams are family and friends or corporate teams, people who want to come together and have a good time and raise money for the awareness and fight against MS," Gallipoli said.
After running through the course, the participants were able to hose themselves off before enjoying a party thrown by teh organizations.
A number of participants also donated their shoes to the organization.
The day's event was one of seven "Muck Fests" held across the country. The other locations are in Boston, Philadelphia, Detroit, Chicago, Denver and Dallas.
The Muscular Sclerosis Society is the world's largest funder of MS research and also provides programs for individuals who are currently living with MS.
Here are some scenes from the day: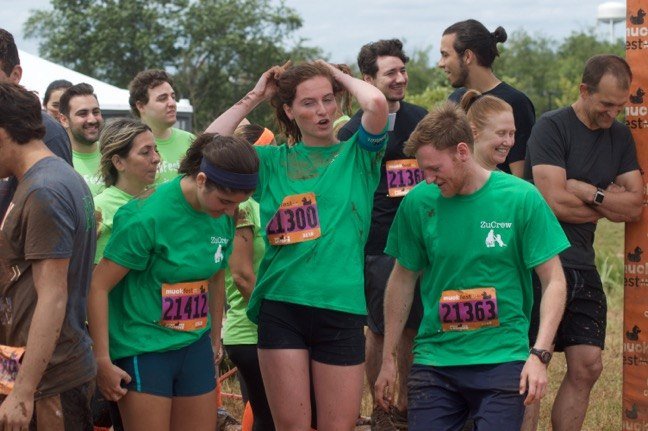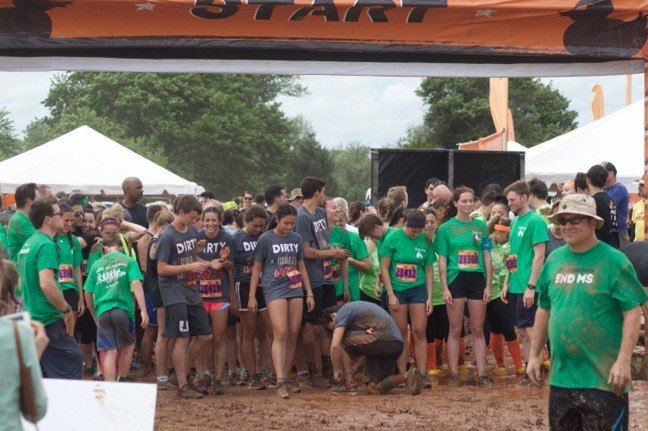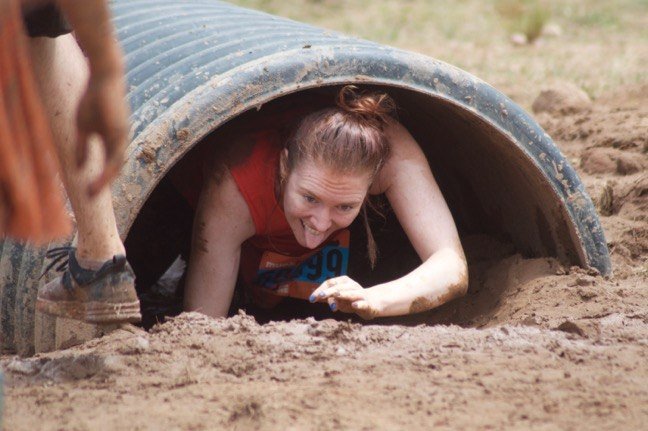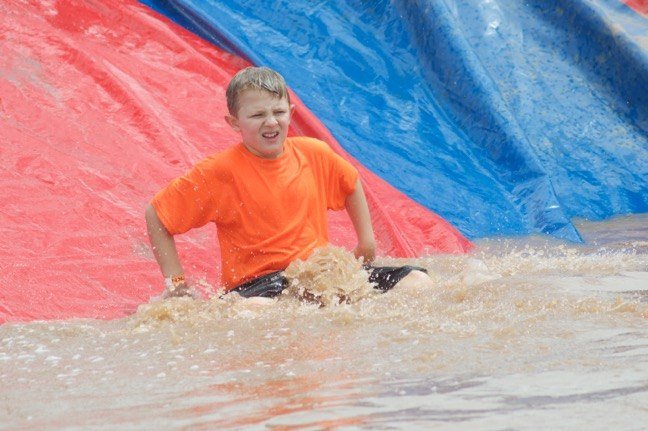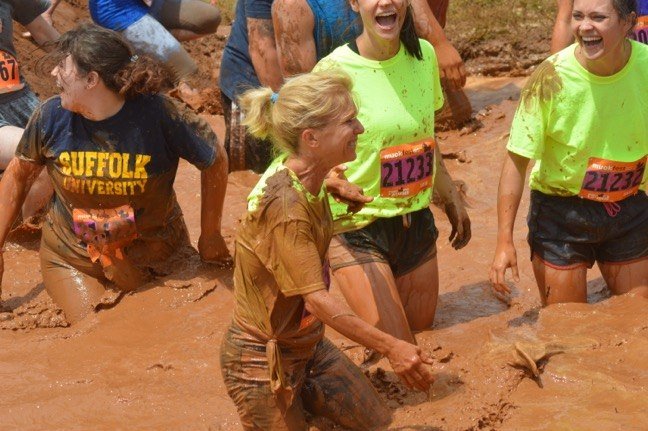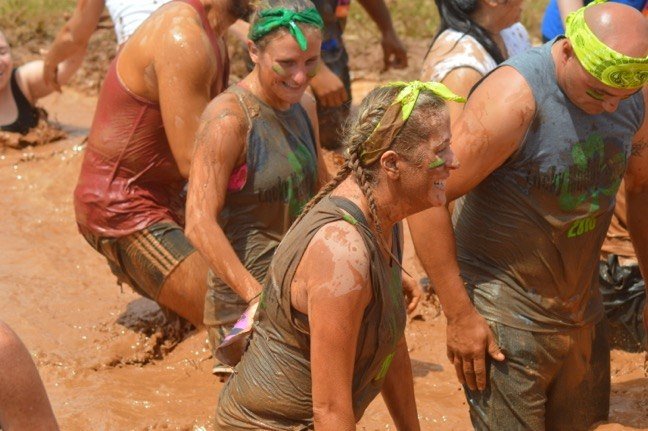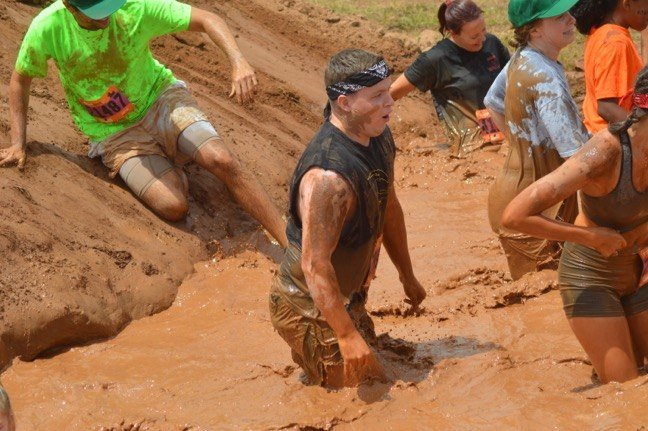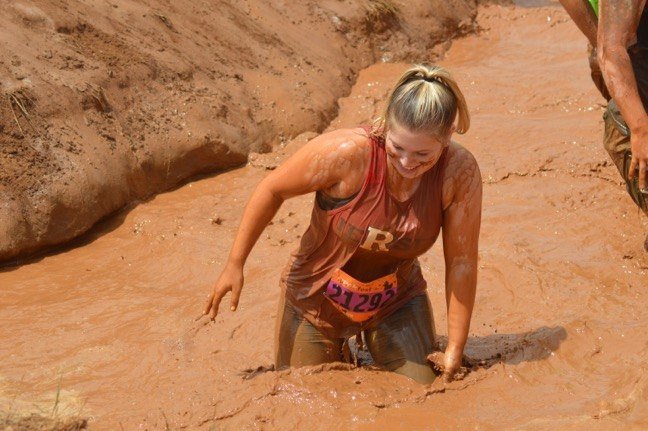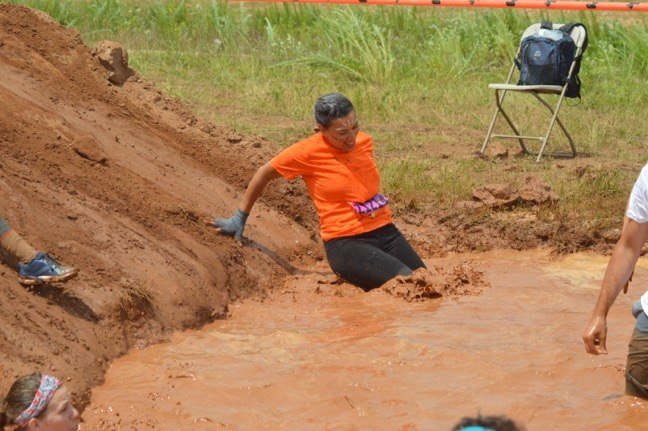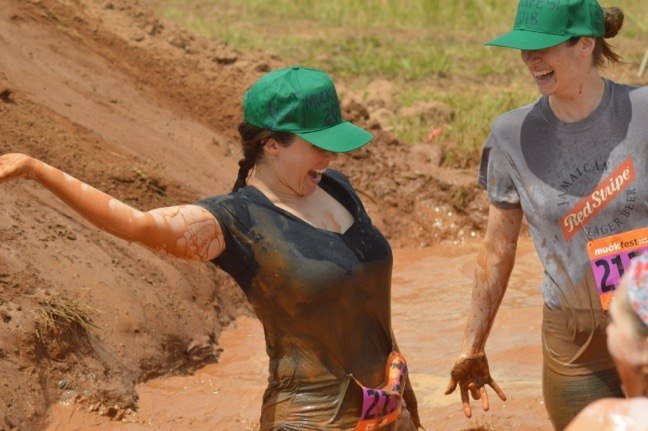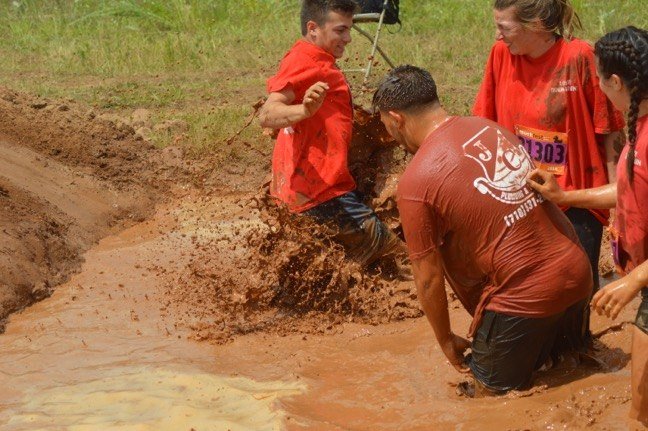 Your Thoughts
comments