FHS Lady Warriors Dominate West Orange, Advance To State Group Finals
---
Powered by double-digit scoring performances by four players, the Franklin High School Lady Warriors basketball team March 9 outplayed the West Orange Mountaineers to advance to the NJSIAA North Group IV finals.
Franklin, which already has county and sectional titles under their belts, won comfortably by a score of 74-54.
Whatever afflicted the team in their last game, a hard-won battle against Watchung Hills, was gone against West Orange. The Lady Warriors played a stifling defense, executed their fast break game, and thoroughly dominated the Lady Mountaineers.
"It was all from the Watchung game," Junior Tiana Jackson said. "We didn't want to start like that again. It was like, we're better than that."
"We just came out with the mindset, let's do our thing, right from the jump, let's not wait till the end of the third quarter," she said. "Let's get them from the start. So we were just going to go out there and play our game and that's what we did."
Diamond Miller led her team in scoring with 22 points, six of them from the three-point zone. Kennedy Schenck contributed 17 points, while her twin sister, Keona, pitched in with 14 point. Jackson scored 12 points and Camille Gray had nine points.
Miller said she and her teammates had a plan for the semi-final game.
"The last few games we were slipping, not very focused, but today we had a plan and we knew where we wanted to get and that was to the championship game," she said.
Coach Audrey Taylor said the team "came in confident, we came in comfortable, too."
"Having the experience of playing here for the last few years gives us that, so the girls kind of had it in their mindset that we're going to stick to the same game plan, just as if we were playing home, and they felt comfortable here, so I think that helped us get an early start," she said.
Taylor said one focus was to throw West Orange standout Mya Bembry off her game.
"We knew that they ram a lot of offense through her and she motivated everything around her, so we just wanted to throw her off, throw a few people at her and make some other people step up and make big shots," she said. "We were able to execute defense very well today."
Franklin outscored West Orange in three of the game's four quarters – both teams finished the final frame with 13 points each – but the big blow came in the second quarter, when the Lady Warriors outscored the Mountaineers 20-7.
"Every opponent we face, we know there's no letup, we have to play every minute of every game," Taylor said.
Next up for the Lady Warriors is Toms River North, who they'll face starting at 6 p.m. March 11 in Toms River,
Here are some scenes from the game: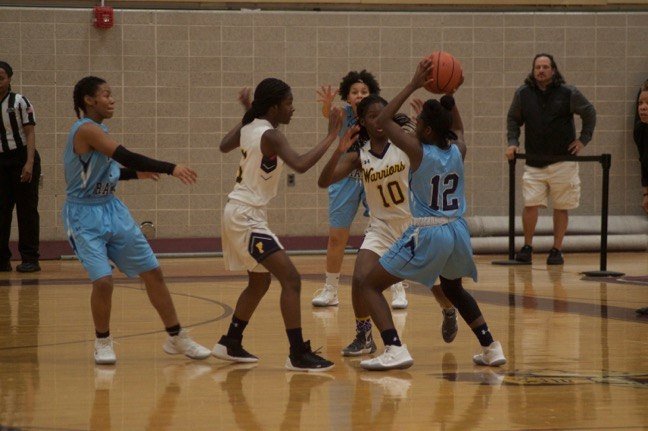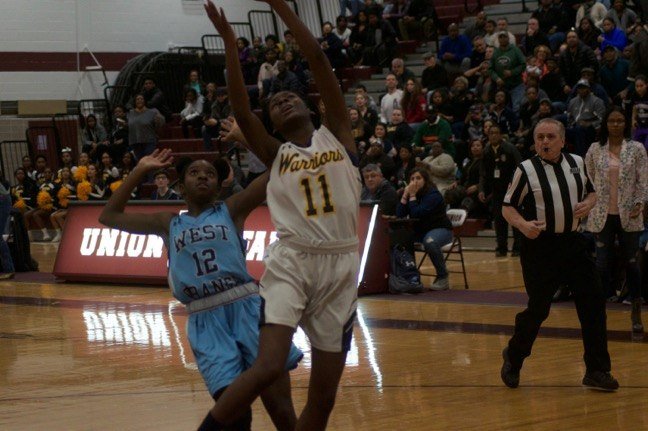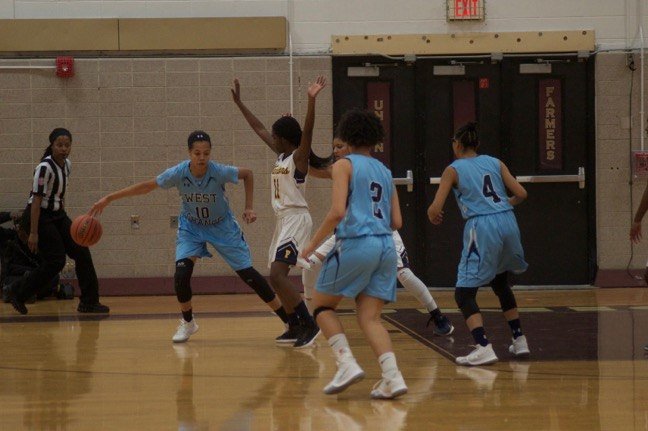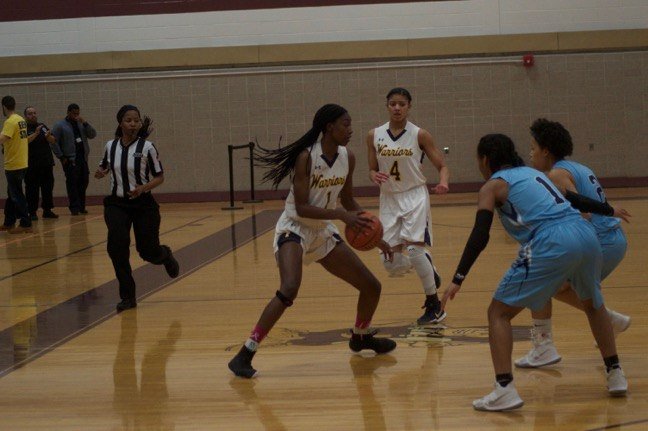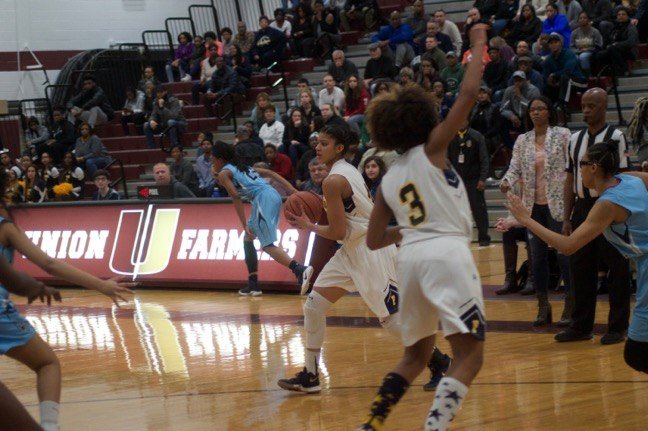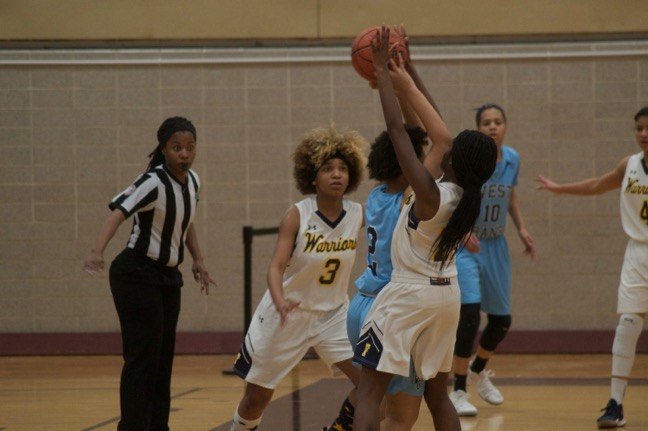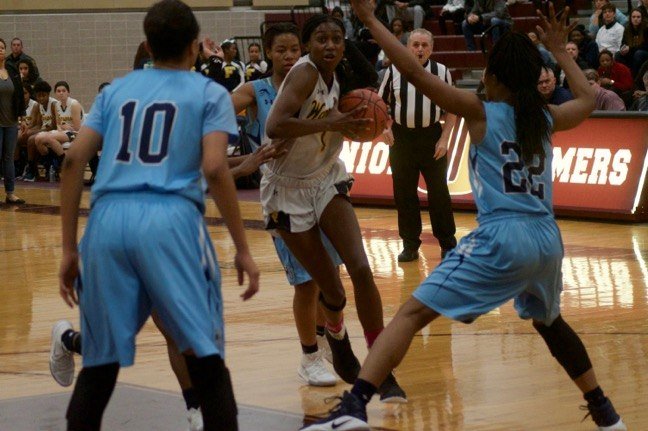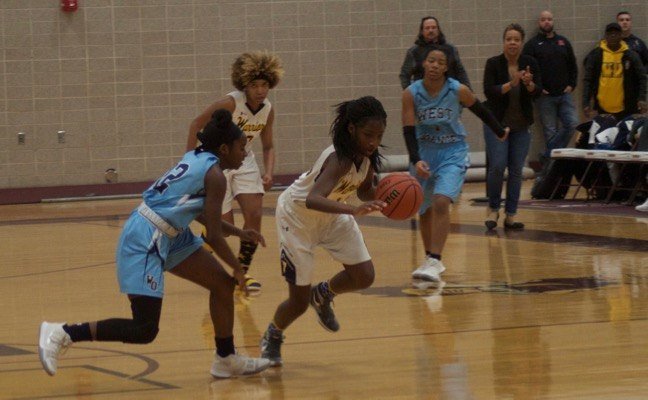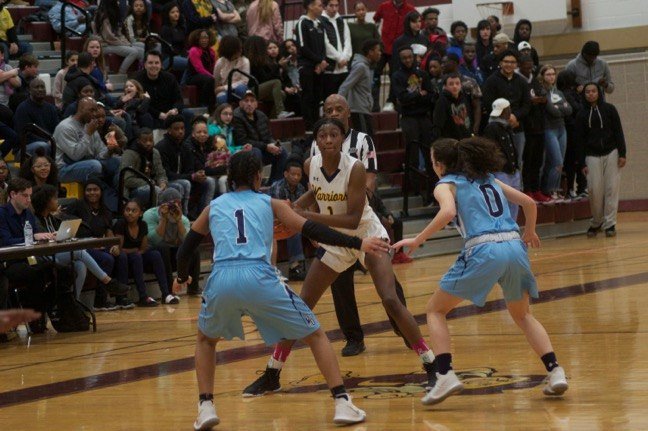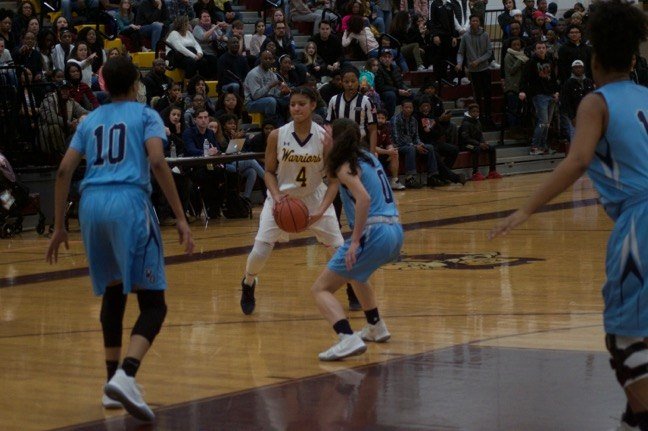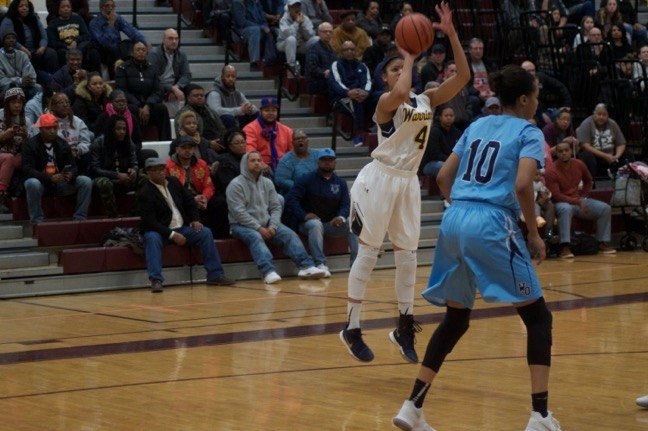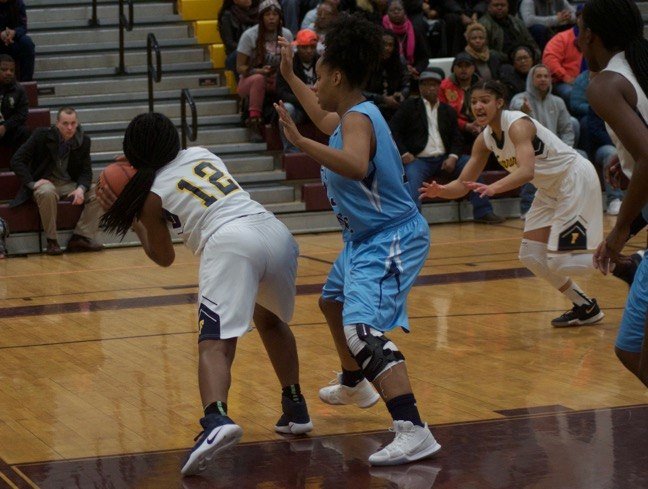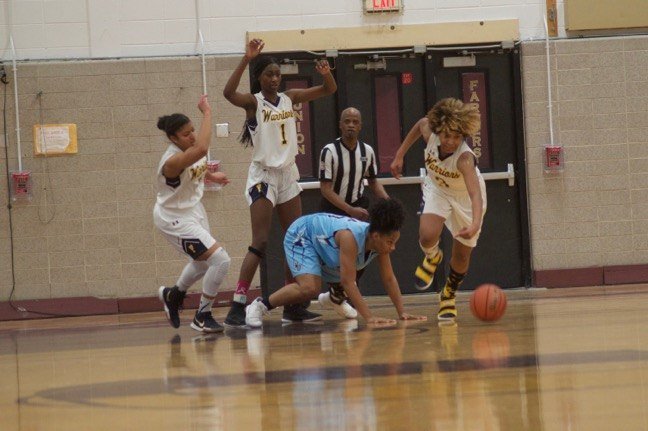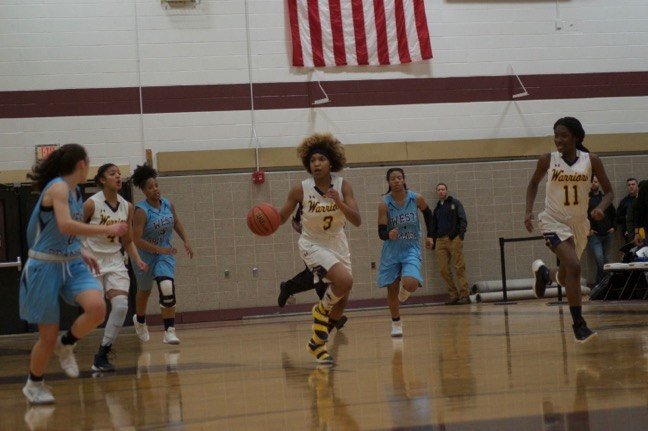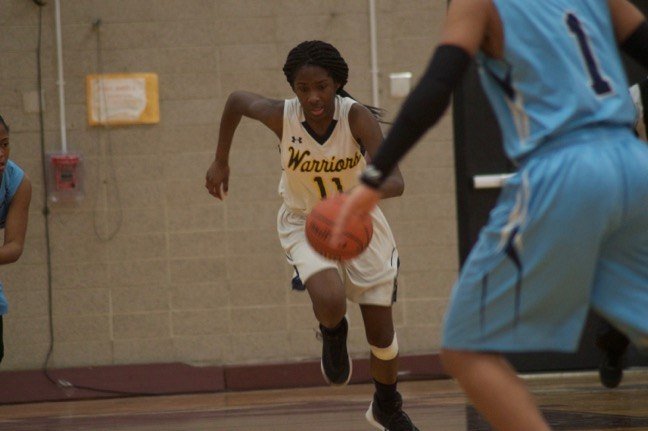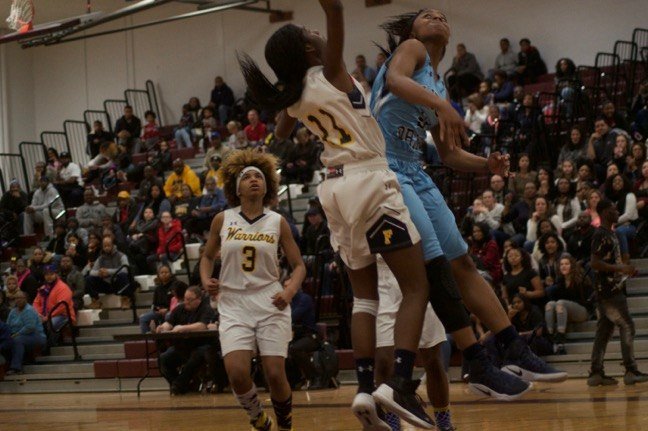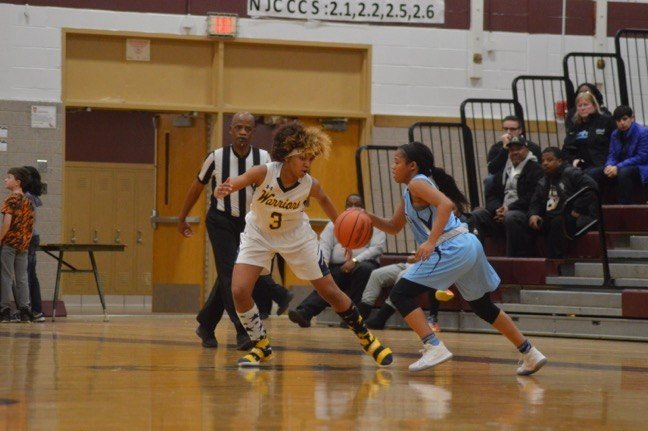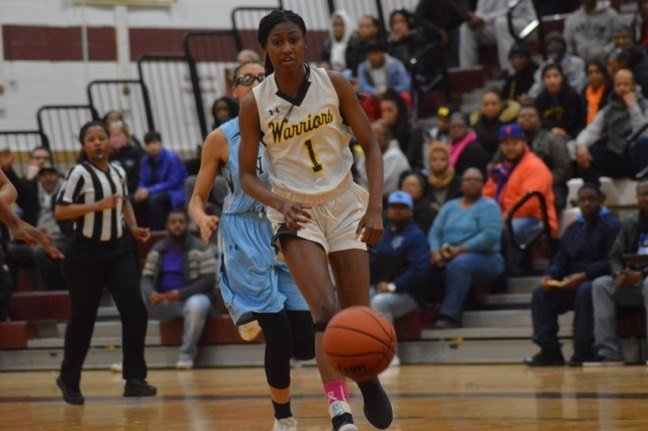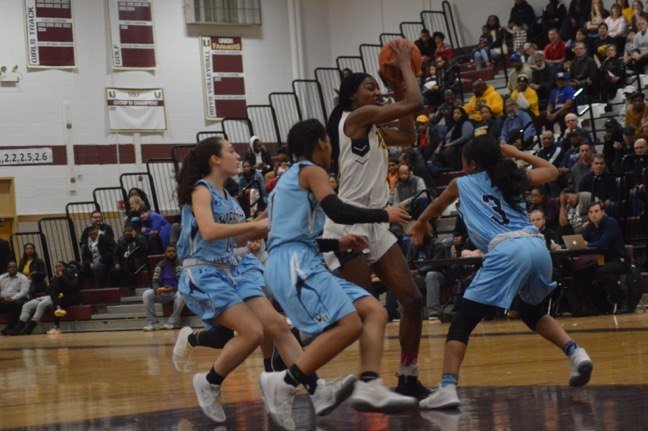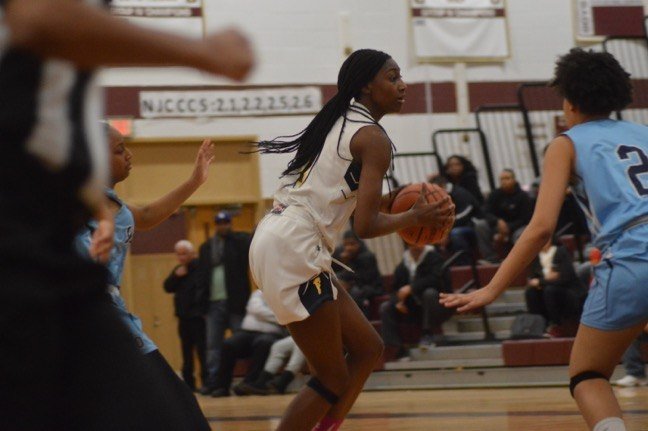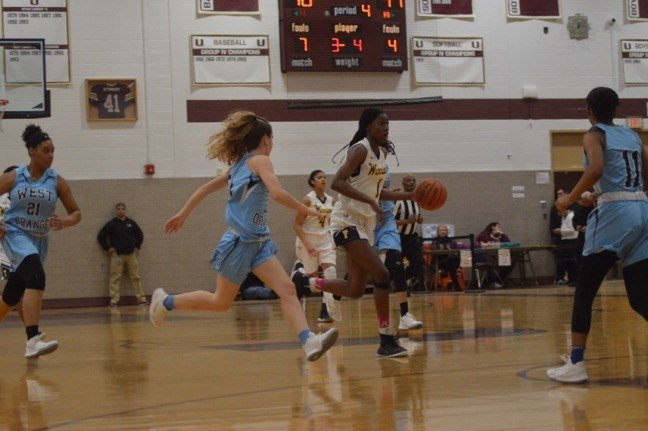 Your Thoughts
comments