Volunteers Help Clean Up Six Mile Run Property
---
About 45 people gathered at an abandoned farm house in the Six Mile Run state park March 16 to help clean up a bit of Franklin Township history.
Organized by former Mayor Chris Kelly, the group – which included Boy Scouts, politicians and a geo-caching group – spent several hours climbing in and around the dilapidated structures, pulling out all sorts of things.
Among the items deposited into a giant container for eventual removal were 61 tires and 6 1/2 toilets.
"We're still looking for the other half," Kelly joked.
Kelly, who is also a triathlete, said he was inspired to do something about the property after passing this house, and others, on his daily training runs.
"I run through here a couple days a week, on the white and red trails along the Six Mile Run stream," he said. "Occasionally I veer off to the houses in the area … it's become kind of a dumping ground over the years because they are unoccupied. So I thought something needs to be done about it, the state doesn't have much money, so you know what, if we can get a bunch of volunteers together we can clean it up. We can't rebuild it, but we can at least clean up the tires, the asphalt shingles, the metal, the garbage."
The property was among that which was purchased by the state for the planned Six Mile Run Reservoir, a plan which was later abandoned.
Kelly said news of the cleanup spread by word-of-mouth.
"It's kind of cool how you just put the word out we want to clean up a beautiful natural resource here," he said.
Among those pitching in were members of Boy Scout Troop 100, sponsored by Griggstown Church. The scouts were led by Stephan Horan, who said he's using the event to help him qualify for his Life badge.
"It seems like a nice place, but it was all run-down," he said. "I thought we could make it a much nicer place."
Horan said that after the cleanup, the Scouts were going to paint a fence that had been covered with graffiti.
Also pitching in to help were Township Councilman Ted Chase (D-Ward 1) and state Assemblyman Joe Danielsen (D-17).
"It's great to get together with the community to do anything that benefits the environment," Danielsen said. "This is state-owned land, it has a lot of history, but it's been neglected. It's an abuse of Mother Nature's property."
"It's just fun doing this," he said. "To see where we were in the beginning and see where we are at the end, I think we're all going to go home good stewards."
Here are some scenes from the day: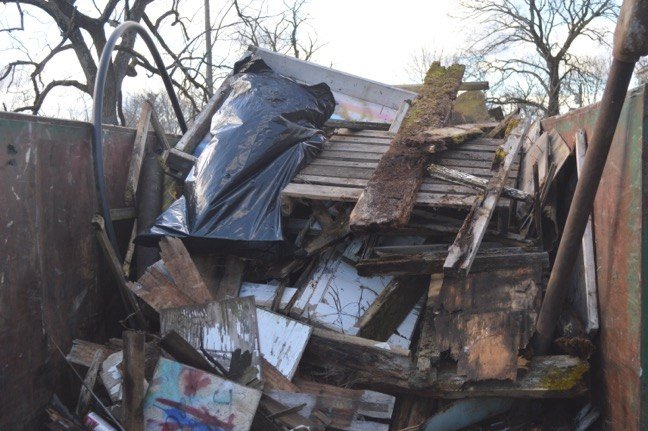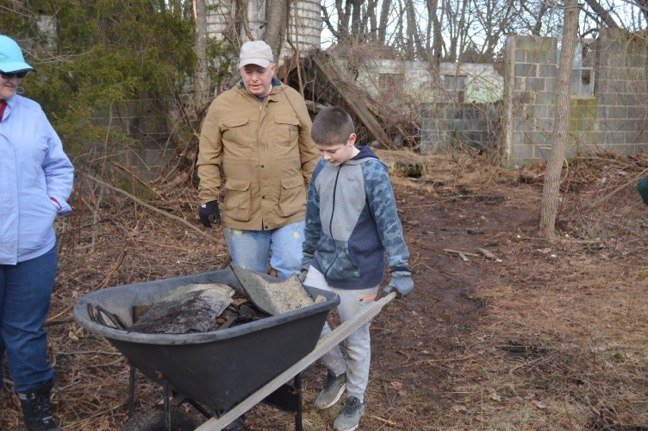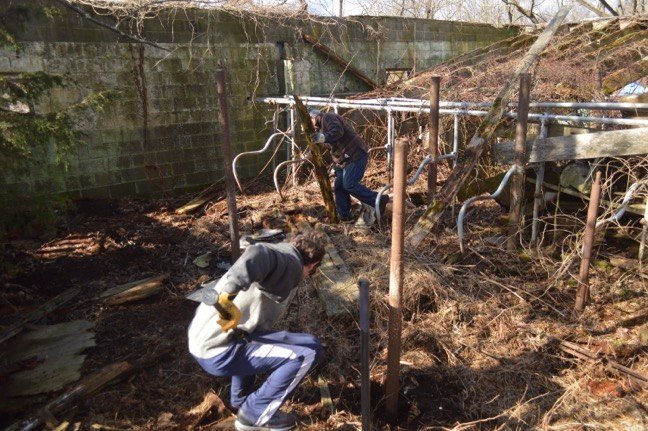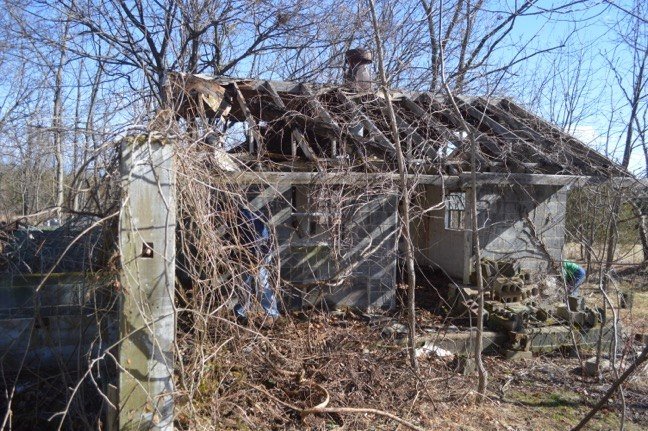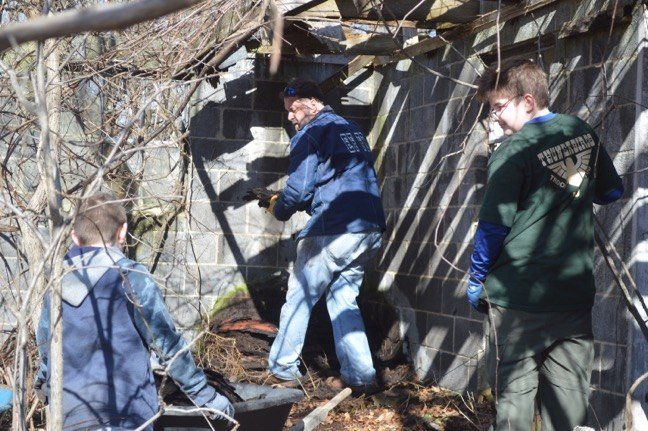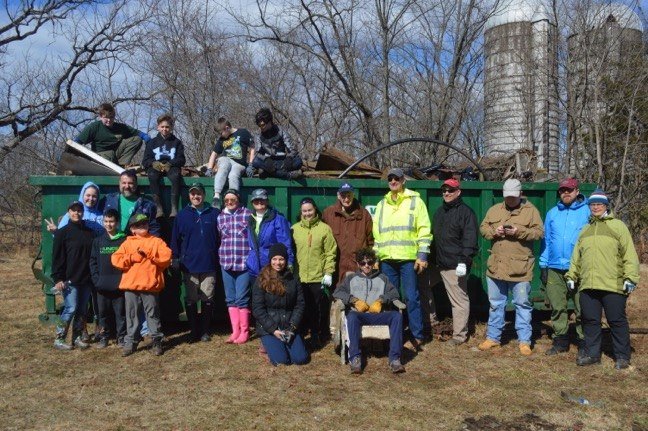 Your Thoughts
comments