Township Residents Donate To Food Bank Through Stop & Shop
---
Nearly 170 boxes of food were donated by Stop & Shop in Rutgers Plaza to the Franklin Food Bank Dec. 22, courtesy of the store's customers.
The food was donated through Stop & Shop's "Food for Friends" program, through which customers donated $10 for each box, which was in turn donated to the food bank.
The boxes contained a package of whole wheat penne pasta, a can of organic tomato sauce, a can of organic black beans, a can of organic cut green beans and a can of organic whole kernel corn.
The boxes were placed by the store's front doors and checkout lines, said Jarrett Vamadeba, the store's manager for non-perishable items.
"The Franklin Food Bank really values our relationship with Stop & Shop and together we partner to make sure that no one in Franklin Township, our neighbors in need, goes hungry," said the food bank's Nancy LaCorte.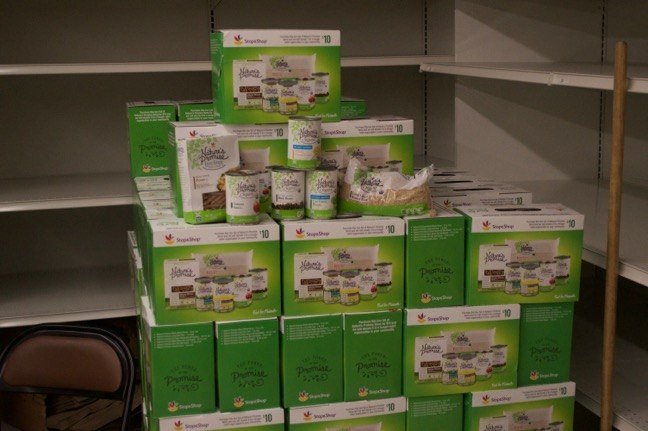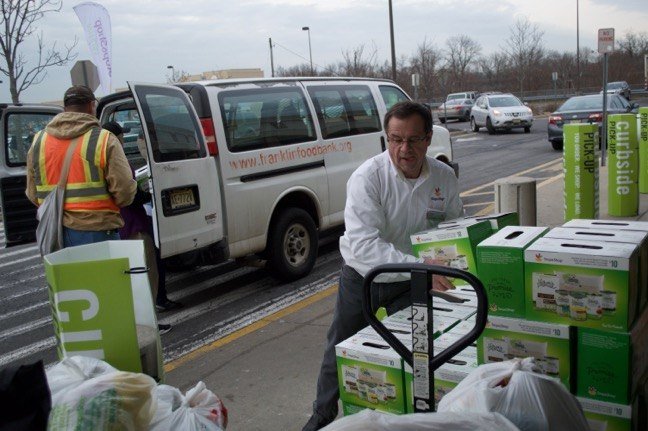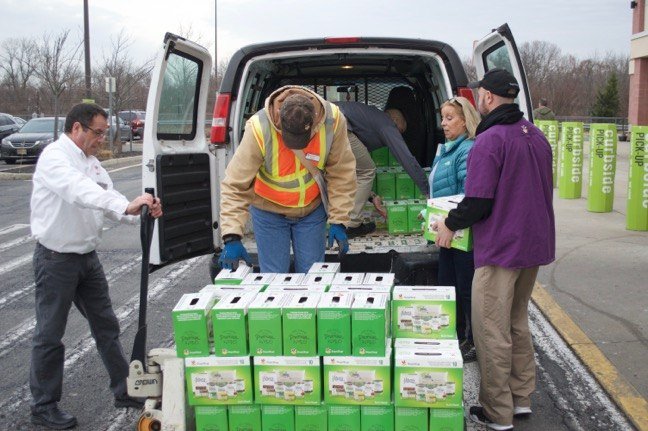 Your Thoughts
comments