Tour de Franklin Charity Bike Ride Raises $78,000 For Food Bank
---
More than 700 cyclists helped to raise about $78,000 in the 29th annual Tour de Franklin on April 29.
The tour is the largest fundraiser for the Franklin Food Bank.
The tour offered a variety of routes, from 10 miles to 62 miles, all of which started and ended at Franklin High School.
Lisa Frey, chairperson of the ride's planning committee, said she was pleased by the turnout.
"The turnout was fabulous," she said. "I was really pleased that so many community members came out and helped feed their neighbors in need."
"It's really impressive to me that so many people take it seriously that we have a problem in town that so many people go hungry and they're willing to come out on a Sunday for a fun event, but one that also benefits the Food Bank, which is an important organization in town, and does such good work for our neighbors," she said. "I think that's really important."
Paul Goldberg, the ride's originator, said he did not expect it to grow this big when he started it out of his hair salon, UFO Salon & Spa, then located in Rutger Plaza on Easton Avenue.
That year, he said, tour riders raised $500.
"We had a handful of people, I was the entire committee," he said. "I would go out and sweep the streets because they were gravelly."
"I'm just blown away," he said. "When I pulled up today and saw all the cars and all the people, its just absolutely amazing."
Goldberg said he was asked to do something different as a fundraiser for the food bank in 1989 by Bill Grippo, a former Township Councilman and prolific fundraiser in his own right.
"I'm an avid cyclist, I ride 125 miles a week," Goldberg said. "Thirty-one years ago we were doing cut-a-thons for the food bank. And then Bill Grippo approached me 29 years ago … we came up with this idea and this is how it started."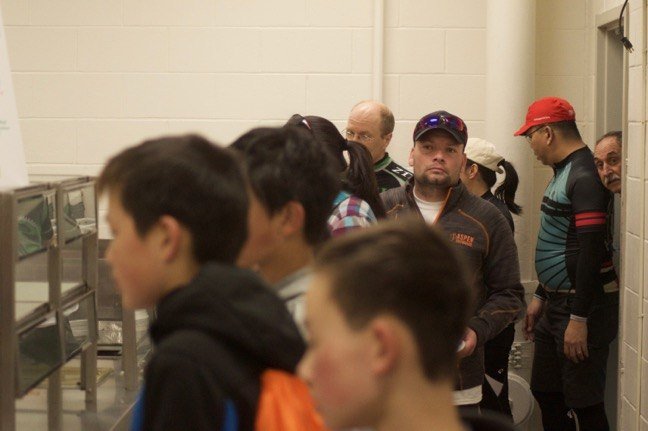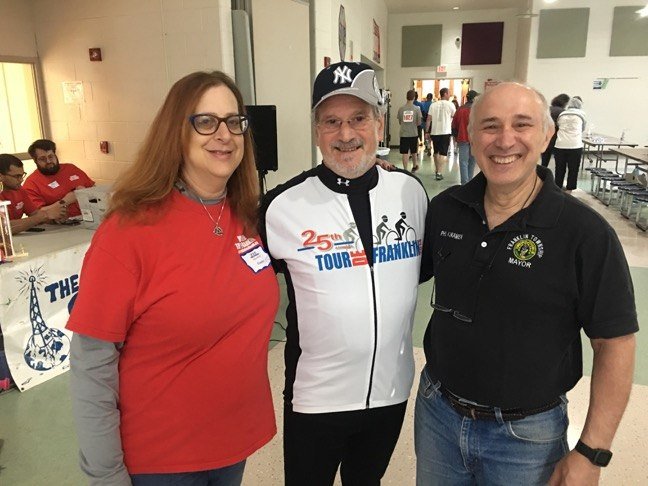 Your Thoughts
comments