Thousands Come To Township For Annual Navratri Celebration
Thousands of revelers from around the region are expected to converge in the township over the next two weekends for the annual Navratri celebration at the Garden State Exhibit Center on Davidson Avenue.
Navratri is a Hindu thanksgiving celebration of the Goddess Amba which occurs at the end of the harvest season, In India, the celebrations nine consecutive days. In the U.S., because of  work an dither obligation, it is celebrated over consecutive weekends, said Peter Kothari of Woodbridge, one of the event's organizers.
The event is sponsored by the Patel Brothers company and the Indo-American Religious and Cultural Center.
The festival is highlighted by food and dancing, which can go on until the early morning hours.
The festival opened on Sept. 26 with the tradition lamp lighting. Township Councilmen Rajiv Prasad (D-At Large) and Phil Kramer (D-Ward 3) and U.S. Rep. Leonard Lance (R-7th) participated in the lighting. Also on hand was Joe Danielsen, the township's candidate to fill the state Assembly seat vacated by Upendra Chivukula.
The festival will continue on Oct. 3, 4, 10 and 11.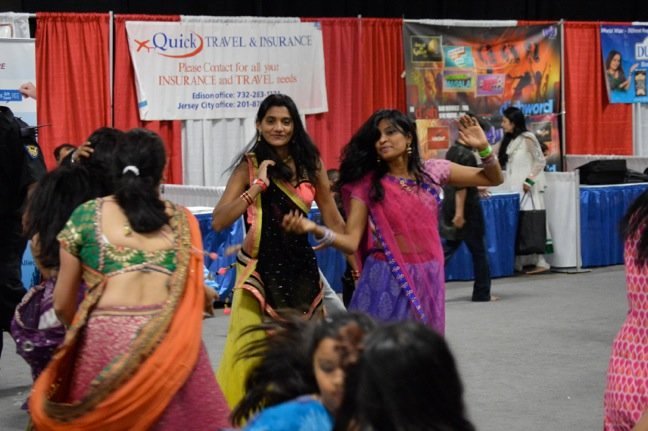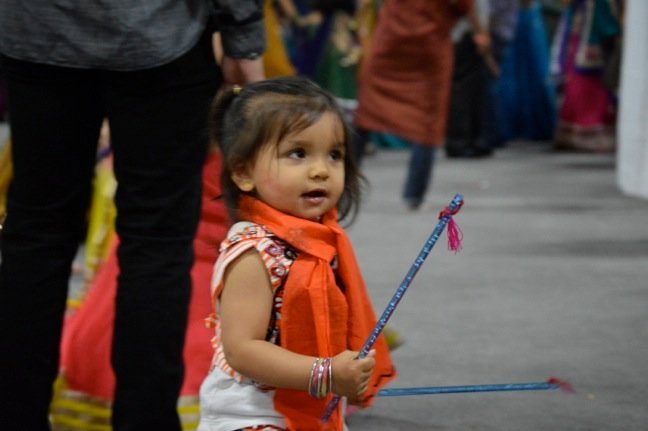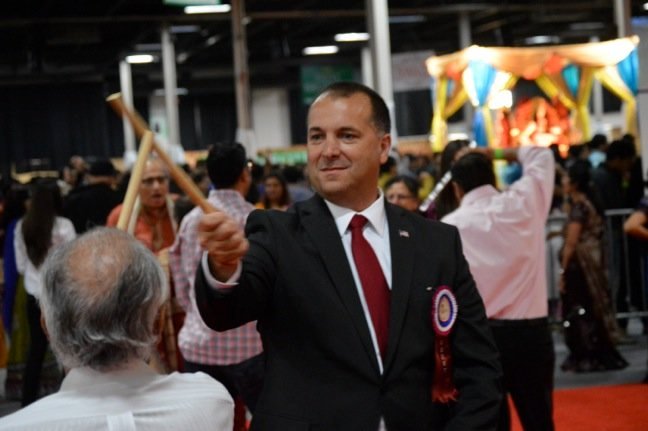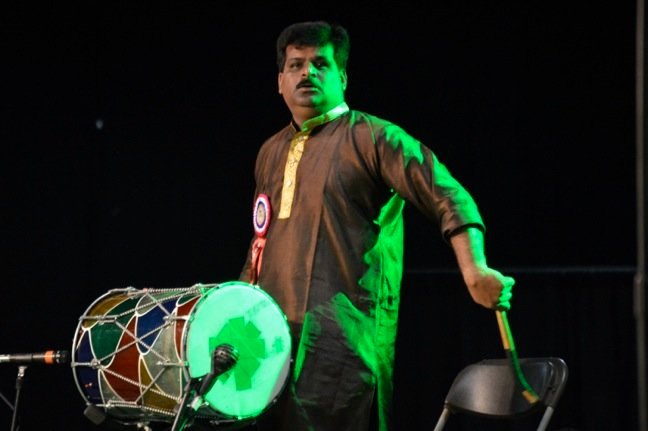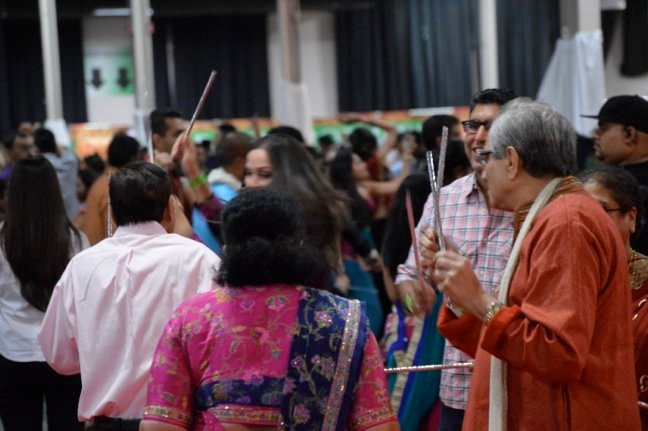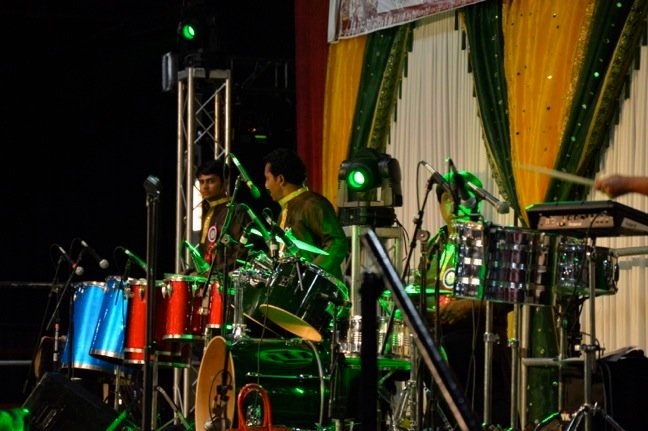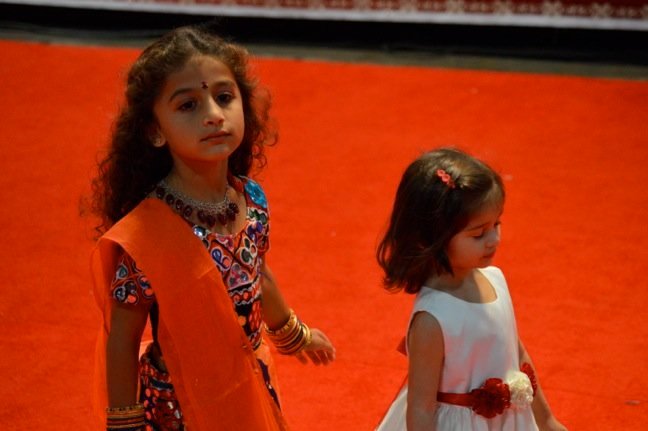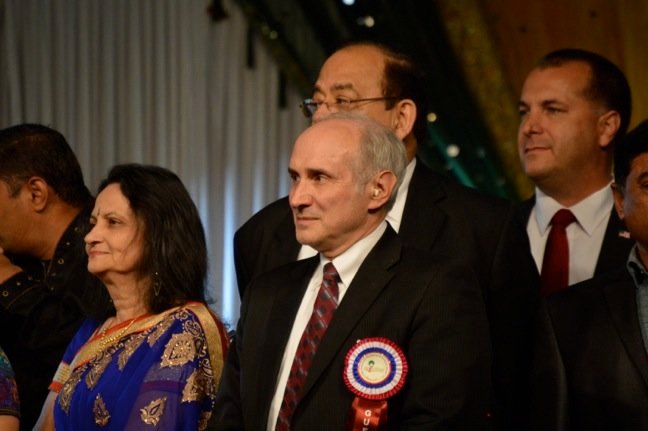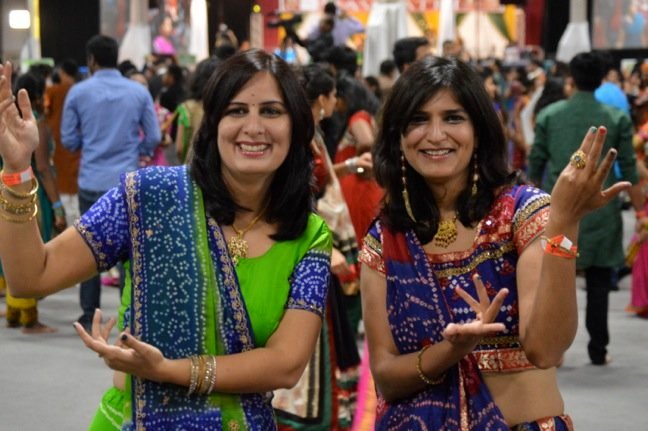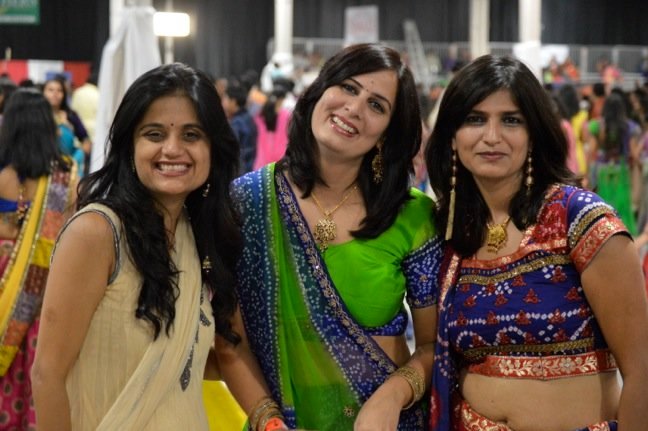 Your Thoughts
comments