St. Matthias Kicks Off Annual Carnival
It was delayed by two days because of rain, but the annual St. Matthias carnival formally opened on May 17.
The carnival is the largest fund-raiser for the church, the St. Matthias School and various missions supported by the church.
The field was a bit muddy is spots from all the rain of the past few days but that did not keep the throngs of people away.
Weather permitting, the carnival will be open from 6-10 p.m. May 18, and 2-10 p.m. on May 19 and 20.
The Franklin Reporter & Advocate live-streamed from the carnival:
And here:
Here are some more scenes from the opening night: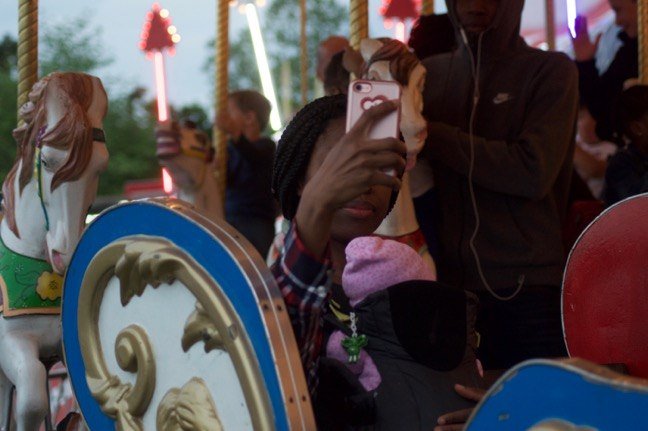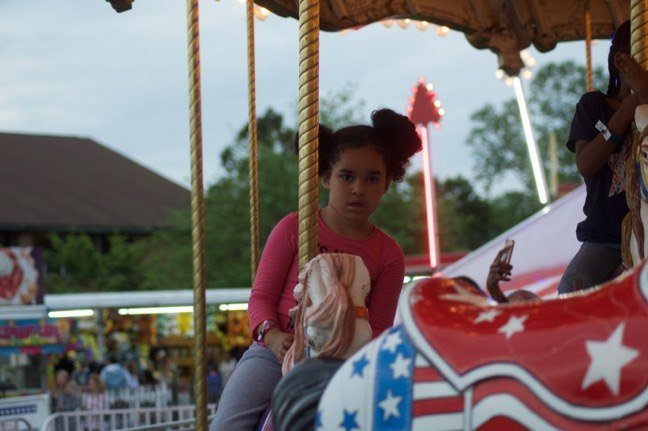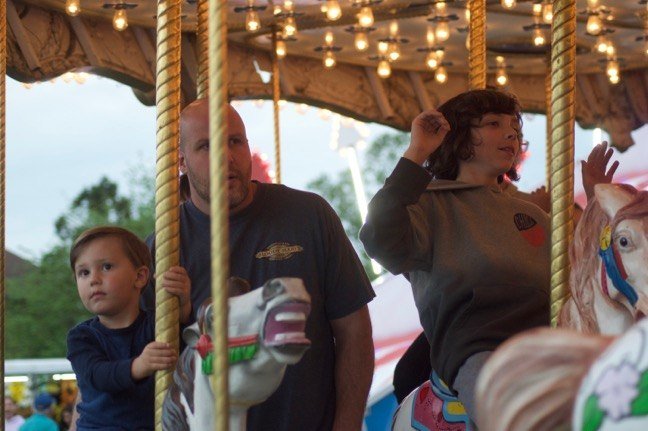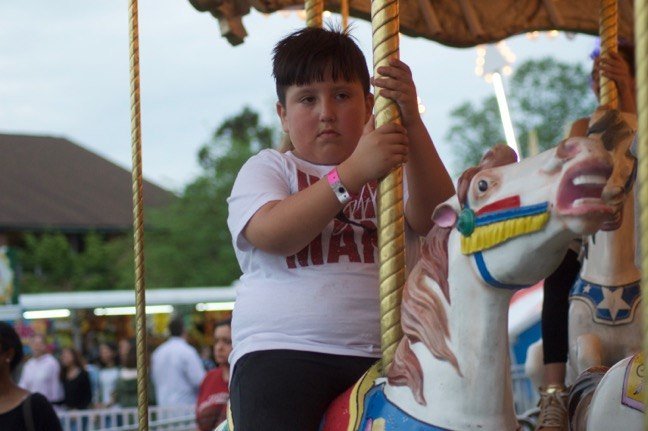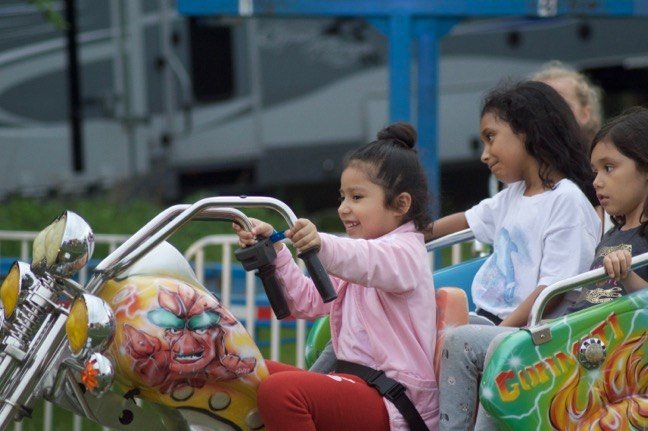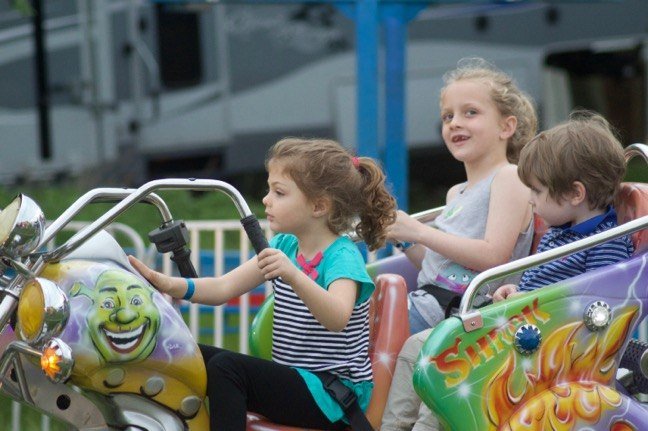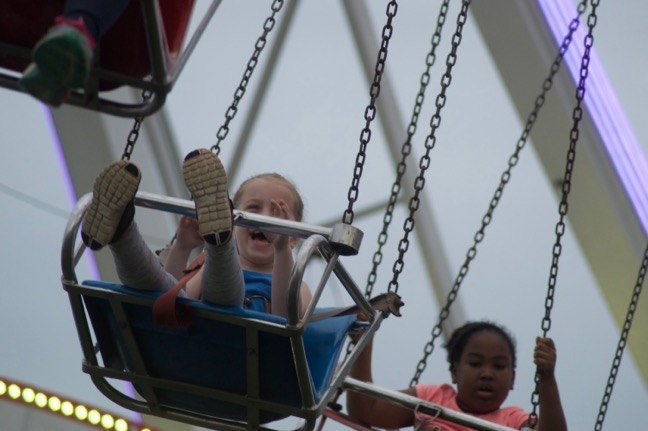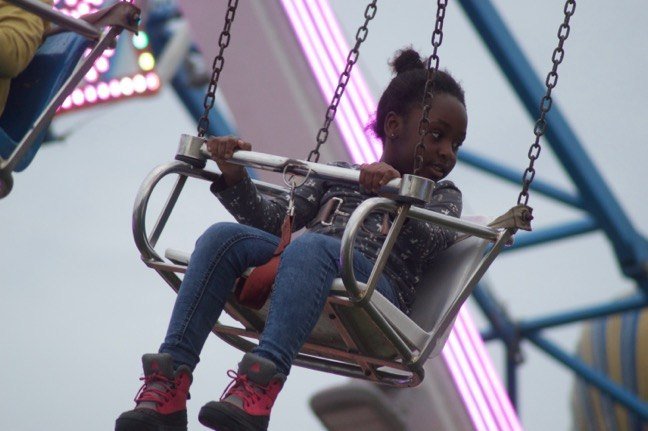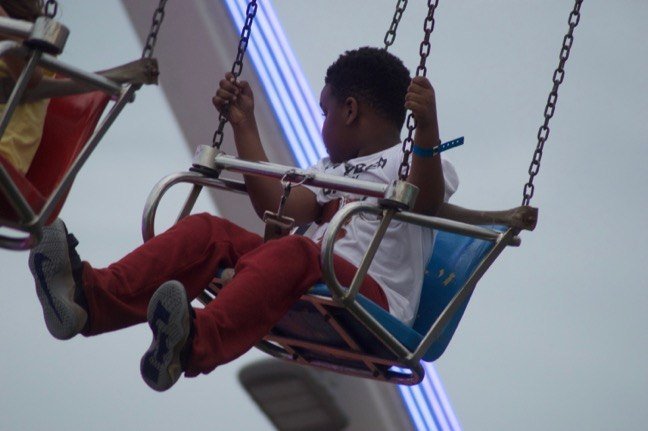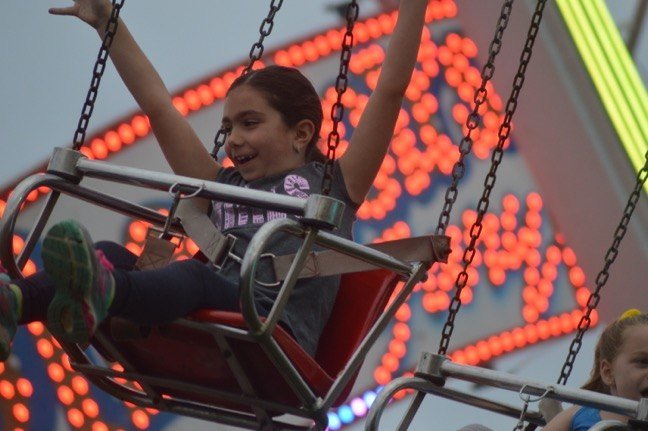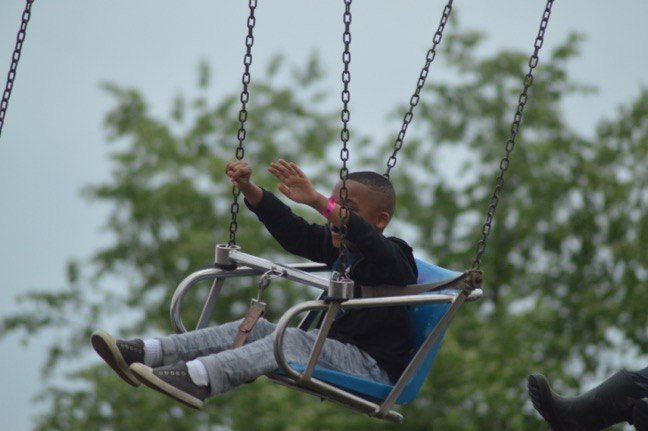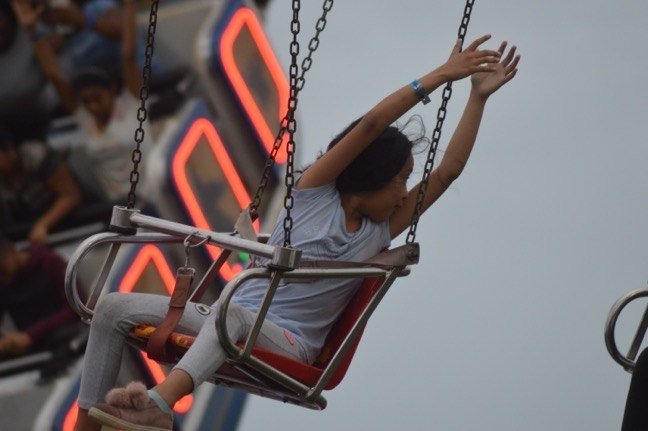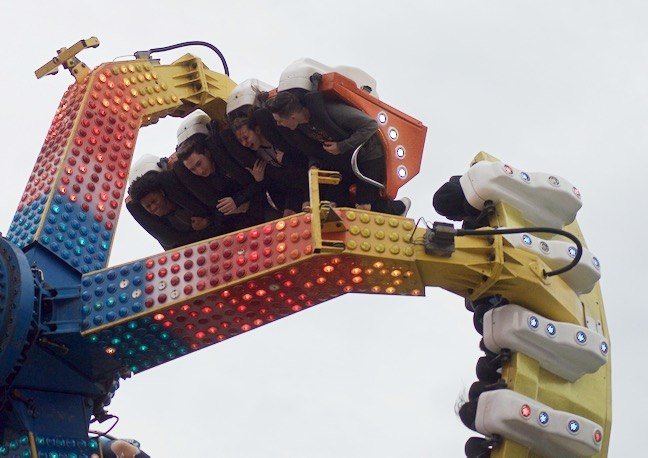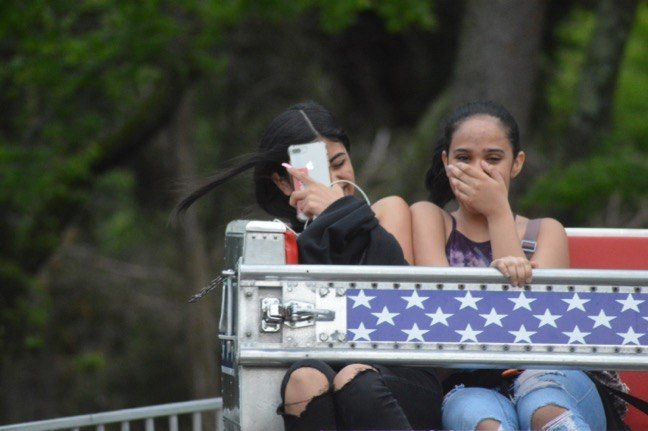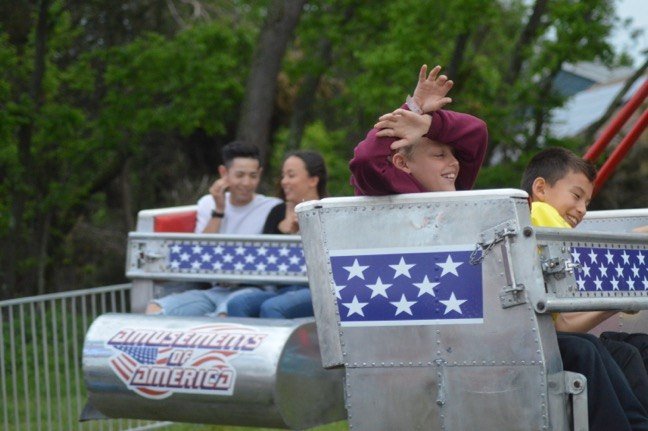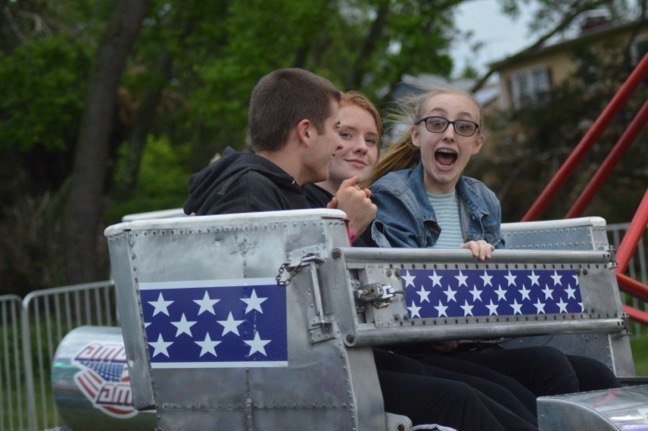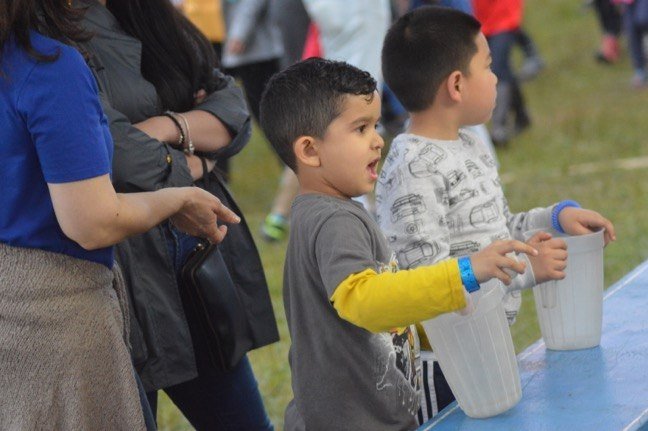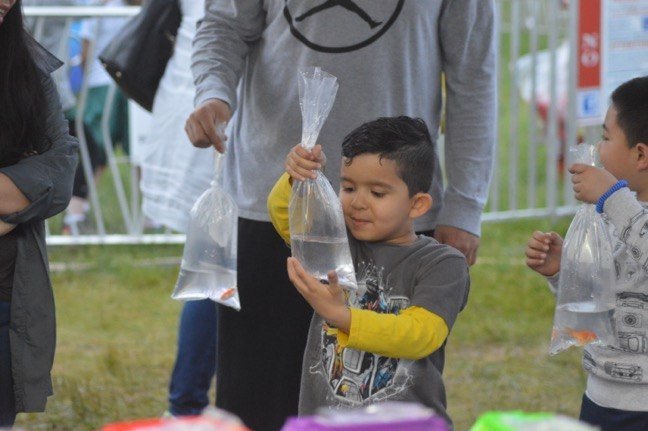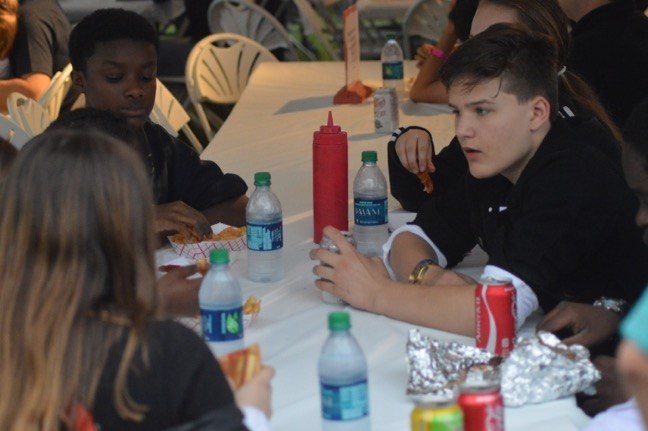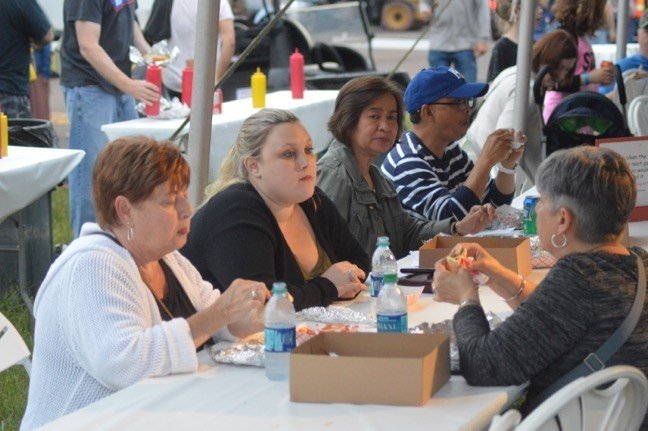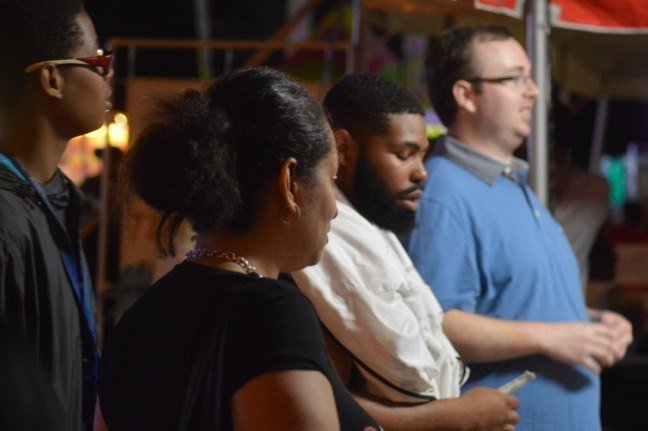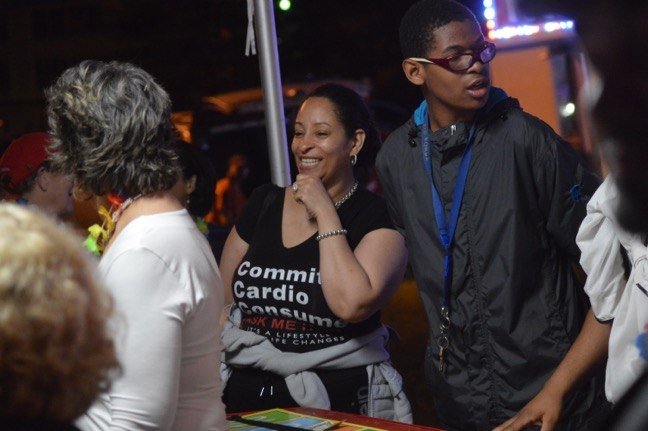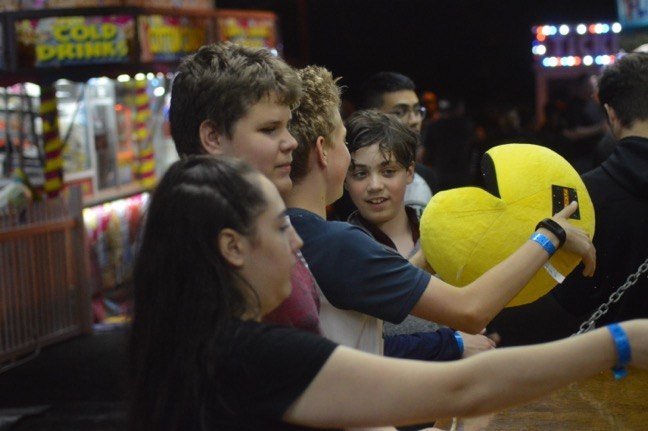 Your Thoughts
comments