Skies Clear, Canal Fest Goes Off Without A Hitch
More than 2,000 people ventured to East Millstone Oct. 13 for the annual Delaware & Raritan Canal Festival.
On tap was the festival staples of music on several stages, a variety of food choices and games and crafts for children.
The event is a fundraiser for the Franklin Food Bank.
The Franklin Reporter & Advocate live streamed from the event, speaking with event organizers and representatives from the food bank:
Here are some scenes from the day: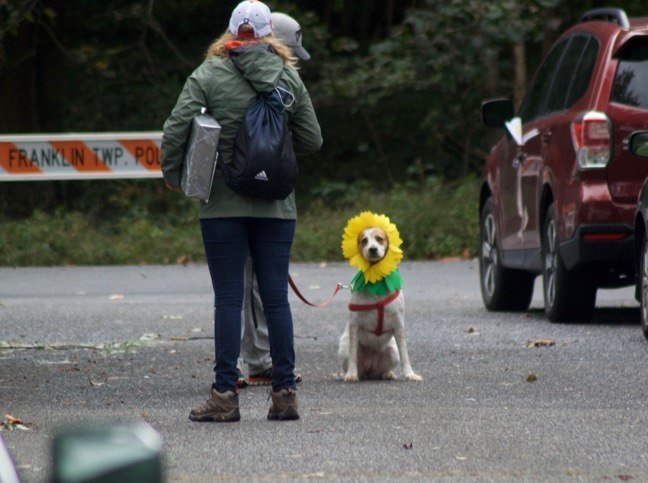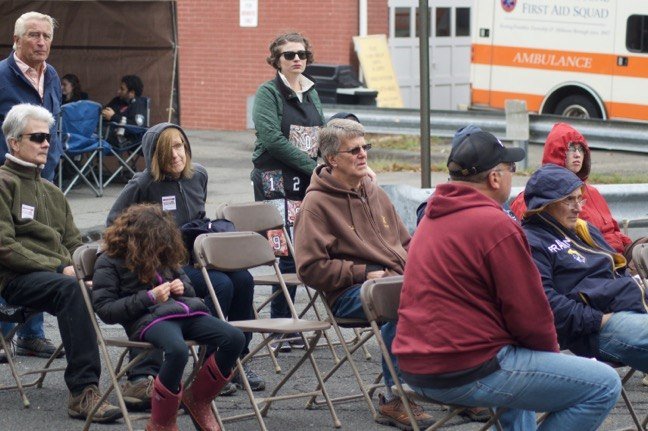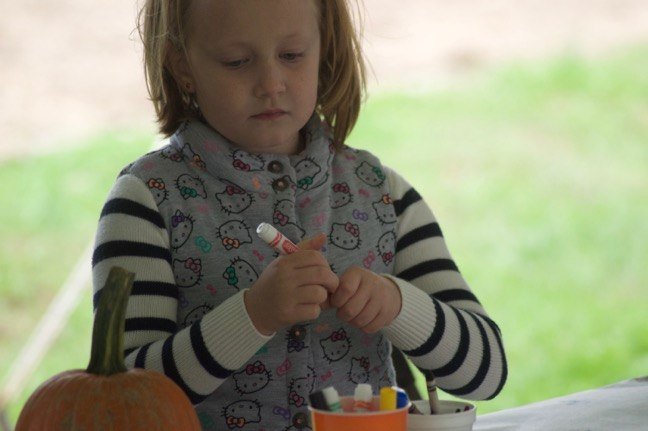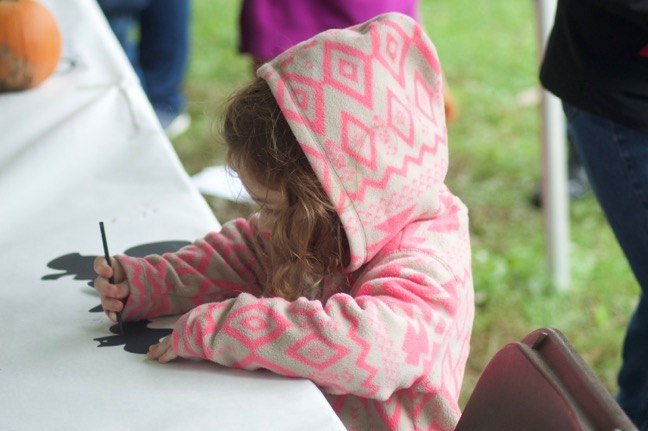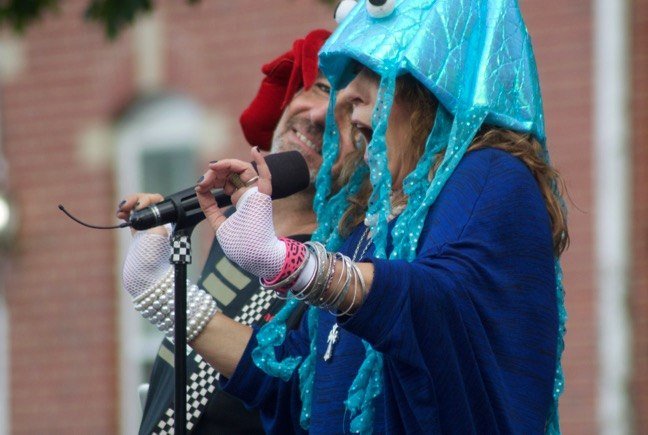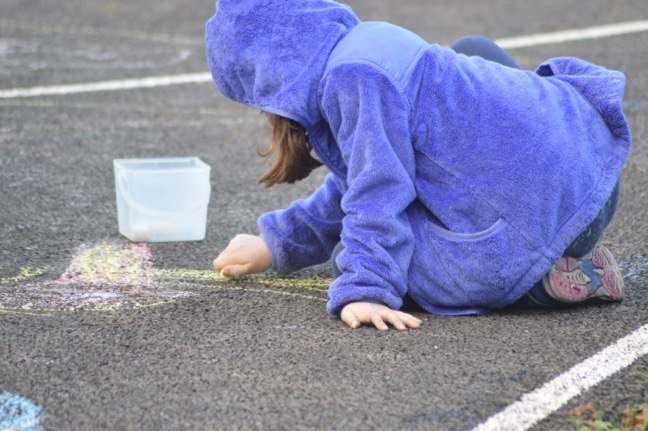 Your Thoughts
comments
Other News From The Eight Villages …
Sign Up For The Morning Report!