Reports: Double Shooting Results In Second Shooting Death In One Week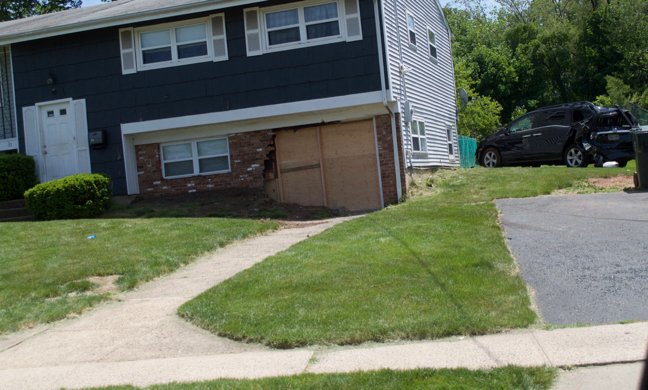 ---
According to several unconfirmed reports, a man who was in an automobile that crashed into a Foxwood Drive home on May 25 was shot to death, and another man was shot and wounded.
Rescue personnel responding to the accident call at about 11:10 p.m. found the man in the car, which had crashed into the home's garage, according to the reports.
The unidentified man was pronounced dead at the scene, according to the reports. The passenger managed to get out of the car and get to an unnamed area hospital for treatment of his gunshot wounds, according to the reports.
Neither Franklin Township Police nor the Somerset County Prosecutor's Office would release any details about the incident, including if it happened.
"The only information that we are releasing at this time is that there is an ongoing criminal investigation, Jeanne Trillhaase, the SCPO spokeswoman, said on May 26.
If accurate this would be the second shooting death in about a week. On May 18, 30-year-old David Anderson of Henry Street died from gunshot wounds while he was being treated at an area hospital.
Police said Anderson was at a large gathering at Naaman Williams Park when he was shot.
That shooting is still under investigation. There is no indication that the two shootings are related.


Your Thoughts
comments