'Play Ball!' Heard Throughout The Township On Opening Day
The 2018 baseball season officially got underway April 14 with both township baseball leagues holding their opening-day festivities.
This is a milestone year for both leagues. The Franklin Township Baseball League is celebrating its 65th year, while the Franklin-South Bound Brook Little League is celebrating its 60th year.
Both leagues held parades to their respective complexes, followed by team introductions and other acknowledgements.
Then, after renditions of the national anthem, it was time to play ball.
The Franklin Reporter & Advocate live-streamed from both ceremonies:
This is the Franklin Township Baseball League:
And this is the Franklin-South Bound Brook Little League:
Here are some stills taken at the FTBL opening day:
And some pictures of the FSBBLL opening day: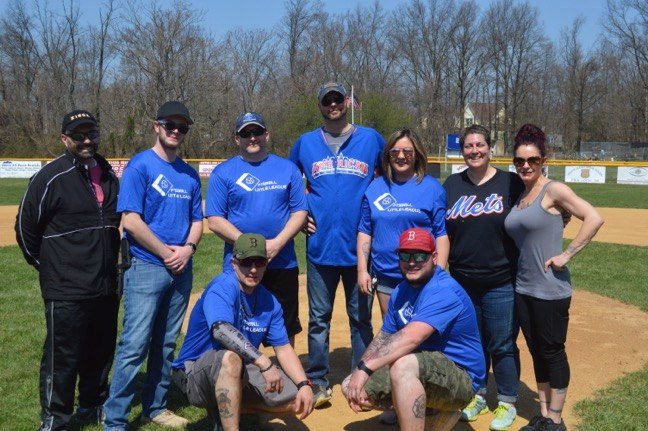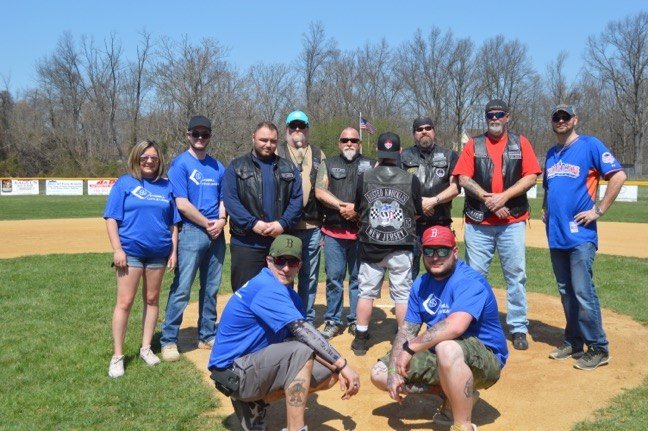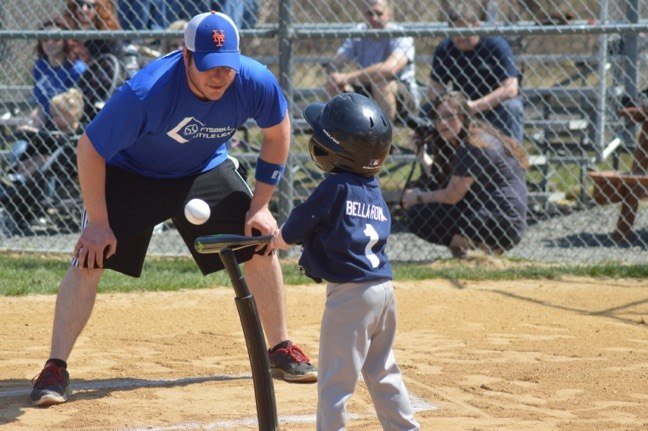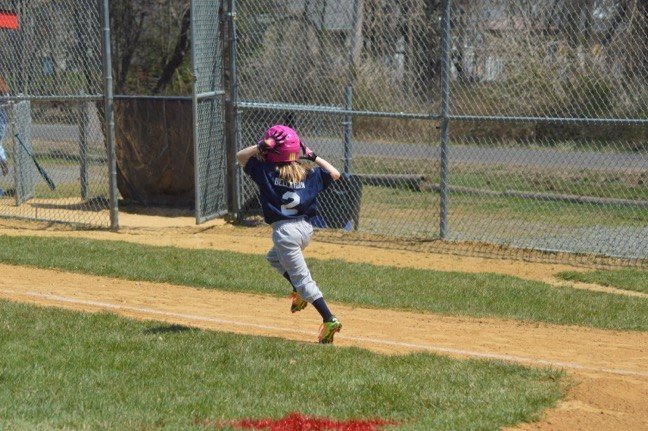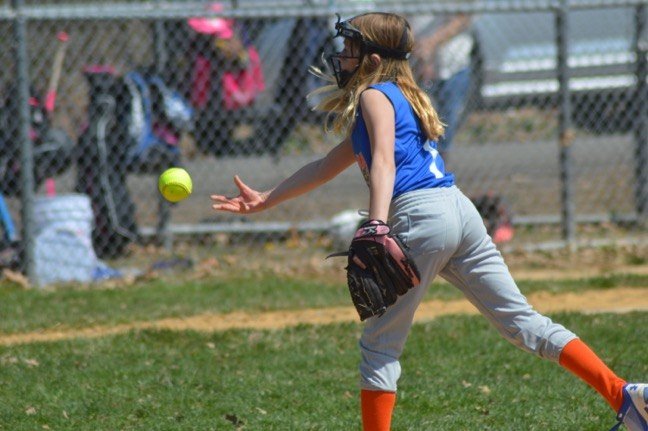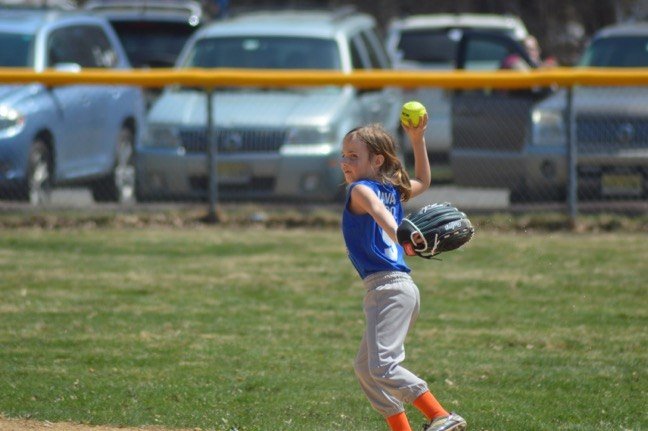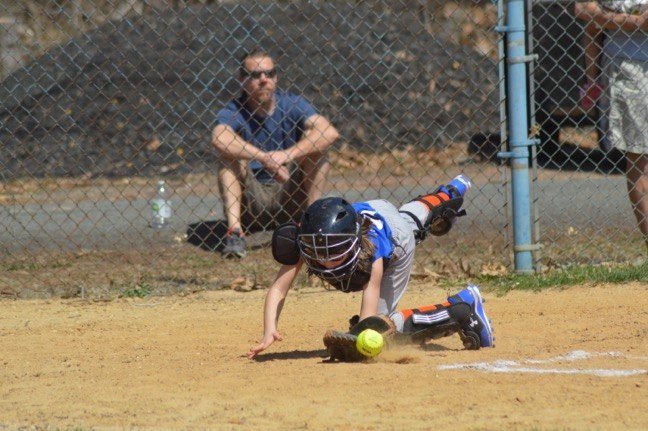 Your Thoughts
comments