Lady Warriors Repeat As Somerset County Girls' Basketball Champions
---
MONTGOMERY – Senior All-American Diamond Miller exploded for 28 points and 13 rebounds Feb. 23 in powering the Franklin High School Lady Warriors to a 63-49 win over Rutgers Preparatory School in the Somerset County Tournament championship at Montgomery High School.
Miller also contributed two steals and three blocked shots to the winning effort.
Junior guard Keona Schenck hit for 14 points and four steals in the contest.
Senior guard Tiana Joy Jackson also showed she came to play, scoring 11 points – twice her output of the last several games – and grabbing two steals from the Argonauts.
Rounding out the Lady Warriors' winning attack, freshman guard Christina Midgette and junior guard Kennady Schenck scored five points each.
Miller and the Schenck twins each hit one 3-point field goal during the game.
This is the second consecutive year the Lady Warriors have been crowned Somerset County champions. Last year, the Lady Warriors broke a two-decade old county championship drought for public schools in taking their first regional crown.
Rutgers Prep came into the game on a 13-game winning streak and was looking to avenge a December defeat to the Lady Warriors. The Argonauts started the game strong, never letting the Lady Warriors get more than 4 points ahead, and at several points leading by four and six points. A six-point run in the first quarter left the Argonauts ahead, 10-8.
The Lady Warriors battled back in the second quarter, taking a 17-15 lead a little over two minutes in the frame.
Franklin would go on to outscore the Argonauts 19-13 in that quarter, taking a 27-23 lead into the locker room.
The second half was all Lady Warriors, who outscored Rutgers Prep 36-26.
The Franklin Reporter & Advocate live streamed interviews with Miller, Jackson, Coach Audrey Taylor and Franklin Athletic Director Ken Margolin after the game:
Here are some scenes from the game: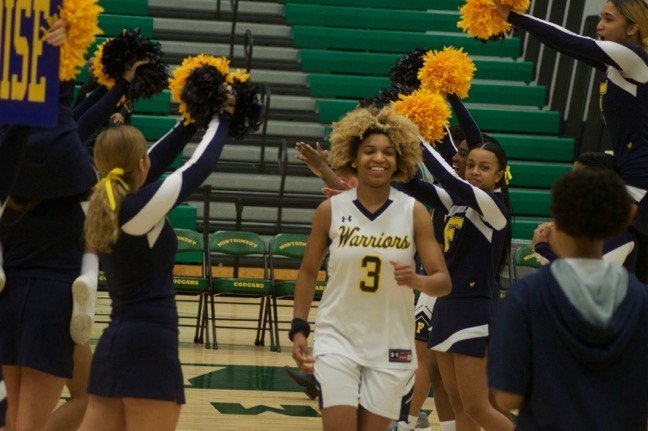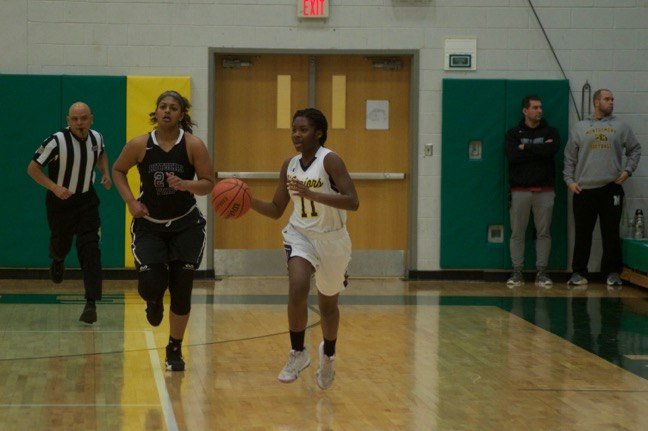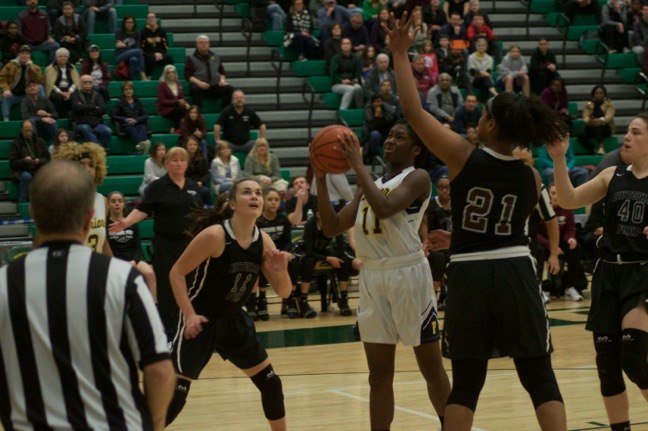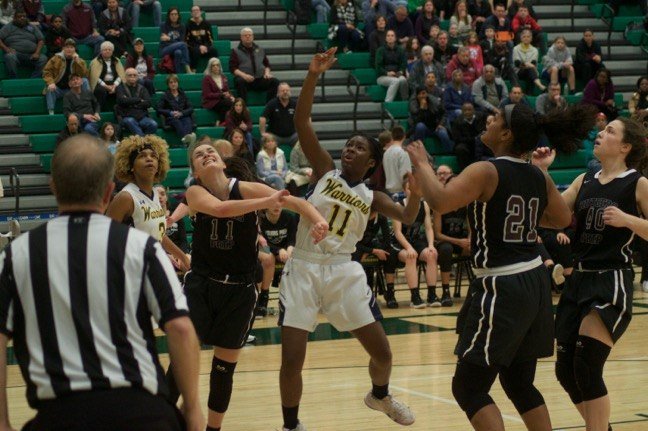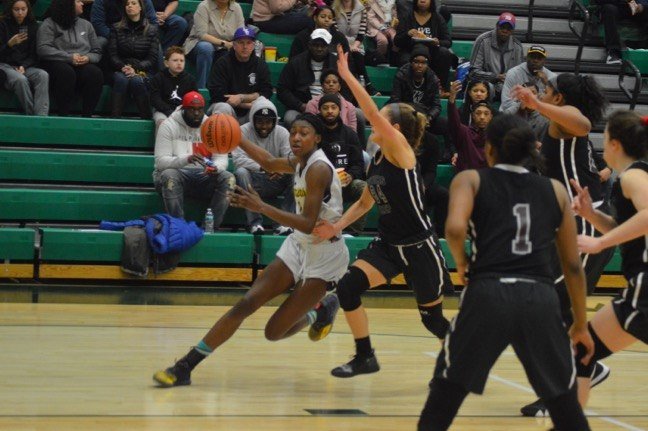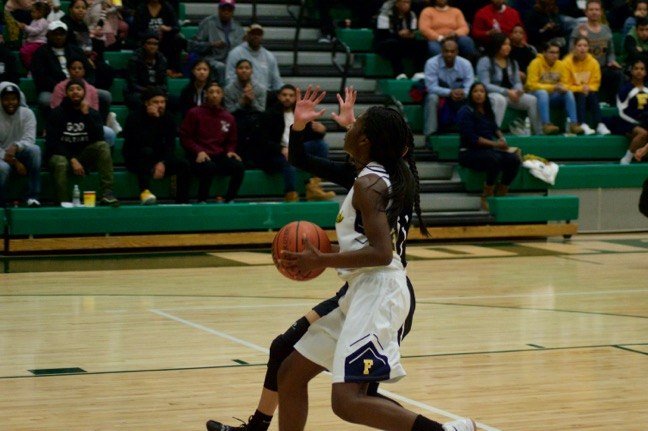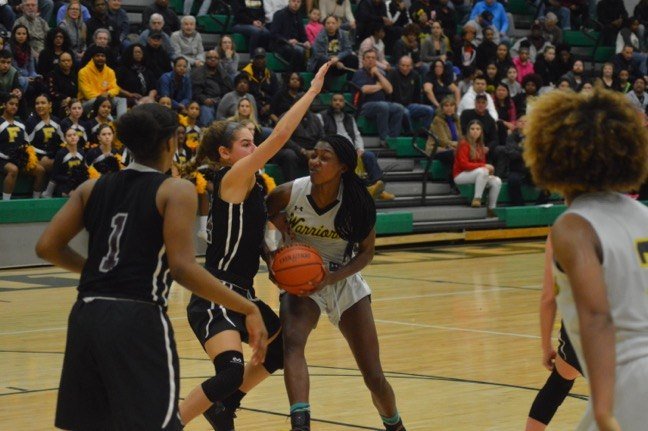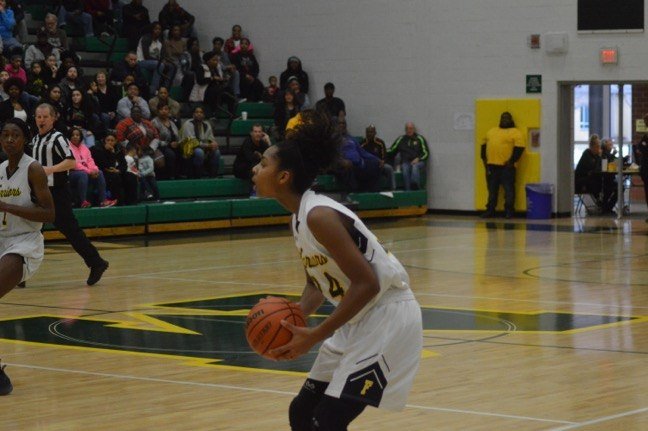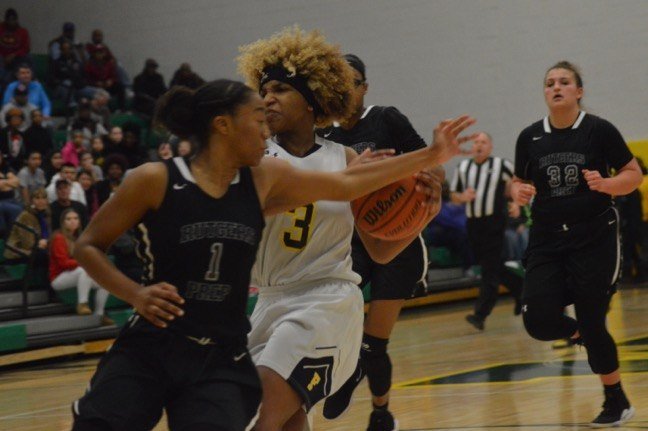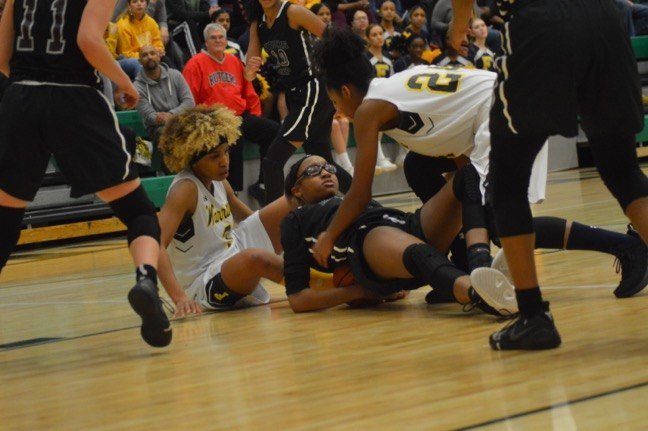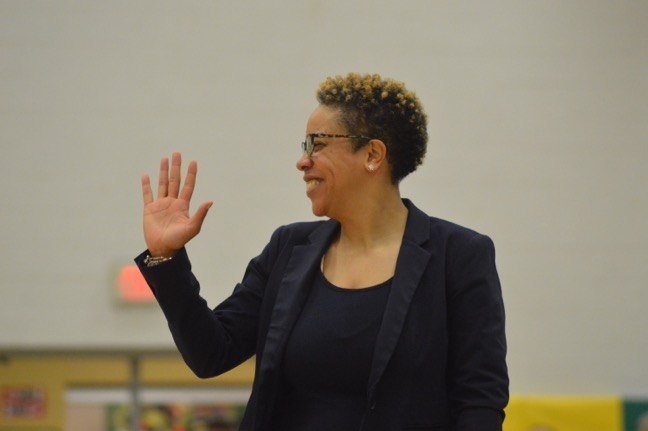 Your Thoughts
comments