Lady Warriors Advance To Somerset County Finals With 61-55 Win Over Ridge
---
Montgomery – Despite some questionable officiating, the Franklin High School Lady Warriors advanced Feb. 21 to the Somerset County Championship finals with a hard-fought 61-55 win over Ridge High School at Montgomery High School.
The Lady Warriors will square off in the finals against cross-town rival Rutgers Prep, who won their semi-final game against Bound Brook, 56-41. The county championship game is set for 1 p.m. Feb. 23 at Montgomery High School.
Franklin's win did not come easy. In the first quarter, the Red Devils at one time held a 9-point lead. A couple of 3-pointers by Lady Warriors, the last one coming at the buzzer by national all-star Diamond Miller, cut that lead to 3 points, 19-16.
The Lady Warriors held the momentum in the second quarter, jumping to a 21-19 lead within the frame's first minute.
Franklin extended that lead to 8 points with about 3 minutes left in the half, 33-25.
Franklin walked into the locker room at halftime with a 5-point lead, 36-31.
The third quarter saw the Lady Warriors outscore the Red Devils 14-12 – despite a last-second foul call that was objected to by Lady Warriors fans, resulting in a technical foul being called and the Red Devils getting three free throws, all of which were made – and extend their lead to 50-43.
The Red Devils outscored the Lady Warriors in the fourth quarter, 12-11, but Franklin's margins in the second and third quarters gave them enough cushion.
The Lady Warriors showed that "they have heart" in the win, said head coach Audrey Taylor.
"When you go up against certain situations and you're still getting the foul calls, sometimes you tend to get frustrated," she said. "But we kept our focus, we stayed in the game, we knew what we had to do to get a win. They just kept playing."
"I thought we had moments that we ran our swing well, we had ball movement," she said. "But we were a little hesitant with attacking the gaps today. But I think still we kept our heads."
Noting that the Red Devils played a very aggressive game, Taylor said, "Teams can get away with that for some reason against us. I think once you become I guess a top team, or a high-level team, you should be able to make those shots when you get bumped. I don't think it's fair, but for some reason that seems to be why they're making those calls."
Here are some scenes from the game: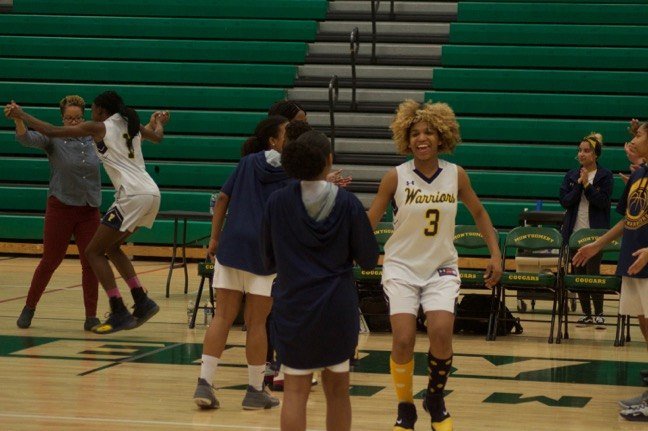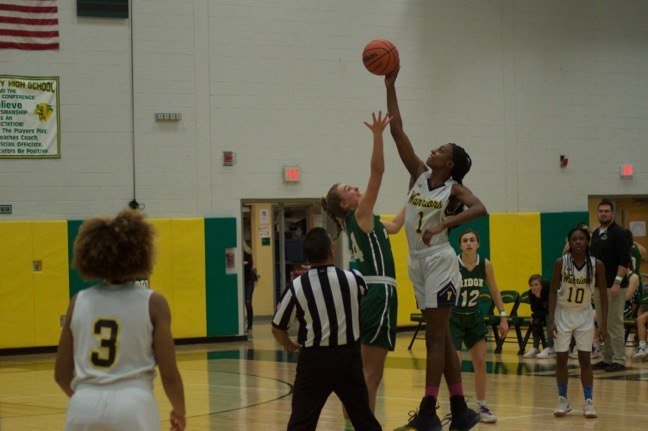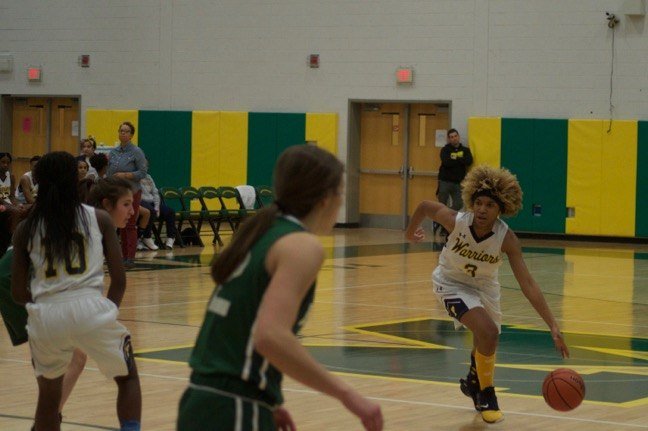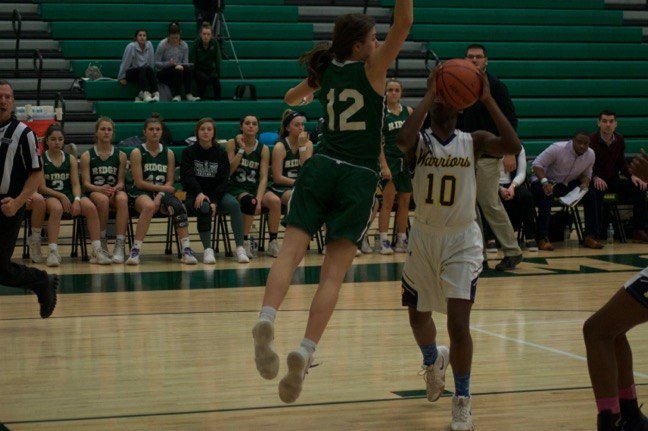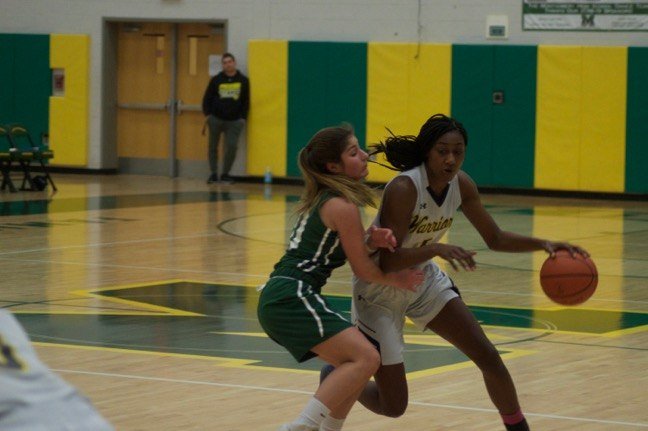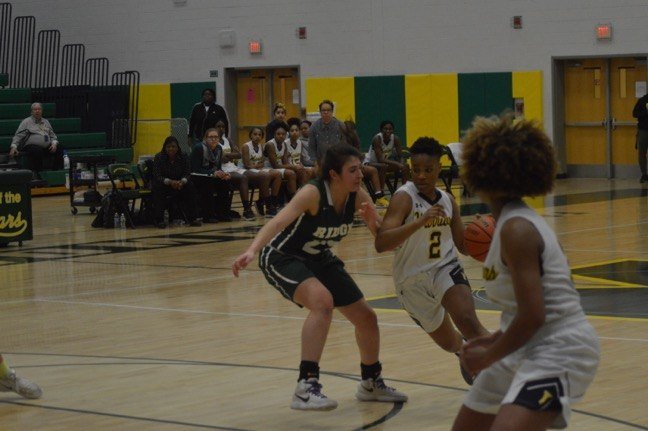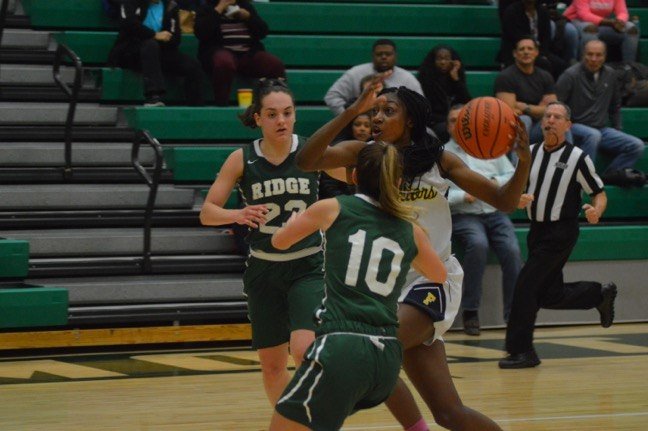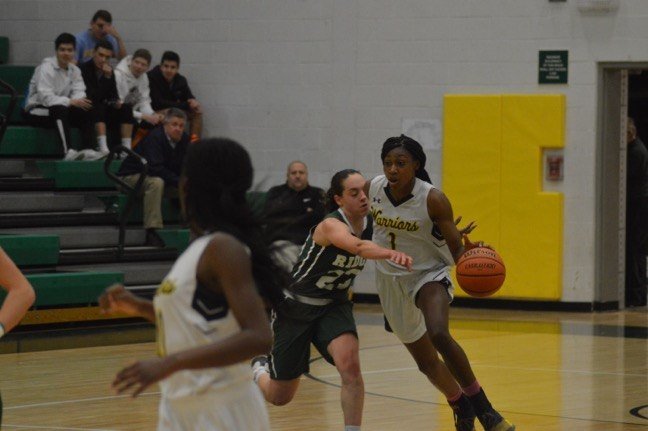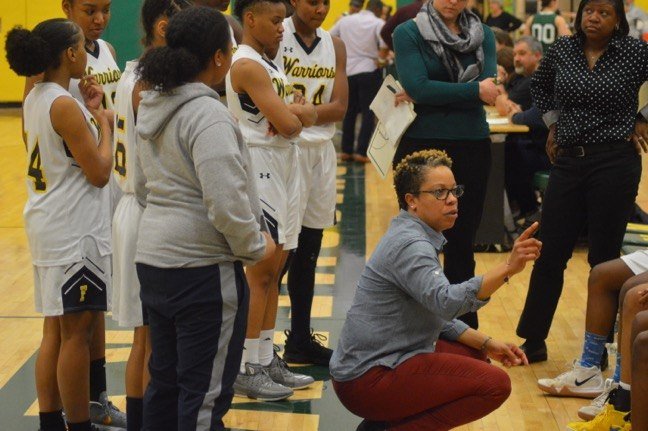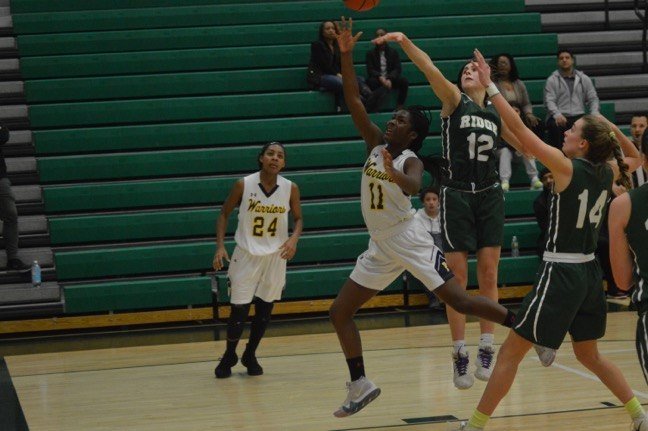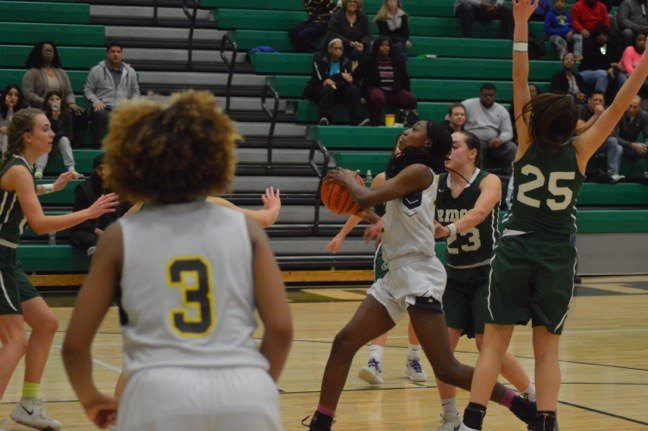 Your Thoughts
comments