Keona Schenck Joins 1,000 Point Club, Lady Warriors Remain Unbeaten
---
Junior Keona Schenck scored her 1,000th point Feb. 19 in the Lady Warriors' 51-39 win over Gil St. Bernard's.
The contest was the quarter-final game in the Somerset County Tournament. With the win, the Lady Warriors continue their undefeated season to 24-0.
The Lady Warriors' next match-up in the tournament will be against Ridge High School on Feb. 21. Franklin handily beat Ridge 69-36 on Feb. 13.
The Lady Warriors got a shaky start to the game, falling behind in the opening minutes 4-0.
The two teams traded leads in the first quarter, with Gil up 9-8 at the buzzer.
The second quarter didn't go much better for Franklin; they were outscored 14-11 and went into the locker room trailing 23-19.
Last year, the Lady Warriors established themselves as a second-half team. That was in evidence again Feb. 19.
Franklin took control in the third quarter, outscoring Gil 19-5, taking a 10-point lead at the buzzer, 38-28.
The Lady Warriors put the game away in the fourth, besting Gil in that frame by 10 points, 17-7.
Senior Diamond Miller led all scorers with 19 points, while junior Kennady Schenck chipped in with 12.
Freshman Christina Midgette scored eight points, while Keona Schenck contributed seven points — including the layup that triggered her 1,000th point.
Senior Tiana Joy Jackson rounded out the Lady Warriors' scoring effort with five points.
Here are some scenes from the game: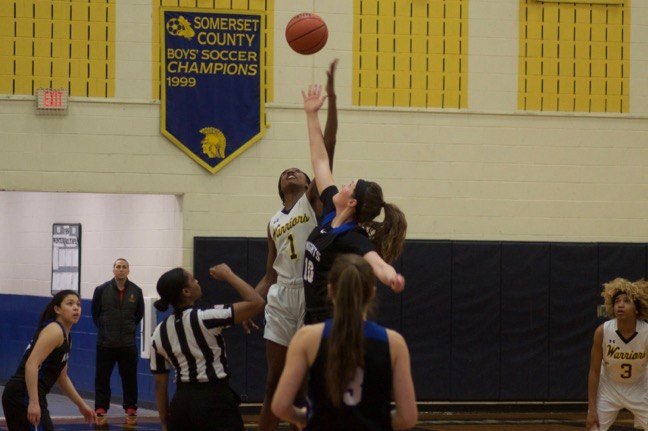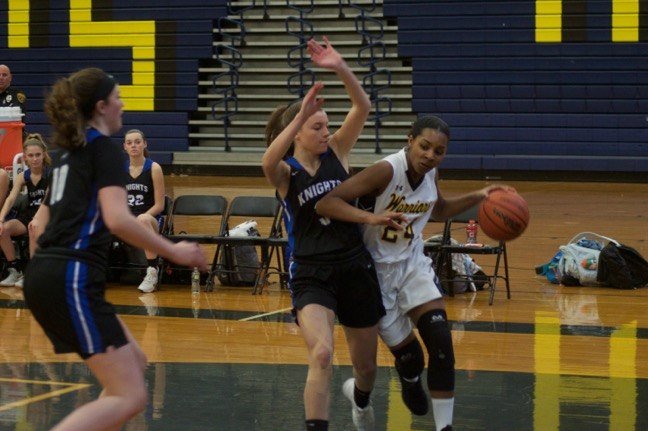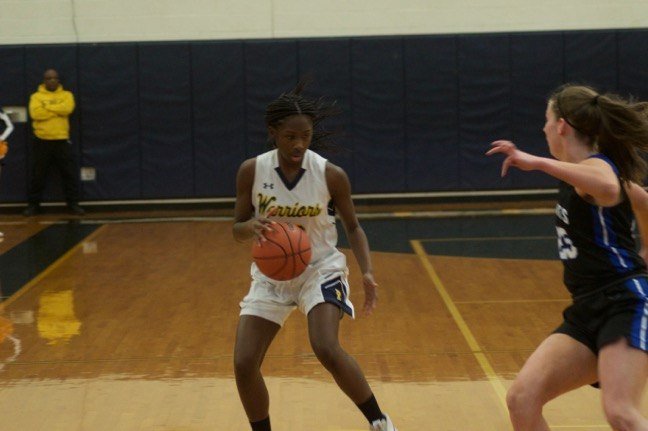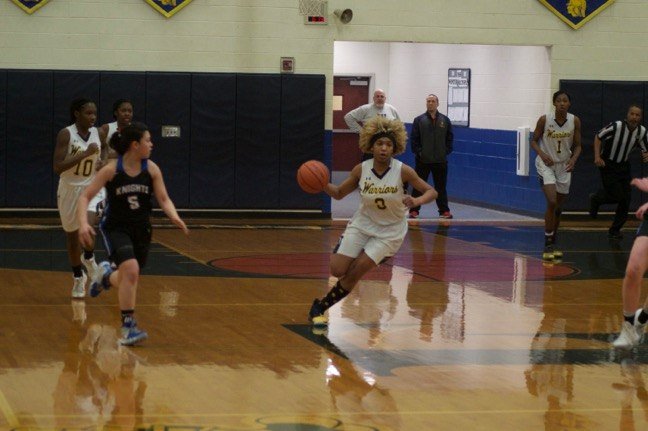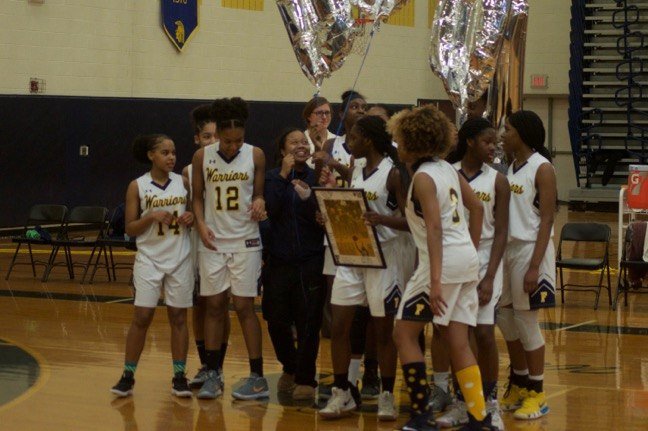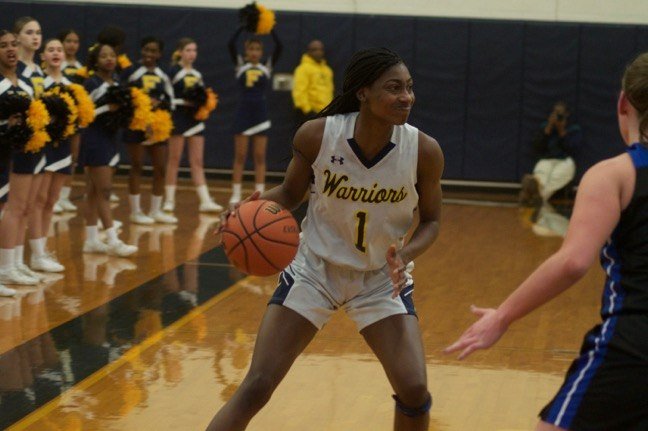 Your Thoughts
comments