FR&A Video: Township Baha'i Celebrate New Year With Traditional 'Table Of Seven Dishes'
The Franklin Reporter & Advocate was among the guests March 25 at the home of Dr. Ron Poustchi and his family. Poustchi is chairman of the Baha'i Group of Franklin Township.
The event was the celebration of Nowruz, the traditional Persian and Baha'i New Year. Nowruz, which translated means "New Day," is marked by the presentation of the "Table of Seven Dishes."
We live-streamed Dr. Poustchi as he explained each of the seven dishes, and their significance to the celebration.
Some more scenes from the event: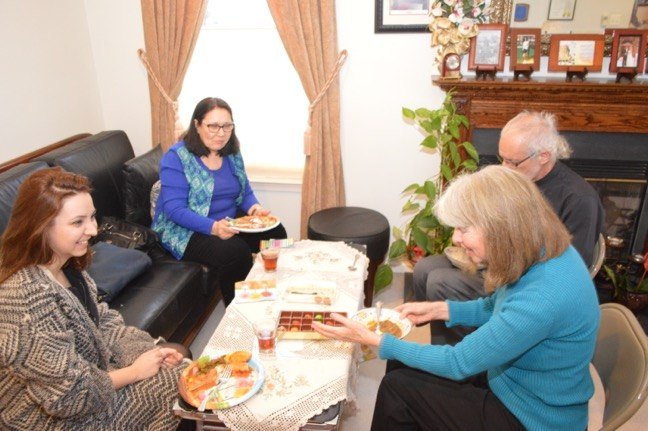 Your Thoughts
comments