Desi Food Galaxy Celebrates 10 Years Of Diverse Cuisines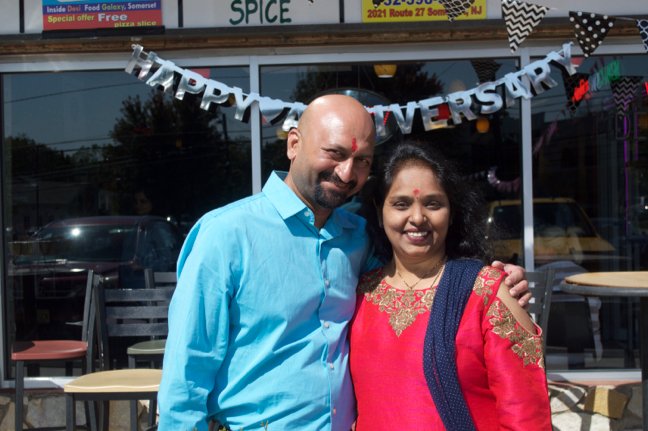 ---
Pragnesh and Panna Patel's 2009 dream to open an eatery that would offer a diverse menu is still going strong a decade later.
The couple celebrated the 10th anniversary of the opening of Desi Food Galaxy on Sept. 19, joined by friends, family and customers.
Desi Food Galaxy, located at 2021 Route 27 in Somerset, is a food court that hosts small restaurants featuring the cuisines of India, Bangladesh, Africa, and China, among others.
There's a also a juice bar and a sweet shop.
"With Franklin Township's support, we are still here after 10 years and we are planning to go another 15, 20, 100 years, as long as they are supporting us," Panna Patel said.
"When we opened 10 years ago, there wasn't that many Indian restaurants around here," she said. "The very first day, let me tell you, we had 4,000 to 5,000 people here."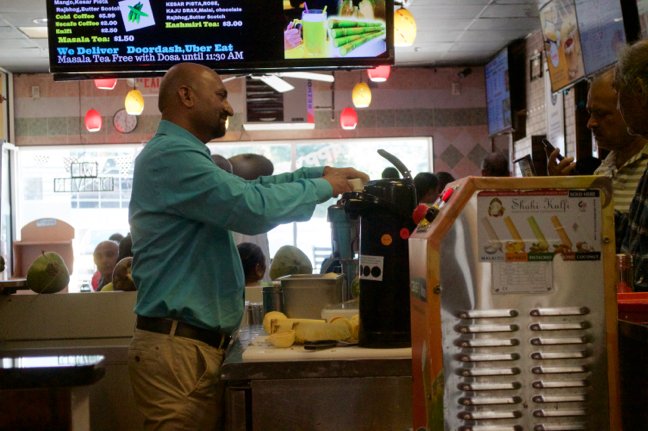 "We always planned a food court, but an Indian food court," Pragnesh Patel said. "But now we are doing diverse food. One cook cannot cook everything."
"Little by little, we keep changing," he said. "We want everyone to come here and enjoy the food."
To help with that effort, restaurant owners in the food court offered free food to customers for part of the day on Sept. 19.


Your Thoughts
comments