Campaign 2019: Primary Statement From Bill Parenti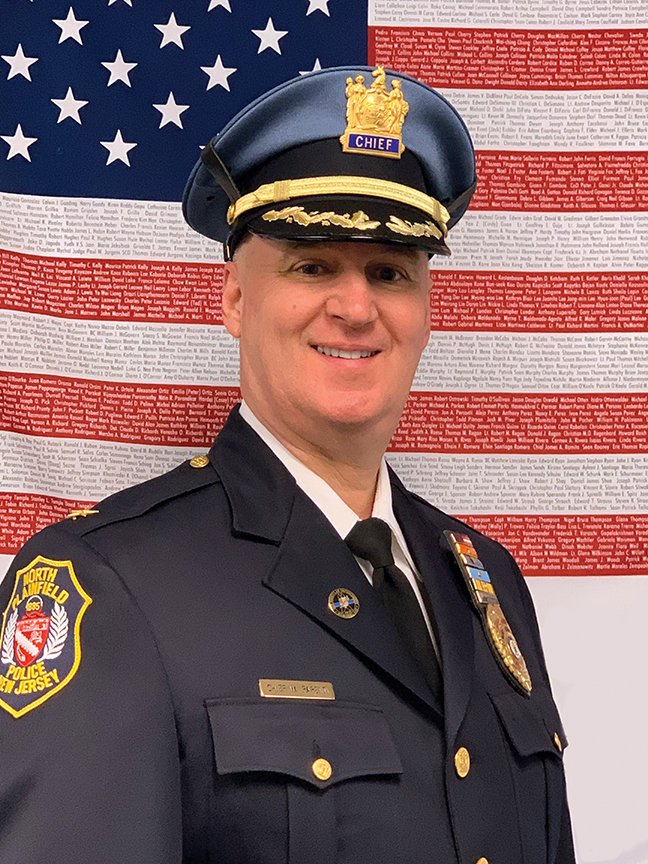 My name is Chief Bill Parenti, and I'm running because I have spent my career making a difference in our communities – and I can keep Somerset County safe and strong on Day One.
I'm the Chief of Police in North Plainfield, where I've served as Chief for the last 14 years.
I started as a patrolman 36 years ago and worked my way through the rank to Chief. Along the way, I've earned awards for apprehending armed robbery and burglary suspects, delivering babies and providing lifesaving CPR.
My efforts to keep us safe have been recognized through awards given by the New Jersey Attorney General and the National Latino Peace Officers Association.
I've got a plan to combat the opioid epidemic, by providing those in recovery with access to counselors, ensuring they have access to the medications they need, and expanding access to support groups.
I'll work with our local departments to keep our communities safe and save taxpayers money, starting by bringing back the prisoner transport unit. This will allow our local police to stay in our communities, instead of transporting prisoners to the county jail – and it'll cut down on overtime.
I've got the experience, the leadership, and the ideas to be your Somerset County Sheriff on Day One. I'm proud to have spent my career serving our community – and I hope to earn your vote on June 4th. You can find me in Column 2, along with the rest of the Somerset County Republican endorsed candidates.


Your Thoughts
comments