Brian Kanterman Brought Home, On Way To Final Resting Place
---
The body of a former township first responder and, most recently, Virginia police officer returned home December 28, escorted by a caravan that began at the start of the New Jersey Turnpike.
Brian Kanterman, 25, died Christmas morning in Stafford, Va., where he was a Deputy Sheriff and a Certified Correctional Officer. Kanterman suffered a heart attack, according to a family friend.
Kanterman will be buried December 30 in West Babylon, N.Y.
A hearse bearing Kanterman's body was escorted up the Turnpike by the New Jersey State Police, as well as first responders from around the area.
The caravan made its way up rain-streaked Hamilton Street to the corner of Veronica Avenue and Gleason Funeral Home, where the Franklin Township Police Honor Guard waited. The Honor Guard saluted as Kanterman's hearse passed.
Township first responders represented in the caravan included Community Fire Company and East Millstone First Aid Squad.
Also participating were representatives from Piscataway Police Department, River Road Rescue Squad, South River Rescue Squad, Plainfield Rescue Squad. Lincoln Hose Company of Somerville, Old Bridge Police Department, East Brunswick Rescue Squad, Edison Fire Department and the East Brunswick EMS.
A host of other police departments, fire companies and first aid squads gathered at overpasses along the Turnpike to salute Kanternam as the caravan passed underneath.
A lifelong township resident, Kanterman graduated from Franklin High School, where he was a drum major for the Warrior Marching Band. He was a former member of the East Millstone First Aid Squad, a retired captain from Franklin Township EMT and a long-standing member of Franklin Fire, according to his obituary.
He attended Rutgers University before relocating to Virginia.
He is survived by his parents, Stanley and Tina Kanterman; his brother, Jason Kanterman and his girlfriend Kelsey; his aunts, Helene, Mindy, Randee and Pam; his uncles, Dave, Mark, and Arnold and a host of cousins and friends.
Funeral services will be held 1 p.m. December 30 at New Montefiore Cemetery in West Babylon, NY.
The family asks that memorial contributions be made in Brian Kanterman's name to any local Fire, EMS, Police or animal shelter of one's choosing.
Kanterman's friends and family took to social media to express their feelings.
"For those who haven't heard my son Brian passed away this morning," his father, Stan, posted on December 25. "He always gave to others. As an EMT, Firefighter and then as a police officer."
"He lived his dream but it was cut too short," he wrote.
From the East Millstone First Aid Squad: "Former member Brian Kanterman was an amazing young gentleman. He joined the East Millstone Squad in July of 2009 and trained to become an EMT. Rest easy, Brian Kaye. It was a pleasure to have the opportunity to work with you. We'll take it from here brother."
"Brian passed yesterday morning while doing what he loved—serving others while on duty in Virginia," Kanterman's brother, Jason, wrote. "This painful reality remains surreal, and the right words to express my thoughts have, and continue to escape me. We all love him very much, and once time helps me to clarify my sentiments, I look forward to sharing them with you all."
"I have found great strength, comfort, and joy in reading and hearing the fond memories you all had of Brian," he wrote. "The great value of his life can be seen in the positive and profound impact he had on those who knew him. In such trying times, we mourn his loss, but also celebrate the fantastic life he lived. I hope you each will join in that celebration. The world is a better place for having known him."
The Franklin Township Police's Facebook page carried the following message: "He truly lived a life of service and will be greatly missed both here and in Virginia."
" Our thoughts and prayers are with Brian's family both blood and blue," read another message from the FTPD.
Here are some scenes from the caravan as it approached Gleason's: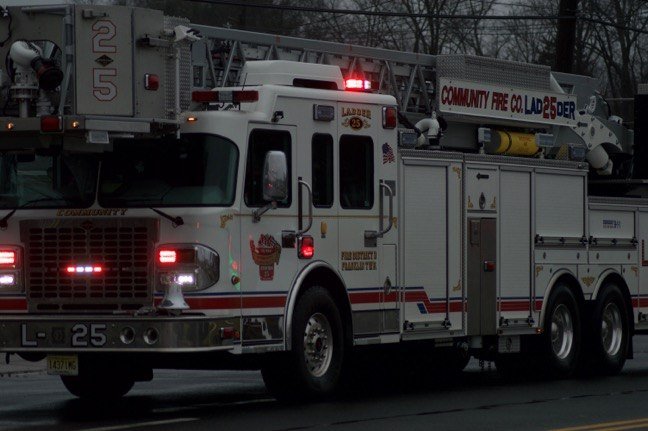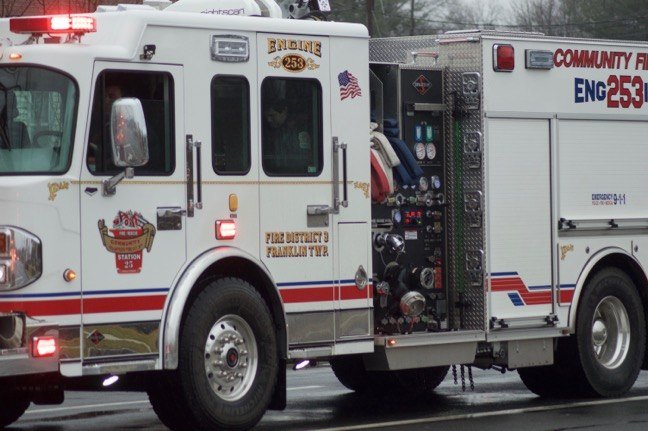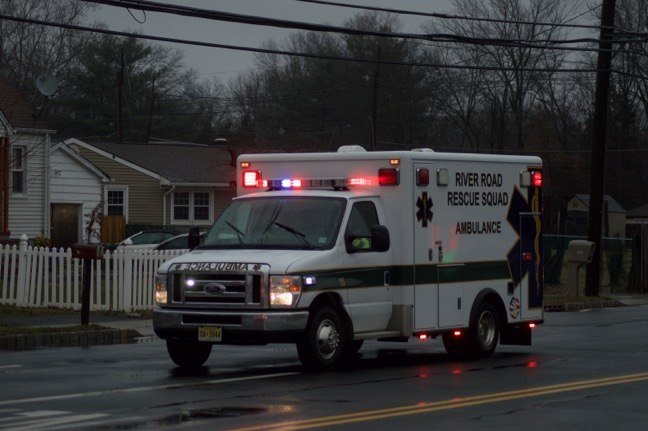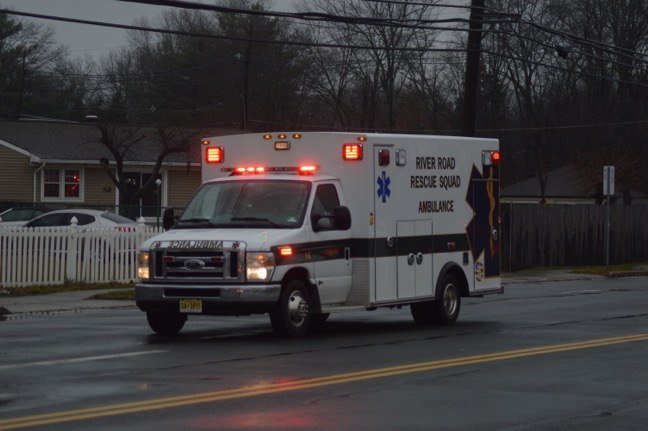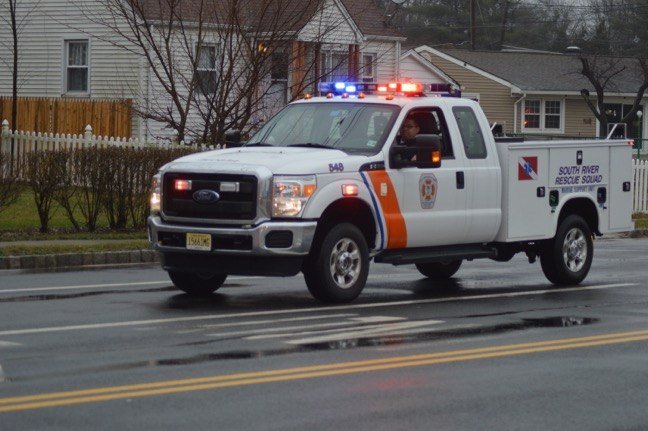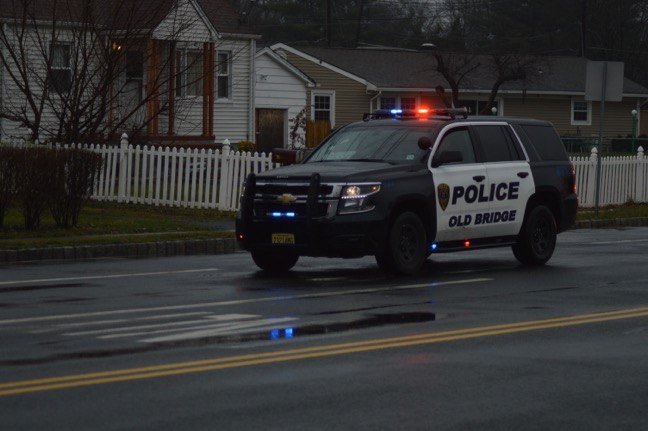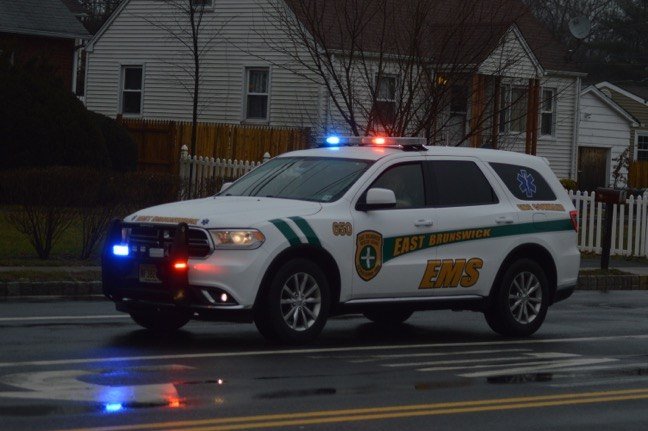 Your Thoughts
comments