Video Story: Children, Parents Enjoy Hamilton Street 'Trunk Or Treat'
Ghosts, ghouls and goblins were joined by superheroes and other characters Oct. 28 at the Hamilton Street Trunk or Treat event.
Sponsored by the Franklin Township Week of the People Organization and the Hamilton Street Business District, the event took over part of the John's Plaza parking lot for a few hours.
A DJ provided music and MC'd some of the games, and there was also a costume parade and "Best Costume" contest, as well as an appearance by the Fun Bus, a rolling mini-amusement park.
There were also a host of decorated cars, the costumed owners of which handed out treats to the children as they passed by.
The Franklin Reporter & Advocate live-streamed the event; first a tour and comments by attendees:
Then the results of the Costume Contest:
Were you there? Check out out extended photo gallery: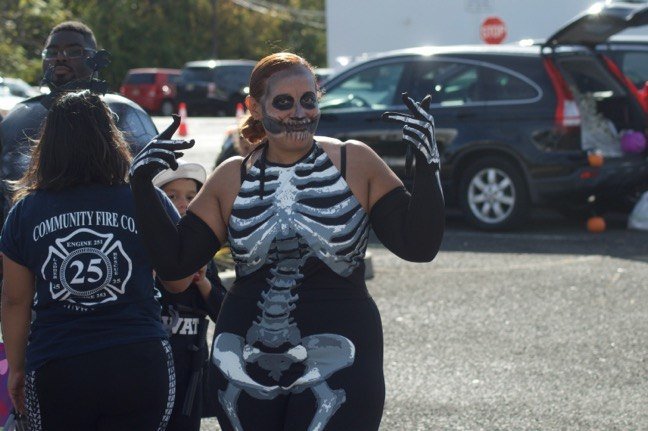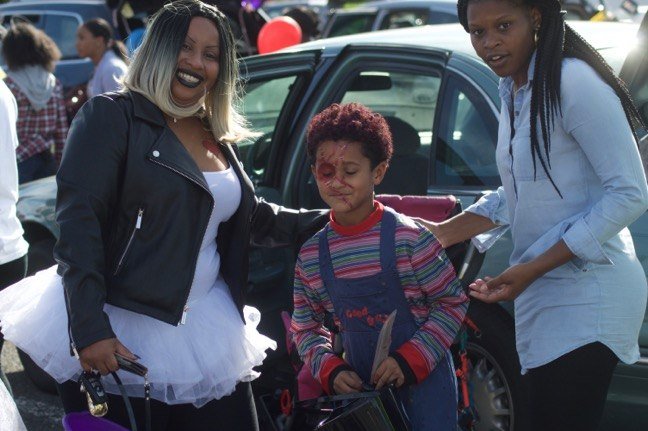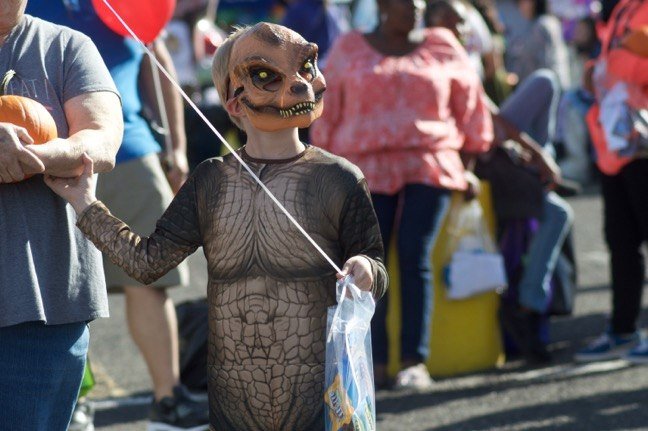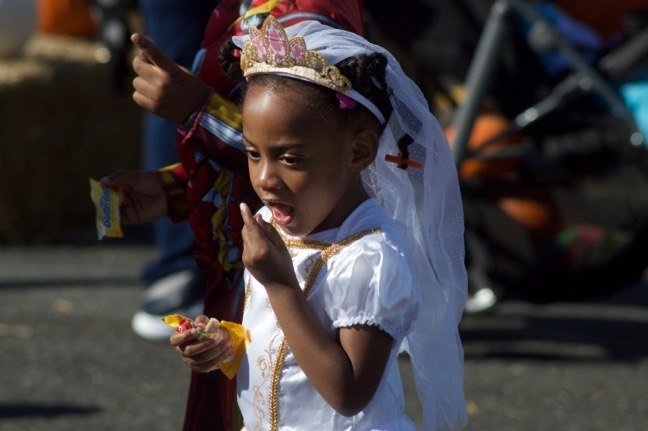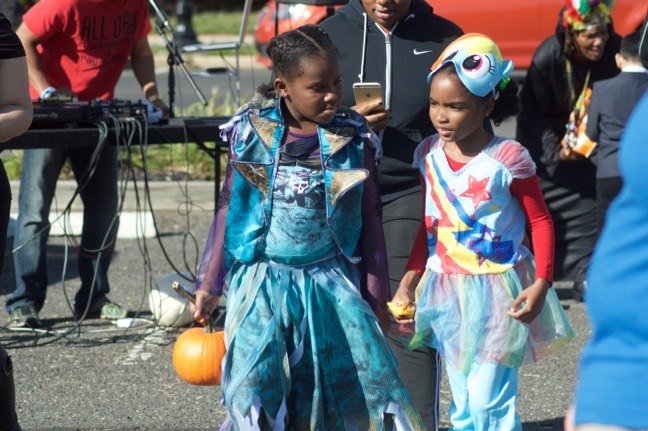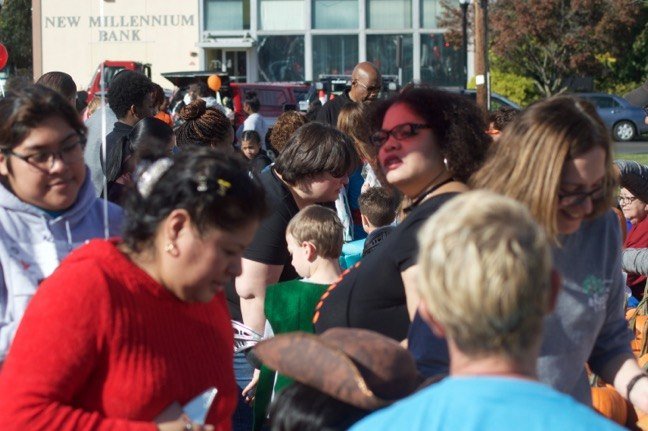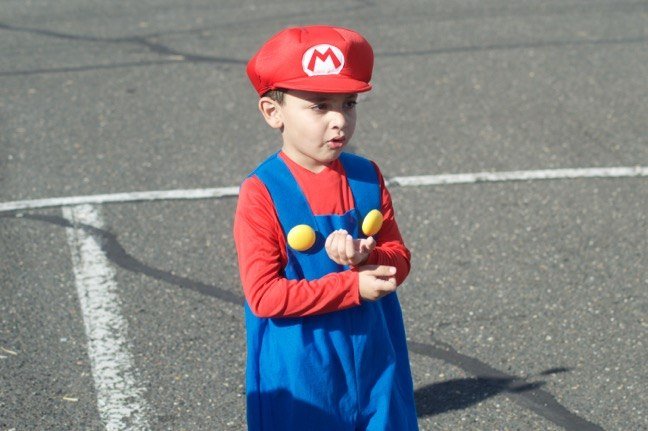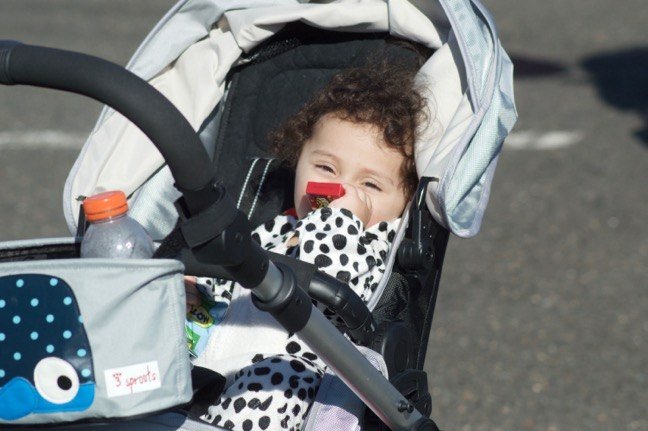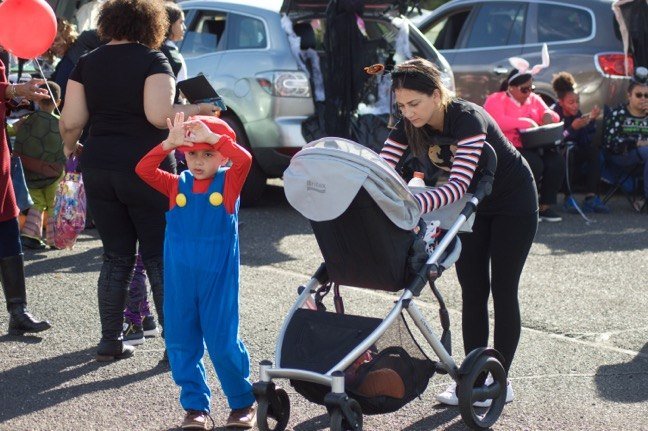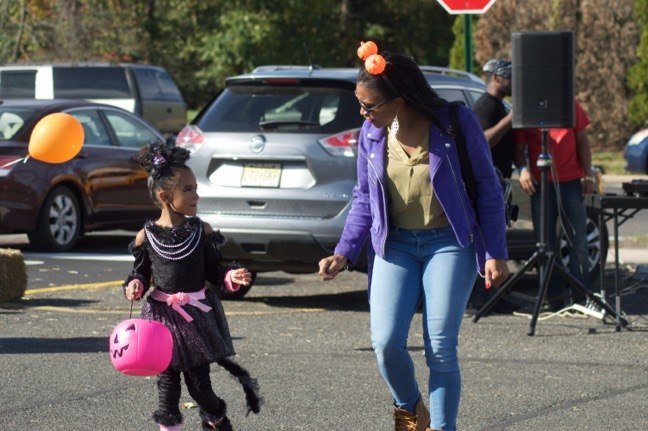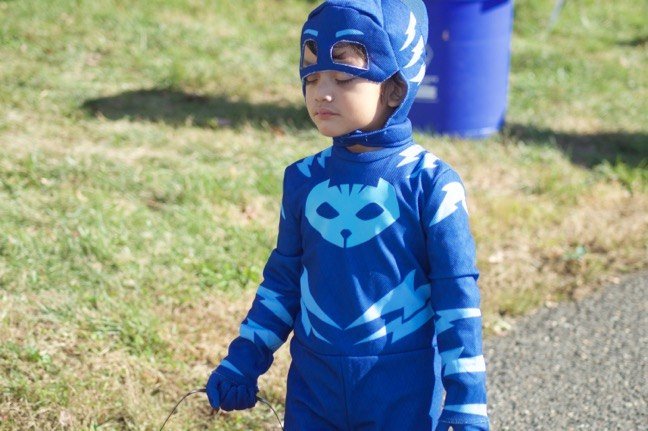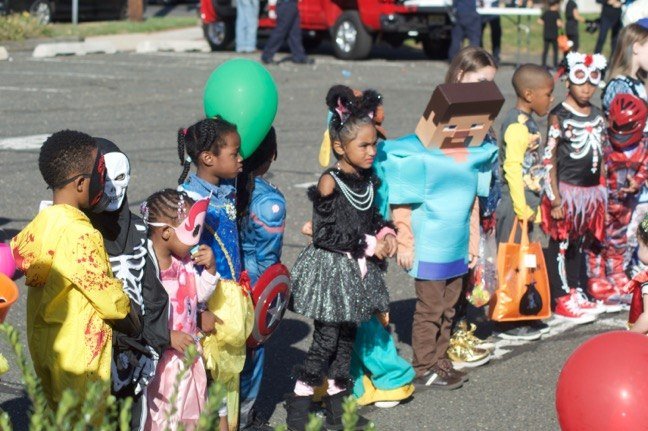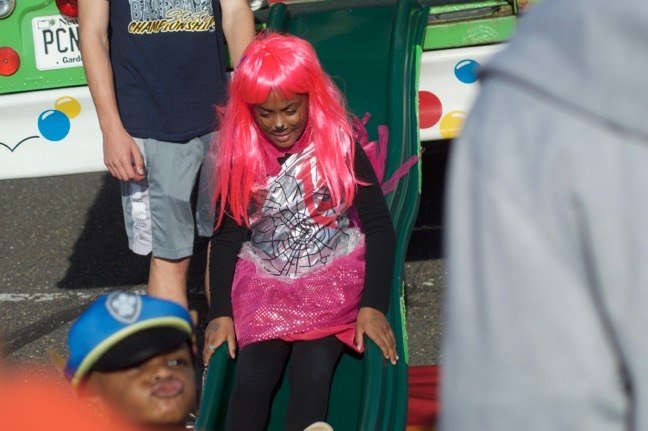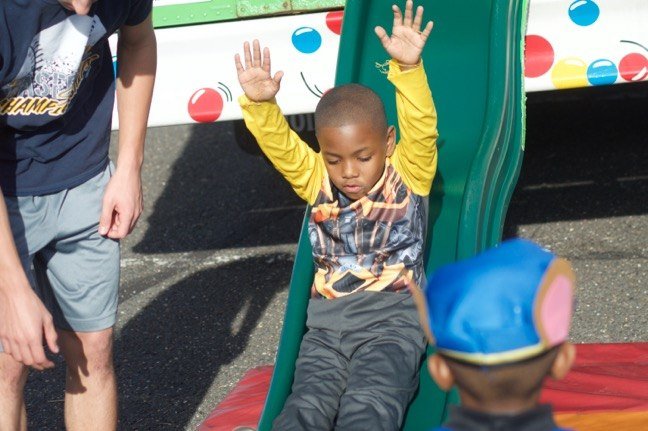 Click here for reuse options!


Copyright 2017 The Franklin Reporter & Advocate

Your Thoughts
comments