Photo Gallery: Lady Warriors Continue Winning Ways, Roll Over Watchung 75-25
---
The Franklin High School Lady Warriors basketball team – ranked first in the state and 25th in the country – continued its undefeated ways Jan. 31 with a 75-25 drubbing of Watchung Hills Regional High School's Warriors.
The game got away from Watching early on, with Franklin building up to a 24-0 lead at the end of the first quarter.
Watchung didn't get on the board until more than two minutes into the second quarter, but by then the Lady Warriors had worked up a 31-point lead.
The domination continued in the second half, with Franklin seemingly scoring at will. The third quarter had only seconds left when Watchung was finally able to crack the 20-point threshold, trailing Franklin 63-21.
Te domination continued in the final quarter, with Franklin outscoring Watching 12-4.
Here are some scenes from the game: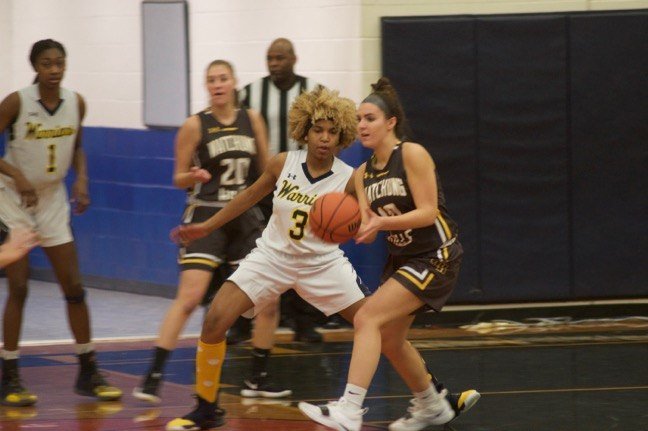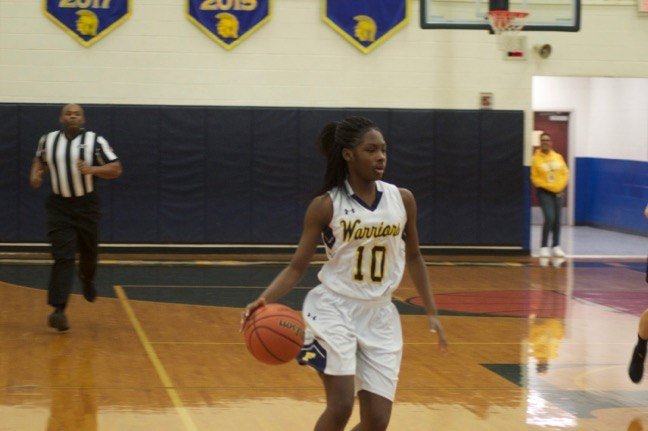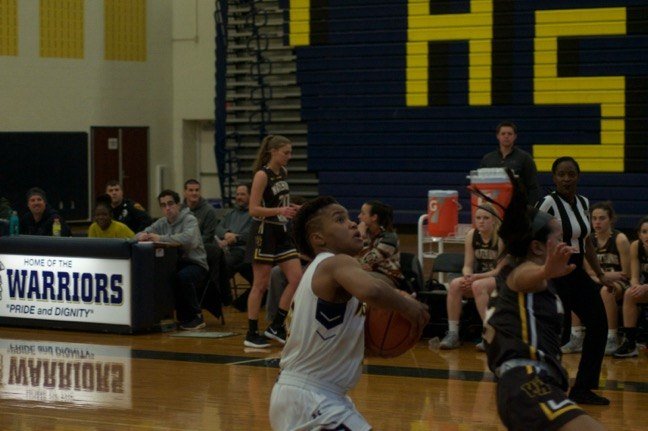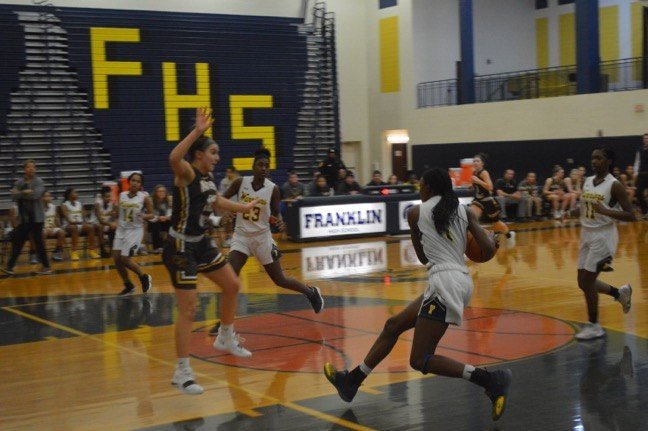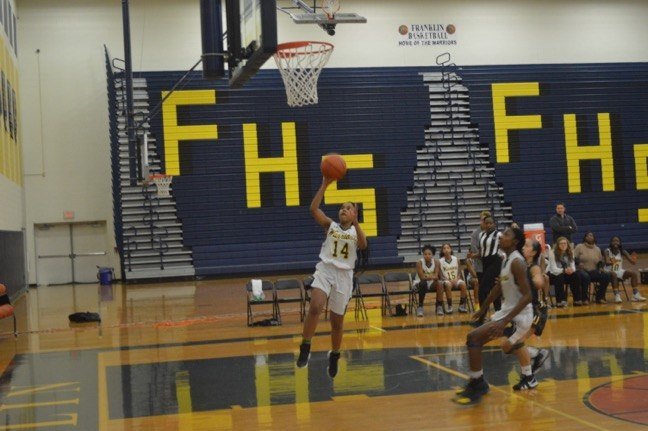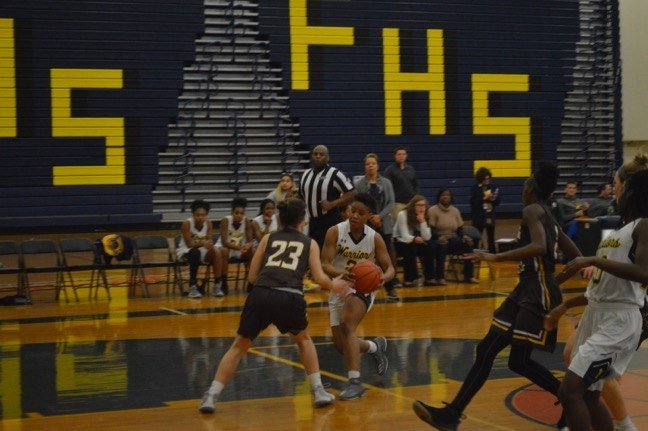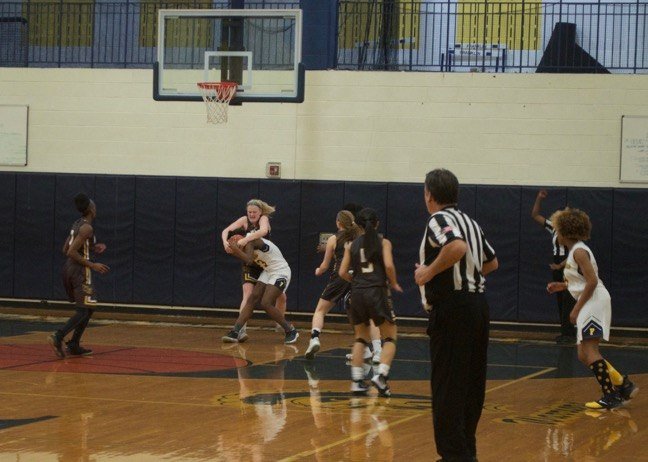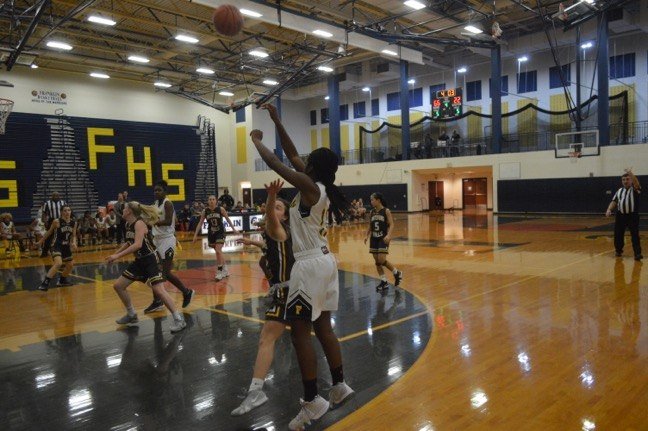 Your Thoughts
comments