FHS Sports: Warriors Fall To Bridgewater-Raritan, 35-7
---
The Bridgewater-Raritan High School Panthers scored on their first possession in the Oct. 20 game against the Warriors, and never looked back.
By the time it was over, three Warriors left the gridiron injured, and the Panthers secured a 35-7 victory.
The Panthers built a 14-0 lead in the second quarter when Franklin scored on a 30-yard pass from Daley Merricks to Claiborne Fields III that was set up by a Warriors' fumble recovery.
But Bridgewater-Raritan scored soon after, extending their lead to 21-7.
Franklin threatened several times in the second half, but a tough Panther defense kept the Warriors out of the end zone.
Bridgewater-Raritan scored twice more in the second half.
With the loss, Franklin falls to 2-4 on the season.
Following are some scenes from the game.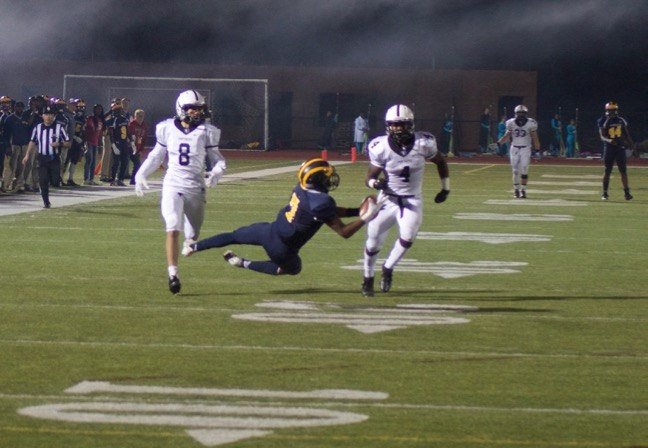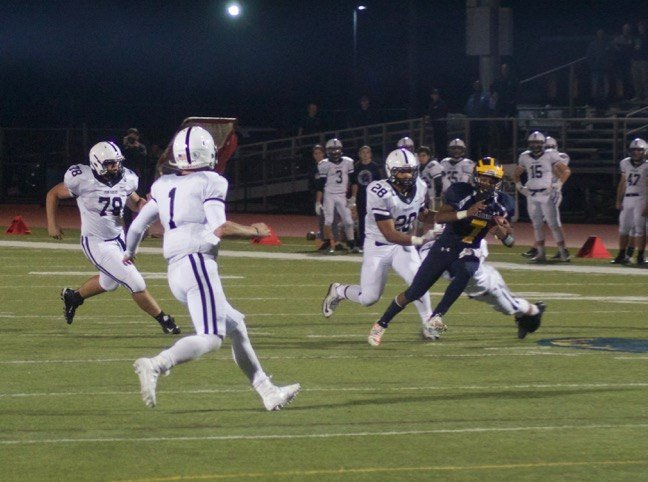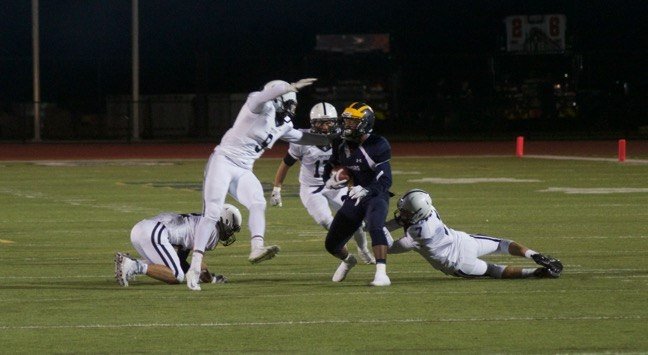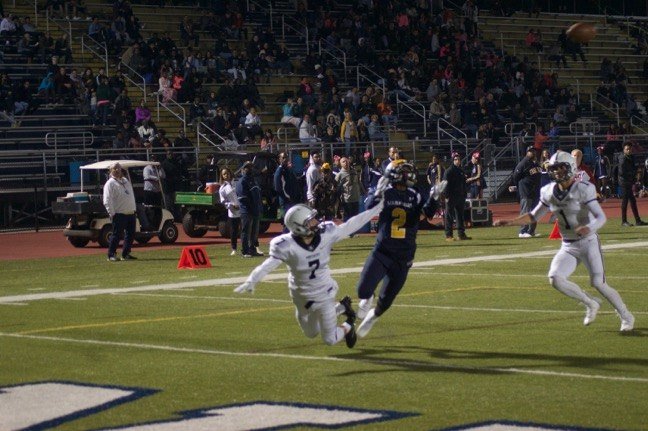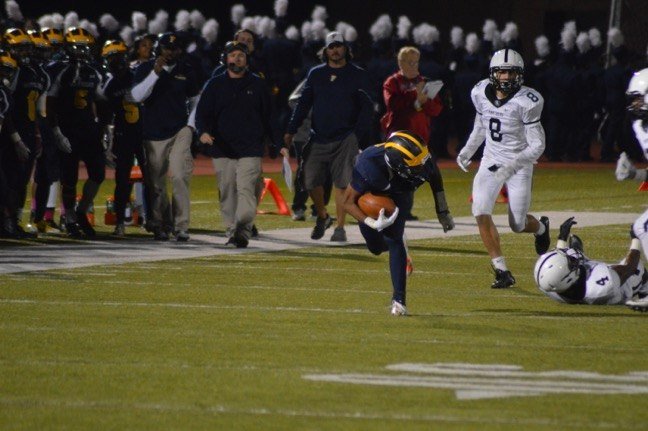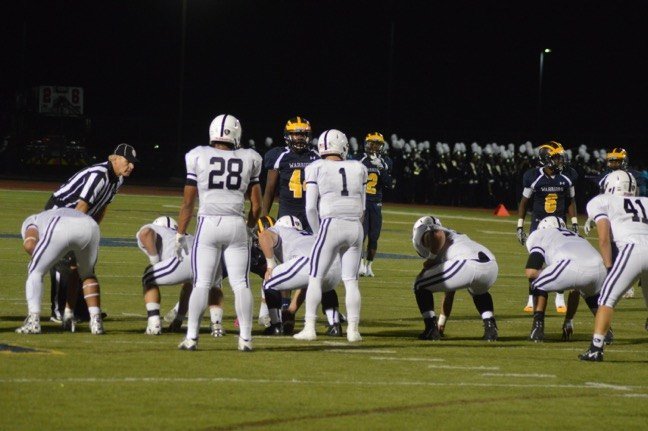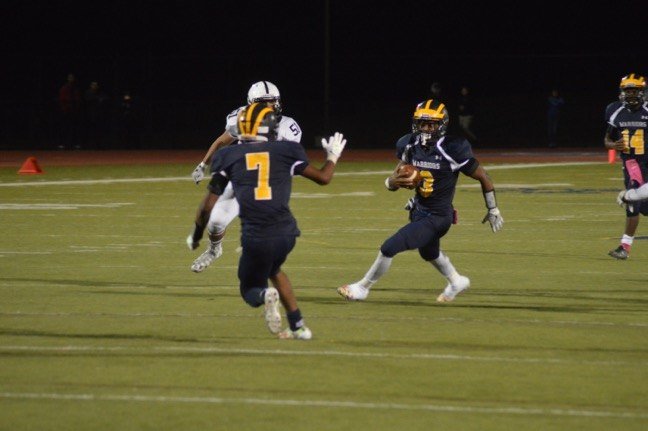 Your Thoughts
comments